Father's Day is right around the corner and I am sure that many of you are still in a state of dilemma regarding Father's Day gift ideas. It is on Father's Day when we can express our love for our dad and thank him for all his hard efforts, support, and guidance.
Well, shopping for gifts is one of the most exciting parts of any celebration but also includes some tough decisions to make. One should be very conscious while selecting a gift so that they can find the best gift for our loved ones according to their specific needs and requirements.
You can find various gift options available in the market for Father's Day but you should find something that is thoughtful expresses your love for him. Here are some ideas for Father's Day gifts from daughter and son. These gifts are available on various online portals.
1. Personalized Travel Accessories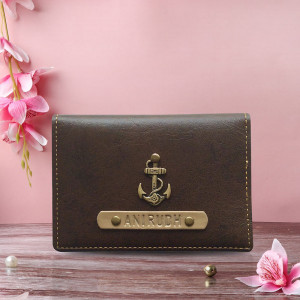 If your father has to travel a lot for work or business, then you can gift him a personalized travel accessories kit this year. You can also gift him a personalized wallet, a cardholder or a passport cover. You can get his initials or any love quote printed on the gift items. Other than that, you can also place an online order for special Father's Day cakes, flower bouquets, and chocolates that will surely make your dad feel loved and touched.
2. Cooking Accessories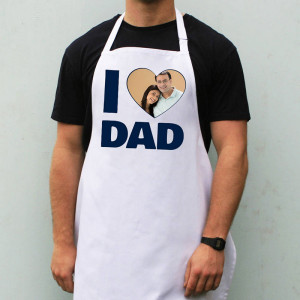 If your father loves to cook and loves to call himself a Master Chef dad, then this Father's Day, you can visit some online websites to check out some unique gifts that are specially designed for a dad who loves to cook. You can gift him a personalized apron along with personalized coasters, cushions, mugs, chocolates, and flowers. These gifts items can be ordered online and will be delivered to your doorstep on the same day.
3. Personalized Photo Frame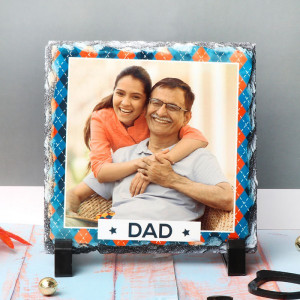 If you are planning to gift your father something exclusive and thoughtful this Father's Day, then you can give him a personalized photo frame or photo collage. You just have to choose a perfectly sized photograph and a personalized canvas from any online website.
4. Perfect Gift Combo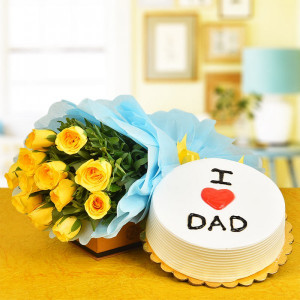 You can also gift your dad a perfect gift combo this Father's Day. There are various combo options available on various online websites that are specially designed for Father's Day. You can gift your dad a ceramic coffee mug along with a cake and some flowers. Other than this, you can also gift him a personalized T-shirt and get a customized quote printed over it. He will definitely cherish all these gift items a token of love.
5. Grooming Kit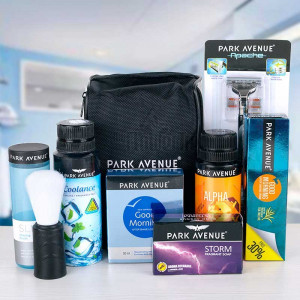 There are various online websites that also offer various types of grooming kits that can be a good gift idea too. You can even customize these grooming kits according to your specific requirements and budget. These types of grooming kits consist of shaving cream, deodorants, bathrobes, aftershave lotions, face washes, perfumes and so much more. Most of the websites sell branded products that can be customized as per the specific brands used by any individual.
6. Personalized Wooden Engraved Gifts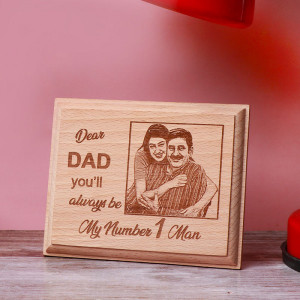 You can browse through online gift stores to find some of the exciting wooden engraved gift items that are also customized as per the specific requirements of clients. Under this range, you can gift your father a personalized wooden keychain, photo frame, nameplate, etc.
Other than this, you can also arrange a surprise party for your father and even plan an outdoor dinner. You can also surprise him with a Father's Day cake by getting it delivered right at midnight. This Father's Day, make sure that you are putting all the necessary efforts to make your father realize how important he is and how much you care for him.