Decorate your living space with greenery and bring yourself close to nature with the perfect indoor plants that can help you feel much better. Indoor plants are custom-made to suit your busy lives as they don't need regular watering. Just decorate it in any corner of your home. Choosing indoor plants for your home is based on the aesthetics and outlook you want to create within your home. Looking to add a little refreshment to your home? If so, go for the right house plant that acts as a beautiful decoration helping to purify the air and can even de-stress the surrounding area.
Did you know that apart from aesthetics and freshness, indoor plants bring health, love, and prosperity in your life? If you are looking to spruce up your home with positive green vibes, then buy the best indoor plant for your home. So, what are you waiting for? Add these
house plants
to your home and get all the health benefits as soon as possible.
1. Money Plant
Money plant is a great sign of luck and known to have deep roots and vibrant growth that oozes positive energy. Apart from bringing good luck, money plants coordinate human existence with the surroundings. Having money plants in your living space makes your life free from all kinds of sin and bad vibes and enhances the finances of the houses too. So, just plant a money plant in the beautiful pot at your home for your wealth and prosperity in your life. Wish to see your dear ones happy and prosperous? You can
buy plants online
and present it to your loved one on any special occasions.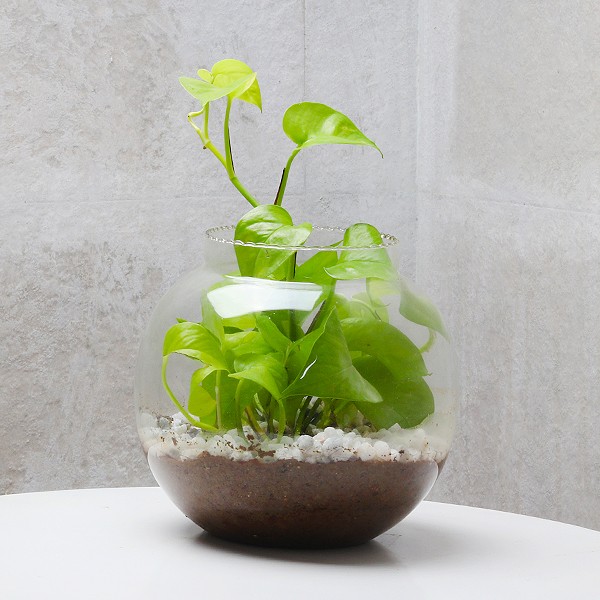 2. Snake Plant
One of the great indoor plants for your home, the snake plant is among one of the most popular choices for improving indoor air quality. It actually can do most of its jobs at night time. Unlike other indoor plants, the snake plant uptakes carbon dioxide and releases even more oxygen at night. So, you can breathe easily having this in your home. Wish to add a modern and glamorous touch to your home? The snake plant is perfect for you. It's sleek and modern look will enhance your room that needs a little refreshment. You can shop
plants online
that not only beautifies your home but bring wealth, love and prosperity.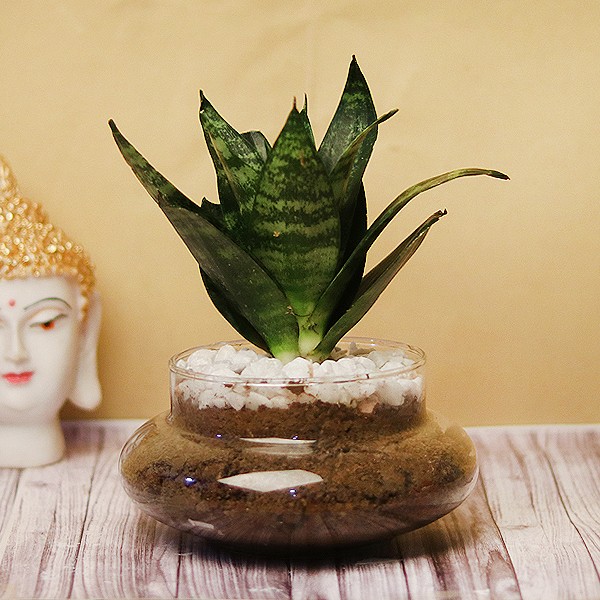 3. Lucky Bamboo
Lucky bamboo has become the trend now! They invite luck wherever they are present. So, just bring health, love, fortune, and abundance to your home with the lucky bamboo plants. This plant variety is easy to care for and can be one fascinating gift for your loved ones. So, go for
Online Plants Shopping
and send your houseplant to your loved ones in a matter of no time.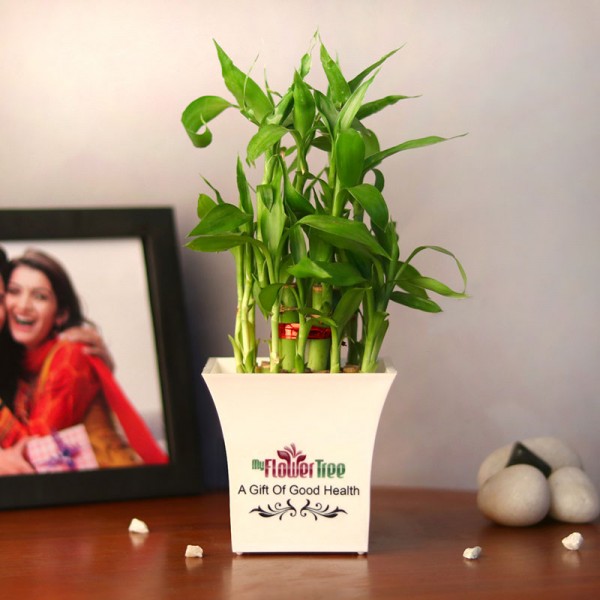 4. Aloe Vera
An aloe vera houseplant is a stylish and practical decoration to the home. Nowadays, it is a common house plant thanks to its usefulness. Keeping aloe vera inside your home can help heal cuts and also very effective at soothing burns including sunburn. By boiling the aloe vera leaves and breathing in the vapour helps you to alleviate asthma symptoms and make you feel better. The best place to keep aloe vera is a sunny window.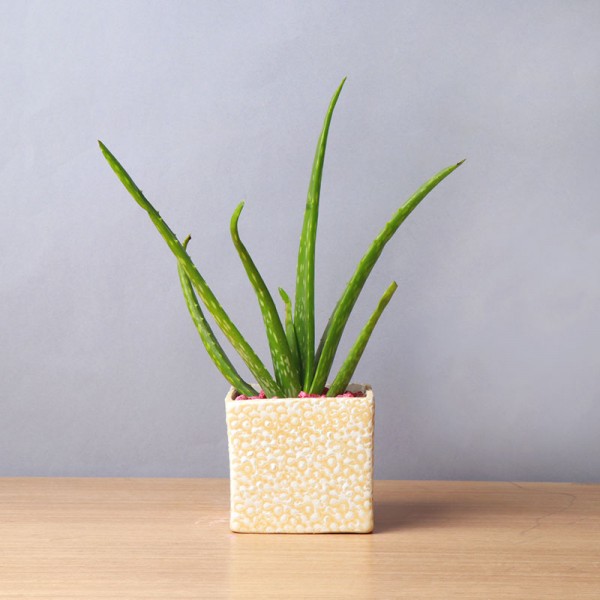 5. Tulsi
Tulsi is considered holy in the Hindu religions and it has been growing and worshipping for ages. No doubt! Tulsi holds tremendous religious and mythological significance in the Hindu beliefs. Keeping tulsi at your home purifies the air, eliminates Doshas and negative energy, kills bacteria, and stimulates positivity. Having this plant in your home can invite good luck and prosperity in your life. You can plant it in a simple pot and it requires regular sunlight. So the perfect spot to keep this plant would be a sunny window. All you have to do is water it regularly and see it thrive.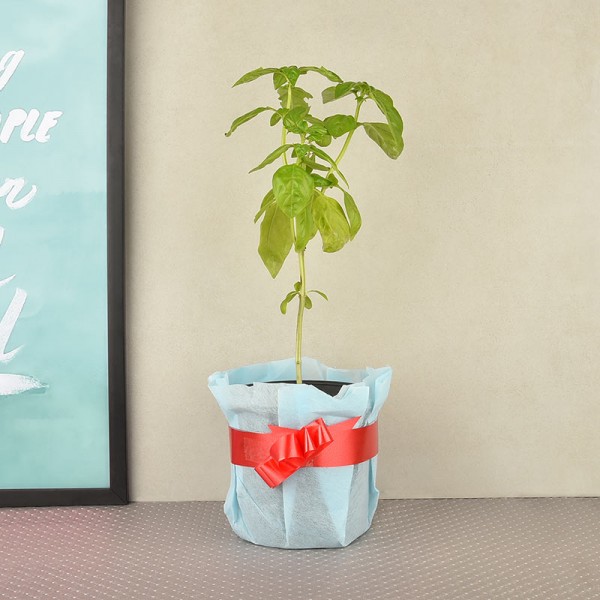 6. Rubber Plant
When it comes to house plants, Rubber plant is on-trend because of its shiny leaves in shades of dark green and burgundy. It can either plant on a little pot or be encouraged to grow into a large indoor tree. Rubber plants require bright light and a large amount of space around it to be happy, grow, and remove carbon dioxide for your home. When you plant it in your home, the plant fosters fortune, prosperity, and an increase in wealth.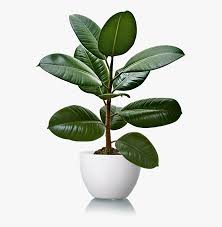 Last Few Words
Go green with indoor plants in your home that not only adds purity to the air but also wealth, health, and love. Looking for the perfect indoor plant for your home or gift purposes? MyFlowerTree is your place. They are offering best houseplants online so that you don't need to burn a hole in your pocket. Explore the wide variety of indoor plants for your home to bring prosperity along with good health. Don't hold yourself any longer, shop your houseplant at MyFlowerTreeand send it anywhere across India.