Mostly, you spend the majority of your day with your boss than you do with your family. Boss is not only someone to whom you say to submit your work, ask for leaves, and push for your appraisal. Boss is someone who makes all the important decisions for your career progression. So, thank your boss for your successful career with a thoughtful gift. Compared to family, friends, or relatives, your boss might be the toughest person to shop for when it comes to buying a gift. Presenting gifts for boss can be a bit tricky. Have you a great boss? Then, show them your appreciation with a thoughtful gift that will make them better both in and out of the office.
Looking for the perfect and thoughtful gift to impress your boss? No worry. Here are some best thoughtful gift ideas that will show them how grateful you are for their continuous career guidance and support.
1. Personalised Cushion And Personalized Mugs
Personalised things are always special and give people a sense of ownership. Nothing says love and appreciation better than a personalised gift. So, go for personalised cushion and mug with the image of your boss that is one of the awesome gift ideas for boss. Then they can relax at work with the cushion and also sip their favorite drinks from the mug. You can personalise the cup with some quotes like 'world's best boss' that will make a great addition to their desk.  Doesn't matter how tricky they are, these meaningful gifts are sure to impress your boss. Your boss will definitely appreciate you when they receive this personal gift from you.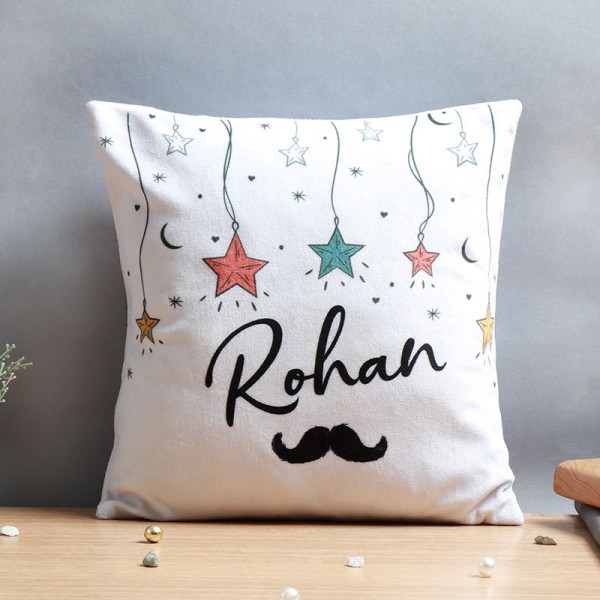 2. Decision Paperweight
Even your boss needs help in making an important decision sometimes. So, gift this spinning decision-making paperweight to them that will give them the nudge when they need it. Just spin the decision-maker paperweight to find out what they need to do. Not only it helps to make a decision for a critical situation, but also serves as a nice paperweight that you can decorate your desk with. Sometimes, it could be a fun distraction for when your boss has some downtime. It can make one of the great gifts for boss in your life.
3. Personality Desk Signs
Your great boss deserves name plants with a punch of a personality. So, pick out two cheeky sayings that they can show proudly at the head of their desk. Gift this big personality desk signs to your boss that make light of their leadership role. The personality signs embellished with cheeky sayings serve to liven up the office, study, or thinking spot. It will be one of the wonderful gifts for boss to decorate the desk with.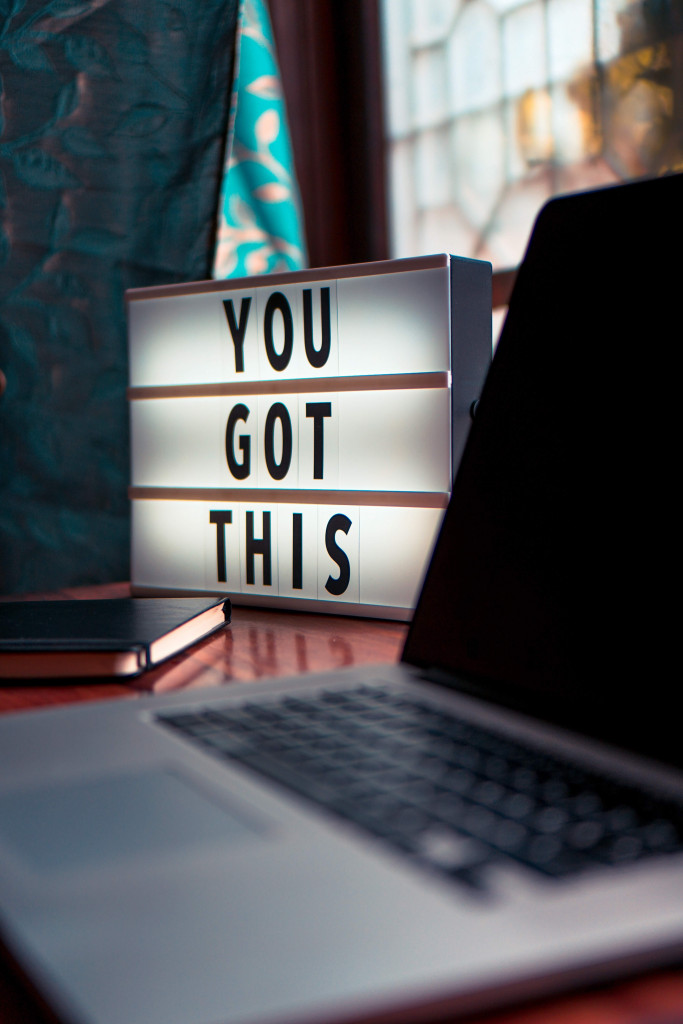 4. Cantilever Table Light
Present your boss something simple and wonderful to make their desk a brighter and more sophisticated place. The dimmable desk lamp is an iconic shape with an off-center globe light that will give an ambient warm glow with a space-saving footprint. Buy this special gift for your boss and it would surely make them smile every time they see it.  
5. Green Plants
Presenting green plants to someone helps to boost energy by adding more oxygen to their atmosphere and reducing toxins, improve the aesthetics of an interior, brighten up the workspace, and refresh the mind, body, and soul too. Damn sure, your boss would instantly love this gift for its beautiful look. This would be one of the great gifts for boss, so check out the options of green plants such as indoor, outdoor, and air-purifying plants and then select the perfect one for your perfect boss.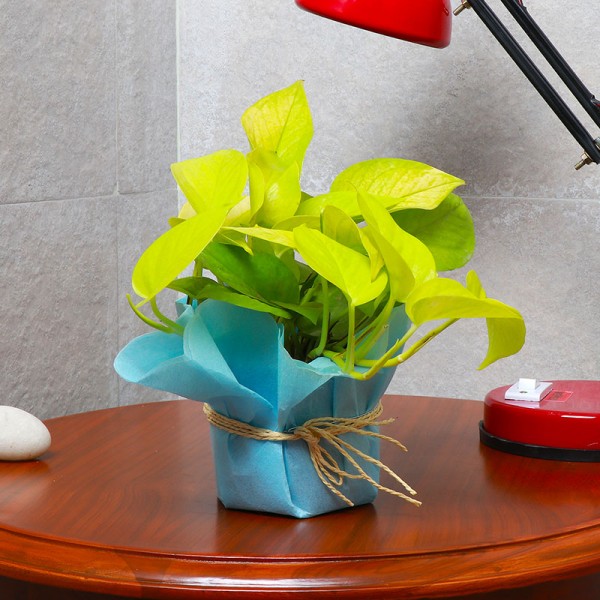 6. Travel Kit
Does your boss travel a lot? Then these travel kits will save their day. The travel kit contains an eye mask, blanket, and carrying case that will ease their journeys. Of course, this travel kit is one of the great gifts for boss that will surely be a lifesaver for your busy boss before any big client meeting.  
7. Stress Relief Ball
The modern stress relief ball not only helps you get through anxious moments in your day-to-day life but also tricks your grip stats and tracks your progress along the way. Some apps relate to the ball that takes the data from the smart sensor inside the ball and shows you how their strength improves, offers exercises to try, and also fun games to play too. So, place an order and buy gifts for boss to adore them.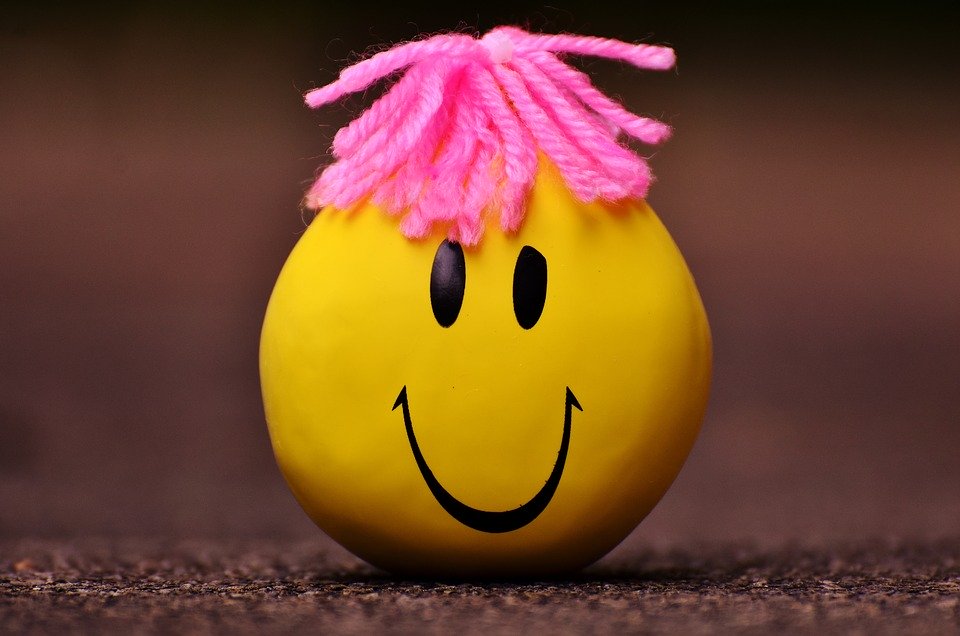 Last Few Words
Presenting small gifts is great for thanking your boss for all the opportunities, supervision, and care given. So, opt for something that's both meaningful and personal from MyFlowerTree to show them your gratitude. We at MyFlowerTree are one of the leading online gift shops where you can find numerous online gifts for boss to adore them. All you have to do is to visit our site MyFlowerTree and you will surely be surprised at the number of gifts available for online delivery at our portal.Get them now to impress your boss in a unique way.