Of course, indoor plants are a great option for home decor. Not only enhance your home look but also brings health, love, and abundance. From improving air quality to making your space feel more welcoming and alive, there are plenty of benefits to incorporate plants into your home décor. You can fill the space with majestic looking plants or small potted plants. To make your indoors green, all you have to do is to pick the right plants for your apartment. For small space like apartments, you just buy plants that don't need too much direct sunlight, are easy to grow and maintain, and can brighten up the corners.
There are many
types of indoor plants
available, which are easiest to grow in your apartment. Just have a look at the list of
best indoor plants for apartment
living that will bring positive vibes to your apartment.
Pothos
Are you just starting to learn how to keep your home plants alive? If so, a pothos is a perfect option for beginners. As a fast-growing and low-maintenance plant, it is quite undemanding and requires minimal attention. The low-maintenance indoor plants need simple trimming of the leaves that will keep them plump and healthy. It can be able to reach a long length and it could live well in a hanging pot. It is extremely poisonous so be sure to keep your pets and kids away from them. Due to its low light requirements and ease of care, you can keep this greenery anywhere and it is one of the
best indoor plants for apartment
living.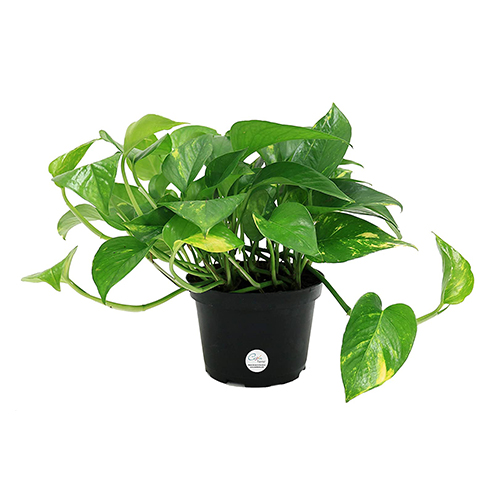 Money Plant
The money plant is one of the most popular indoor plants for climbing and creeping quality so you can grow them on the wall with support. It is believed to bring prosperity, good luck, and happiness in life. These plants are very easy to maintain and also serve as an excellent shelf décor. So, choose these
plants to buy online
after you get a new apartment or you can present it as a gift to your special one.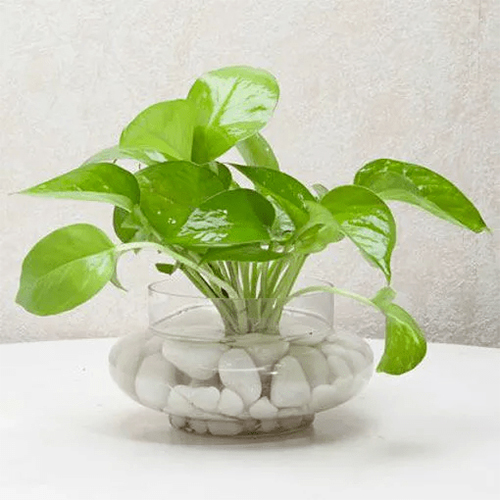 Jade Terrarium
Jade plant is a perennial plant that symbolizes good luck and fortune. These plants are easy to cultivate and are ideal for indoor use. Moreover, it will increase the oxygen level and brings a fresh feel to your space. The one thing that plant requires is a few hours of direct sunlight, enough watering, and some fertilizer. Jade plants are a great décor item and would look very stylish when you are placed in the house. So, order
indoor plants online
and add greenery to make your space stand out all year round.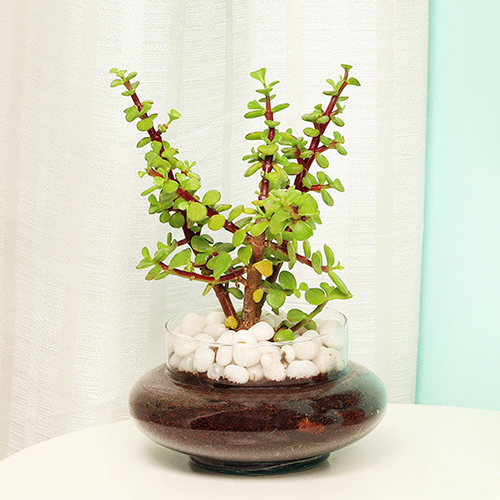 Peperomia
Peperomia is perfect for the one who wants a compact table plant that adds some greenery to the apartment. This radiator plant has heart-shaped green leaves that brighten up your indoors. These plants can even thrive in fluorescent light but grow well with bright and indirect sunlight. It can grow in tight clusters that make them perfect for small shelves or desks.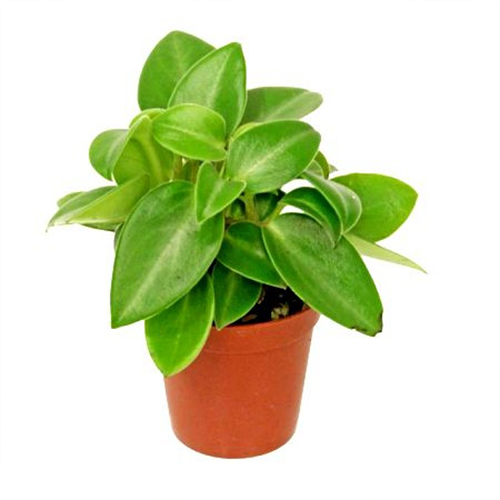 Spider Plant
The spider plant is a low-maintenance plant for nurturing and adding natural green décor to your dull and dim apartment. These air purifier
indoor plants
look pretty and can thrive even in less sunlight. For apartment and office use, spider plants are famous all over the world. They are easy to care for and can even survive without days of sunlight and watering. So, buy this plant online and make them the perfect companion for your apartment.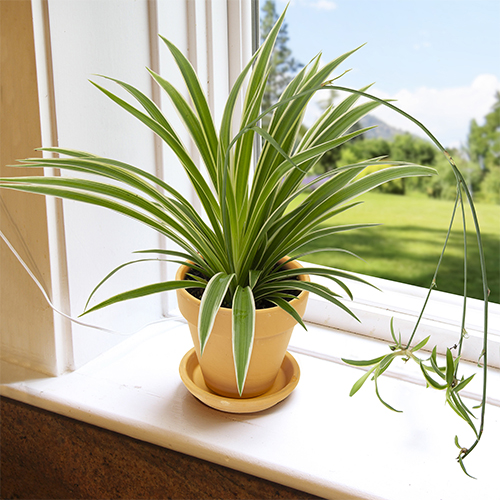 Snake Plant
Snake plant is another
best indoor plants
for an apartment that will bring fresh air into your house and make it a vibrant and lively feel. The succulent, upright plant is great for the novice green thumb as it can grow well indoors with very low light and water. It helps purify the air by removing toxins like formaldehyde and benzene. Of course, it is a perfect addition to a bedside table, coffee table, or kitchen table.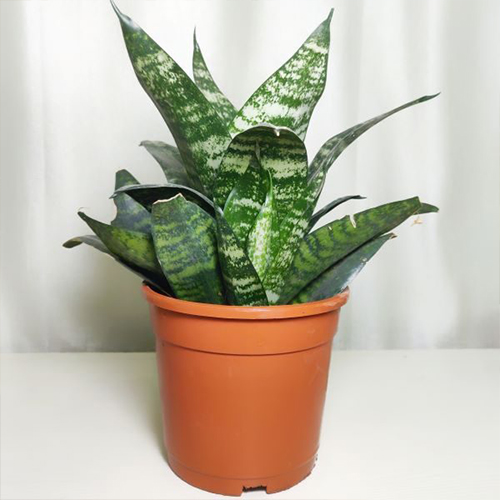 Zanzibar Gem
Zanzibar is a fantastic super-stylish indoor plant that makes them perfect for those who live in a small space. These plants are drought resistant and can thrive without water for a long period. Zanzibar is extremely hardy because of its ability to store water in its tuber. It is one of the lowest light plants which require to be watered three times per month.You can buy these
best indoor plants for apartment
online and spread greenery.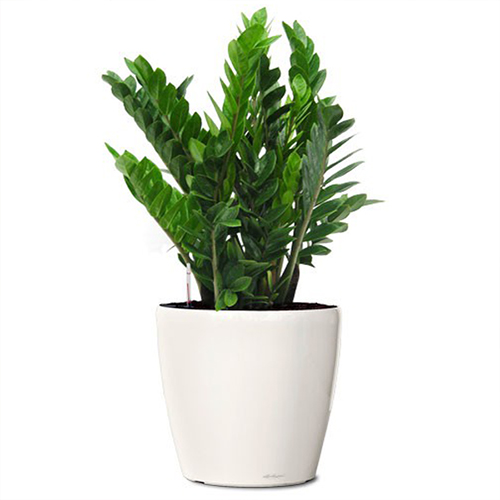 Final Verdict
Having indoor plants is a great way to bring vibrant colors and nature into your apartment. Not all the plants are the
best indoor plants for apartment
, you just choose the ones that are easier to take care of. Damn sure, the above-mentioned plants make your apartment a more greeny and soothing environment. So, pick the perfect one for adding greenery to your apartment.