Clocks are ticking around, days are going fast, and yes, it will be a new year in a while! Are you hoping to spark positive changes in your life by making New Year resolutions? Well, you can find several New Year people all around the world who take resolutions every year and achieve each of them. Resolutions are the ideal opportunity for people who failed to start making the changes that they would make next week, next, month, and so on. Well, say goodbye to your excuses and sit down to prepare a list of important lifestyle changes you want to make in your life.
Your new year's resolution for 2021 should be more thoughtful and a lot different from what it used to be. Most people fill their New Year resolution list with workouts, food, diets, etc but what about happiness, joy, and peace in your life? Well, prepare a new list of resolutions for the year 2021 which should include ideas to boost your capacity, health, mental ability, concentration, etc.
The New Year is fast approaching and if you haven't started to make a list of New Year resolutions, then here are some of the common resolutions that you can consider.
Get in shape
This is one of the most chosen New Year resolutions by Americans. Combined with "exercise more" and "stay fit and healthy" this resolution is something that most people wish to achieve. It is easy and very simple to start with exercises but the trickiest part is finding the right exercise that gives steady results.  Have some knowledge about the exercises, hacks, tricks, and mistakes to avoid making the best results out of our resolution.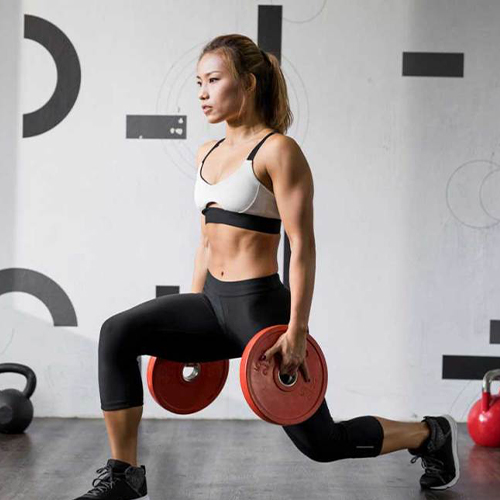 Eat healthy food
This resolution is not a new one, but it's just an extension of the previous resolution. It is quite tricky to switch to a healthier diet when you are surrounded by tasty and cheap junk food. However, with strong determination and some basic tips you can easily develop healthier and happier good habits. Include this in your New Year resolution 2021 list and learn to control emotional eating to stay healthy.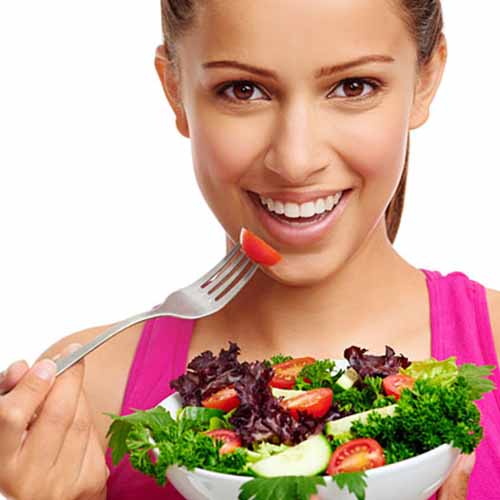 Stop procrastinating
This is one of the best New Year resolution ideas that everyone should make. The desire of people to relax and to do something fun without working is one of the biggest barriers that keep people distracted from reaching their goals. It is difficult for you to snap yourself down at once you get used to procrastinating, so you'll have to work hard to get rid of this habit.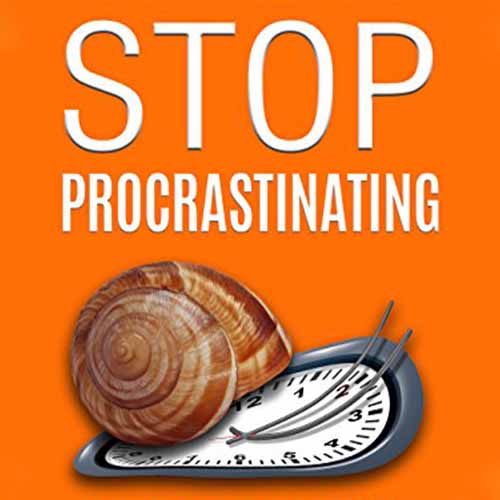 Improve concentration
For ages, people are trying to find more ways to improve their cognitive and focus capacities. Most ancient civilizations had herbal medicine and some combination of mental exercises to help people reach their goals. With technological advancement, you now easily use anything from apps to ancient medicine techniques to boost your concentration and mental skills. You can even watch videos on the internet to find better solutions to improve concentration.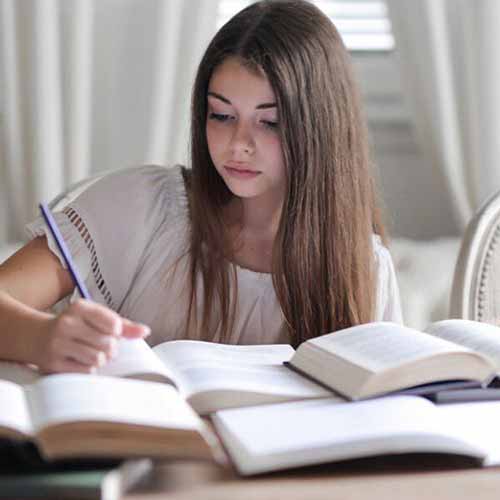 Become more active
One of the best ideas for New year's resolution is to find some ways to become more active in your work and life. Some people don't go to work and they even say no to exercises, such people sit ideal throughout the day and this can have a negative effect on their posture and health. In that case, you should try to go for a walk in the park or do something creative instead of staying hunched over the computer. It's even fun if you plan for a day out more often with your friends and family members.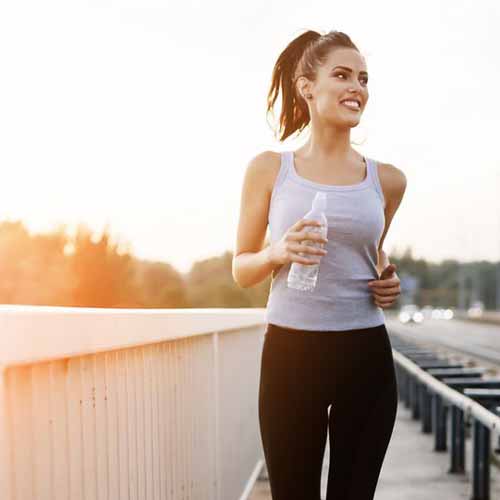 Be confident and take some chance
If you are confident enough to speak out your ideas and views, then it is much easier to have your opinions heard, ask people out on dates, and be punctual and get ahead at work. Boosting your self-confidence to a new level will help you to lead a much happier life than now.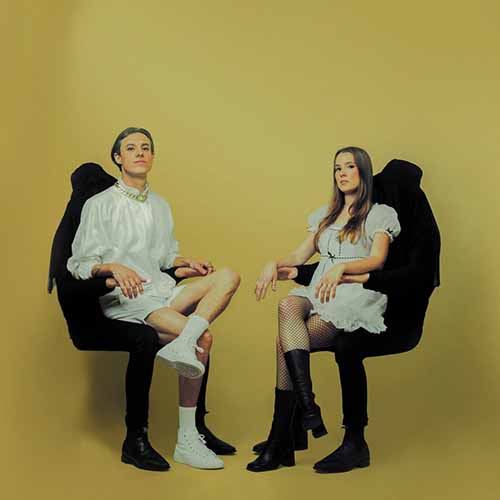 Earn Money
Even millionaires are always looking forward to finding new ways to make money and to improve their business. In that case, common people can use some additional source of income to make life a little easier and comfortable. Fortunately, you can find several jobs both online and offline. Some of the jobs that would be useful for you are freelancing, side jobs, data entry, or any part time jobs.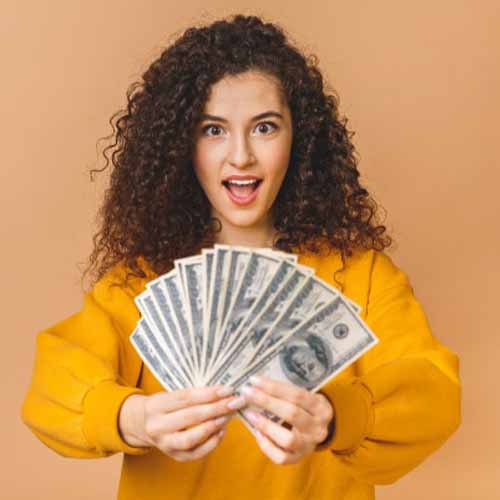 Final Verdict
The New Year is not just a new date for many people; it's the saying which they take new decisions and resolutions to make their life better and happier. So, consider the above mentioned New Year's resolution ideas and suggestions which can help you to improve your lifestyle and character. May this New Year come with good luck and good fortune as you are going to achieve your wishes!