Raksha Bandhan is a day to celebrate the brother and sister bonding. It is considered one of the most important festivals to celebrate this bonding. Brothers and sisters wait eagerly around the year to celebrate this particular day. This festival is celebrated between brothers and sisters of all ages. It doesn't matter whether you are a kid or an adult. Celebrating this day will strengthen the bonding between brother and sister. Thus Raksha refers to protection and Bandhan refers to bond. It simply means protecting your sister from all circumstances and in her difficulties to stand by her. Here are some of the best gifts that you can present to your sibling on this Raksha Bandhan. Also, you can send rakhi online at your brother doorsteps.
Caricature Magnets:
Caricature gifts have been trending in this period to gifts for any occasion. It is available in brother and sister themes with a magnet attached to it. This magnetic caricature can be stuck in any metal object. This gift could be special because it's a new one launched and defines the bonding of brother and sister with different varieties of themes. You get these caricatures with you and your brother's face on it which makes it special. So this personalized gift could be liked by your siblings for sure.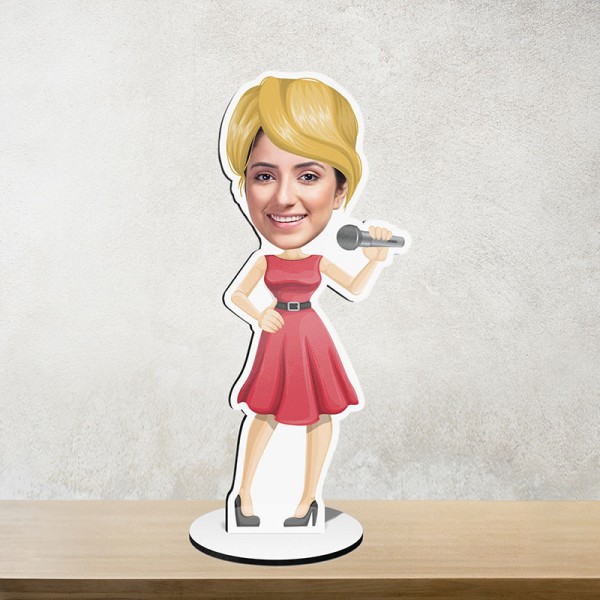 Canvas Prints and Photo Frames:
You may think printed frames and photo frames are common gifts you can give for any occasion. But there are certain frames to give your sibling for Raksha Bandhan to show your love on them by gifting these personalized canvas prints and photo frames. This gift can convey your emotions  in different ways to your siblings. As the canvas prints are printed with the inner thoughts you want to your sibling it consists of the entire personal message you want to tell them.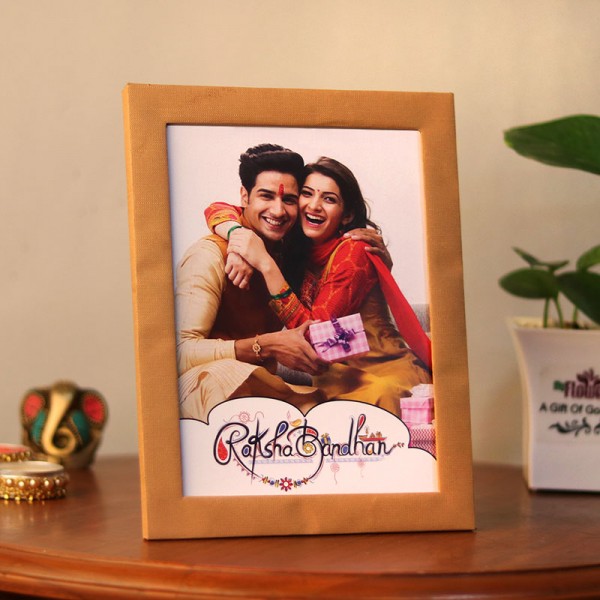 Printed T-shirts:
There is the availability of printed messages that you want to convey to your brother on this Raksha Bandhan. You can also add lovely rakhi day wishes to your siblings. You and your brother post photos with printed t-shirts on social media which sounds amazing. This personalized t-shirt can make your fashion statement. So these personalized printed t-shirts will be more useful and can be used lifelong by your siblings.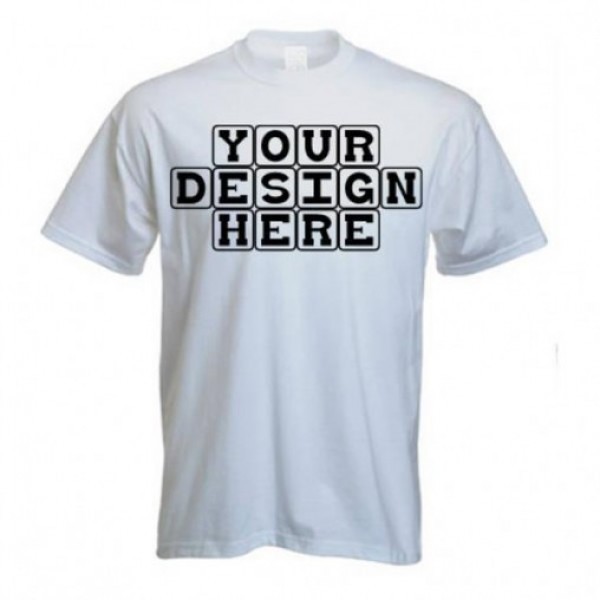 Coffee Mugs:
Coffee mugs have been the most commonly presented personalized gift for any occasion. You can also gift this coffee mug with incredible Raksha Bandhan design and wishes printed on it to your siblings. Mugs can be a very useful gift that you can give your brother and sister that they can use daily. The personalized mugs are so special as it is printed with you and your brother's photo on it and with a beautiful message. By giving these kinds of gifts which can make your brother and sister feel special on Raksha Bandhan. You can find lots of personalized mugs available for your brother and sister with different varieties of messages and wishes.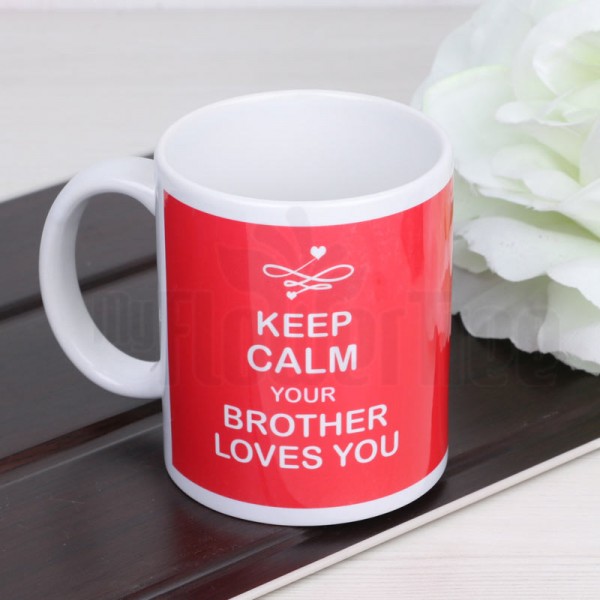 Wall Clock and Watches:
There are personalized wall clocks and wristwatches available to gift to your siblings on this Raksha Bandhan. You keep those clocks on the table or hang on the wall. This is special because it has a personalized message and wishes for siblings on Raksha Bandhan. This gift is very unique and special because you can also keep sibling's photos inside the wall clock. The wristwatch is one of the most useful gifts you can give your sibling. They can wear the watch anywhere they go which will be stylish and trendy. You can also add some Raksha Bandhan messages, wishes, and themes inside the watch which will be more special and attractive.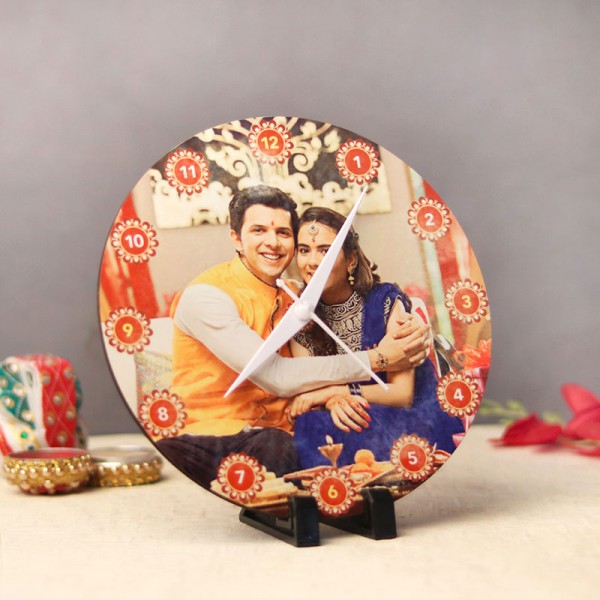 Bar Accessories:
If your brother loves alcohol the best gift you can present him is bar accessories. The personalized bar accessories consist of the Raksha bandhan message and wish to convey to your brother. These gifts can be used in parties and can also be kept as a showpiece. As you people are grown up you can give these personalized bar accessories to your brother on the Raksha Bandhan and enjoy with a drink.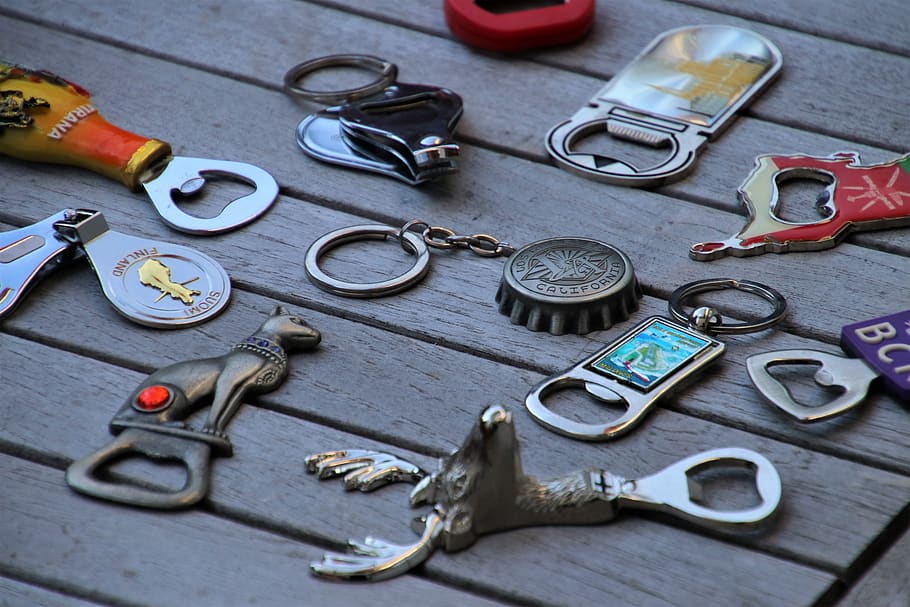 Key Chains:
You can surprise you, siblings, by presenting them a wooden engraved key chain with Raksha Bandhan themes and message. You get these gifts by just mentioning your sibling's name on it and the words like best brother or sister that makes them feel proud and special on this Raksha Bandhan.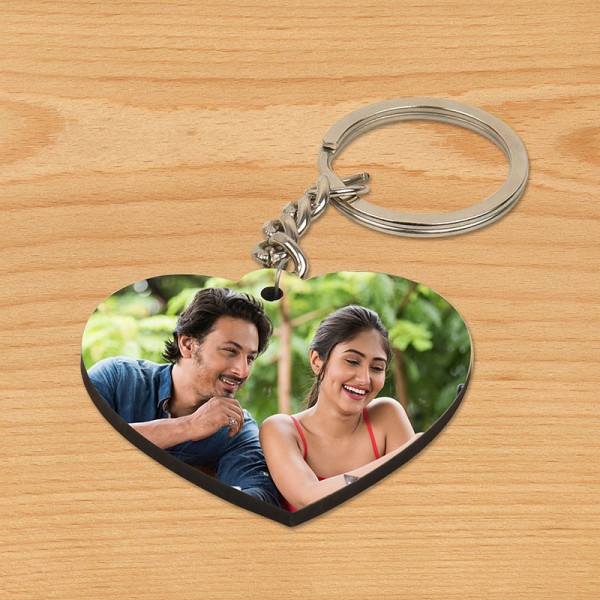 Wrapping UP
So these are some of the personalized gifts ideas to your brother on this Raksha Bandhan. Not only personalized gifts, but you can also gift them rakhi with flower bouquets, rakhi with gift hampers, rakhi with indoor plants, rakhi with chocolates and sweets, and many more gifts. You can get this gift in an online shopping store such as MyFlowerTree which offers lots of above-mentioned gifts. So get gifts for any occasion with exciting offers and discounts from MyFlowerTree.