Phew! The end of 2021 is soon! Are you preparing to welcome the New Year with greater vibes? There will be parties and late-night gatherings for the countdown to celebrate New Year. Let the celebration be at the house or any other venue, it will be decorated with lights, flowers, and other party essentials. For many, it is the reason to dress up elegantly to take a dose of glamour. It is the day that you take a perfect excuse to wear the dress you love.
From casuals to party wear dresses, there might be numerous options of outfits that run through your mind. You might feel heavy about what to wear, or what to pick up. There are several options from winter wear casuals to festive sequence wears to look classy on the party night for girls. But still, you may find it a little hectic to choose the perfect one for you. Do check out the new year's eve outfit ideas for women from the below article and get inspired to sparkle the day.
Puff Sleeved Sequin Dress
Are you pondering the unique and ideal outfit for new year's eve? Then how about making it look glossy and shining with a sequin dress? That would be an amazing idea! The shimmery sequin frock with the half puff sleeves would be attractive. To scream out in the New Year Eves, would be comfortable and will gain fans and appreciation from your loved ones gathered at the party. The high neck costume would be a comfortable outfit for you to dance in and also gives you the stability to stand out at the party.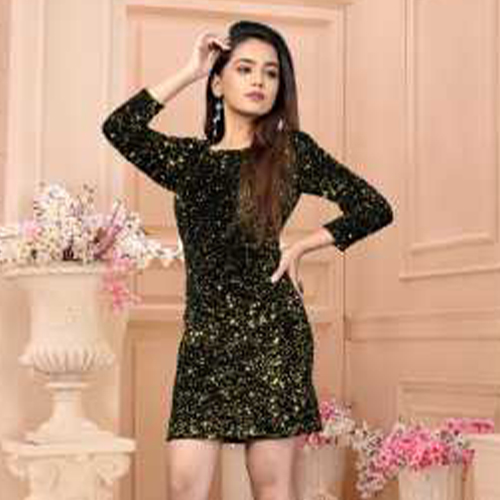 Pink Slip Dress
The perfect and effortless outlook for the evening party of New Year is of course a pink slip dress. The satin-like glossy dress would be a gorgeous option for the party that would make you the center of attraction. The outfit is also the comfortable one which would make it easy and convenient to walk and vibe out in the party with no tensions. Wearing flats and a golden neckline chain would be the perfect match with the dress. This could be considered as one of the best outfit ideas for new year's eve.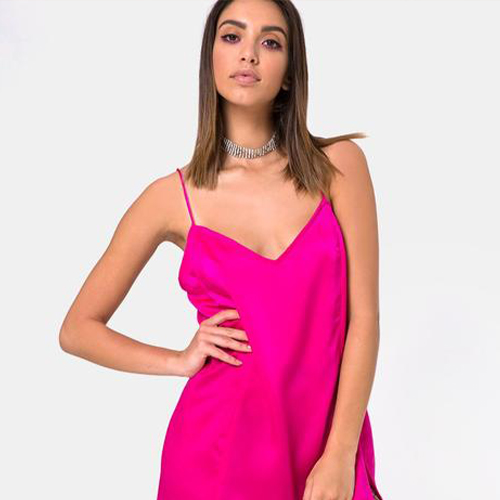 Fancy Sweater with a cool Legging
Entering the party by wearing a sequined fancy sweater would give you a classic cum casual outfit at the same time. The full sleeve sweater designed with the shiny white sequin would be a greater compliment for the complete outlook. It can be either matched with cool black leggings or with faux leather pants. Add on the festive look by commemorating it with edgy-cool sneakers. It is sure to make you feel snuggly at the whole party.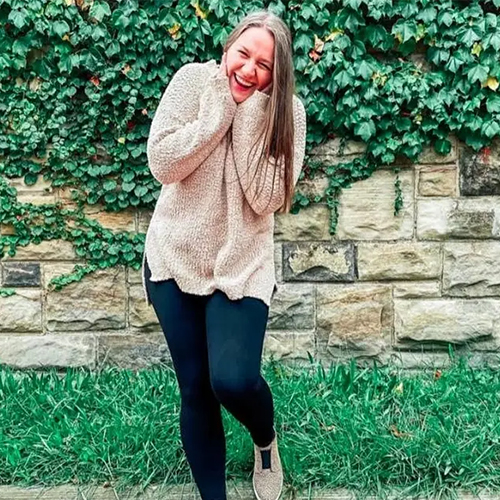 Off-Shoulder Tux Top
Girls mostly prefer an outfit that makes them cozy and pleasant. Even if it is a party or a day out with friends or family, it would be her first priority to be comfortable with what she is wearing. For such girls, an off-shoulder tux top with jeans would be the new year's eve outfit that suits perfectly. The modern twist of the tux neck is the attractive part of the top. Skinny jeans would be attractive and are sure to elevate the whole outfit. Dangly earrings and a finest-looking neckpiece would be great.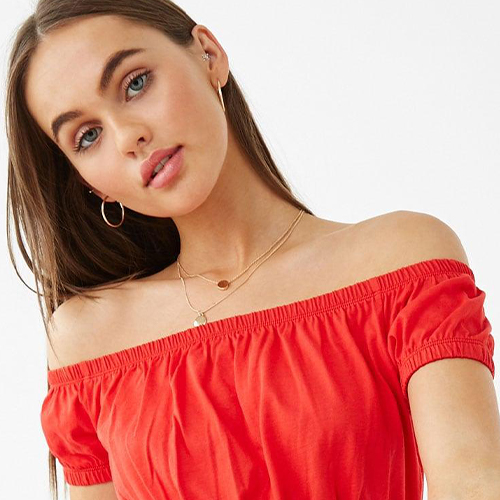 Classic Denim
Wondering about what would be a classy outfit for new year that makes you perfect and cozy at the party? It will never be other than a complete denim look. The skinny jeans with a black camisole and denim jacket would make you perfect for every party. This practical choice of outfit will make you unique and sassy by all means. Wearing high heels or white shoes would be ideal for the outfit. Make this New Year eve simple and classy with the complete denim look.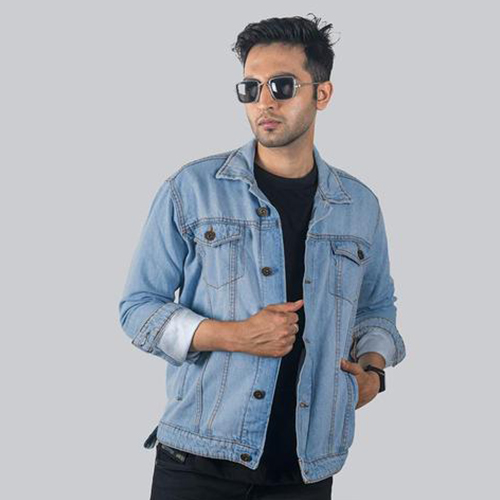 Mesh Sleeve Sheath Dress
The black mesh sleeve body-con dress is one of the outstanding options of outfit that can be considered for an evening party. This flattering kind of sheath dress in black makes you quirky and stand out from the crowd with the sassy look. It is commonly available on online web pages at a reasonable cost and is reviewed with 4 stars. The mesh sleeve with the net cloth gives you a fascinating look. The sophisticated outfit would be the most wanted item for every girl for New Year parties.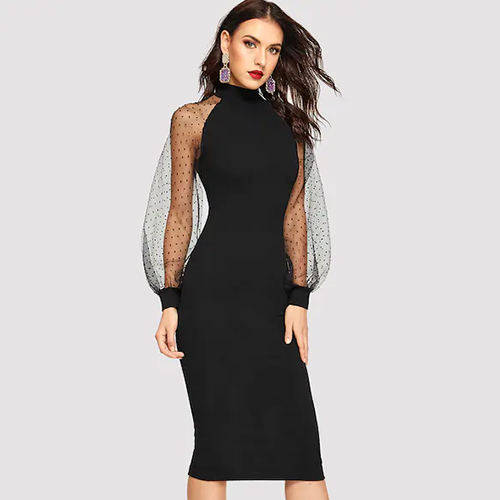 Velvet Cocktail Dress
Do you love dressing up with a bang? If you wish to look gorgeous and give a statement of attractiveness, it would be fine to choose a velvet cocktail dress for New Year Parties. Party wear velvet dresses are available in varied designs on internet portals where you can easily order one from the site. A long evening velvet dress with the V-neck would be awe-impressing on the party night. Asymmetric velvet dresses also make a captivating look for sure.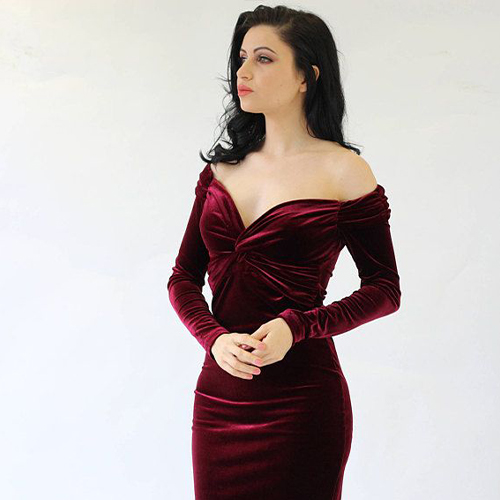 Final Verdict
The above-mentioned are the top 7 varieties of charismatic New Year outfit ideas. Choose any of the listed outfits and vibe the party with greater enthusiasm and fun.