New Year marks the new beginning, right? Everyone desires to celebrate the special occasion with the best things. New Year is the best occasion for every couple to express their feelings exactly about each other with exceptional gifts to make the receiver feel special. Some will be busy thinking of New Year's resolutions. Start your gift ideas to gift something to your special one on this New Year to let them start their year with something particular and relevant.
If you're planning a gift that is materialistic with your creative thinking, you can give it a personal touch. If you're confused or blank in ideas to give your husband, this will be the right article for you to read. From the following lines, you can spot the shortlisted seven gifts that are unique to give your husband and make them feel special on New Year.
A Backpack
If your husband needs to travel for professional meetings or loves traveling, the backpack is the best thing to give on New Year. In recent times, traveling has become a cool habit for many people. If you're looking to take a ride with your husband, this gift will inspire them to do so. Appreciate your husband's habit with
new year gifts
and begin New Year together with adventure travel. This gift will add a bonus relevant element to their adventures.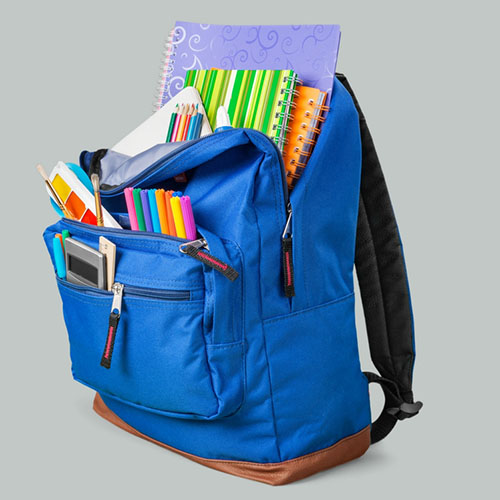 Quirky Magnets with Photos
Wish to give something sweet and unique that represents your marriage life journey? Quirky magnets will be the best choice. Those quirky magnets can personalize with the photo or write cute messages and give it as a
new year gift
for your husband. Including the favorite photos on the quirky will remind those special moments for your husband to think about the sweet moments that you spent together. Those quirky magnets come with different properties.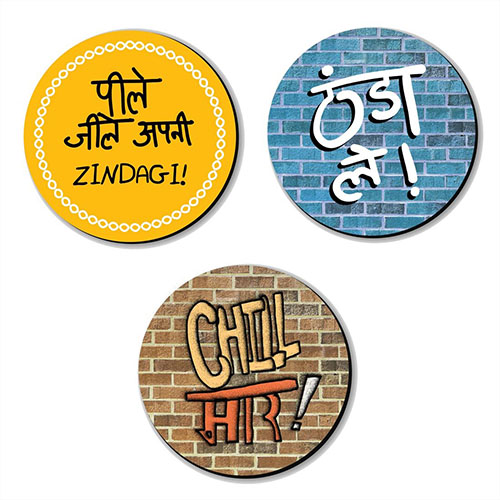 Personalized Letter Photo Frame
This gift will be the best one to say how you love your husband this New Year. You may know there is a range of personalized photo frames available online. It is different from that. It comes with saying specific words and personalizing your photos on the letters. In this photo frame, you can custom both the images and words. Use your noteworthy images of best memories to make this gift unique and include a special message along with it.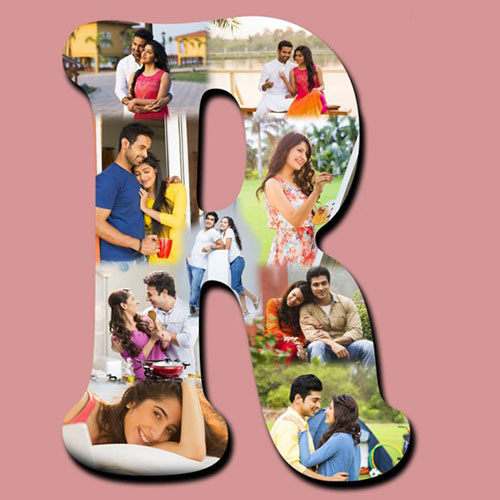 Gadget Organizer Bag
If your husband is a techie, and always carry the technical items, help them to organize them in a single bag. It is a great gift-giving idea to let them avoid carrying of many bags for simple tools. This organizer bag is portable and handy. Greet your husband with this
happy new year gift
to help your husband in keeping the gadget that free-from damage and hassles.
Then, no gift would be special than this bag for your techie husband to become more professional. On the other hand, it is easy for you to check the stock availability status and arrange for the delivery session.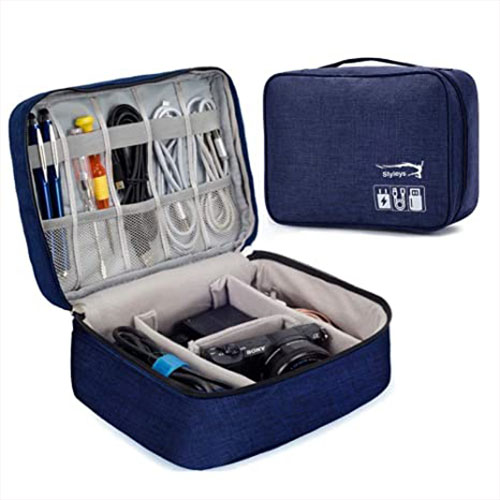 Gift the Unlimited Book Subscription
The habit of reading books is an encourageable one. When your husband has the habit of reading books, give them an unlimited subscription. It is the best gift to appreciate your husband's habit and improve their love for reading. When you give this
new year gift for husband,
the guy will appreciate your gifting idea. Surely, it will add happiness to your partner to continue reading their favorite novel at an unlimited subscription.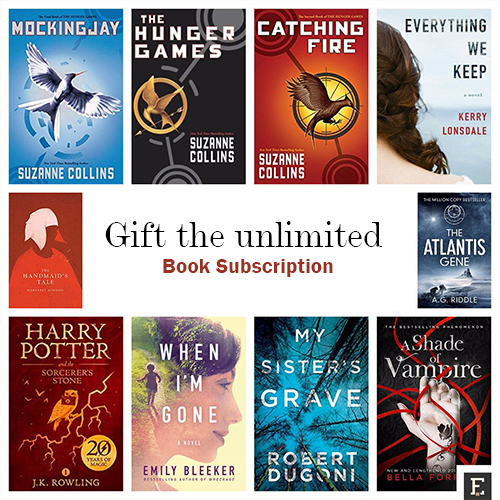 Combo of Flower and Cake
It is a combo of cake with a flower bouquet. If your husband loves cake, this combo will work for you to surprise your husband on New Year with fresh blossoms. Under this model, you can find premium quality cake and fresh blossoms with a variety of combos.
Present this brilliant gift combo to your husband that will express your love and start your new year with freshness. Luckily, you can pre-order the gift to include the seasonal flowers on the bouquet. Fortunately, you can buy and send this gift at the same-day delivery or personalized delivery.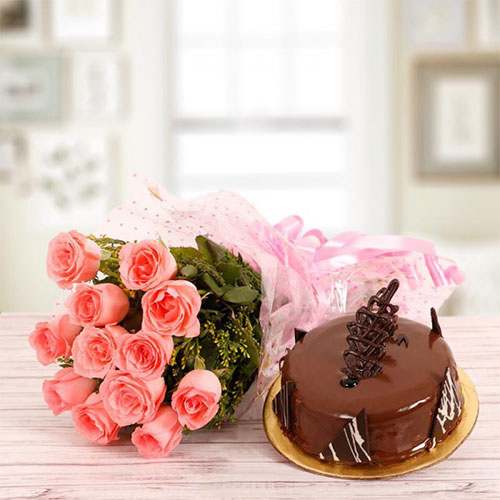 Personalized Calendar
This nice calendar is the best gift to give your partner with custom images. The best part of this gift is you can add your custom image to represent the special occasion to remember in the month. It is a significant idea to get close to the heart of your hubby with your memorable images. At the same time, it is the
best new year gift for husband
to avoid them from forgetting the special occasions of the month.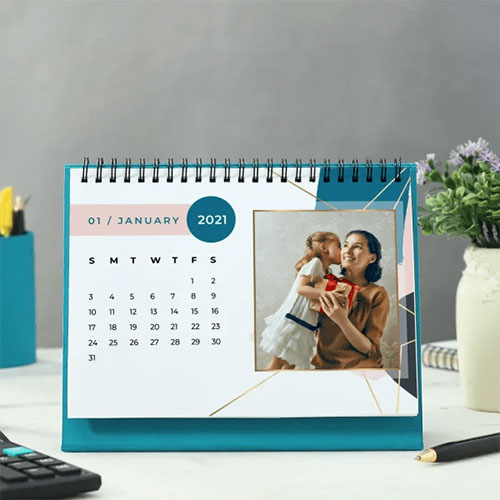 Final Thoughts
These were some of the beautiful gifts that you can give your husband on New Year. Consider and select any of them that is suitable for your budget. Remind your husband's choices, necessities, and collections to make your present unique and useful for your husband.