Boss day is all along its way! It is the right time to convey your gratitude and thanks wishes to your chief by presenting attractive boss day gifts. Nowadays you can find an assortment of gifts online at reasonable prices. But not all gifts are ideal for stunning your boss and there are mistakes that you can avoid during online shopping. For knowing those ideas and to understand the few best boss day gifts online have a scroll till the end of the content.  
Tips To Choose The Best Gifts
Usually, during online purchases, people make negligible mistakes due to various factors. You can escape those errors by reading the below-given 7 tips for boss day gifts.
Order From Foremost Portal:

First and foremost, you need to choose the best portal. Because nowadays it's hard to find an e-portal who fulfill the promises. So be pragmatic while choosing pages rather than falling for fake offers.

Pick As Per Recipient Liking:

You need to find the gift that will be adored by your boss. Never presume that gift you liked will please the receiver.

Ensure About Quality Of Gifts:

You must be sure about the quality of gifts items offered by online portals. This you can understand by reading the feedback section of the portal.

On-Time Delivery:

Pick the e-site that provides the delivery at the appropriate time. Because if the ordered gifts are received after the occasion then it will not surprise the chief as expected.

Packing Style:

Get to know the packing style offered by gift portals. Because if they are not properly packed then the chance of gifts getting broken is high. This will result in loss of your money and your boss will not be happy in receiving the broken gift.

Avoid Last Minute Shopping:

It is suggestible to avoid last-minute shopping as you may miss picking the best. Order your gift at least a week ahead of the occasion.

Do not Go For Luxurious Gifts:

Know your limit before ordering gifts online. Do not try to impress your boss with a gift that is not affordable for you. Choose an economical utilitarian gift.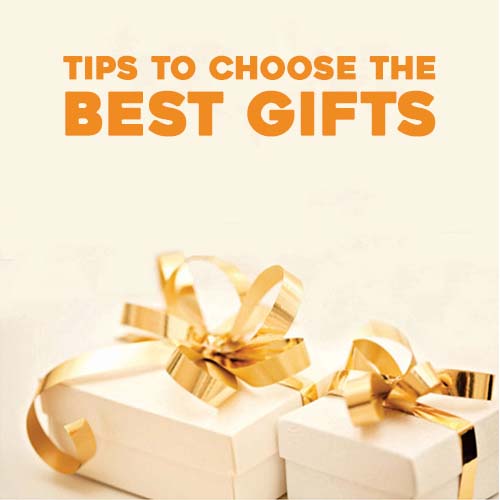 Few Best Boss Day Gifts
Attractive Personalized Laptop Bags
Did your boss get bored of using big laptop bags with limited space? Then this is the right day to surprise and ask him to say goodbye to the bulky bag by presenting a customized laptop bag. It has wide space for keeping all the required documents and accessories safely along with the laptop without getting cracked. The e-portals benefit users with the customization of this gift. All you need to do is find the right color that will exhilarate your boss. This boss day gift ideas will be a unique one that will stun your boss.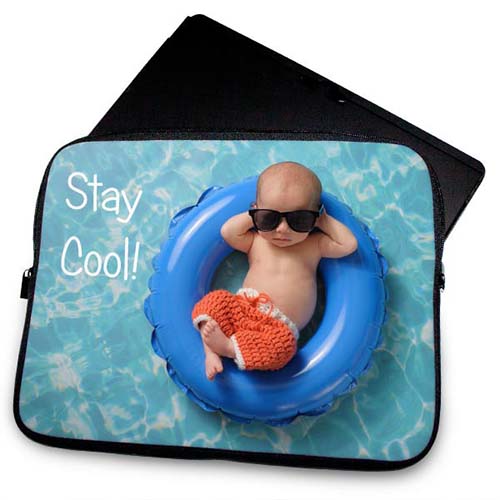 Fabulous Buddha Idol & Bonsai Plant
Keep your boss in a positive surrounding and free from stress by presenting a bonsai plant and a buddha idol. The florae will aid your boss to breathe toxic-free air and it is the best for lowering stress. Buddha idol helps in building up a positive ambiance around your boss. The e-portal offers it as combos at varied prices. So, just hunt for the best and zest your boss on this big day. It will show your affection and care to your chief in a professional way. Also, it will be a best boss day gifts to build stronger bonds with him/her.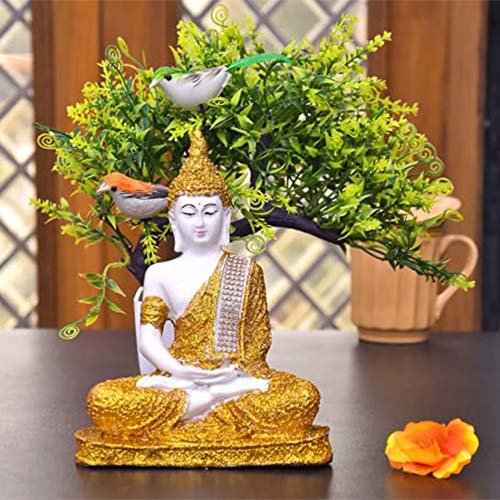 Elegant Desk Organizer
Does your boss keep his/her working table occupied? If so, add an elegant look to his/her working table by presenting a luring desk organizer. It will help to keep all the accessories in a neat way. Also, this will save his/her time hunting for their things. The foremost online portals offer customization of desk organizers. If required you can personalize it, if not present it as it is your boss on this big day. It will be the perfect boss day gifts online which will surely please your boss.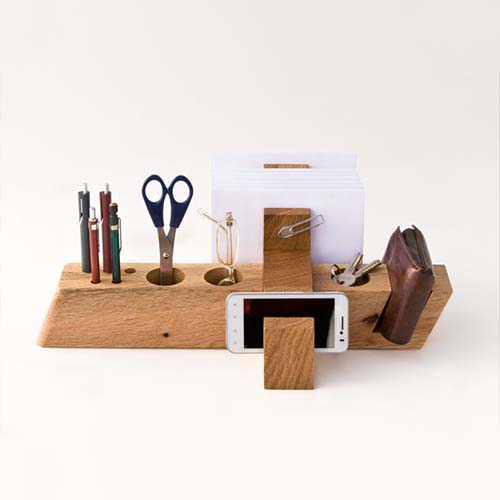 Eye-Catchy Boss Lady Wine Glass
Does your team-head have an extra liking for aged wines? But does she have any special wine glass to taste it? If not, on this remarkable day, present her with a boss lady wine glass. The elegant wine glass with the words of Boss Lady imprinted on it will be a worth remembering gift for the receiver. Few portals benefit with the amenity of same-day delivery. So, even in the last hours just with a few clicks purchase for this glass can be made.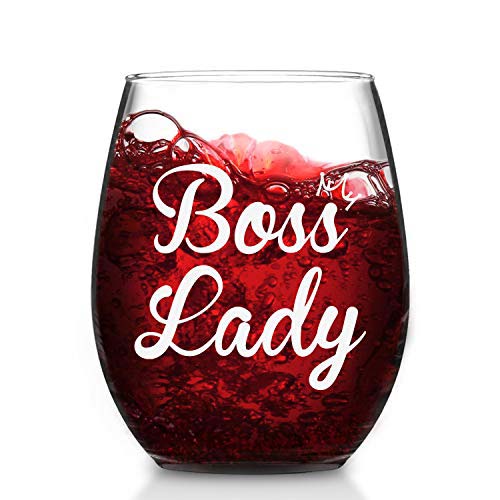 Best Boss Pen Stand With Photo Frame
Startle your chief on this day by presenting an attractive personalized pen stand. Imprint the stand with the eye-catchy photo of your boss along with co-workers or with his/her family photos. The online pages offer varied colors and models of pen stand and so pick the one which will suit your boss's working table. These gifts for boss day will make the recipient extremely happy and will create a positive image about you in his/her mind. So, grab this chance wisely for building a strong reputation by presenting this gift.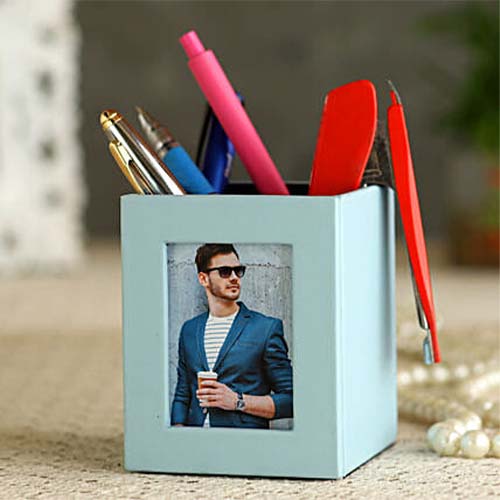 Wrapping Up
The above-listed are 7 tips for choosing the best gift. Also given are the best few boss day gift online. Choose from the given list or find the best gift online by following the ideas for elating your boss on this big day.