Arrivals of valentines excite and tussle every love bird! Thinking of time to spend with the most valuable person will make him/her rejoice. While planning out how to spend it, make every couple puzzled. Although valentine's day never feels complete without gifting, only one such activity doesn't make the day the best. You need to sort out a different valentine's day date plan to make this romantic season a memorable one. But are you finding it tricky to list a plan for valentine's day? Chill, you are not alone in this puzzling state! To know the 7 best ideas for this valentine's day, have a read through the content. Each of the given ideas will not only delight your partner but also create beautiful memories in his/her diary.
Tour Your Town
Why not tour your own town on this romantic day? Just hit the favorite places of you and your partner on this special day. It can be a museum, a zoo, a park, or even a library. Don't consider the importance of the place, but think of the person with whom you are visiting. Sometimes making a tour to the most hated place with the favorite one will feel good. You can also try going to the place where you met him/her first in the town. These ideas to plan date on valentine's day will surely charm the heart of your partner.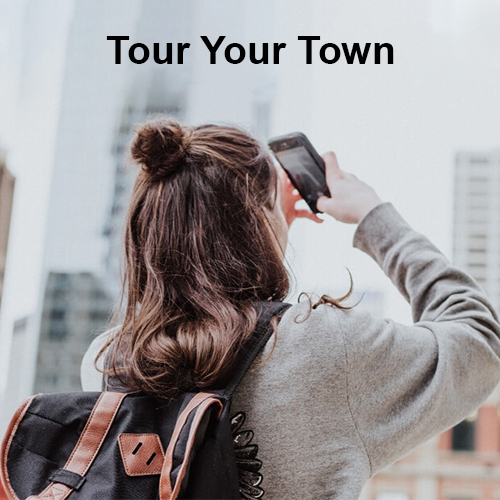 Play Game Together
Can you remember the last time you had a board game with your partner? Quiet long back! Then keep aside your busy schedules and take the favorite board from the closet to play a couple games. It will be interesting to cheat and tease one another during the play. It is suggestible to avoid playing games that are brain-storming, as it may end up in a serious play mood rather than a fun-filled one. You can also use this day to teach the other half to play a particular board game.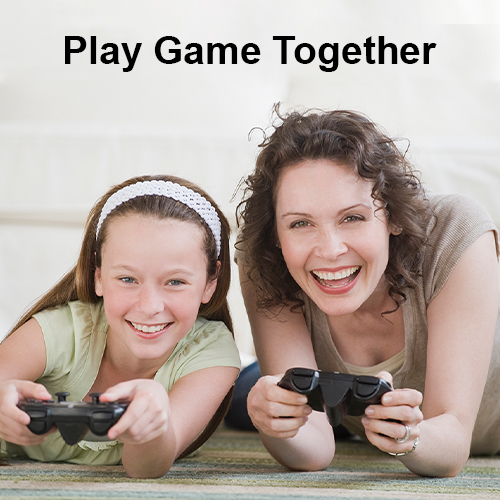 Try Baking New Cake
Use this chance to learn something new! You can bake a cake rather than buying from outside for this red-letter day celebration. If you search on the web, the results can be found about how to bake cakes. Just buy the required ingredients from your local store and bake it together. It will be funny and exciting to bake with someone special. Even if you can't make the cake at its best at the first bake, the memories with your partner while baking will leave marks on your heart. Go with this valentine's day date ideas and uplift the vibe of this day.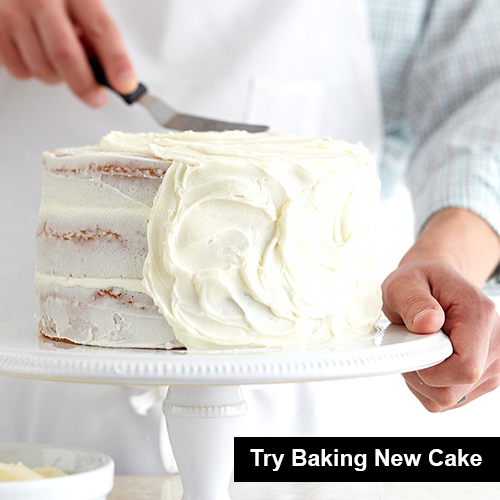 Watch Romantic Movies
One of the best ideas for valentine's day is to watch romantic movies. Get a consultation with your bae and make a list of movies planned to watch on this day. These days at the OTT platform most of the movies are available with subscriptions. So, make you both comfortable on the couch and watch the movies. Smile together on happy endings and console each other on heart-broken scenes. This idea may feel funny but it will make your valentine's day the best one.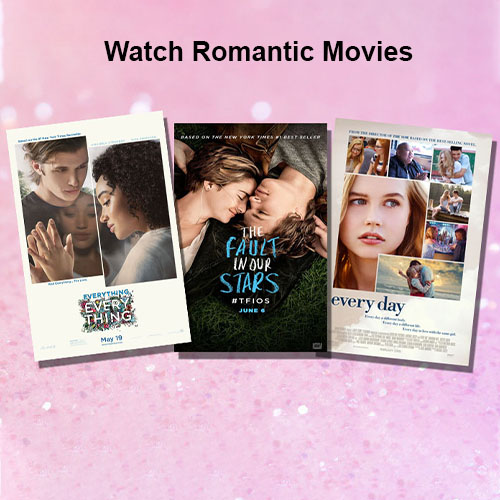 Cook Dinner Together
Still, why follow the trend of the late '90s to dine out on valentine's day? Try something new on this romantic day. Rather than hitting the Chinese restaurant or Italian cuisine, cook dinner together at your place. Just have a convo with the partner and finalize the dishes to be made. When one hits the store to buy ingredients, the other can see the tutorial about making the dish. Sometimes the culinary skills of you and your partner will be exposed, if not it will give beautiful memories. On this fine night, you can mood up the vibe by giving valentines day gifts.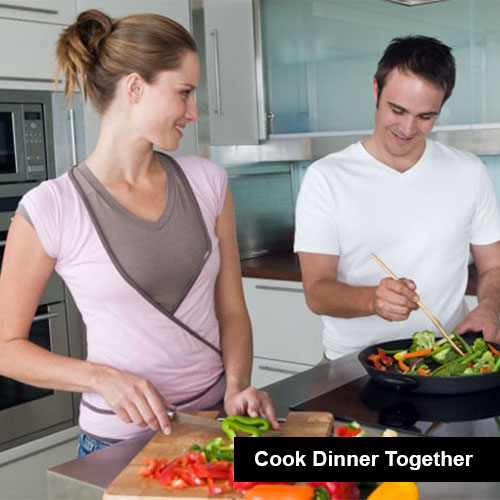 Go For A Long Drive
Traveling brings joy and it doubles when accompanied by a special person. On this valentine's day as a valentine gifts for him, you can take him out for a ride. Fill up the fuel tank, keep the bike or car in condition, and hit the road. You can either plan while making the move or can fix the destiny to visit prior to the drive. As mentioned, locations are just a factor, but with whom you visited will always matter. Time may slip but the lovely romantic moments spent together will never fade away from his heart.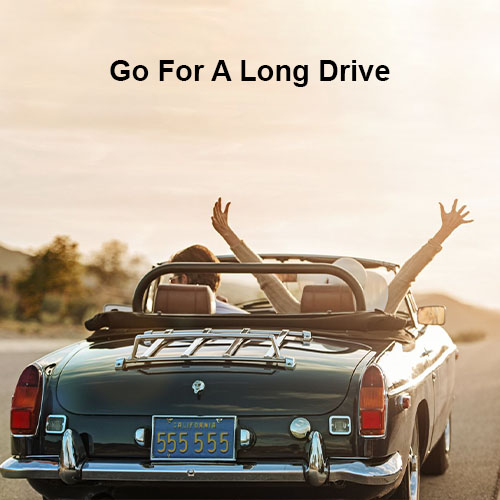 Volunteering
For some, seeing the smile on the faces of others satisfies the most! If your partner too loves to make others elated by doing social activities, on this day volunteer to work with her. This will be the biggest valentine gifts her and it will surely win your babe's heart. Even if you are not loving it, just for a day try it, to make your loving person smile.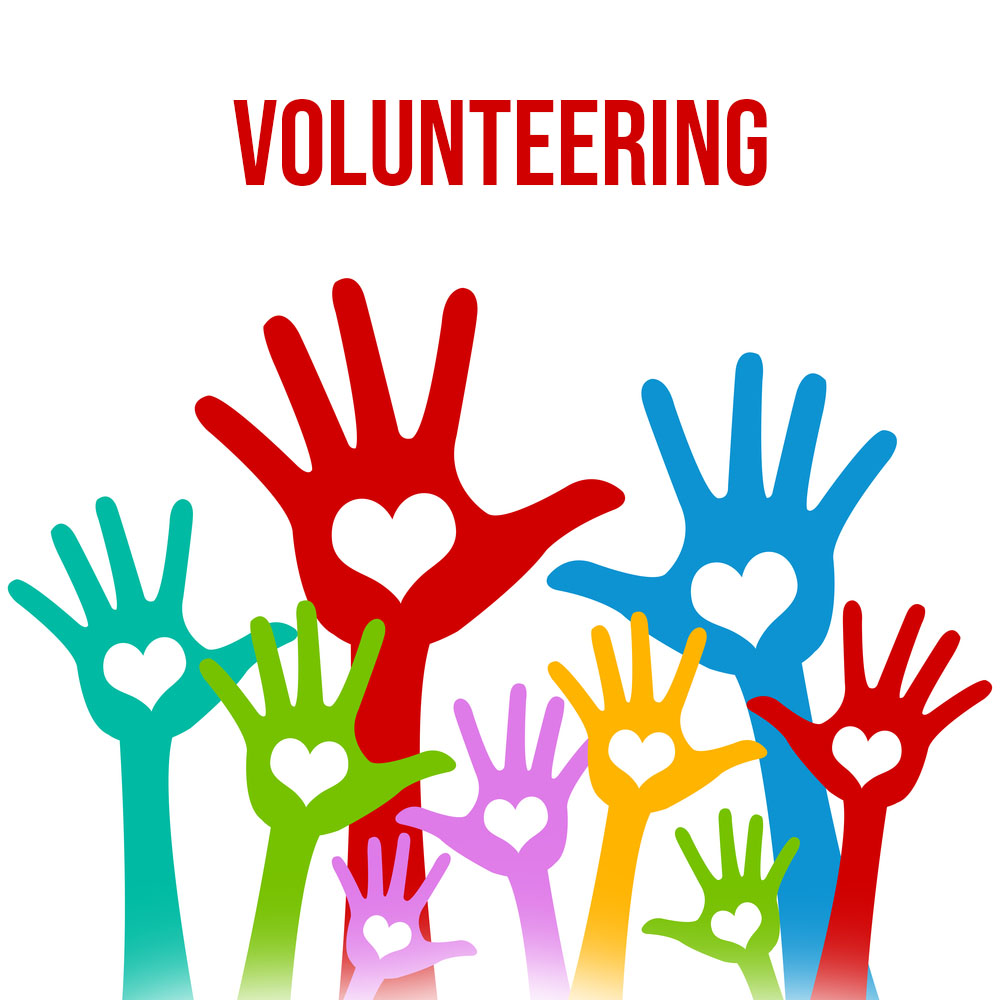 Closing Words
The above-mentioned are the best seven valentine's day date ideas. Pick any of the given ideas and make your loving sweetheart happy on this occasion. Also, try giving unique gifts on this romantic day for vibing up the ambiance of this season.