The red hot summer is almost here and with the arrival of this season, your skin starts hunting for protection to get away from annoying rashes and sunburns to the acne and stubborn tan. The pollution, blazing heat, humidity, etc will surely remove the natural glow and sometimes receive infections.  It's necessary to keep up your skincare habit to protect your skin from unwanted skin issues in summer. To avoid all those issues, and keep your skin maintain beauty like before, here are some of the most useful tips for summer vacation you can follow this summer.
Top 7 Skincare Tips
No matter what type of skin you have, a daily skincare procedure can help you to maintain skin health and improve particular concerns like scarring, acne, and dark spots. Seven daily skincare tips for summer have been given here that you can follow daily to take care of your skin.
Sunscreen
Sunscreens are a must and most people are not using them. It is necessary for everyone to use sunscreen in summer to protect their skin from the scorching sun. You must throw away the old unused sunscreen and buy a new one that has UVB and UVA products and comes in SPF 70 and SPF 30. You should use a tablespoon of sunscreen for your face and a shot glass full for your body. Apply it repeatedly every 1-2 hours if you are in the sun for the whole day.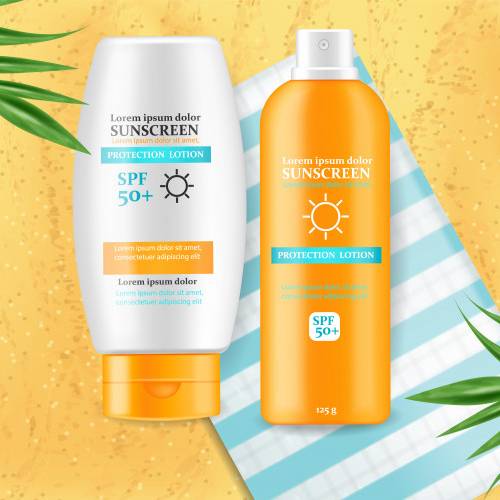 Make Water as Your Best Friend
It is essential for everyone to drink at least 8 glasses of water per day to have healthy skin. If it is possible, carry a water bottle with you wherever you go and keep a reminder to drink water at least once every 30 min. Water prevents dehydration, helps you to feel fresh, and also will help to wash out a large number of toxins. Making water your best friend is the best and most useful tips for summer which can be followed by everyone easily.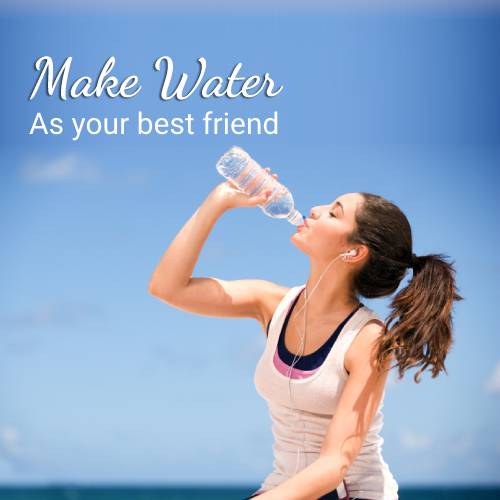 Exfoliate Your Body
The basic skin care treatment is to exfoliate your skin. Everyone's body sheds skin cells at a huge rate for every minute of a day. If you don't remove them, they will set in your skin and make you look dull and dry. You will never have glowing skin if you don't remove them from your skin, no matter how much lotion you use. Take a body scrub and hit the shower. Smoothly rub your exfoliator in circular motions on your whole body from top to bottom and rinse clean. Repeat this process 2-3 times a week to have beautiful skin.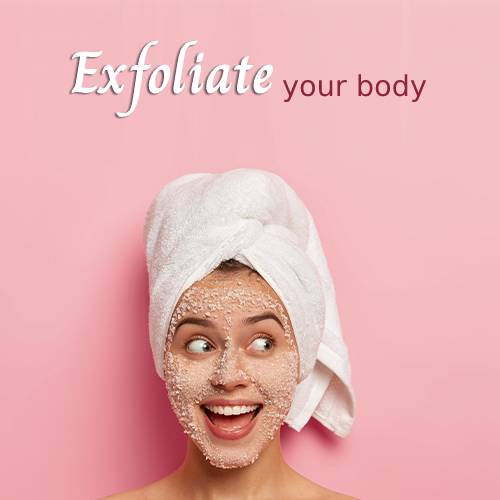 Apply Minimum Make-up
 Less make-up is the best thing during summer. Natural looks are best under the intolerant summer. If you use foundation in summer, then it is necessary to use face powder with SPF to get rid of patchy skin. Always use lip gloss or lip balm to your lips with an SPF of 15 to make your lips fresher. You should avoid eye make-ups in summer and it is very much important to follow up.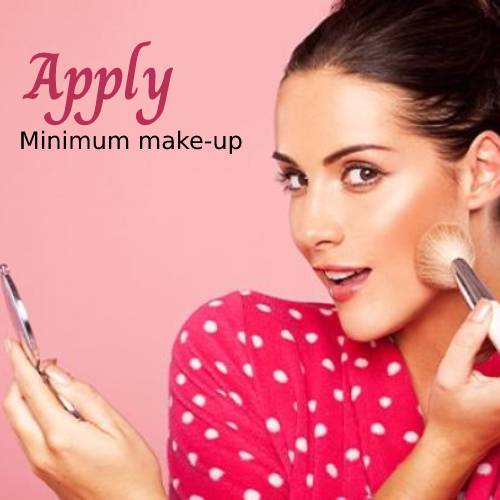 Summer Glow
You have several choices when it comes to adding a bit of summer tint to your skin, and a tanning bed is the best one to do so. Give your skin a beautiful start to summer by using a sunless tanner. You can happily use this sunless tanner on your face without any hesitation. Most face tanners will build color gradually, by changing with your ordinary moisturizer.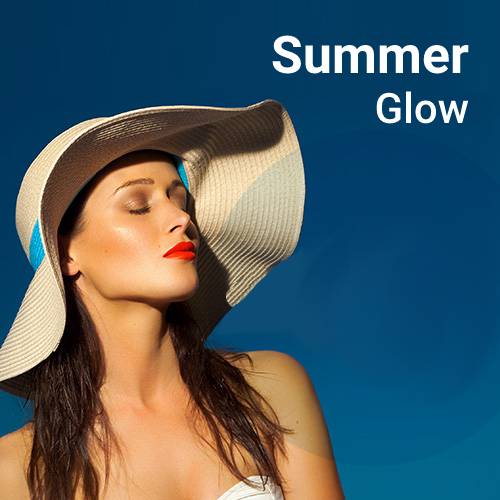 Moisturize Your Skin Both Day and Night
Right after you get out of the shower and right before you go to bed is the best time to moisturize your skin. Make sure to get the moisturizer gentle enough for daily use with no irritation and try to avoid lotions with heavy fragrance.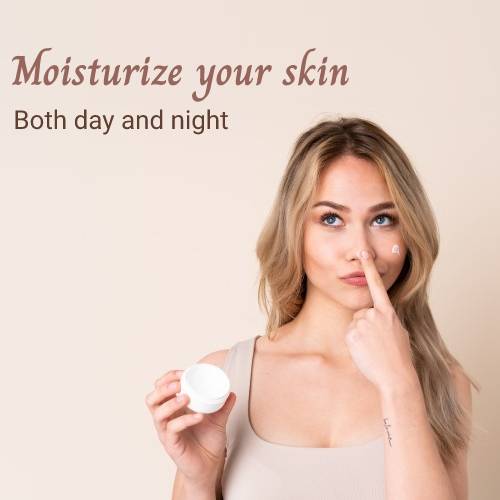 Vitamins Should Go on Your Skin Too
One of the most important things is a balanced diet, and there are more ways to give your skin vitamins. There are antioxidants like creams and serums that contain ingredients that nourish the skin (vitamin C serum). This will definitely help you to protect your skin from sun damage. Right after cleansing is the best time to apply them as they can be layered under sunscreen or your skin can soak them. You can also maintain healthy skin in summer by eating healthy foods which will heal your skin problems from inside of your body.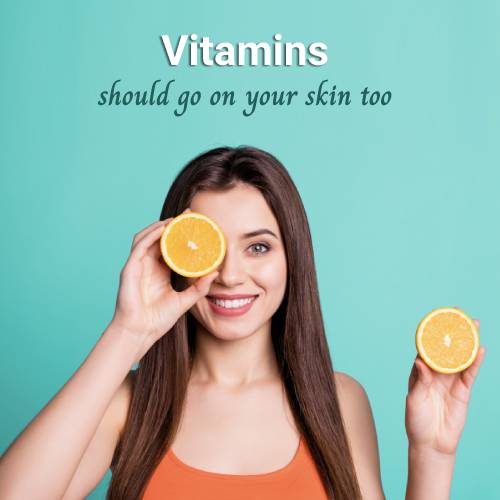 Final thoughts
Skin is the most important part of your body that should be given good care and maintained properly. Some of the best and easy skincare tips for summer have been given here. Follow these tips to maintain healthy and glowing skin this summer and get rid of all the skin issues that you would face in summer.