Are you eagerly waiting to surprise your partner on Valentine's Day? Well, Valentine Week is on its way and each day of the week is very special. The festival of love is all about creating beautiful memories with your partner. Everyone does their best to make the day a memorable one for their partner. Valentine's Day is an opportunity for you to cherish the loving bond that you share with your dear one. Surprising your valentine by presenting
Valentine's Day gifts
would make them feel special and loved. So, celebrate this special day by expressing your love and feelings to your loved one with a valentine's gift.
If you are waiting for a long time to express your love and hidden feelings to your special ones, then Valentine's Day is the right time to speak out your heart. The festival of love and romance is right behind the corners of the door and all online gifts shops have come up with a trending collection of
valentines gifts
that are perfect to present to your loved ones. So, don't wait much, choose the best valentine gifts from the store and send them online to your special one's place via online gift delivery.
Delight Your Dear Ones With These Trending Valentine Gift Ideas!
Are you looking for a good collection of Valentine gifts to surprise your partner? Well, it's time to end your search! Online shops have a wide range of special
valentine gifts for him
that include everything that you are looking for. So log on to any of the online gift shops and find the right gifts that would match your loved one's personality and style.
The festival of love is celebrated with great zest and fervor across the globe. People celebrate this day in its full swing by expressing their innermost feelings and love to their special someone. Romantic dates, special valentine gifts, proposals, outing, candlelight dinner are some of the common features of this day. For many, presenting valentine gifts, cutting a cake, gifting a piece of jewelry, or gifting a bouquet is synonymous with Valentine's Day. Some of the best
ideas to celebrate valentine's day
with your partner have been listed below.
Movie
Valentine's Day is the day to inject love and romance into your relationship. The best way to do so is by presenting your partner with something special. If your partner loves to watch movies, then taking her out for a movie is an ideal way to celebrate Valentine's Day.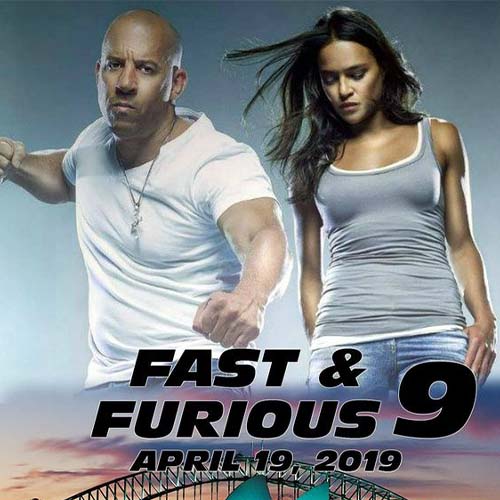 Express Your Love With a Rose
No gifts can express your love in a better way than a bouquet of red roses. This festival of love, express your unsaid feelings to your loved one with a beautiful bouquet of red roses. As you know, red roses symbolize love and, therefore, they are the perfect gift to convey your feelings. So, make your loved ones feel over the sky by sending an adorable bouquet online to his/her doorsteps via online flower delivery.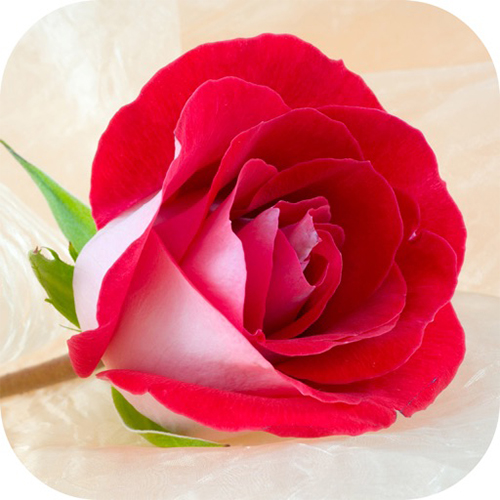 Add Sweetness to Your Love Life With a Box Of Chocolate
Chocolates are delicious delicacies that have the power to impress your loved ones and to make them feel special. Yes, if you are looking for a better idea to add sweetness to your loving relationship then presenting a box of chocolates on Valentine's Day is a perfect idea.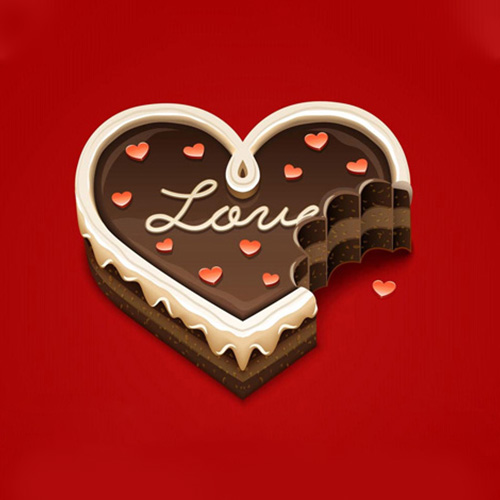 Dance
Looking for perfect
valentine gifts for her
? Well, impress the girl of your life by dancing. Prepare a dance for her and set the whole room with some light. Later, you can dance with her to a romantic song. This valentine's idea would never be a flop.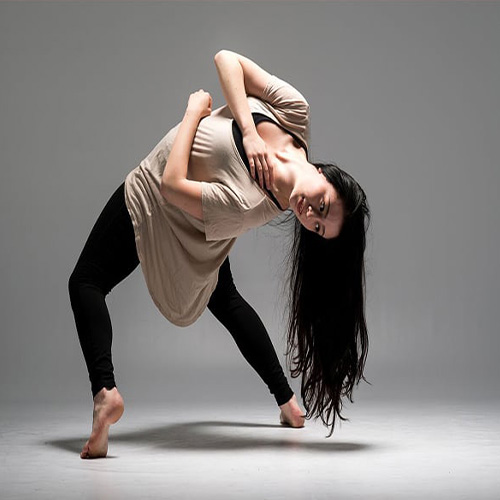 Go for DIY Cards and Gifts
If you want to express your love for your partner with some effort, you can put some into making lovely valentine cards or small handmade gifts for them. Search for gift making videos on the internet and find the right one for you. You will be conveying your love in your own way and your partner will definitely love it.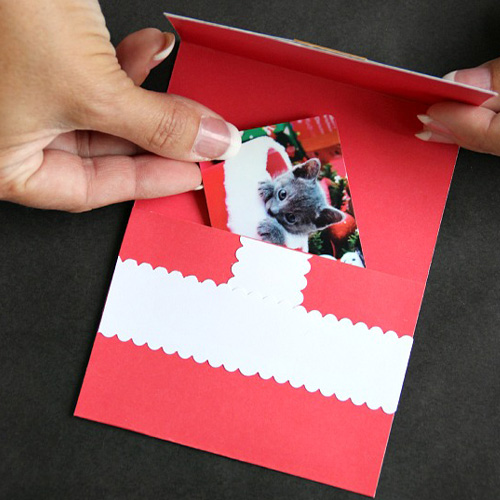 Go For a Sporting Event
If your better half loves sports, then take him/her for sporting events like a live game show or do skating, or do any other kind of sport that your partner would love.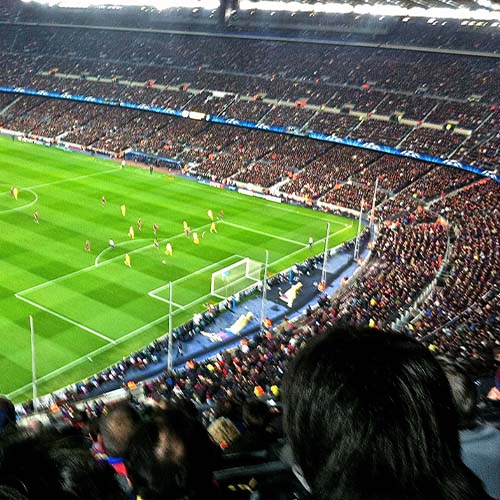 A Bouquet of Flowers
Wanna make your
Valentines Day gifts
more thoughtful? Then, send the bouquet of beautiful flowers online to your loved one's place via online cake and flower delivery.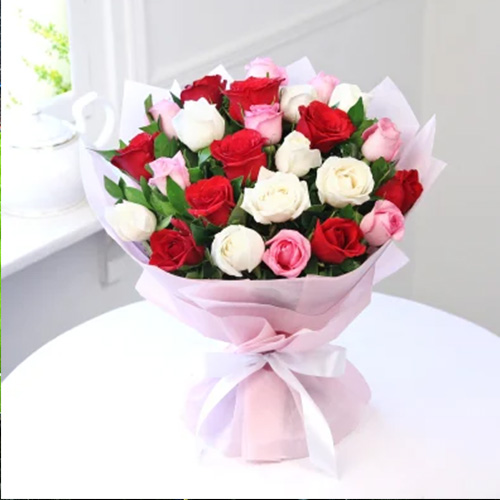 Bottom Lines
No matter how much you love your partner, the only thing that matters is the effort that you put in making them happening on every special day. The above-given list of
unique ideas to celebrate Valentine's day
is simply awesome and you can definitely select one of them to impress your sweetheart on this special occasion.