A woman plays many roles in our society. And all of these roles are important. Without her, we would not even be here. This is why Women's Day is one of the important days for a woman in a year. The day is a reminder of her determination and strength that has gotten her this far and will take her long way. If this woman is your wife, you need to make the day special for her. Many husbands prefer to do that in a romantic way and so can you. So here are some romantic ways to celebrate Women's Day with your wife:
1. Give her a Bouquet of Flowers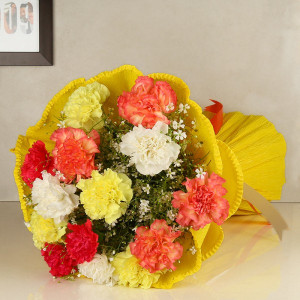 One of the best gifts you can give your wife to express your emotions that words cannot, a bouquet of flowers. It is simple and emotive. This is one of the reasons why it has been a great gift for almost all occasions. And to make the Women's Day special for your wife, all you have to do is pick the right bouquet of flowers for her.
2. Give her a Cake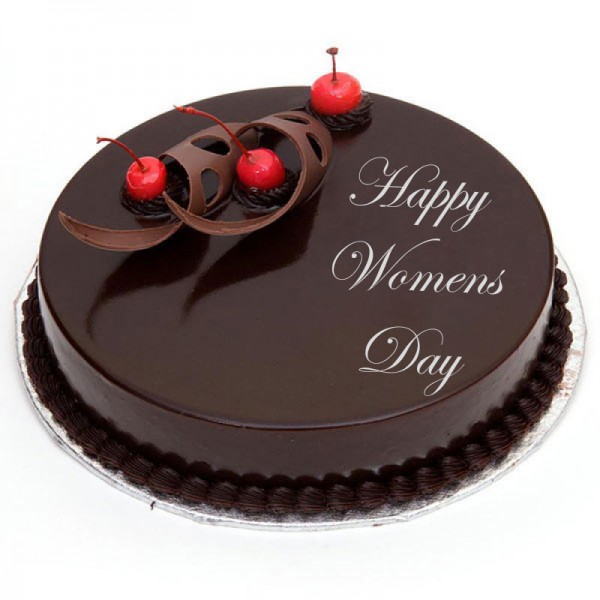 The cake is something that is impossible to say no to. It is soft, sweet, and beyond-the-world delicious. And if you give someone a cake of flavor they love, they will not stop jumping with joy. More than a celebration food, a cake is also considered comfort food by many. So while she may jump with joy when you present her with a cake of her choice, she will relax when she starts eating it. And you two can spend some good time together. Several bakeries even have special women's day cake for the occasion.
3. Give a Personalized Gift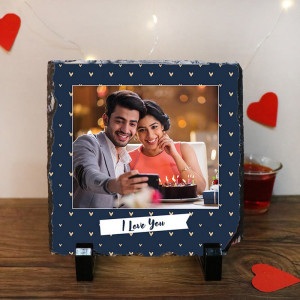 Another romantic gift that you can give to your wife this Woman's Day is a personalized gift. The real charm of the gift will lie in how you personalize it. Since it is for the Woman's day, you can choose a photo of the day when she was most anxious about something – an interview, exam, or anything else – and actually nailed it in the end.  That would make the gift all the more cherish-able.
4. Give a Box of Scented Candles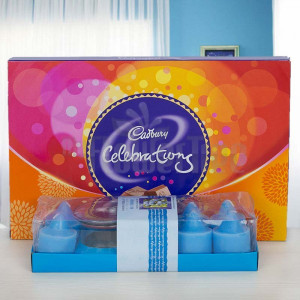 The life that we live these days is full of stress and tension, and we can use a gift that can help relieve some of this stress. A box of scented candles is the best way to do that. People generally use it in their drawing room or bedroom to add a pleasant fragrance to it and make their day relaxing. Others also use it for therapeutic purposes to have relaxing sleep. Lighting one candle before sleeping ensures that the person wakes up refreshed the next morning. Surely this will be a gift your wife will appreciate.
5. Write her a Note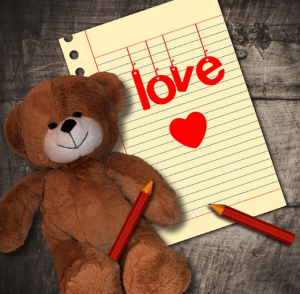 There's nothing a person loves more than being told that what they do matters and it has an impact on others. By overcoming hurdles, a person always inspires others. And surely your wife has inspired at more than one time as well. Tell it to her. Tell everything. Pick up a pen and paper, and write whatever your heart has to say and how her struggle to overcome hurdles has inspired you time and again, and given you the strength you needed at the time.
6. Give Jewelry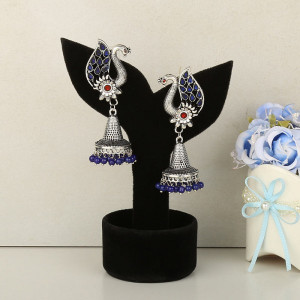 Jewelry is an important part of every woman's life. She loves wearing it. And the right piece of jewelry complements her beauty along with enhancing her personality. Since your wife is a bold woman who does not think twice before calling wrong, wrong, she should wear jewelry that adds to her personality. Jewelry will make for a great gift.
7. Plan a Romantic Date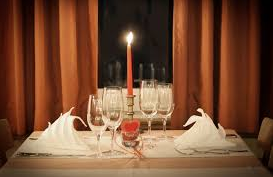 Another thing our busy life has robbed us of is the intimate time we spend with each other. So plan a date night with her and make it all about her. Spend time with her and let her know that you're there for her whenever she needs you to be. This will be a gift that both of you will enjoy. Your wife will obviously enjoy it more.
What every woman has fought for and fights for is the freedom to be 'herself', and to be able to express herself the way she wants to. So when you are choosing a gift for her, keep this in mind and she will love what you choose for her.