The year 2020 has been a true spoiler for all the people around the world. Everyone is disappointed with it. Over the past few months, the lockdown has brought more difficulties for you. Everyone must be missing the IPL matches and roaming around with friends or going to work. Maybe you were planning a romantic proposal for your crush this year, but that are ruined due to this pandemic. You still want to confess the love to your crush but you are stuck inside all the time. Don't wait! Now it's time to think of how you will be popping the ultimate question to the crush of your dreams! Still, you are clueless as to how to propose to your crush in lockdown, don't worry. Here are some special ways to propose your crush that you can carry out at home. With a lot of love, your crush will adore you even more and never forget the special moment. Let's get started!
1. Ask Your Friends To Put On The Proposal Hunt
One of the most special ways in which you can pop the big question to your love is by including your friends in your romantic gesture. In today's era, social media is a blessing for the couples and its probably for you too. Is your love active on any social media platform? Then grab this chance to prepare for a treasure hunt wedding proposal for your loved one. You can ask your friends to either post a picture with some hints or make video hints towards the ultimate question. Sure, you will get a yes in response.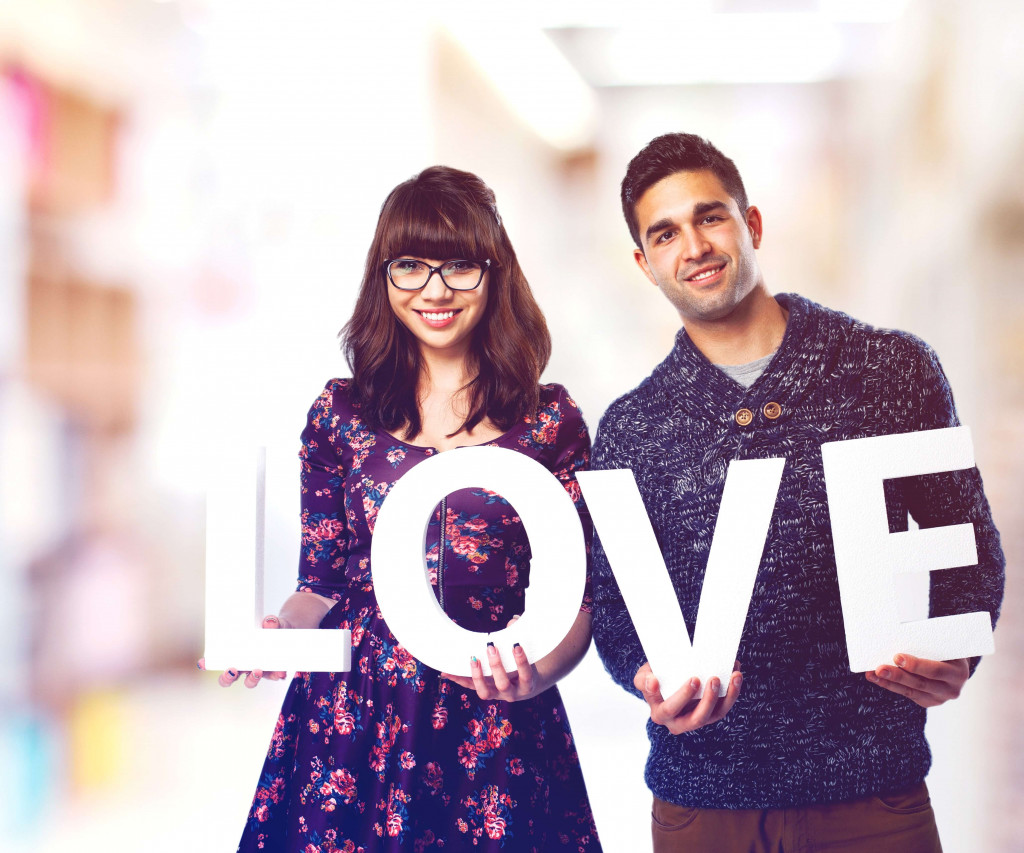 2. Zoom Proposal
With the quarantine and lockdown, it is hard to gather the family together, so just use the zoom app to get everyone. Just arrange a zoom meeting for your crush and her family that you need to propose your love in one of the most special ways possible. You can use sharing features of Zoom app and even make a PowerPoint presentation to propose your crush and surprise her with your thoughtful gesture.
3. Plan A terrace Date
Are you among those luckiest couples who are spending together this lockdown or even nearby each other? Planning a terrace date is going to be an extremely special lockdown proposal for you. All you have to do is put on your cooking skills on the table and need some decorating skills too. So, cook their favorite dish and set up a romantic terrace date for your love, and under the twinkling stars and candlelight pop her the question to marry you.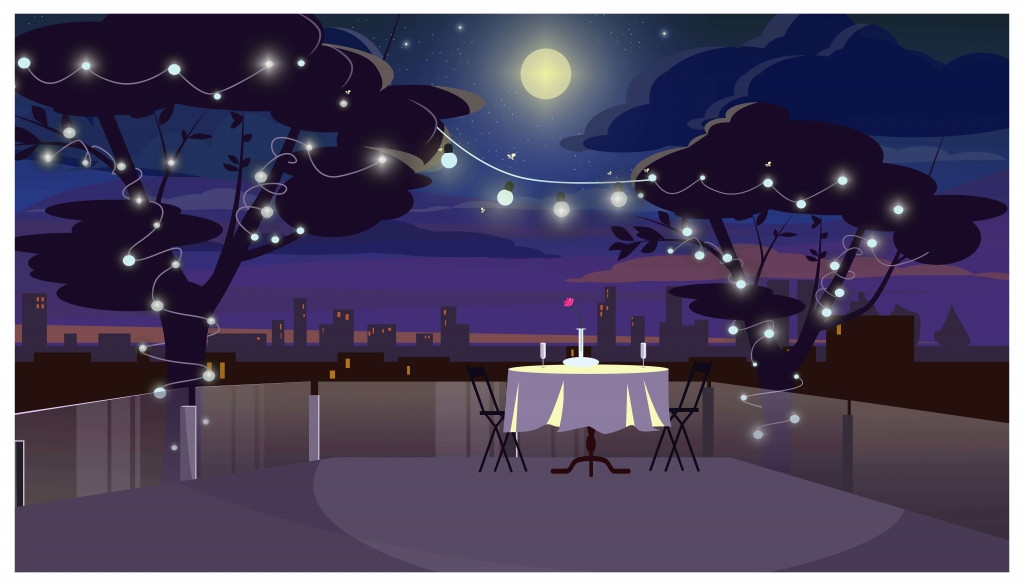 4. Surprise Gift At Doorstep
Most of the online portals are offering the doorstep delivery services for you and so, you just have to find the best online service ready to deliver some beautiful flowers, cake and unique gift with a heartfelt message saying "will you marry me?" This would be one of the best gift ideas for her. Who doesn't love a bunch of beautiful flowers and delicious cakes? Damn sure, this isn't just unique but also it's something special for you during this lockdown.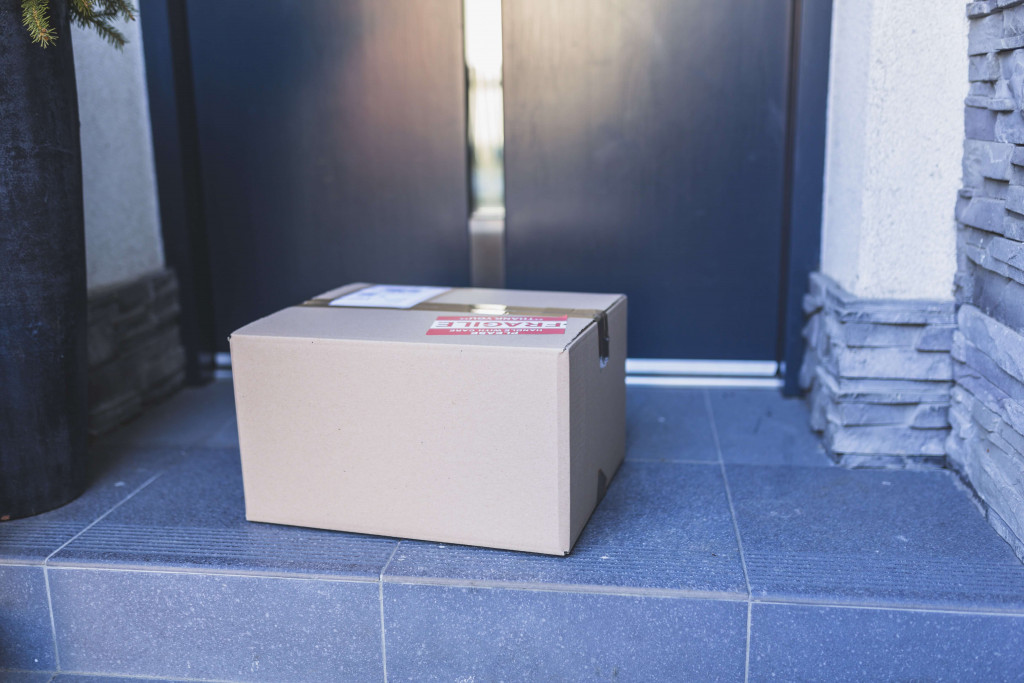 5. Try A Movie Date
Are you missing going to the old school movie dates with your special one? So, try out this Teamviewer movie date in this lockdown which will be the best way to propose your crush. With the TeamViewer, you can plan for an online movie date with your loved one and enjoy it with your love. But you have to pop the big question too, so why not choose a movie to indicate the pre-planned proposal. Get ready to propose after the movie ends. It would be the most beautiful date of your relationship.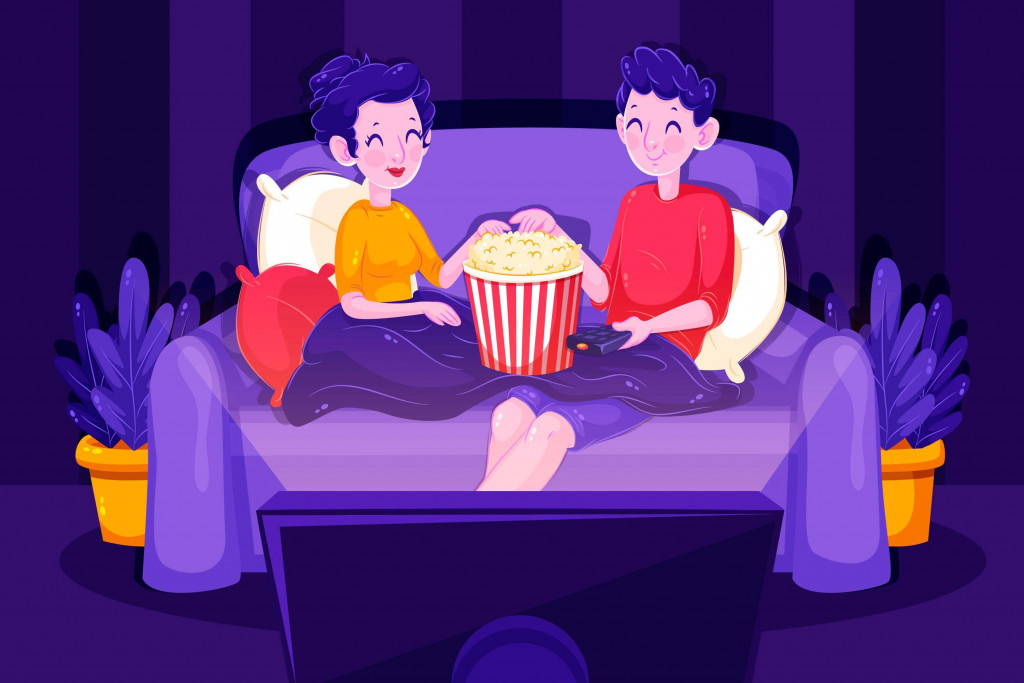 6. Play A Game Proposal
If you both enjoy playing games together, just grab this as an opportunity to propose.  You can play a trivia game and when it's your turn, just ask 'Will you marry me?' All you have to do is find out the details of the game and find a way to deliver your special message. Just pop the question while they are playing. 
7. Grocery Store Proposal
Does your crush live nearby your house? So, just plan a grocery store proposal for your love. You can follow the social distancing norms and still propose your crush in the most unique and special ways possible.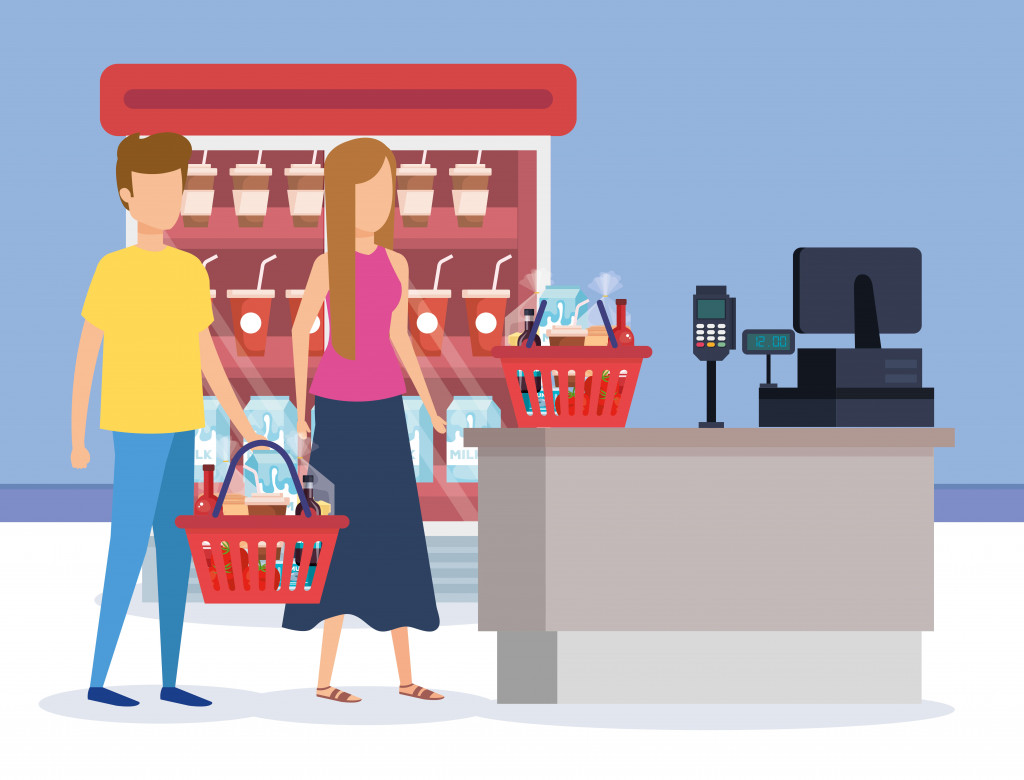 Last few words
During Lockdown, you are stuck at home and everything seems to be on hold, but life doesn't end. Planning to get married and haven't asked your crush yet? So, this is a chance for you. Going down on one knee with a ring is okay, but it's not the best idea during lockdown. These proposal ways listed on the article actually happen at home, so don't despair, your commitment can still go ahead and of course, you never know, it might be even more special than you first imagined.