Purchasing a gift for your special man is not an easy task. Whether it is his birthday or wedding anniversary, you look for the best gift options for him. A gift indeed becomes more meaningful and special when it is given on a special occasion. Make the most of each occasion and try to win your husband's heart with unique gifts and make him fall in love with you all over again. With online gift delivery in major cities like Mumbai, Surat, Delhi, etc., surprising your husband will be easy and effortless for you. All you need to do is choosing the best gift for him. So, here are 7 unique and thoughtful gift ideas for your husband:
1. Photo Frame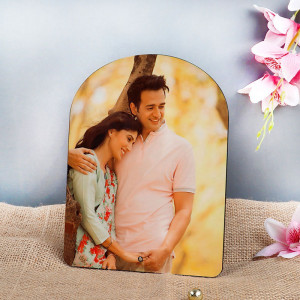 A photo frame can be one of the most useful and meaningful gifts for your husband. You can get the frame personalized with a romantic picture of you both together and gift it to your hubby. He can keep this photo frame on his office desk or a side table.
2. A Pen Stand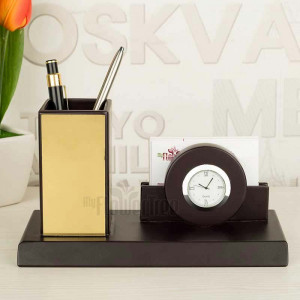 If you are looking forward to giving something thoughtful to your husband, a pen stand can be the best option. With a beautiful pen stand, you will be giving something that he can use in his daily life.
3. Aromatic Candles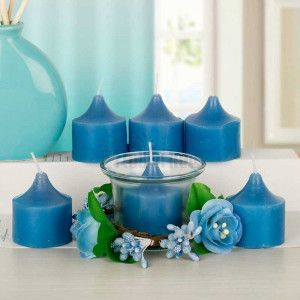 This can be the best gift for your husband, in case he spends long working hours in the office and face never-ending stress. Aromatic candles are an effective stress reliever and used for therapeutic purposes by many people. Just one candle with its pleasant fragrance will help your hubby to relax his mind and body.
4. A Green Plant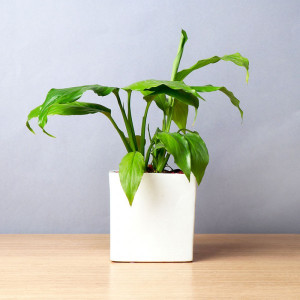 Plants represent love in diverse ways as they also require care, dedication, and patience like a relationship. Both plants and relationships grow when they are taken good care of. So, if you want to present a thoughtful gift to your husband, choose a green plant.
5. Accessories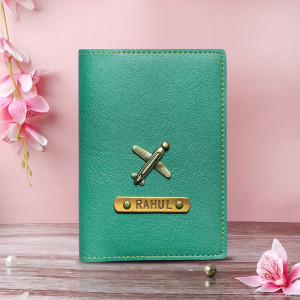 You can also choose accessories like a watch, a pair of sunglasses, or a belt to help him complete his formal or casual looks. A collection of selective accessories can help you to convey your love for your husband. You can also consider gifting a brooch or a classy tie which can give him a fresh look.
6. A Grooming Kit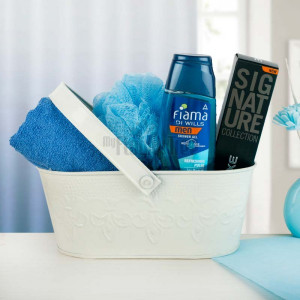 If your hubby is one of few people who love to take care of their skin and looks, then a grooming kit can be the best gift idea. Of course, you also want your husband to look his best every time. For this, you need to consider a grooming kit for your loving hubby. This will aid him to feel more confident with his looks. Often these grooming kits contain products like face wash, deodorants, shaving cream, bathrobes, aftershave lotions, perfumes, and more. You can get the kit customized according to your demand and budget
7. Diary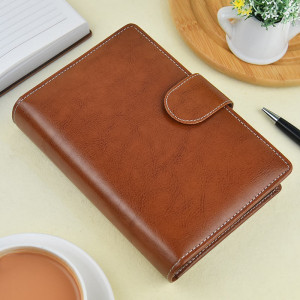 One more thoughtful gift that you can give to your hubby is a diary. Many people love having a personal diary. If your husband also loves to pen down his thoughts and emotions or simply list his preferences regularly, a diary would be an ideal gift for him. He can either use the diary to write his emotions or use it as a daily planner.
In addition to the the above-mentioned gift ideas, you can also consider a bouquet of flowers. A bunch of fresh flowers is an amazing way to surprise your hubby and make him feel special. You can choose flowers such as lilies, roses, gerberas, orchids, and carnations and make your own unique and special bouquet for your man. If you are looking for gifts on special occasions like birthday and wedding anniversary, you should not forget to combine the gifts and flowers with a freshly baked cake. With midnight cake delivery services in all major cities like Surat, Delhi, Mumbai, etc., you can make the day more special for your husband.