Looking for the perfect digital gifts for this holiday season? Online stores are now coming up with new ideas and a wide array of gifts that are perfect for building any relationships. During this lockdown period, many business organizations are looking for digital gift companies for supplies of many products for their clients, employees, and vendors. Knowing the value of the digital gift and how to present it to your loved ones is a key life skill. It is not easy for everyone to join hands to celebrate every occasion, whether you live in different countries or are practicing social distancing. And, in this case, if you happen to forget your dear one's special day until the last minute, then the digital gift is the best choice to go.
Can digital gifts make your life better?
Well, the answer is Yes! Nowadays, digital gifts are increasingly popular in the Indian market. But, purchasing the best digital gift is not an easy task. There are some steps to be followed while buying a digital gift. The first and foremost thing is that you should know the recipient well. You should have a clear idea about their likes, dislikes, hobbies, etc. Knowing these simple things will show that you have spent some quality time and thoughts while purchasing the gift. You can even opt to add a personal touch to your digital gift ideas by adding their name or writings some messages for them.  And finally, take care of the budget. Be mindful of the budget and don't go over-price with a single gift.
Everyone loves to present gifts. Gifting digital gifts affect the lives of the giver as well as the receiver. Here are the top 7 unexpected ways digital gifts can make your life better.
Build new relationships
Business organizations use digital gifts as a key to building a new relationship with their client. A good digital gift should be more practical that the recipient could use it in his day to day life. In the olden days, professional people used to present a pen to maintain a good relationship. But, now the competition is growing daily and people are paying more attention while buying gifts. So, make sure you buy the best digital gifts, the item should be creative and can be used by the recipient for a very long time.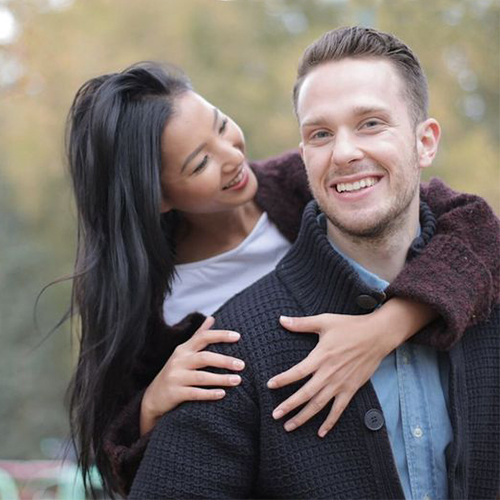 Reward
Nowadays, business organizations use digital gifts to reward their workers for their commitment and hard work. Digital gifts are sent to them as a token of appreciation to encourage the employees to work harder in the future. These gifts include electronic gadgets, a food basket, or some excellent choices of gifts to say thank you.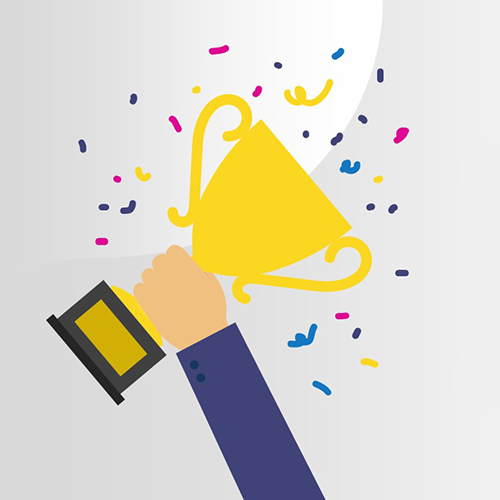 Stay in touch
Instead of connecting with your dear ones via chat and calls, send them a customized digital gift. The recipient will keep the thoughtful gift for a long time and will appreciate the wonderful gesture. Bring your dear ones closer by showering them with fantastic digital gifts all year round. These gifts will make your bond stronger while establishing a life-long relationship.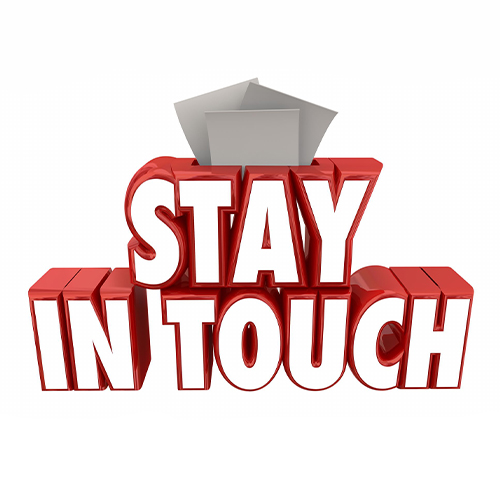 Promote the brand
Digital gifts are used by many companies to build their brand visibility. You can travel the extra mile and add your company's logo or name to the product. In case if your recipient lost the gift, whoever finds it would be able to see your brand's name. Some of the items you could use for brand promotion are pen, planners, calendars, etc.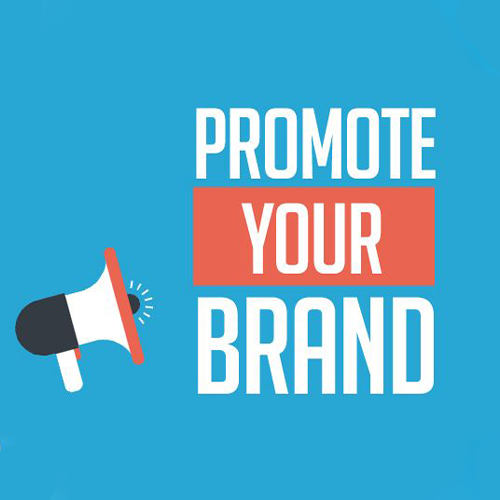 Beat the competition
For people in the business field, there are chances that your client is dealing with your competitors. At this time, sending a digital gift can help you to beat the competition. A meaningful and customized gift will convey your message and leave a great impression on the minds of the recipient.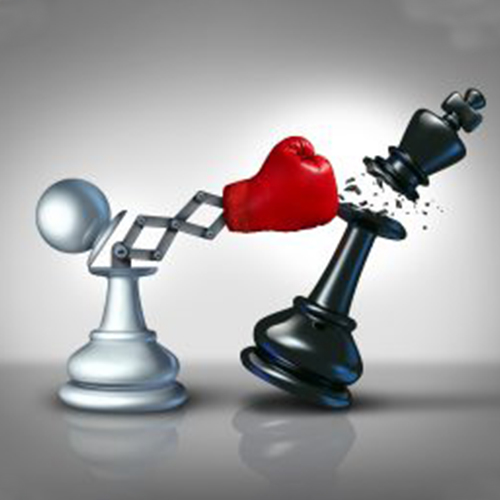 Customer loyalty
Most of the eCommerce sites give gifts to earn a solid client base. They send digital gifts regularly to their customers to maintain a positive business relationship and to remind them about the new products they have launched. This will make the recipient a good and loyal customer of your brand.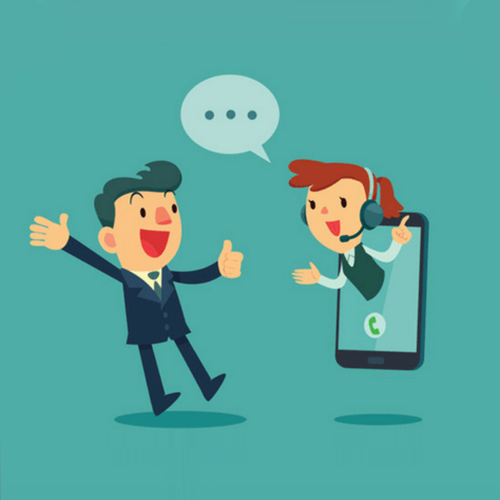 Customer satisfaction
Most probably, no one refuses gifts. Digital gifts ensure that your customers are enjoying the journey with your business. Sending digital gifts would make your recipient feel that you have put some effort to show appreciation toward the relationship. A customer who is satisfied with your products will always come back to your website to purchase more products.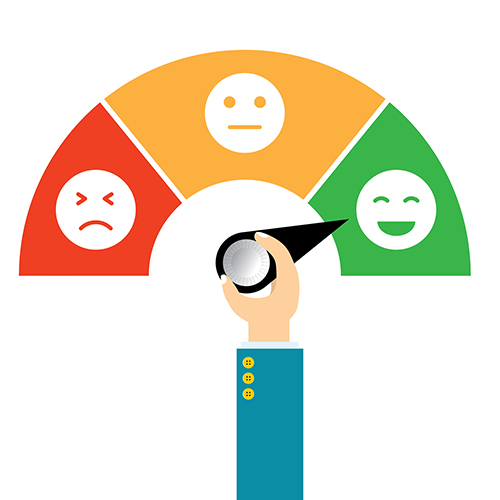 Bottom lines
The demand for digital gifts is sharply increasing day by day. People keep on giving digital gifts and subscription boxes to their special ones. In this period when everyone is trying their best to stay home, a grocery or digital gift delivery can alleviate the stress involved in public outings.