Just like God, a mother has the power to give life. For a lot of people, just looking at their mothers' face is like witnessing the almighty. Your love for your mother cannot be described in words. She has always taken great care of you and saved you from different obstacles in life. In return, it is important that you give her your unconditional love and affection. Falling on your knees to praise your mother for what she is may seem like a good idea. But there is much more that you can do for her. This Women's Day, let her feel great to have a son/daughter like you by showering your love on her in the form of impressive presents.
We have got some great Women's Day Gifts ideas you can choose from –
1. A Basket or Bouquet of Fresh Flowers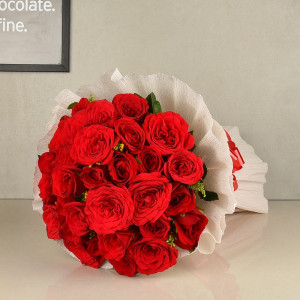 You must have seen your mother feeling great, excited and fresh whenever she wants to take good care of you. The special bond you share with her is more like flowers. You keep them close to your heart and they will beautify your life forever. Dedicate Women's Day this year to your mother by planning a surprise for her in the form of a basket or bouquet of flowers. This gift will surely convey your love to her. If it is totally unexpected, it will make her feel touched.
2. A Personalized Wrist Watch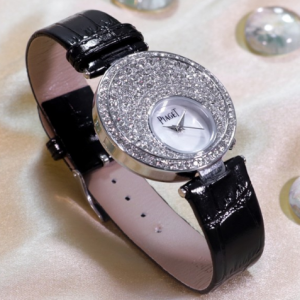 Your childhood memories will seem incomplete without your mother. The time you have lived with her is special in itself. For your special mother whose presence in your life matters a lot, buy a personalized wrist watch as a Women's day gift. Get it personalized with a photo of her in its dial and let your mother know that the best time you have ever lived is the one she was with you.
3. A Beauty Hamper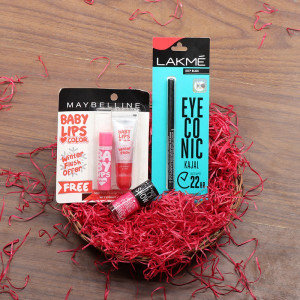 Irrespective of the age, there is nothing wrong in doing your best to look beautiful. If your mother is fond of maintaining her impressive aura, gift an exclusive beauty hamper on Women's Day this year. Choose beauty products of the brands that she loves to use and make her feel surprised with the choice of your gift for her. After all, the utility of a gift does determine its true worth.
4. A Personalized Coffee Mug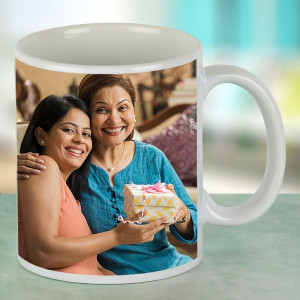 Finding a way to make your loved ones feel being closer to you is a special way to nurture bonds in life. As a Women's Day gift for your lovely mother, you can choose to buy a personalized coffee mug online or offline. Have one of the best photos of her with you printed on it. This will make her feel your presence whenever she pours tea or coffee in that mug. It is really a thoughtful gift that deserves your mother's appreciation.
5. A Big-sized Photo Frame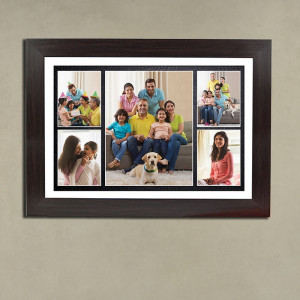 You must have old photos signifying your childhood days spent with your mother. It is always a great idea to bring back the memories of the past through the gifts you choose. You can do that for your mother by buying a photo frame and gifting it to her with the best photos you have. This will let her know that she's the most important woman you have ever known in life.
6. Inspirational Books For Her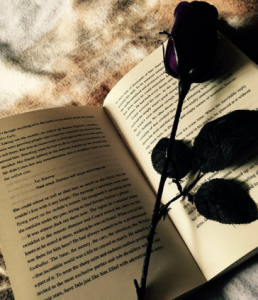 Ageing is a natural phenomenon. It happens to everyone. But it is important that one should stay inspired all the time to live his life to the most. If you want your mother to feel that way, gift a bunch of inspirational books. After all, there is no age to learn and become better.
7. A Special Dinner For Her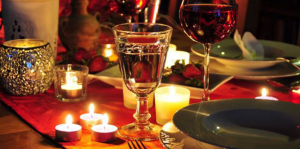 As time passes, we feel so much lost in things we do that we forget to thank people who are everything for us. If you do not remember the last time you did something great for your mother, let this Women's Day be the day to thank your mother for being a part of your life. Take her out for a special dinner, indulge with sweet conversations with her and make the most of the time.
Your mother is the best gift of God to you. Let her feel your love with these unique, impressive Women's Day gifts for her.