No one in the world is as important as your father. He is your world, strength, and happiness. He has held you in his arms, raised you, gave you whatever you needed, and stood by your side whenever you felt low in your life. He is the epitome of love and sacrifices. And, when it is father's day, you should never forget to order the best father's day gifts online to dazzle him with unconditional love and care. Presenting gifts is one of the natural ways of conveying your feelings and expressions regarding the person whom you are gifting. They are prized possessions that play a major role in making your relationships stronger. This year, surprise your father with something interesting on his special day.
Try Hard To Make Father's Day a Better One By Ordering Gifts Online!
Father's day is on its way and it is the ideal chance to make him feel special and loved. Ordering father's day gifts online via online gifts delivery is an excellent way to shower your love on him. Every gift that you find at online gift shops is so special that they are going to leave a lasting impression on your father. Some of the best DIY father's day gifts that you can find in online gift stores have been listed below. Have a look at those gifts and pick the best one that suits your father's personality and needs. Scroll On!
Best Dad Trophy
Everyone considers their dad to be the best one in this world. He is the superhero and savior of your life. So, why not you tell him that he is the best dad by presenting a homemade best dad trophy on father's day? Well, browse through the internet, search for trophy-making videos, and pick the best one as per your wish. Getting the best dad trophy on father's day from you will surely make him feel special.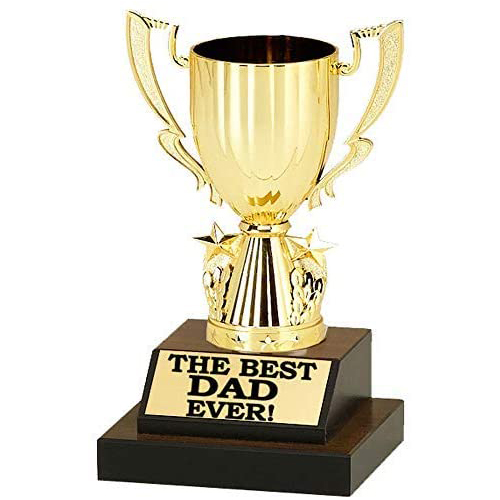 Papa Glass Vase
Papa glass vase is one the best father's day gifts that you can ever present to him on father's day. The reason behind this is a glass vase set will render both health and happiness to him. Glass vases of any size and shape can be used to make this awesome father's day gift. Don't forget to plant a beautiful plant in this glass vase before presenting it to your father. Wish him a happy and healthy fathers' day!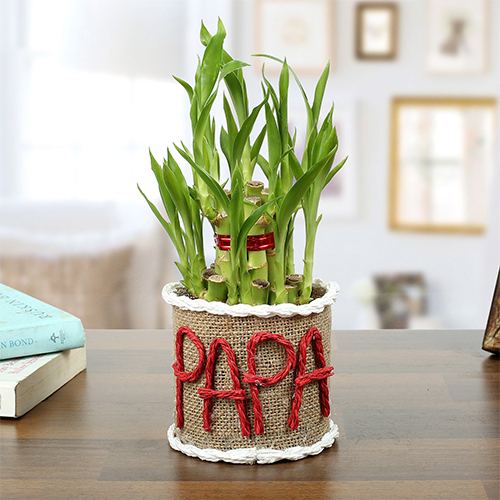 Flower Box
A bouquet of lovely blooms never fails to scatter the aroma of love and care in the heart. Take a ribbon, thick craft paper, and some decorative items to make a flower box. Fill the flower box with beautiful flowers from your home garden and present these beautiful father's day gifts to him. Your dad will surely appreciate your effort in making the best homemade father's day gifts for him.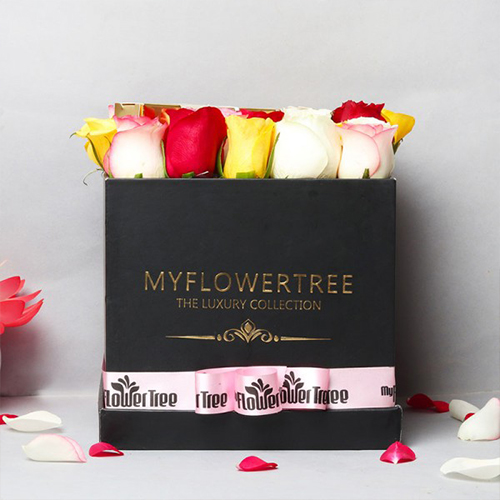 King Crown
Your father is the king of your home, and this is the reason why this king crown is on this list. A king crown made with chart paper and other decorative items is one of the most adorable gifts for father's day. Make him feel like a king by presenting this fantastic gift.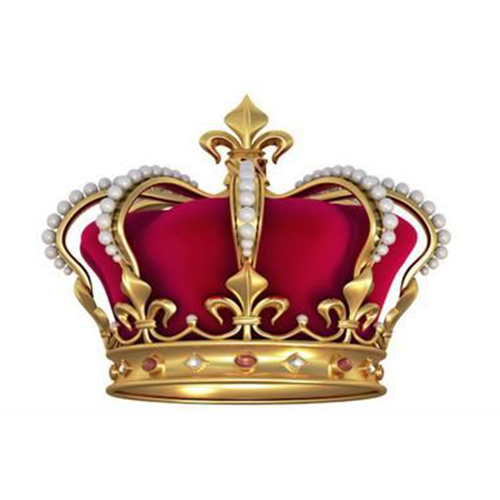 Custom T-Shirt
Looking for the best homemade gifts for father's day? Well, a customized T-Shirt may be a great choice. Take his plain old shirt from the wardrobe and write DADDY in it with some fabrics. You can even opt to write a quote or message to make it even more meaningful. Present this adorable homemade father's day gift as a surprise to him on his special day.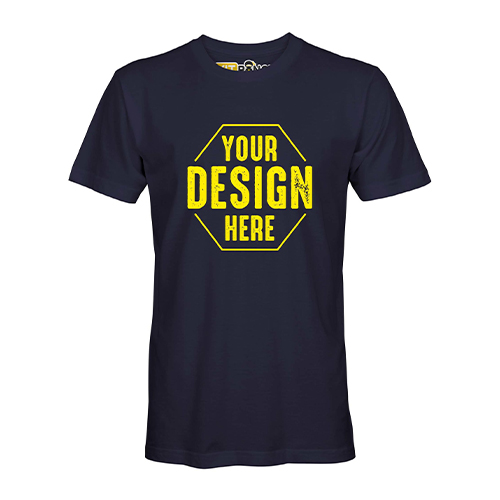 Photo Book
No gift can be more special than brightening up the mood of your dad by giving him a homemade photo book that holds a candid picture of you and him. Go for creating a unique photo book and make him the happiest person on father's day.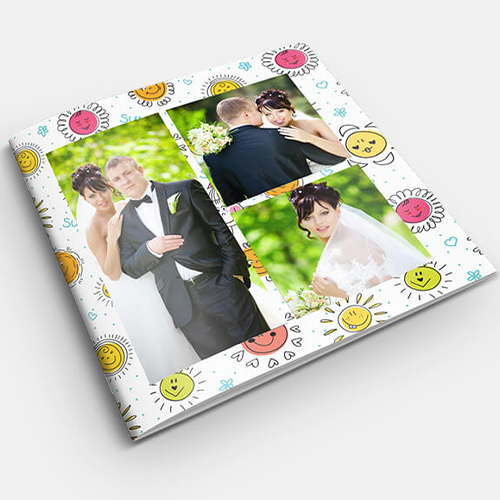 Greeting Card
Presenting a gift is all about showcasing your love and feelings for them. This makes father's day greeting card an excellent gifting material for father's day. This gift will just fill his eyes with happy tears!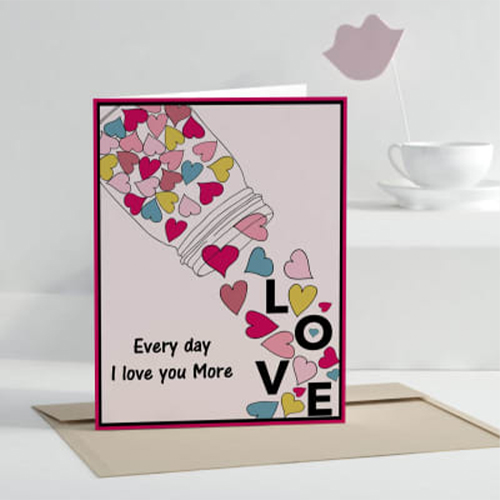 Hamper
From chocolates to accessories, gather all things that your father likes and pack them beautifully into a basket. Gift this lovely gift to him on his special day and watch the million-dollar smile on his face. You can even order mesmerizing fathers day flowers and present them along with flowers to make it treasurable.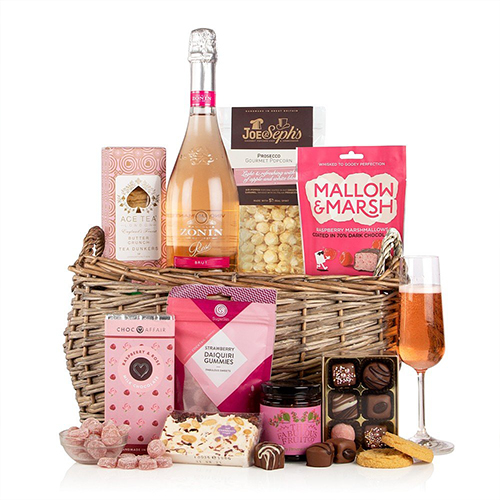 Bottom Lines
Don't let this father's day pass without winning your father's heart with fantastic gifts from an online gift shop. Pick the best gifts for father's day from an online shop and make your father overwhelmed with your gifting gesture. Also, don't forget to have unlimited fun with your father on his special day to make it a memorable one.