No matter who you are or what you are, sometimes you just need to get away from your busy schedules of life for a while. And what's better to do than to watch a beautiful movie. Movies are not just for entertainment, rather they can help you on a psychological level too. Watching a good movie helps you to forget sadness and worries at least for that instance. One study looked at the effects of comedy movies specifically and found that laughing at a film shown caused the subject's blood vessels to dilate by 22% thereby reducing stress and lowering blood pressure. Are you in a dilemma about what to binge-watch next? Well, scroll down the incredible list of top 8 must-watch movies. Let the best movies help you relieve stress!
I Lost My Body
This Fresh animated movie directed by Jeremy Clapin follows the journey of a hand towards its body. Intertwined with romance and adventure, this is one of the binge watch movies you should never fail to watch. Super-exciting, right? Well, the movie lives up to its intrigue and the macabre creativity will stay in your heart for a long time. Watch "I lost My Body" on your next summer vacation with your family and friends!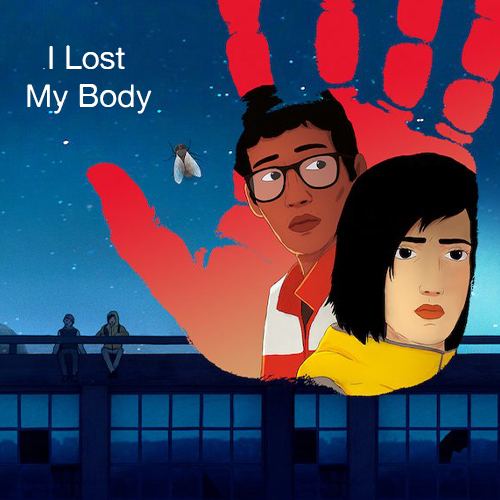 The Favourite
The favorite is a 2018 period dark comedy film which was directed by Yorgos Lanthimos. The movie starring Olivia Colman, Rachel Weisz, and Emma Stone in main roles was written by Deborah Davis and Tony McNamara. 'The favorite' won several awards and nominations and was ranked as one of the top 10 films of 2018 by the American Film Institute. The movie is a great entertainer for all those movie lovers out there!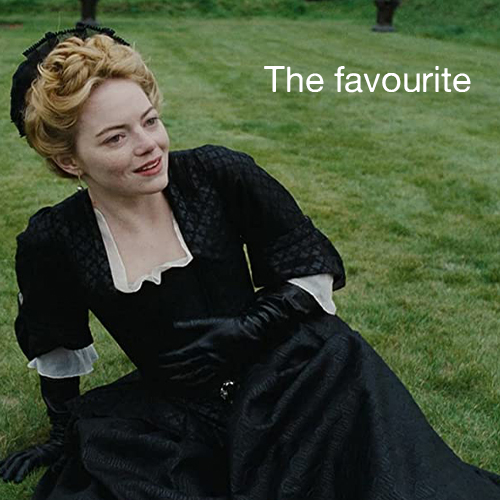 Wild
Wild is one of the all-time best movies that you will surely enjoy watching. The movie is a free-spirited journey of self-discovery that will keep you engaged with the gorgeous cinematography and powerful performances. The Oscar nominated performance of Reese Witherspoon and Laura Dern deserves a watch. So, include Wild into your list of binge-watch movies right now!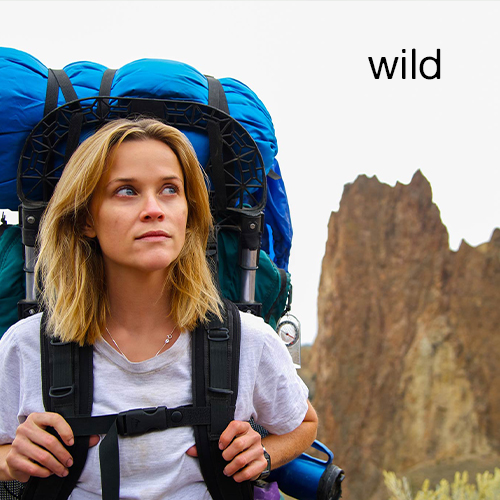 Spotlight
Spotlight is a biological drama directed by Tom McCarthy. Produced by Blye Pagon Faust, Steve Golin, Nicole Rocklin, and Michael Sugar, the spotlight won the Academy Award for Best Picture in 2016. Spotlight is a no-nonsense story of how the Boston Globe investigated and uncovered the child molestation charges against the local church. The storytelling is so thrilling that no one can take their eyes off it till the movie ends.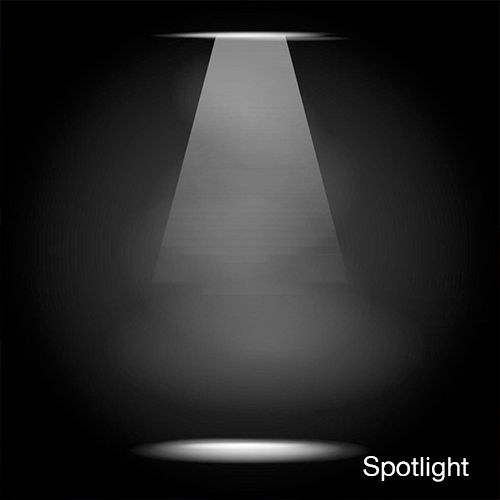 Mustang
Mustang is one of the best movies you must watch. Directed by Deniz Gamez Erguven, the movie depicts the taboos and suppression that five sisters face while growing up in a small village in Turkey. The five main leads namely Gunes Sensoy, Doga Doguslu, Elit Iscan, Tugba Sunguroglu, and Ilayda Akdogan, are so endearing and their chemistry is a treat to watch.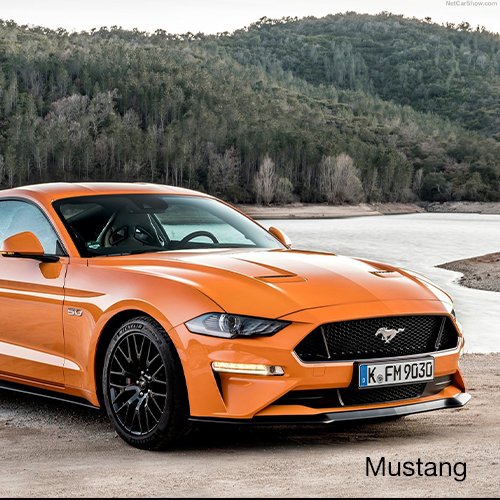 Margarita With A Straw
"Margarita with a Straw" is an Indian Hindi language drama film starring Kalki Koechlin in the lead role.  The movie was directed by Shonali Bose and is all about a girl finding herself transcending her disability. The screenplay is just awesome and the treatment is empathetic and very humane. The movie is worth watching!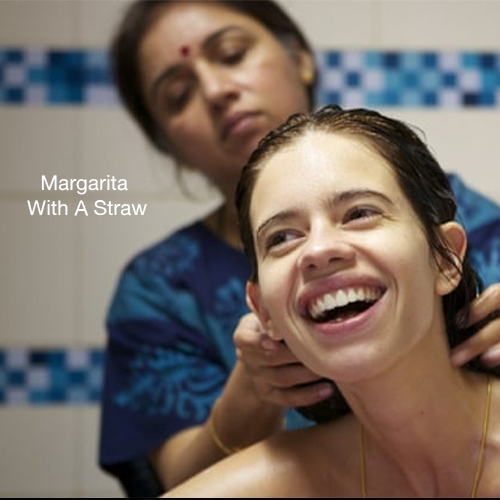 Tumbbad
If you are a fan of horror movies and love watching them all alone, then Tumbbad has to be on your list. The movie is made in such a way that it plays with your mind, gives you the scares, and you will have a tough time going to the kitchen for water after watching this one. Directed by Rahi Anil Barve and starring Sohum Shan in the lead role, the movie is a 2018 Indian Hindi language horror film. The movie was written by Mitesh Shah, Prasad, Barve, and Gandhi. Tumbbad won three awards out of eight nominations at the 64th Filmfare Awards for Best sound design, best art direction, and best cinematography.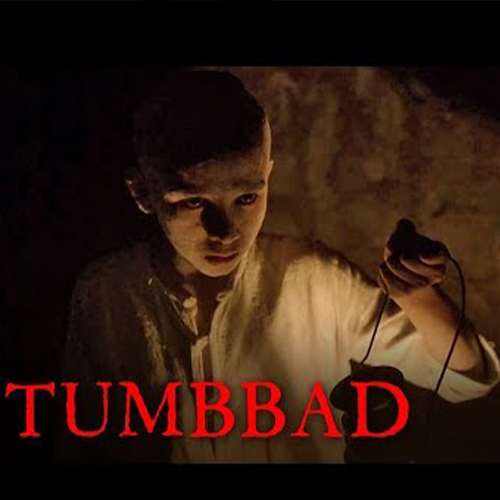 Black Swan
Are you on a hunt to find interesting movies to watch? Well, Black Swan is a good choice if you are really a fan of psychological thrillers. The movie is just fantastic that it stretches your boundaries of imagination, pain, and sufferings of all time. This movie directed by Darren Aronofsky is one of the top psychological thrillers of all time. The award-winning performance of Natalie Portman is one of the reasons that make the movie a must-watch. Remember! Psychological thrillers can't really get better than Black Swan!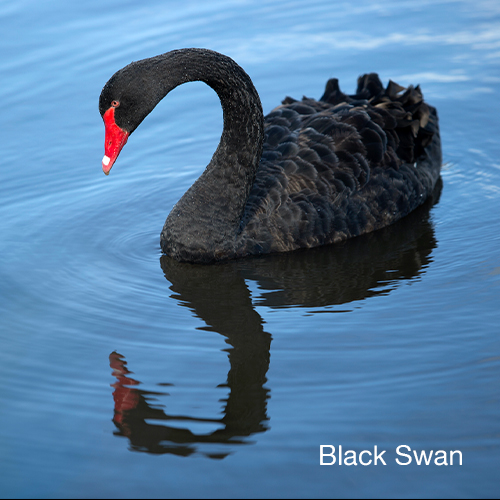 Wrapping Up
The above-given list of movies is the best movies to watch when bored. So, add these movies to your list of must-watch movies and fill your free time with fun and excitement. You can even suggest these movies to your close friends and family members in case you want them to enjoy watching movies. So, order snacks and popcorn for your movie time and start watching these binge watch movies right now!