A successful boss is always a role model and backbone for all the employees. All of you will celebrate a special occasion to encourage your colleagues, employees often. But the boss's day is a chance for you to thank your boss with gifts and surprises. Every boss will deserve the celebration for
boss day
, as they are your strength to guide you on the right path. Your success involves their efforts too. That special day is to strengthen the relationship between all the employees with their boss. Surely an organization will suffer a lot without a boss. Use that wonderful day to honor your boss for their hard work and support. Make every boss feel special as they work a lot not only for their success. Those efforts are also for the organization's name and success.
1. A Special Cake and Decorations
Decorate the office space or his cabin fully with ribbons, balloons, stickers, etc together before the boss reaches the office. Come to know about his/her favorites and plan for the decorations accordingly. And with that plan for a cake cutting ceremony, by getting different customized cakes with greeting messages or quotes. This celebration will be an honor for them.
2. Boss day Greetings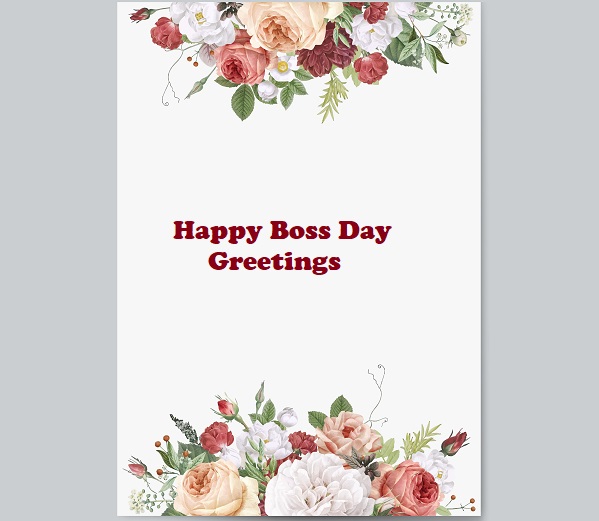 A big beautiful greeting card with inspiring messages from all the employees will never become old. It will make your boss happier than giving separate cards. It can be an old idea but always a golden idea to win their heart. Exactly this will be a boost for them to do their work with enthusiasm. They will love the work they do, but this will make them love their work incredibly. Because of their experience, they will make you a well-trained employee. On
boss's day
make him/her feel so proud of them to make them feel their value.
3. Unexpected Video Collage
Give him an awesome and unexpected video collection. The video should include his precious and rare memories that he had in his life. Or a video and audio collection collage of his colleagues and employees, who are far from them by distance. It will be a huge surprise and as well as a valuable gift. Surely he can't even have an idea about that type of video. It will not only be surprising, also if they get happy tears too, because of your efforts for him/her.
4. An Amazing Party
A day out with a fantastic party will also be a great chance for him/her, to make them feel relaxed in a new atmosphere. Come to know about all his/her favorite people around and invite everyone to see their excitement. Take their excitement level to a huge extent. It will be a very new experience for them to spend a day with all their favorite people together. It will be an unforgettable memory.
5. Present Bonsai Plants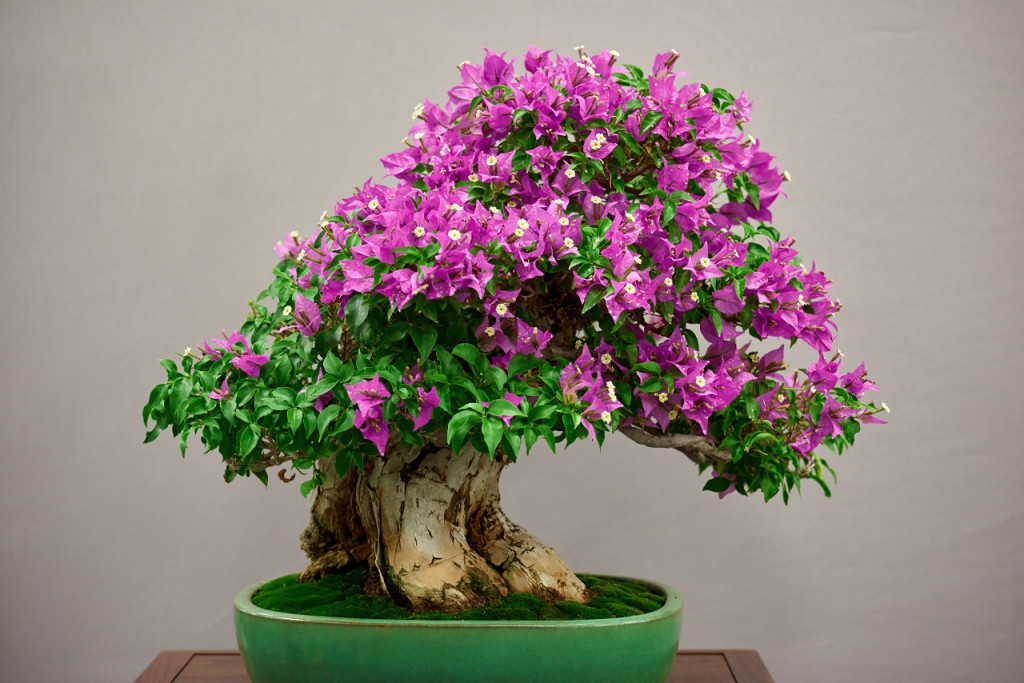 Buy some indoor plants for him to keep both in his cabin and home. Among them bonsai plants have many benefits like healing, decreases stress, etc. Those varieties of greeneries will always maintain a peaceful surrounding and let him feel relaxed. So your boss can be calm and enthusiastic while intaking of such fresh air. The colorful sticky notes with
boss day quotes
hanging in the plants will be a good combo. The plants will help him to do the work energetically even on a tight schedule.
6. Make your boss play a game
Arrange for a treasure hunt game inside your office and make your boss play the games with the employees who work with them. It will give him/her a new experience, as always a game will relieve people from stress and frustrations. Along with the treasure hunts, you can include small gifts with it to make the day even special.
7. Customized gifts
Coffee mugs, mobile back cases, T-shirts or anything which will be useful for them as well as the gift should remind you. The mugs, a back case can have your team image with him/her or the things with printed words like the Best boss in the world or something else to make them smile. All the
boss day gifts
should be especially memorable and useful for them.
8. Different Emoji cards
Then the emoji cards you buy out, the cards you prepare by yourself will make them surprised. Give him/her the handmade emoji cards with flowers or chocolate with it. Or else it's better to hang a pin board in his//her cabin and pin them all there. Such emoji's have an amazing of relieving stress and tension in their mind and make them smile instantly.
Bottom lines:
Always remember, the boss's day is a fantastic opportunity for you to honor your boss. Also, the
boss day gift ideas
too should make them amused and win their heart. Spread lots of love with your gifts and create a beautiful bond with them. Make the day as a long-lasting memory for your boss. This celebration will be a boost for your boss to do his/her work enthusiastically.