The winters are right behind the corner, and the first thing that comes to everyone's mind is the Christmas Celebration. As it is one of the main festivals for Christians, it is celebrated with great zest and happiness all over the world. It is the most ideal and fantastic time of the year when all are busy searching for the best gifts for the Christmas celebration. It is wonderful to see beautiful houses decorated with Christmas trees, wall hangings, and a lot of colorful lights. The snow and humongous amount of adorable Christmas presents add more color to the celebration. On this day, people from different parts of the world gather together with their friends and relatives, sit together and enjoy dancing, singing, eating, and partying.
Every event or occasion is incomplete without beautiful presents, sweets, and chocolates. Nowadays, you come across so many online Christmas gifts flooded in the online gift shops that make it very easy for you to surprise your dear ones. This year, think something creative and present special DIY gifts for your friends and close ones. Some of the 8 innovative DIY gift ideas for Christmas have been listed below.
Personalized coasters
This is one of the simple DIY ideas. You should buy some Mod podge and plain coasters from your nearby craft store. Then cut out some pieces of paper – make sure that the papers are not larger than the coasters. Then draw a picture of yourself with the person who is going to get this gift. Seal the drawing to the coaster and you have got the best DIY Christmas gifts to surprise your dear one. This is one of the best gifts for Christmas that anyone could easily make.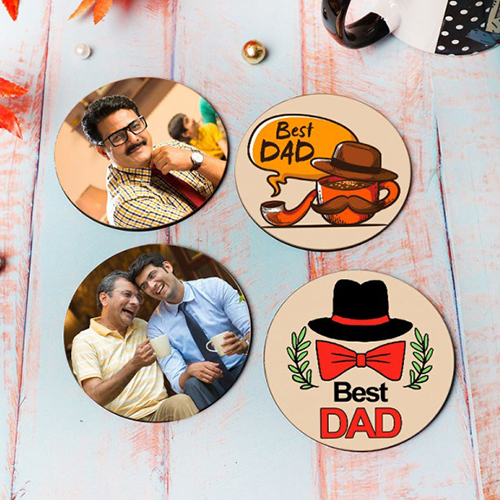 Watercolor masterpiece
Kids love to receive gifts, but during festivals like Christmas, they should be a part of giving too. Creative DIY Christmas gift ideas like a watercolor masterpiece are something your kids can try at home. Papers, watercolors, and markers are the three essentials needed for this DIY idea. You could find a fine piece of classic art and ask your kid to recreate it or show them the picture of the person who is going to receive the gift and let your child draw them. This is one of the best Christmas ideas that the recipient and your kid would cherish. Make sure you ask the artist to put their signature at the bottom!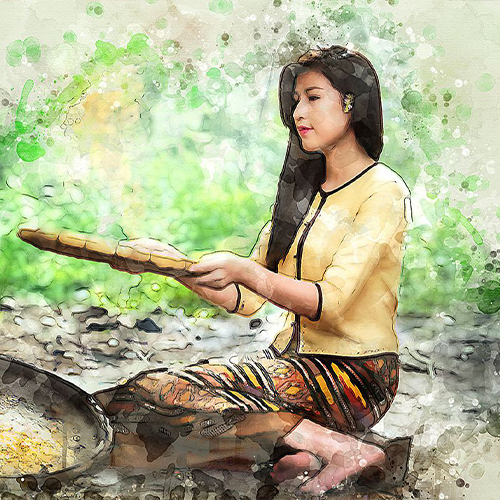 Gift basket
Select any one of the gift basket ideas found on the internet and create a gift basket by yourself. Then make a list of essentials that you should purchase from the stores to fill the basket. Try to choose items that the recipient could use in his/her daily life. Beauty products, accessories, chocolates, cookies, are some of the products that you can purchase.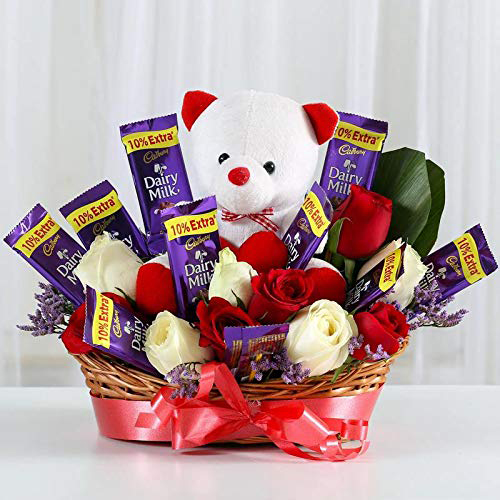 Christmas coupons
Presenting coupons as Xmas gifts are certainly a great gifting option. It is the funniest and personalized way to spread happiness to your friends and family members. The best part of DIY Christmas coupon is the options are unlimited. Some of the coupon ideas are: give a coupon asking them to prepare dinner, babysitting, a long hug, etc.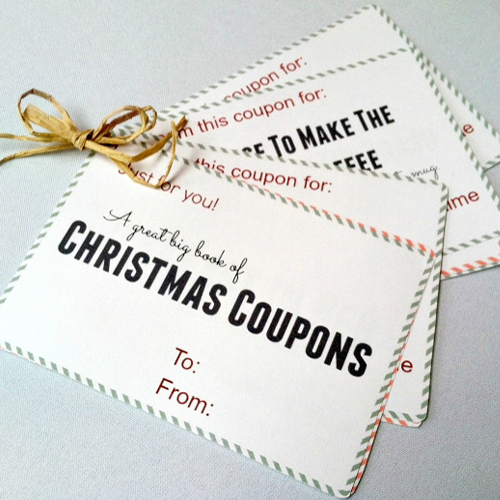 Hot cocoa-to-go kits
This is one of the amazing yet best Christmas gifts for kids. Your kids can enjoy creating hot cocoa-to-go kits as a gift in just 4 steps. It is an ideal way to spread love and warmth to your dear ones.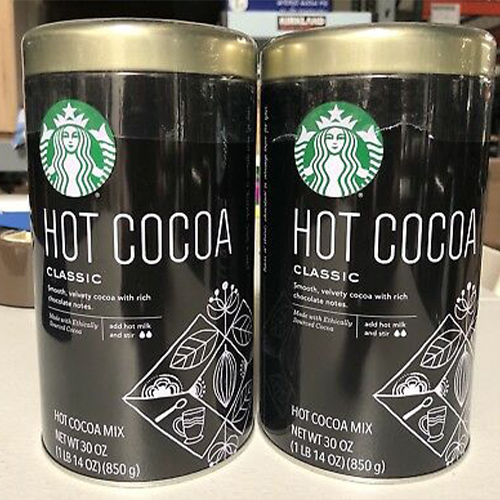 Christmas tree
Although, you can get beautifully decorated Christmas trees from all the nearby gift shops. Creating it fully by yourself will add additional love and happiness to your Christmas tree. Browse the internet to find fantastic Christmas tree making videos and try it out. Presenting a Christmas tree created by you would surely delight your loved ones with joy and they will appreciate you for the efforts you have put to create such an amazing Christmas present.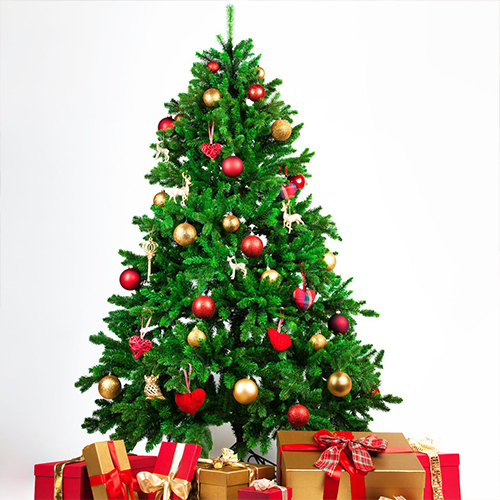 Wall hangings
You might have purchased a lot of wall hangings from online gift shops to decorate your homes for the Christmas celebration. Now, it is time for you to make one. With plenty of DIY gift ideas available on the internet, it won't be much daunting for you to create beautiful wall hangings.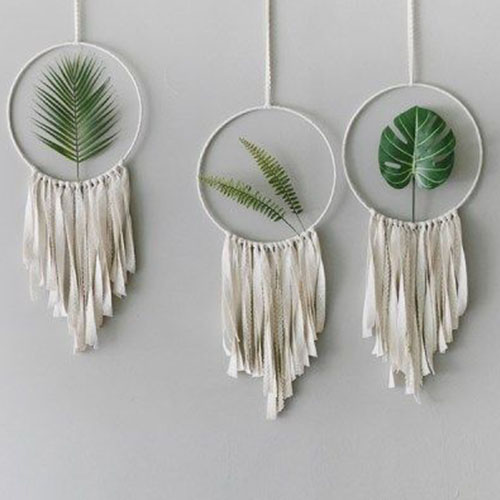 Printable calendars
Being one of the Christmas gift items for kids, this DIY idea is pretty simple. You can just watch your children selecting and assembling one of the pretty calendars for their dear one. Make sure to check whether they have marked their birthdays!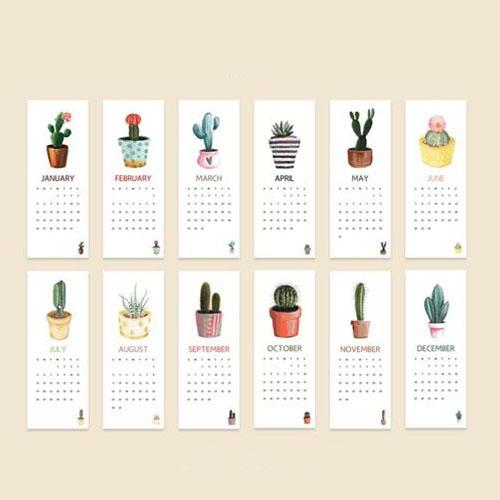 Bottom lines
Christmas has everything with it to make the celebration a great one. Christmas trees, stars, Santa masks, are some of the best gift items for Xmas. This year, make use of the above mentioned DIY Christmas gift ideas and rock your Xmas celebration!