Finding a gift for your special someone is not an easy task. You look for the best gift for him whether it is his birthday or a special event like Diwali. A gift becomes more special when it is given on a special occasion like Diwali. You can make the most of this festival and try to win your boyfriend's heart with exclusive gifts and make him feel loved and special. Here are some creative Diwali gift ideas for your boyfriend.
1. Gift Baskets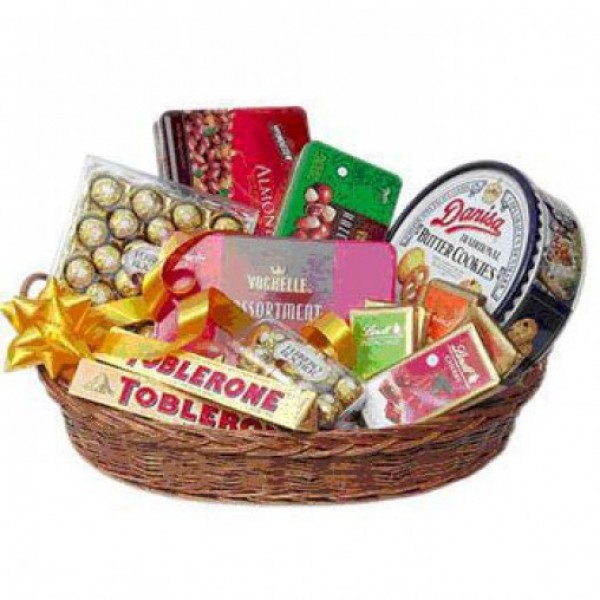 Gift baskets filled with amazing products can be an ideal gift option for your loved one this Diwali. You can choose anything like sweets, accessories, perfumes or grooming products to be added in the gift basket. There is an endless list of items that you can select to keep in the basket.
2. Delicious Dessert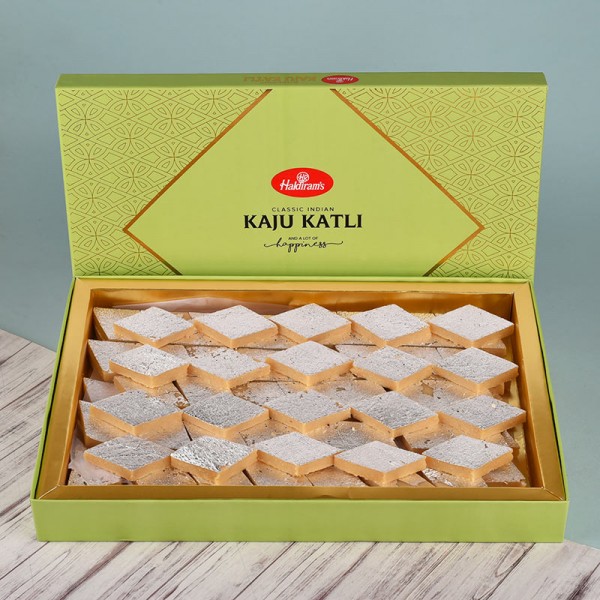 You can either cook delectable sweets at home and gift them to your boyfriend to make him feel loved. However, if you do not have much time or do not know how to cook, you can choose a box full of sweets, cupcakes, and anything sweets. Also, going for lunch or dinner is a great gift option for your special someone.
3. Perfumes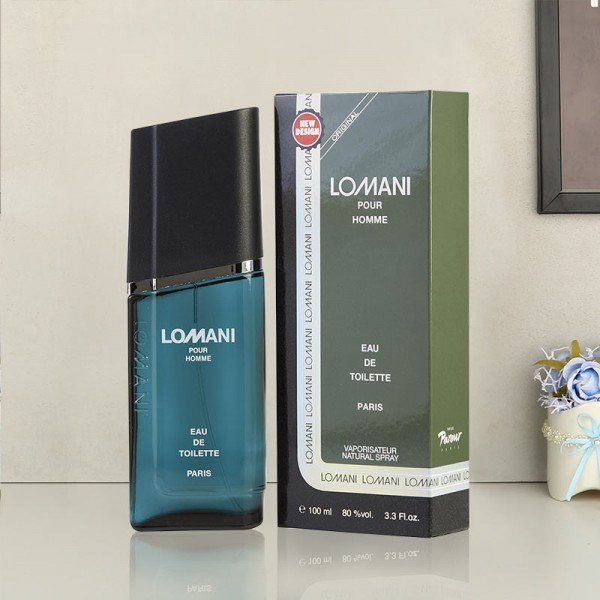 Perfumes are the ideal gift option for those who love to collect fragrances. Even if your boyfriend does not have a zest for perfumes, he still has some specific deo and fragrances which he uses regularly. The pleasing fragrance blows through the air, diffusing intense splendor in the environment. You can consider perfumes manufactured by globally renowned brands including Chanel, Havok or Lomani.
4. Aromatic Candles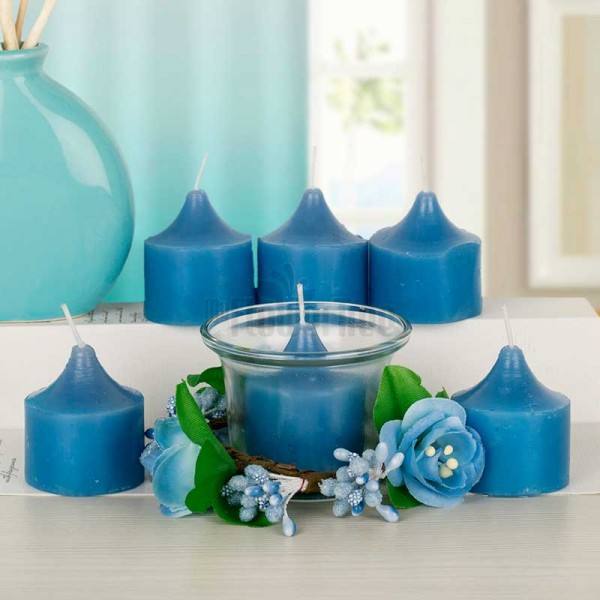 Aromatic candles are the perfect gift for your special someone, in case he spends extended working hours in the workplace and go through never-ending stress. Aromatic candles are used for therapeutic function by many as they are a great stress reliever. Even a single candle with its beautiful aroma will aid your boyfriend to unwind his mind and body.
5. Watch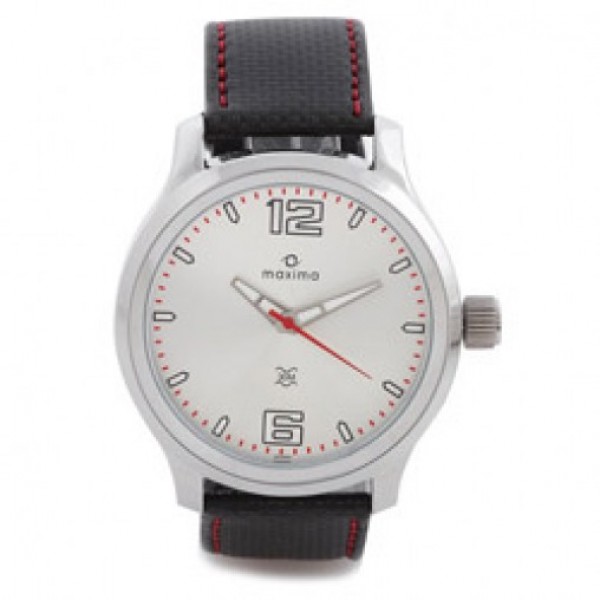 A watch or an engraved piece of jewelry like a ring or bracelet can be the perfect gift option for your boyfriend. These presents are known as classic gift choices that will never go out of trend. Also, you can inscribe an important date or love quote on these gifts, which will make the gifts look more treasured gifts and make your loved one feel more special.
6. Grooming Kit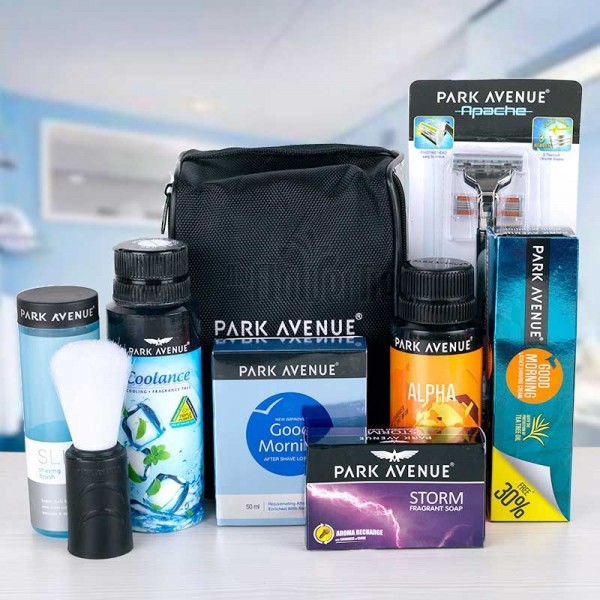 Not all boys take good care of their looks and skin, so if your boyfriend is one of them, you must go for a grooming kit as his gift. You would certainly want your love to look his best at the Diwali celebration. You can consider purchasing a grooming kit for your boyfriend that will give him a makeover. This will aid him to be self-assured and confident about his looks.
7. Personalized Photo Frame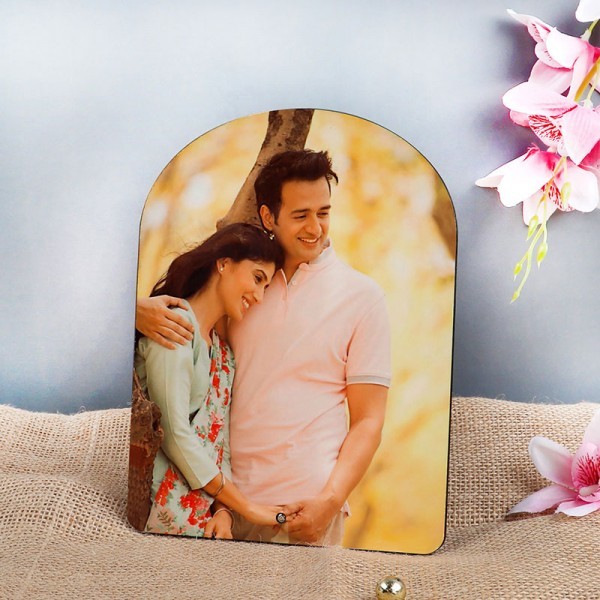 You can choose a classy personalized picture frame to make a long-lasting impression on your boyfriend. You have to choose the best photo for this frame, which could be a cute picture that you both like, showing one of your special moments. You can consider choosing a photo from the first date, first photo as a couple, engagement picture or any special picture. In addition, you can get the photo frame personalized the way you want and include your favorite photo.
8. Dry Fruits Gift Hamper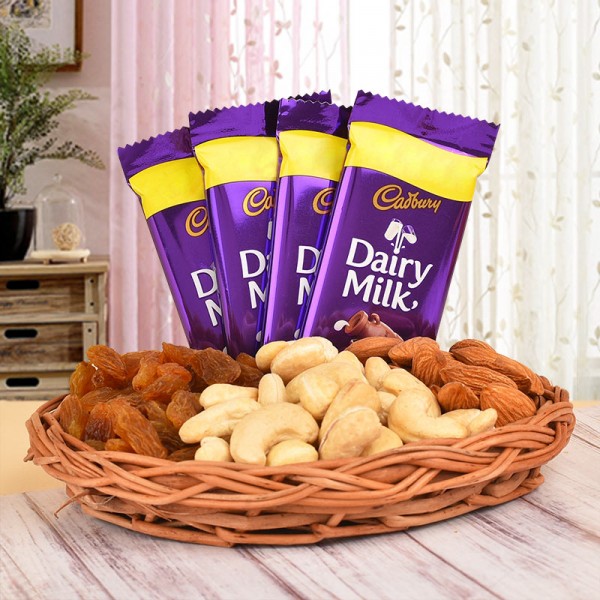 Dry fruits are the best option, especially if you want to present some healthy gift options to your boyfriend. Whether it is dates, cashews, almonds, walnuts, peanuts or raisins, there is no better way to find healthy gift than dry fruits. Make sure to get the high-quality dry fruits, packed in a beautiful box to be given to your boyfriend.
So, these are some of the best Diwali gift options for your boyfriend. You can easily find the best Diwali gifts online from a reputed store. These gifts will aid double the joy of Diwali celebration for your boyfriend. Whatever gift option you select, make sure you keep your boyfriend's likes and dislikes in mind.