At this point, you are probably planning to celebrate your Boss Day, which is on October 16th. Employee's appreciation is pretty common today, but what about the boss? Are they appreciated? Definitely not! Take a day and appreciate her or him on this special day of Boss Day.
Are you confused about how to celebrate? What to give? Nothing to worry about! We are here to help you with eight ideas and boss day gifts. These surely will help you to find your answers. Cheer them up with fabulous boss day gifts. Read the entire article for more information.
At the first step, you'll need to decorate the workspace of your boss with your admin help on National Boss's Day. You can decorate the place with balloons, streamers, etc. And keep a jar of candy on your boss desk to add a little surprise, which makes her/his day wonderful.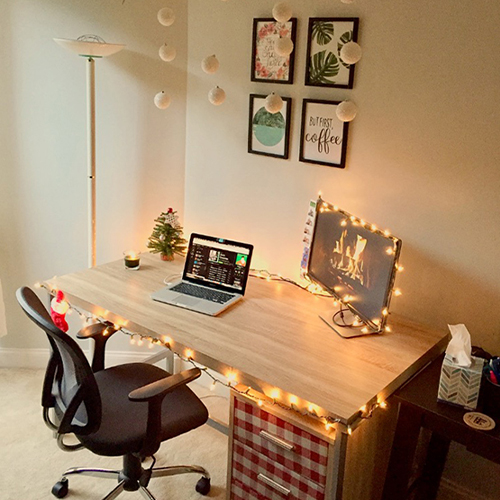 In order to show your gratitude to your boss, leave a handwritten note on her disk with the best gifts for boss day. It is one of the classic ways to show your care. Try to leave a note as specific as possible to make her feel that she is a great boss. The letter shouldn't sound genuine, and it should be unique and make them feel proud. Just praise her leadership skills the way you find them effective.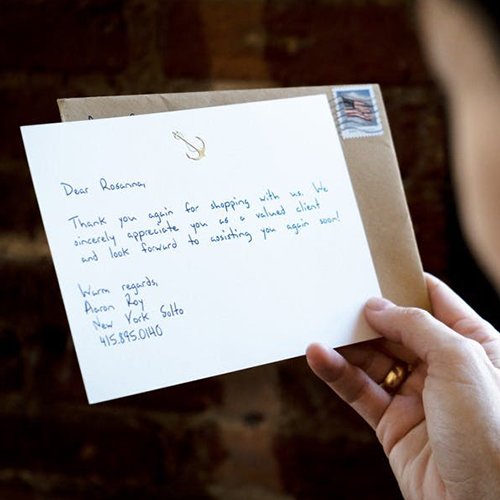 Arrange a get together with your co-workers and plan a surprise party at the end of the day. But before that, make sure that your boss doesn't have meetings at that time. Discuss with admins and plan a surprise for the last working hours of the day in your conference room. So that you can surprise her with this celebration, you can decorate the room with a perfect theme. During the celebration, play her favourite music and plan for the same dress code. Finally, throw a surprise party with the right theme. You can find several boss day gifts online.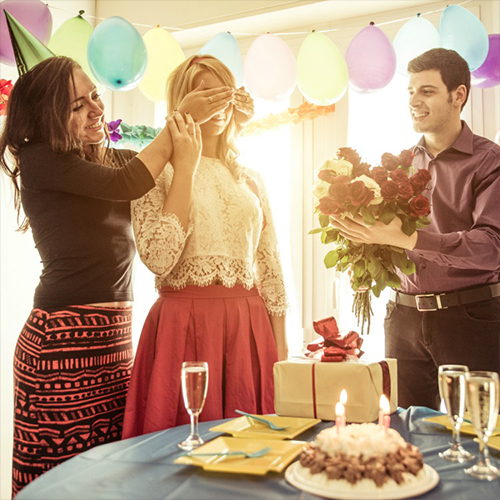 To make her chill out on this day, present a movie ticket or event ticket for your boss so that she will have a mesmerizing day. You can find boss day gifts ideas online. There are a number of sites, comes with these ideas along with boss day gifts. Make use of it and choose the one that your boss likes.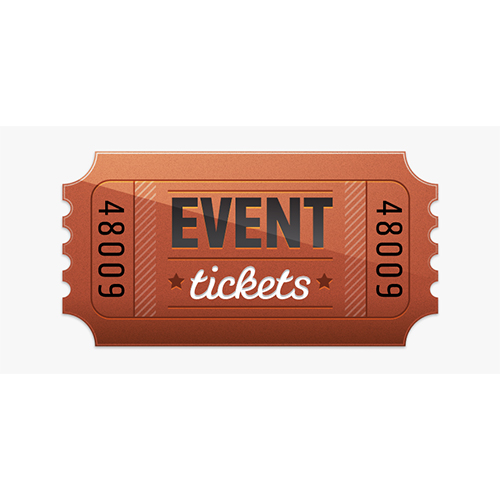 On your boss day, make a donation in her name so that she will feel proud of you. This shows how she is important to you and your co-workers. It is also a good way to help others, making everyone feel good.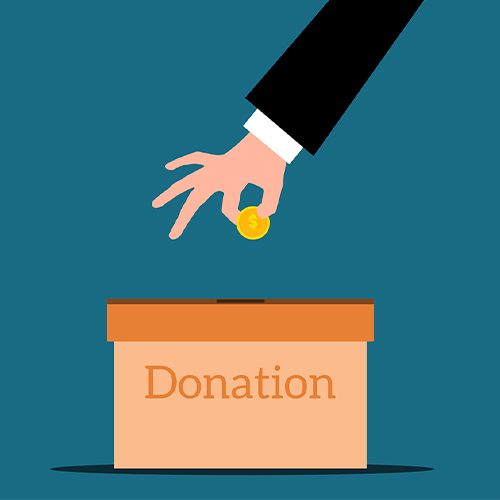 You shouldn't ever go wrong with boss day gifts. You don't always stick with gift cards. Try to find something new. You can find many ideas for online gifts for boss day. If you are aware of her favorite food, arrange a dinner at her favorite restaurant on this special day. Or else, there are a lot of gifts available on the market. You can find them on many eCommerce sites. They have a website for this kind of gift. It will be good if it's more personal to her. In this way, you are giving her something that she'll always long for.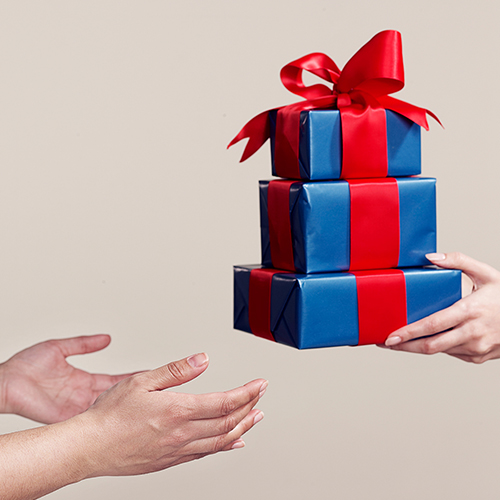 If you want to give a living gift to your boss, you can buy a personalized gift online like a succulent, a small desk plant or a miniature terrarium. This is something special for her and nice to look at. She can take care of it with minimal effort.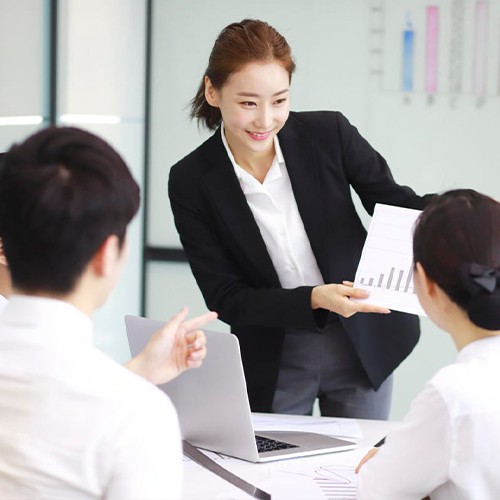 If you want to surprise her with her favorite hobbies, it is also a good idea. She will definitely like it. For example, if she loves reading novels, present her with a book of stories. Or, if she is a dedicated yogi, get her a new yoga mat. If you aren't aware of her outside hobbies, try to know before buying gifts. If she is a traveller, you can get her a flight ticket for her favorite places if you can afford it. Whatever the gifts are, they mean a lot to your boss. So, think about it and act accordingly.
If your boss is really something special to you and your co-worker, let her know that by celebrating a boss day in a special way. If you're not close to your boss, consider giving gifts in a group.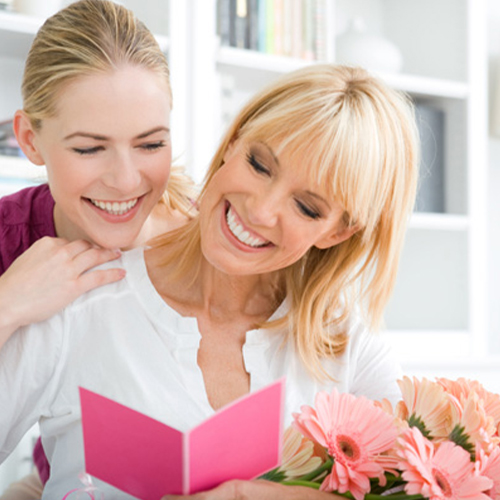 Final Verdict
We hope this article helped you have the ideas and its gifts for celebrating the boss day. There are a lot of online portals offering a wide range of gifts for the boss day. But choosing the best one is crucial, do some research before selecting the portal. Make sure the gifts in the portals are good in quality and reasonable by reviewing their customer's ratings and reviews.