Eager to know the specialties and interesting facts of October babies! You know that this is the tenth month of the year named October has a length of 31 days. The characteristics and traits of people can vary from month to month. However, the personalities of october babies are quite enthusiastic and interesting to hear. They are precious and wonderful who is frank and truthful with everyone. Apart from resting months, the October babies hold some special features and qualities which are appreciable and admiring. Such month babies are really impressive and respectful in the future. By nature, they show great interest in athletes and wish to make their career in such ways. Here are the lists of some Interesting Things About October Born Babies.    
1. They Keep The Surroundings Calm And Quiet
October-born people love peace and they wish to make their surroundings quite calm and pleasant. It is rare to see, raising their voices and getting angry even in hard times. One of the special things to be noted, that they can keep the people whom they love in their life in a safe and comfort zone without letting them meet any issues and frustration. They try as much as possible to stay in a calm place and keep their minds peaceful.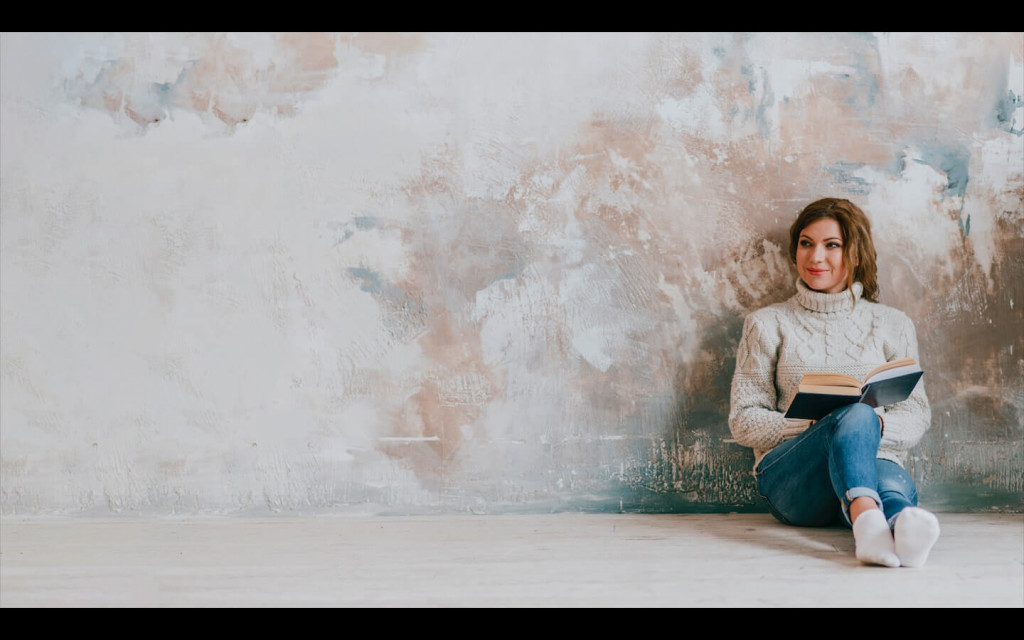 2. Such A Romantic Personality
People who belong to the October month are quite romantic and charming. Whether it is a boy or girl, they love their partner from an inner soul and make them happy and comfortable all the time. They know the real value of the relationship that they never let them hurt or fight with their partner to the extreme. And they are ready to take any risks to hold on their better half, they love most in their life. Damn sure, the future will be quite romantic and lovable as their wish.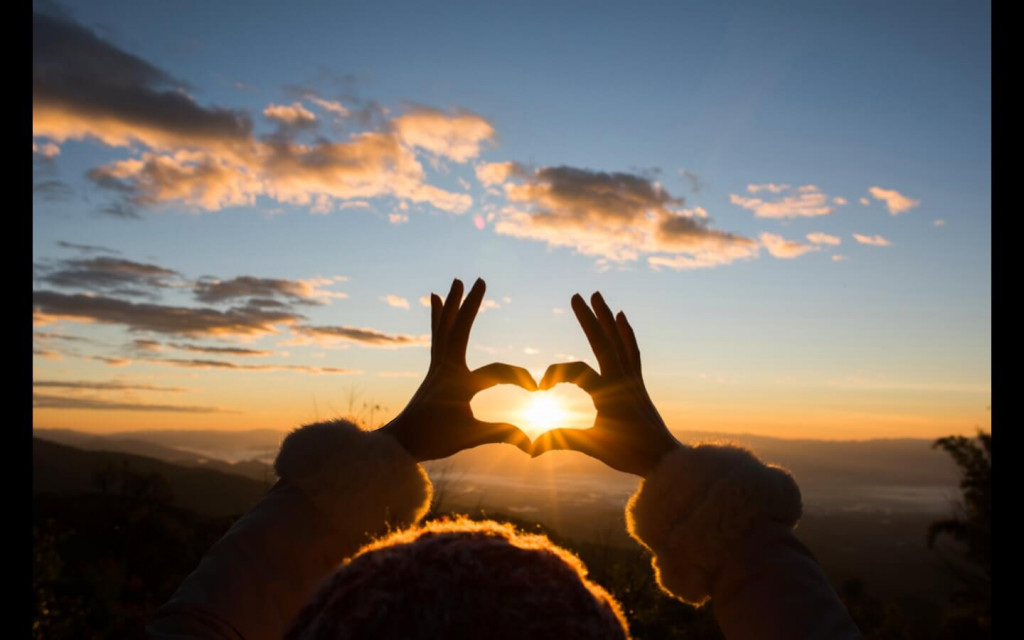 3. Born With High Willpower
October-born babies are bold, hard workers and they stay focused on their goals. No matter how difficult and hard the job is, they ready to go for any extreme to finish such a task in the best manner. Naturally, they are born with problem-solving capabilities, which help them to succeed and stay out of the crowd. Whether it may be studies or job, they desire to give their best with a maximum effort.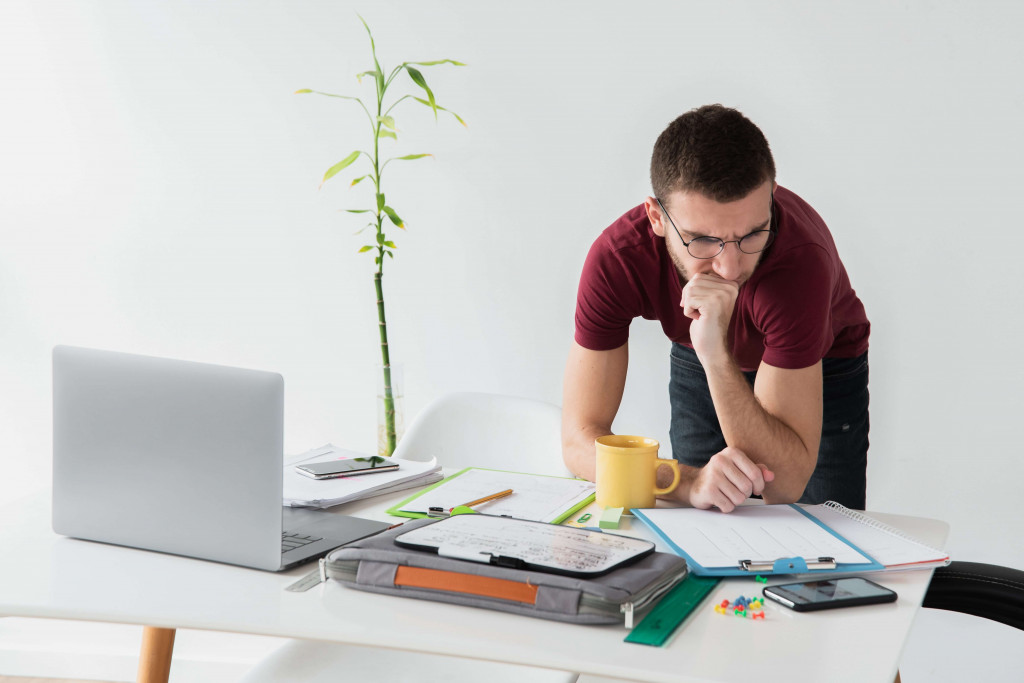 4. They Are Optimistic Personality
Not everyone has the maturity of taking even negative situations in a positive way. However, the october babies are born with such wonderful quality, which lets them stay away from all kinds of worries and frustrations. They think smart and handle every situation in a cool way without getting nervous and tense. They never let them discourage even at the failures, instead keep on motivating themselves to reach success.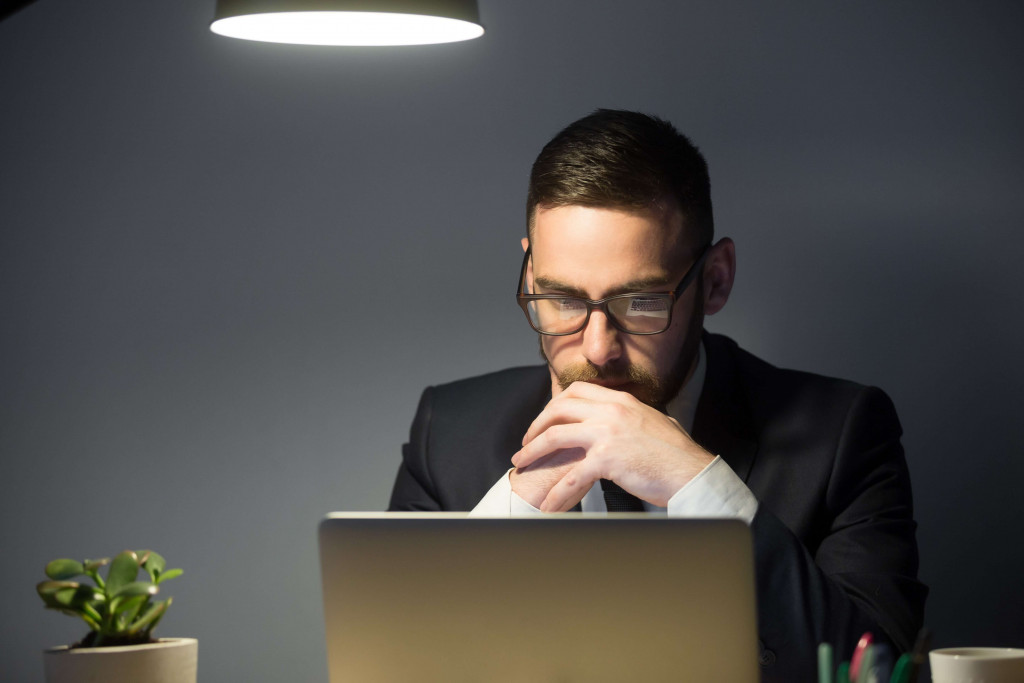 5. They Make The Moment Best
One of the most common mistakes that you can find at the people is worrying and taking much stress about the future. But the october-born people are quite unique and they wish to live the present without bothering the things that are going to happen. They have a personality of doing their duties and responsibilities well, and they never mind about the consequences of going to arrive. They turn the present life happy and enthusiastic, which are admiring and motivational.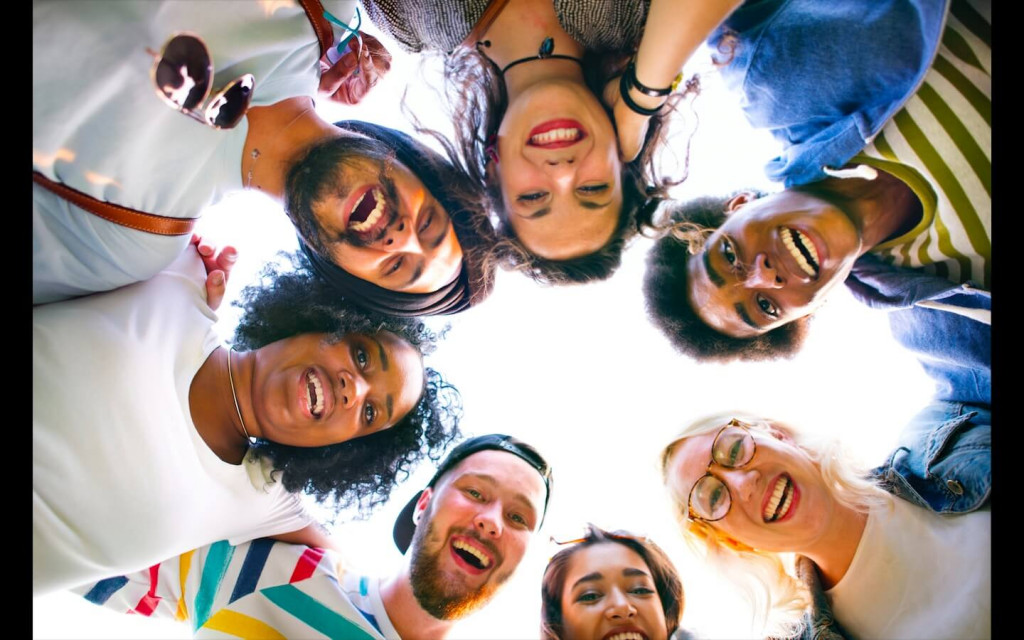 6. They Are Unique And Creative
The way of thinking is too different, which helps them to have a unique identity in this competitive world. No surprise in that, the october babies are highly creative and advanced. They create a situation and let the world know them with a peak of success. The field of arts and interior design are the most suitable and luckiest path for them to have a great career. The aim and intention of such personality people are exclusive and you might be known the fact if you are a friend of an October born person.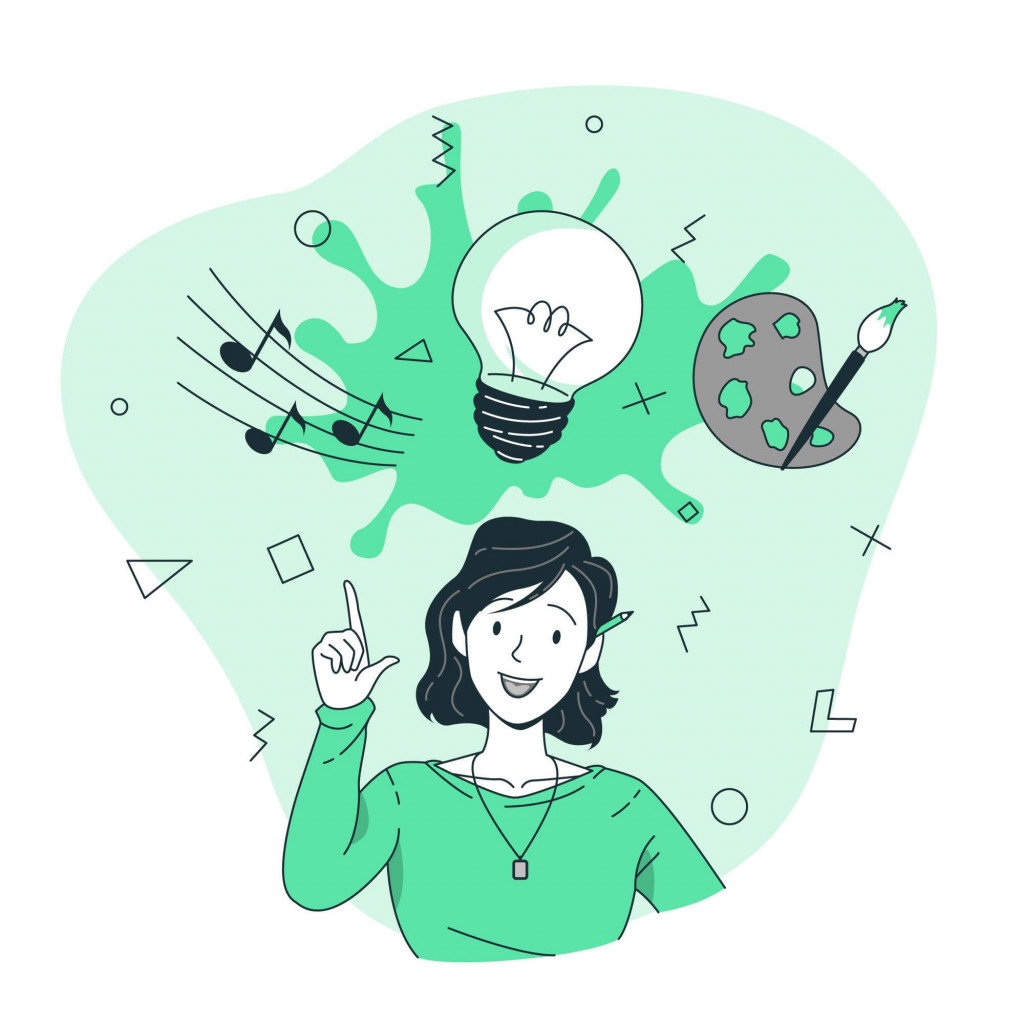 7. They Are A Good Challenger
The challenges in human life are widespread in every stage of their lives. Sometimes, you might feel bored and frustrated to see such things, Right? Whereas the October-born babies are eager to face such challenges and acting like a tough competitor in the task. They keep on focusing their goals and dreams without bothering hassles and obstacles, which stands in the success path.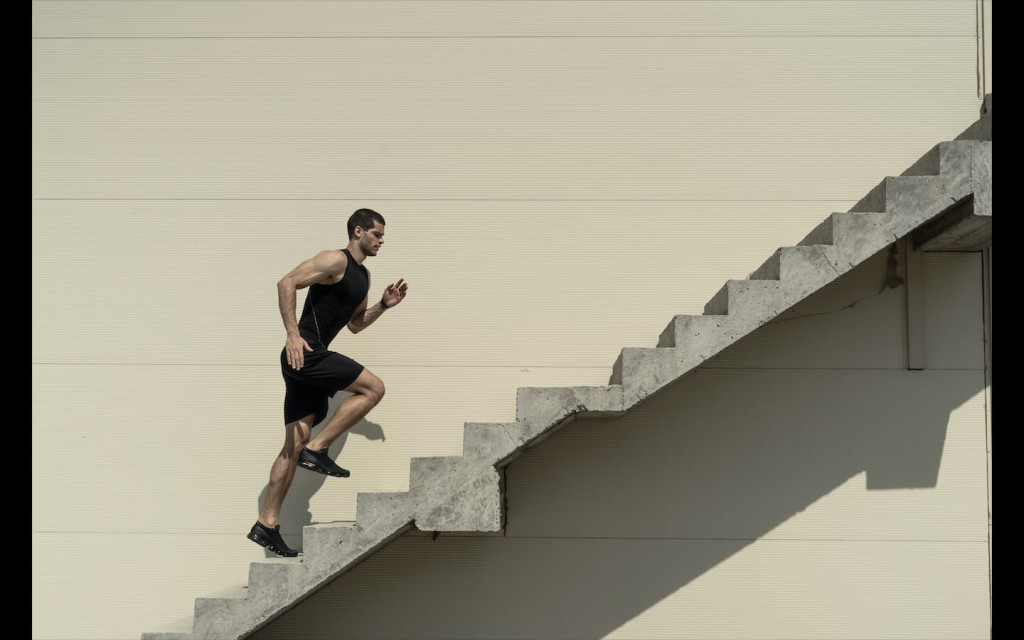 8. Friendly And Kind Hearted Person
This is another most Interesting Things About October Born Babies who have the nature of treating everyone in a kind manner. You might feel comfortable with them and they never like or wish to hurt anyone, even if they did wrong. October-born babies have good and decent souls who think about the welfare of the people's ambiance.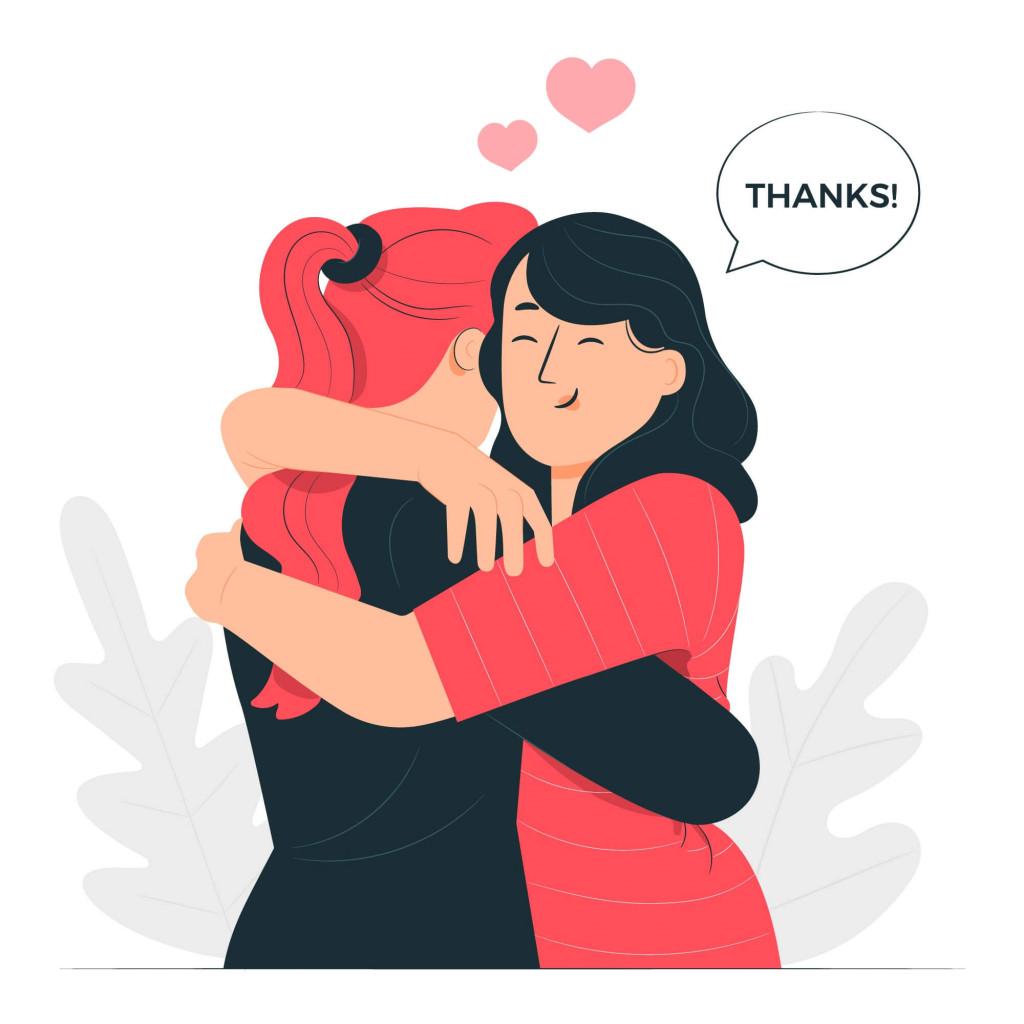 Bottom Lines
Anyone is there in your friend's circle with a born month of October? If yes, then you might have seen the aforementioned qualities and specialties at them in every situation. They are the one, who keeps around them in a comfort and convenient zone with loads of fun and happiness.