The festival of love is on its way and it is one of the most beautiful occasions. Everyone tries to make this day thoughtful by coming up with new
Valentine's Day ideas
. Valentine's Day is not only meant for couples, it is the right time to strengthen all your relationships with your dear ones. This year, if you are wondering what gift you should present to your special ones to make them feel special, browse through the endless collection of gifts offered by online shopping sites. Choose the ideal gift from the wide range of unique gifts offered by them and make arrangements to send the gifts online to your loved one's place via online gift delivery.
While it might seem like being single on Valentine's Day is absolutely the worst thing but it actually isn't as bad as you think. There are plenty of things you can do on this day to make it a memorable one. Though it is easy to get jealous since all the happy couples you know would be spending this special day with their partner and they would keep on sharing lovey-dovey status updates all day. So, don't get disappointed, here is a list of
interesting things to do on Valentine's Day
. Scroll down and find the right thing you can do to make this special day thoughtful.
Have a Single's Party
Inviting your single friends and having a party night is one of the interesting things for singles on Valentine's Day. If you would like to turn the celebration into a grant one play songs, dance together, arrange lunch for your guests and watch movies together. Spending a beautiful day with your loved ones would surely turn out to be an awesome day.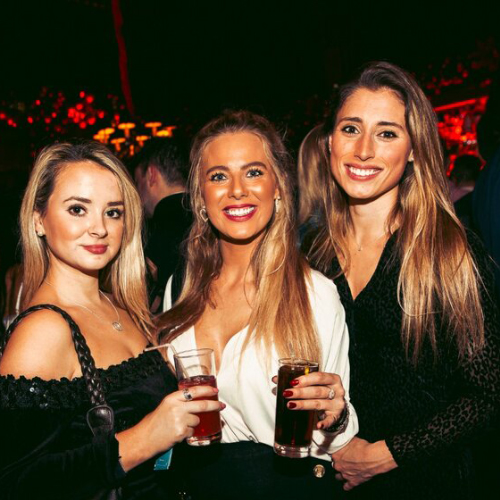 Laugh It Up
Laughter boosts your mood, reduces stress and tension, and makes you feel better. On this day, watch some funny movies, enjoy some stand-up comedy, and laugh to your heart's content. Cuddle up on your bed or couch with your pets and use a cozy blanket to laugh it up. Order some tasty snacks online and enjoy getting them delivered to your doorsteps. Treat yourself to the healthy snack and put a joyous end to your Valentine's Day celebration.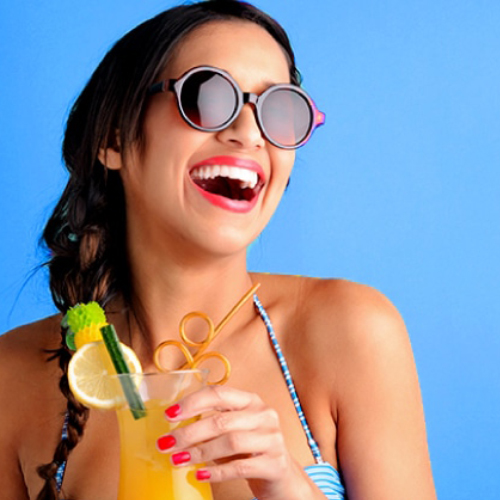 Catch Up With Someone You Miss
It is easy to lose touch with the important people who mean a lot to you. If you are single on Valentine's Day, why not take it as a chance to catch up with someone who you haven't talked to in days or years. Thanks to the advancement of the Internet, location is irrelevant; you can chat face to face with your special one who lives on the other side of the world. This is one of the best and top-notch
ideas to celebrate Valentine's Day
if you are single.
Do Whatever You Want
You deserve to be happy on this special day, with or without a partner, so make a list of things you should do and take Valentine's Day as an opportunity to execute them well. Reading books, going on a trip with your family and friends, arranging a dinner night or party are some ideas to celebrate
Valentine's Day for singles
.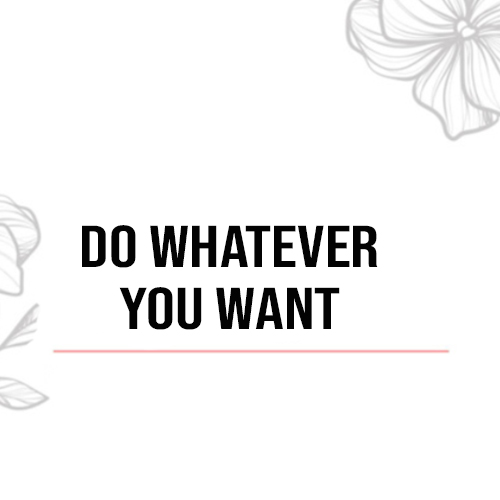 Treat Yourself
Treating yourself on Valentine's Day might sound kind of strange, this is a wonderful way to learn how to be happy alone. Meditation will relieve any tension, a makeover will increase your confidence, or going to a movie theatre alone will help you become more comfortable by yourself, and retail therapy is always a good idea.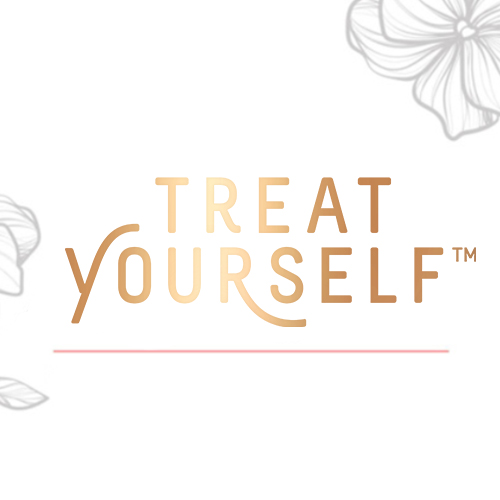 By Yourself Some Flowers
Brighten up your home by ordering some beautiful flowers from online florist shops. Decorate your room and other indoor spaces with these blooms and enjoy its fragrance. The beauty and vibrancy of these blooms will make you smile quite for a while.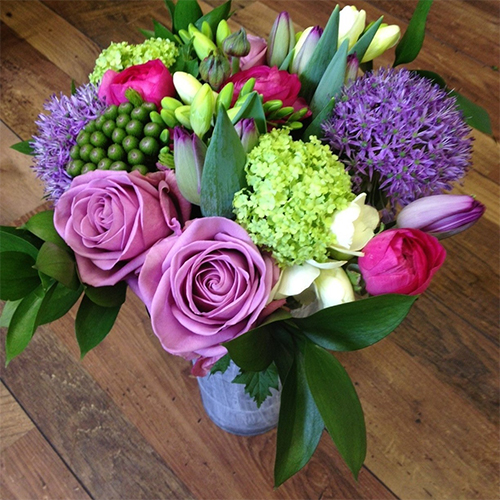 Eat Chocolate
Just come out of your home and step into any store to find any kind of chocolate you would love to eat. Pick out your favorite box of chocolate and enjoy your special treat. You can even opt to buy them online from an online gift shop and get them delivered to your home.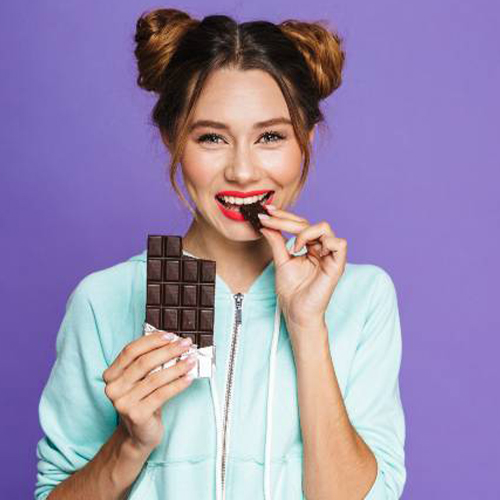 Get a Haircut
Valentine's Day is not one of those holidays when every shop is closed. Scheduling a hair appointment on this day is a great idea if you are going to be alone. Whether you stay to your current style or try something different, it's up to you.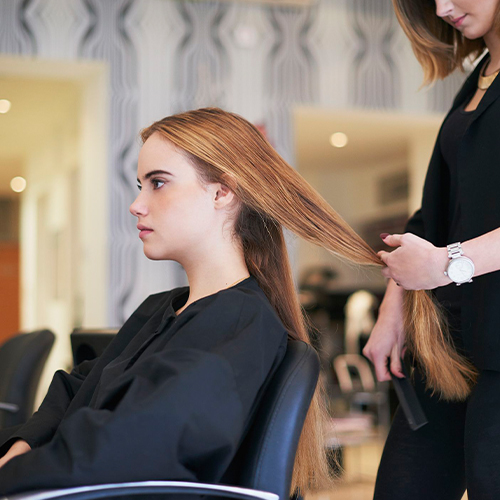 Bottom Lines
All the above-mentioned ideas are
interesting things for a single on Valentine's Day
. Be happy on this Valentine's Day by sticking to any one of the ideas listed above. Remember, it can be the happiest thing to be single on Valentine's Day, but only if you allow it to be.