Every time there is a special occasion, you wish you knew what gifts your loved ones want. When you mess up with your bae, you wish you knew how to fix that up. And, when it comes to expressing your love for someone special, you wish you knew he or she could read your heart. Don't you? But, do you know whatever your sentiments are, if you have the right flower, all your feelings are going to flow from your heart to your loved ones' hearts in an instant, without having to say much?
So, here we are with a display of ten types of most popular flower arrangements to celebrate the beauty of the bonds you share with your loved ones:
1. Fresh Flowers In A Box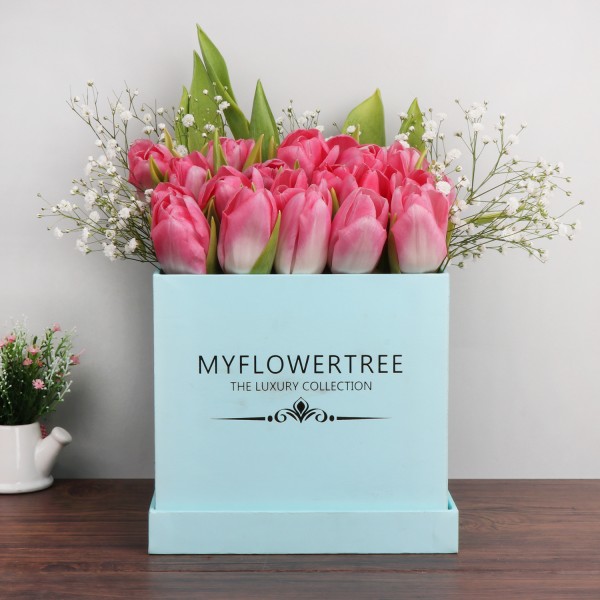 A box full of fresh flowers radiates love and help it bloom beautifully. It makes a special and luxurious gift for the special ones in your life on occasions like Birthdays, Anniversaries, Valentine's Day, etc.
2. Heart-Shaped Flower Arrangement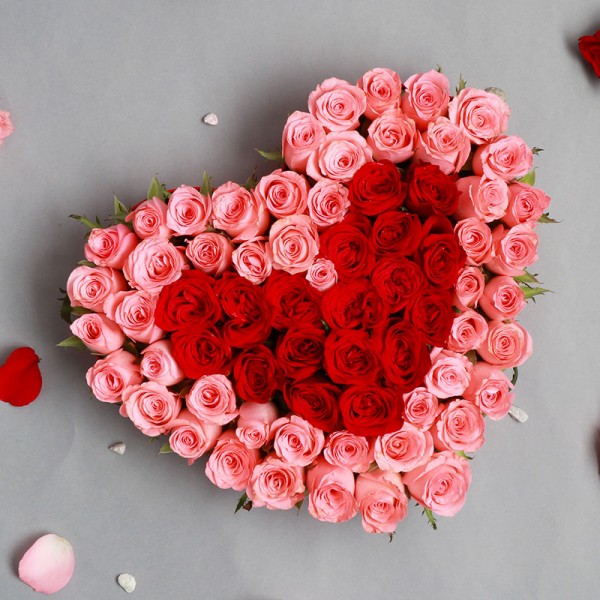 A heart-shaped arrangement of flowers is a romantic way of whispering "I Love You" into your special one's ears. Therefore, it makes a dreamy floral surprise on special occasions like Valentine's Day and anniversary.
3. Alphabet Flower Arrangement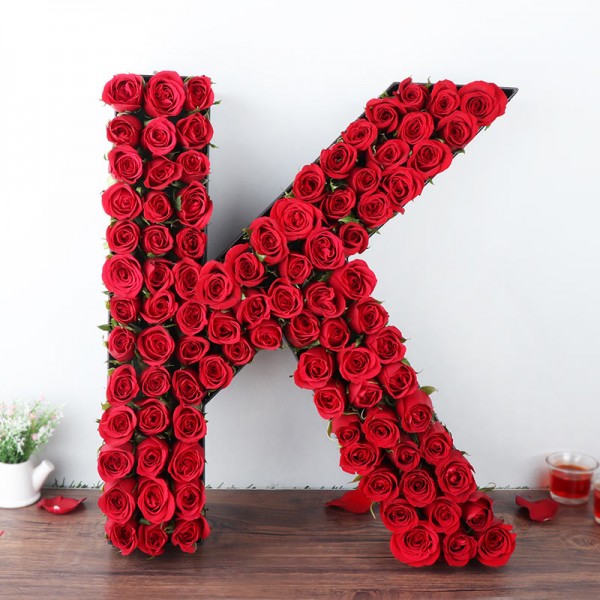 An alphabet flower arrangement makes an ideal birthday present for someone very special in your life. When you arrange fresh flowers in an alphabet (initials of the recipient)  shaped box, you add a personal touch to the floral gift.
4. Flowers In A Basket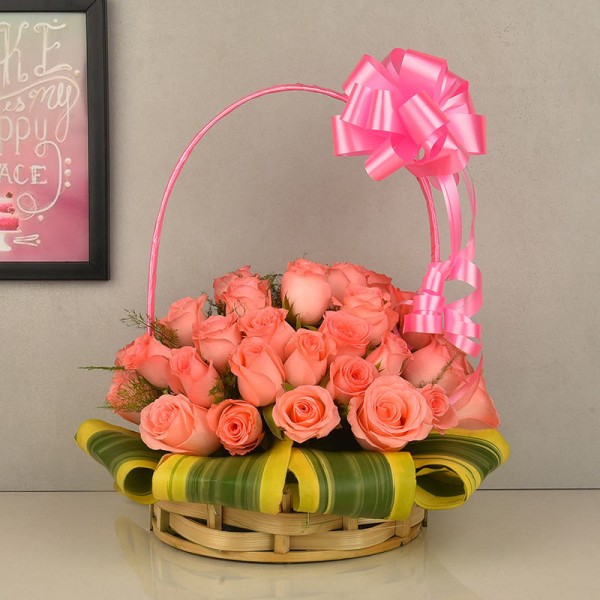 A basket full of freshly cut vibrant flowers is always a great way to cheer up your loved ones on a low day or at the times when you have screwed up with them and don't know how to win them back.
5. Glass Vase Flowers Arrangement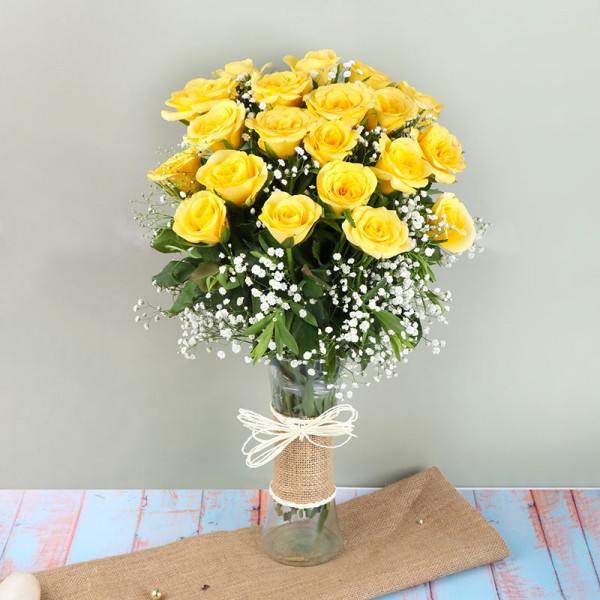 A glass vase flowers arrangement is a perfect pick if you are attending your friend's housewarming ceremony or visiting your loved one in a hospital to wish him or her get well soon. It also makes an ideal birthday present for your teacher or colleagues.
6. Jute-Wrapped Flowers Arrangement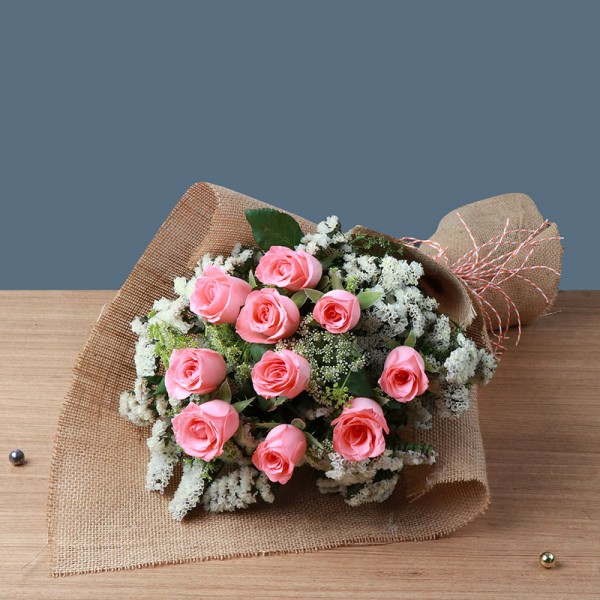 A bunch of flowers looks aesthetically appealing when wrapped in a jute cloth. It looks divine and raw at the very same time. You can send across this beautiful flower surprise to your mom on her birthday or Mother's Day.
7. Flower Wall Arrangement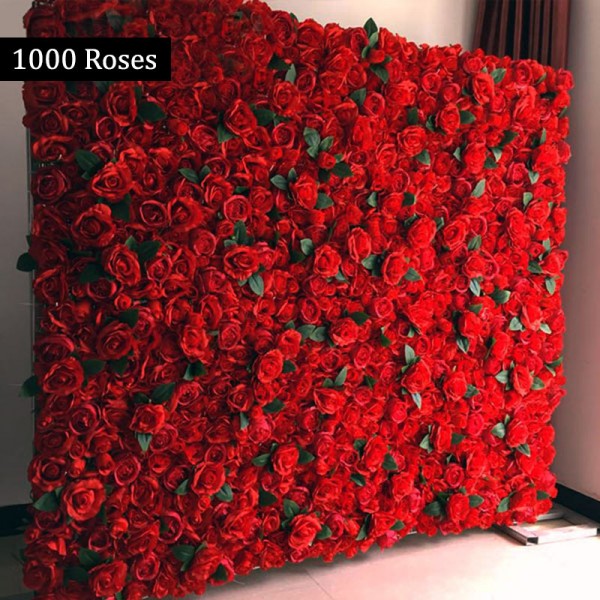 For your beloved who loves flowers, a bouquet won't be enough to capture her heart. You would need a wall of beautiful flowers to make her feel special. How about you pop the question to her in a floral way with a beautiful flower wall arrangement?  Trust us she will say YES.
8. Teddy Bear Flower Arrangement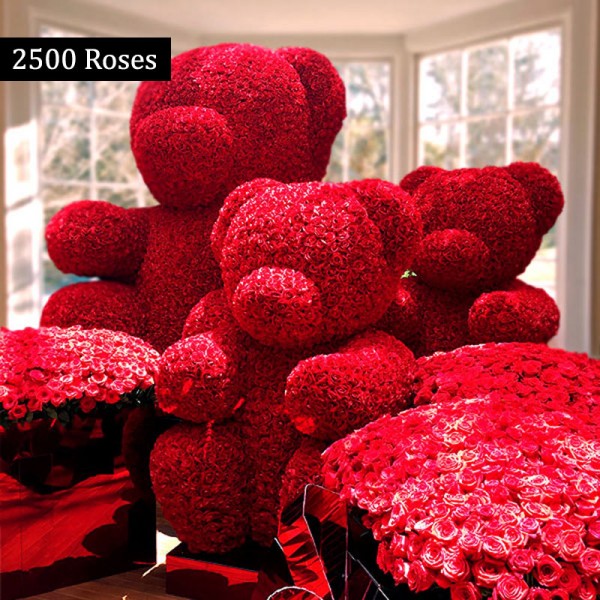 A giant and adorable Teddy Bear flower arrangement is a perfect gift to make your special ones feel pampered and loved on any special occasion. It makes a romantic Valentine gift that will be remembered forever by your special one.