Valentine's Day is fast approaching! It is such an amazing time to get engaged! In fact, Valentine's Day is one of the most popular days of the year for proposals. Whether you have been dating for a couple of weeks or years, you have likely thought about your future together with your loved one. And while some couples are more old-fashioned and try to hide their feelings until the question is popped, others are a bit expressive and more upfront about getting engaged. So, are you are wondering if your partner will propose to you on Valentine's Week? If yes, this article is for you. Scroll down!
The most-awaited season of love and romance is here, and one could easily feel its essence in the air. Love is an incredible feeling that brings your closer to your loved ones. Though love exists in every relationship, the love between couples is something unique and it deserves to be celebrated. And, are you looking for the best signs he is going to propose you? If yes, then check out the list of signs that have been listed-below. If any one of the signs matches that this Valentine's week is purely yours!
Miserly Behavior
Yes it's Sunday, and instead of heading out on the town with his close friends, he suggests you both stay in to make dinner and watch an old romantic movie; All boys look forward to moving out for the weekend, but he opts out for no apparent reason. If you have been noticing this type of behavior, then chances are good that you will find him on bended knees offering a beautiful ring on this Valentine's Day.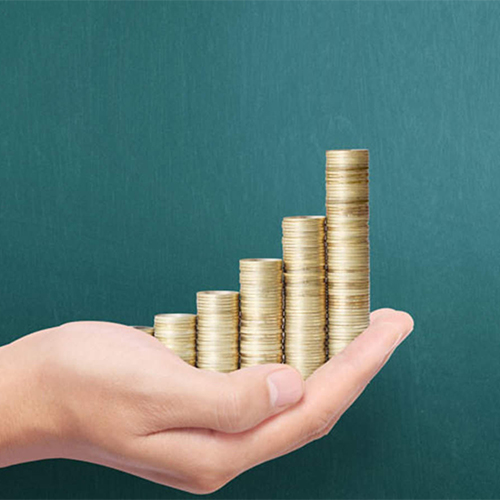 Travel Agent Wannabe
If he picks you for a long road trip on weekends or takes you to your favorite place, without consulting you about any of the details. And, if he surprises you by booking a trip for the two of you, you can almost smell the diamonds for this festival of love.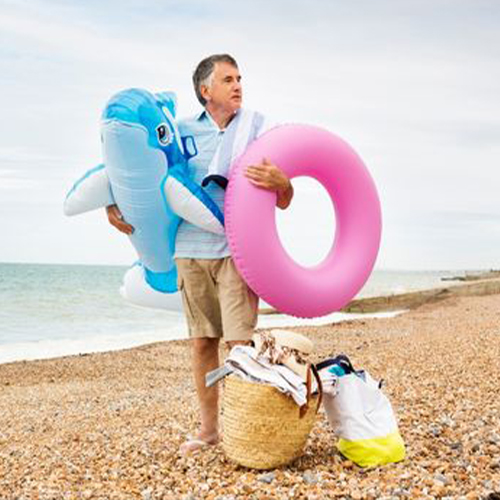 Spending Time With Your Parents
You may call it old-school, but it is still considered proper etiquette by some men to ask her parents for their blessings before proposing to her. Has he recently offered to help your mom in the kitchen or scheduled a man outing with your dad? This is one of the signs he will propose you.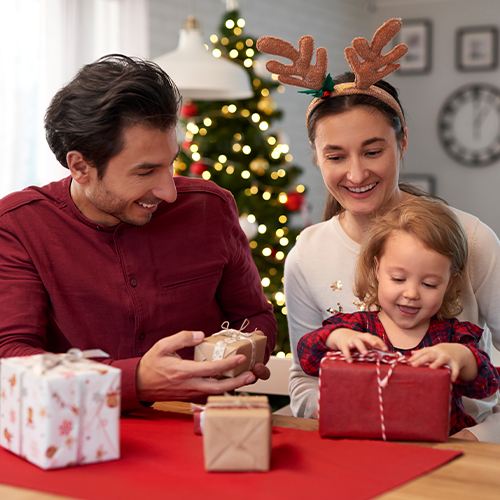 Sneaky And Secretive
Have you ever noticed him calling your best friend, texting your sister, or even reaching out to your mom? If yes, then these conversations are just a sign that he is making sure about the ring sizes or styles. He may even ask about your schedules, in order to plan for Valentine's Day.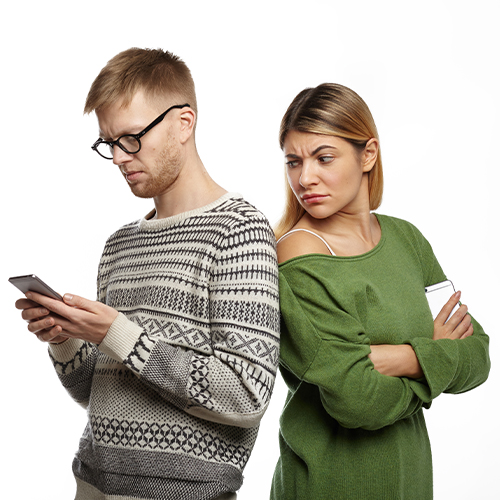 You Find Him Snooping Around Your Things
If he, your best friend, or your sibling starts asking about your likes or things that you needed the most, it's a dead giveaway that he's planning for the Valentine's Day gifts. Be on the lookout for off-hand remarks or innocent-sounding like "Oh, those are nice necklace" or "I hear white gold princess cut diamonds are the most attractive valentine gifts."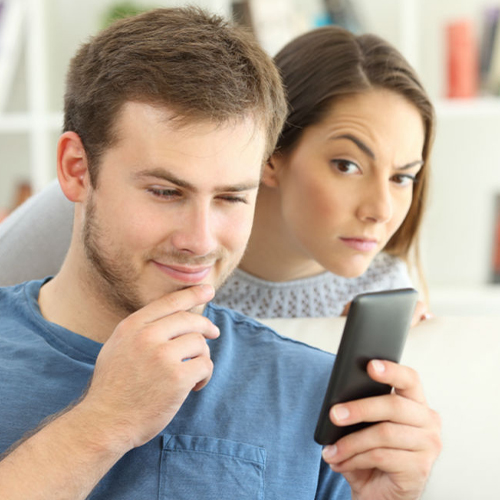 He's Suddenly Concerned About Money Saving
A diamond ring is one of the most favorite jewelry for most girls. The cost of an average diamond ring may be higher than your loved one's savings. So, if you find him tight-fisted when it comes to everyday luxuries, there are chances that he could be saving up for something big and precious. Yes, get ready to receive Valentine's Day gifts!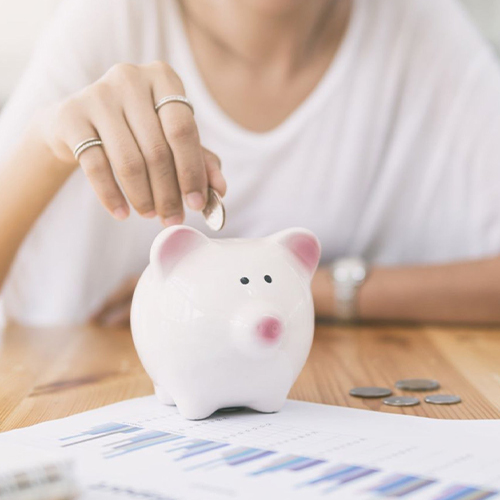 If He is Talking About The Future
Wanna know the biggest sign that he has marriage on the mind? Then, talking about the future a lot is one of the biggest giveaways. Your partner will most likely talk about getting married, kids, and other plans. Romantic isn't it?  Enjoy these lovely moments with him and open your heart about your future plans. It might just be a reassurance your partner needs before heading towards jewelry to shop for a ring.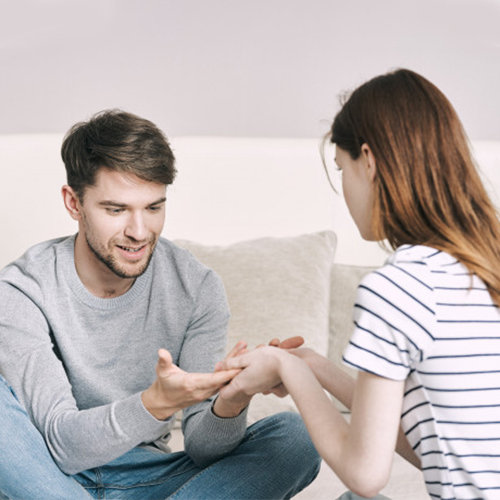 He Wants To Spend Time Alone With You
Holidays are one of the ideal times to propose your crush. Do you want to know the perfect place to propose? Many partners see a romantic place as the best one for proposal options. So, if he asks you to select a place from a list of romantic places, then it is a good sign that he is going to propose to you on valentine's week.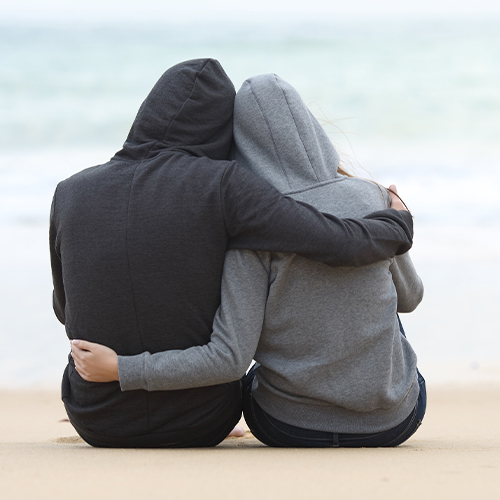 Bottom Lines
If any of these signs on the checklist have resonated with you, then you are the luckiest one as this valentine's week is going to be a memorable one for you. Make sure that you shop for valentine gifts in advance so that you can present it to him after accepting his proposal!