Mother's Day is a special time of year where you will honor your first best friend and the one you still go to for advice. Mother's Day is also an excellent opportunity to express your gratitude to all the other amazing people in your life. These lovely quotes about mothers are exactly what you need if you want to show your mum, grandmothers, sisters, aunts, and friends how amazing you think they are. Connect these quotations to a customized gift, such as a handmade mug, wall painting, or the perfect picture book for Mom, to make them stand out.
"Mother is the one who takes effort to fulfill all your spirits"
Mothers are one of the first signs of God's authority in our lives. Mothers instill trust and self-belief in us. Mothers understood from personal experience how important it is for parents to trust in themselves for their children to be whole, solid, and develop healthy self-esteem. They are the ones who fill our heart with love and make ourselves stronger ones.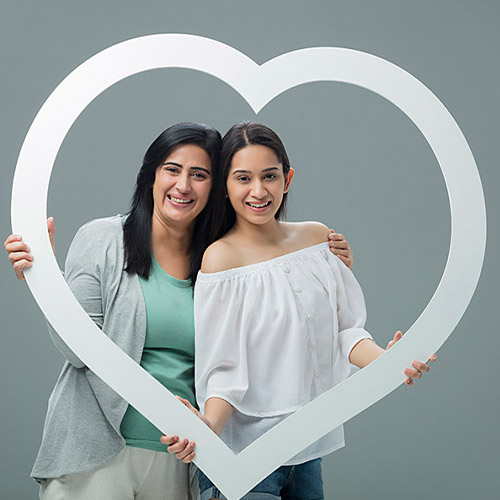 "She knows what his neonate cannot express."
A mother can understand what a kid has in her head or her mind. She can sense what her child feels to comfort them. They don't need words to describe them, their relationship is the purest and they have so much compatibility. A mother knows her kid by her heart so the mother knows her actions very well.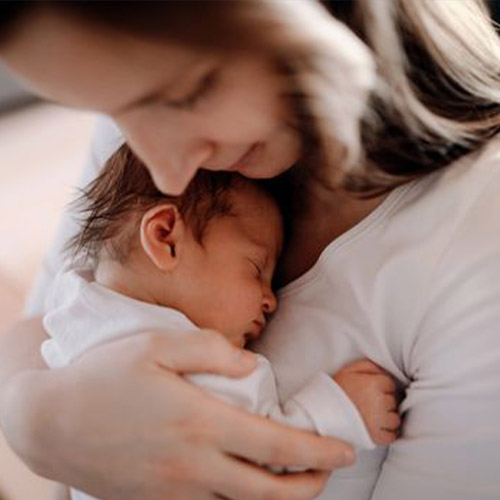 "A Mother's affection remains even after she has let go."
Hugs show us how to give and accept love. Hugging is the most effective way to teach your kid about how love works both ways. It is also highly effective at curing nausea, isolation, sadness, fear, and tension. The healing force of a mother's embrace cannot be overstated. It relieves your stress, your anxiety and makes you feel at ease. On this Mother's day, a special message for your mother will make her day so special.
"A person who will accompany you, When you are in trouble"
As a mother, it's difficult to take sides. When you're in trouble, they'll still want to help you. They'll tell you that you're not really like this and that it won't happen again. They come to your rescue. However, there are moments where they have no choice but to let you take the fall, particularly if you've done something horrible. And it often aggravates their pain.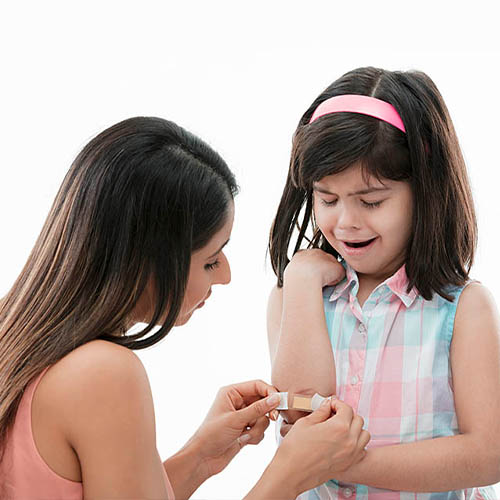 "Nothing is precious than Mothers love and Care"
A mother always wants the best for her child and will never hesitate on any topic involving her child. Parents shield their children from all adversity and provide them with all the warmth they can afford. A mothers' love is more than about pampering her kids; it is also about instilling spiritual and cultural ideals in her child.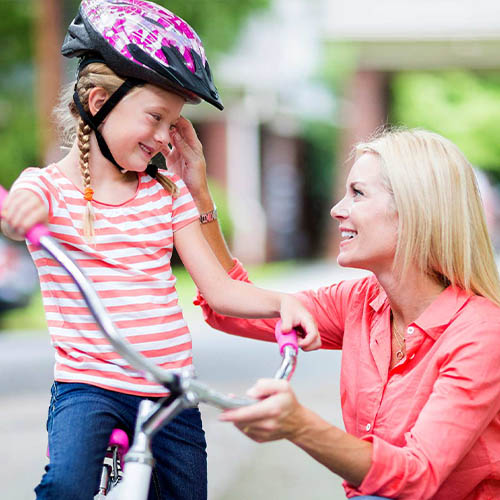 "A Mother is the best companion ever."
A child's first companion after birth is his mum, who plays with him and offers extra care and nourishment. She behaves as a friend to her child and observes all of her child's events. A mother never gets bored of playing with her child and always meets all of his needs without caring about her. For her kids, a mother is like an angel. This would be the best Mother's day quotes as this will make her feel like she's closer to you.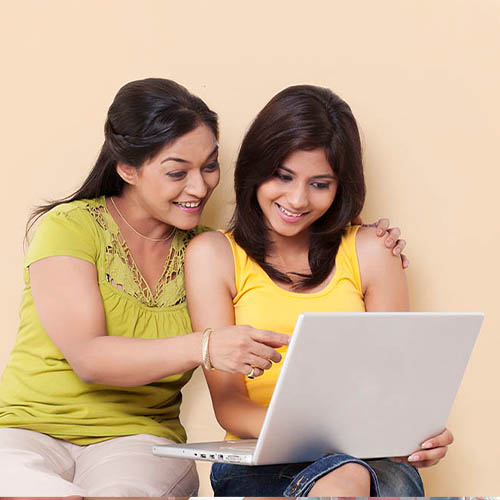 "A Mother is the first tutor for his kid"
A mother works without expecting much in return for the betterment of her kids. She takes on all roles, including that of mothers, such as mentor, teacher, friend, and caregiver. She loves her child more than anything else in the world, but she may be a little stern with him at times to prepare him to deal with the many challenges that life throws at him. Mother bestows upon us the ability to embrace and succeed in the face of adversity.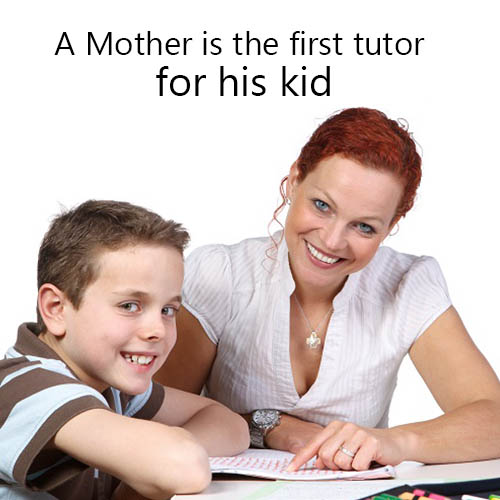 "The love of a mother is happiness. It does not have to be earned or purchased."
When an infant is born, it is the mother who easily knows her child's emotions or needs. She spends every waking moment with her boy, tending to all of his needs. Since we were children, our mother has been teaching us what is wrong and what is right to shape us into decent human beings and to inspire us to do good things in life. This is an excellent quotes for mother's day. It will make her very happy to read this with your letter that you write for her.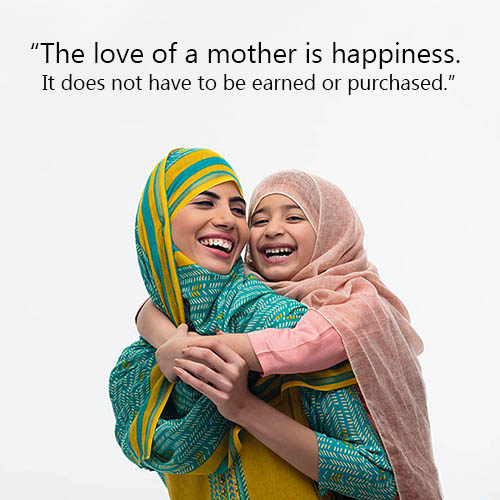 Final Verdict
Mother is a sacred blessing from God that we must cherish with love and care. She conducts her mothering duties with a pure heart and total dedication. For every boy, the first teacher is his mother, and if he continues to learn life lessons under her tutelage, nothing will deter him from hitting the peak of achievement. Make use of these mother day quotes ideas and surprise your mom.