Teacher's day is on its way! Of course, it's the ideal time to show your respect and gratitude for your mentors. Have you ever thought of delighting your favorite teachers with something special on their big day? Well, it's your duty to pay tribute to your mentors for all the good things they have done for you. You might have heard the famous phrase in Sanskrit that states 'Mata, Pita, Guru, Deivam'. And, yes! Teachers are always more significant than the creator. Teachers are not just bound to teaching the chapters in a book but they teach you the most important lessons of life. Here is a jotted list of teacher's day celebration ideas that can help you in showing love, respect, appreciation, and gratitude towards mentors. Have a glimpse of it!
Grace Them With Heartwarming Gifts
Big days like teacher's day tend to remain incomplete without a lovely token of love and appreciation. Sending a thoughtful gift right to their doorsteps is a great way to appreciate them for all the valuable lessons and support. A teacher awakens joy in creative expression and knowledge and it is always ideal to reciprocate it in the same way. So, gather some ideas from the internet and make a beautiful DIY gift for your favorite one. A flower vase, a greeting card, a pen stand, dream catchers, bouquet are some of the best gift ideas for teacher's day.
A Surprise Visit
It's a cool fact that your heart is always attracted to school even after you graduate. With each passing day, you miss your school very much, especially your mentors. The 14 years of schooling create a strong bond between teachers and students. So, giving a surprise visit is an ideal way to make this big day a happy one. Don't forget to take a cake or teacher's day gift along with you!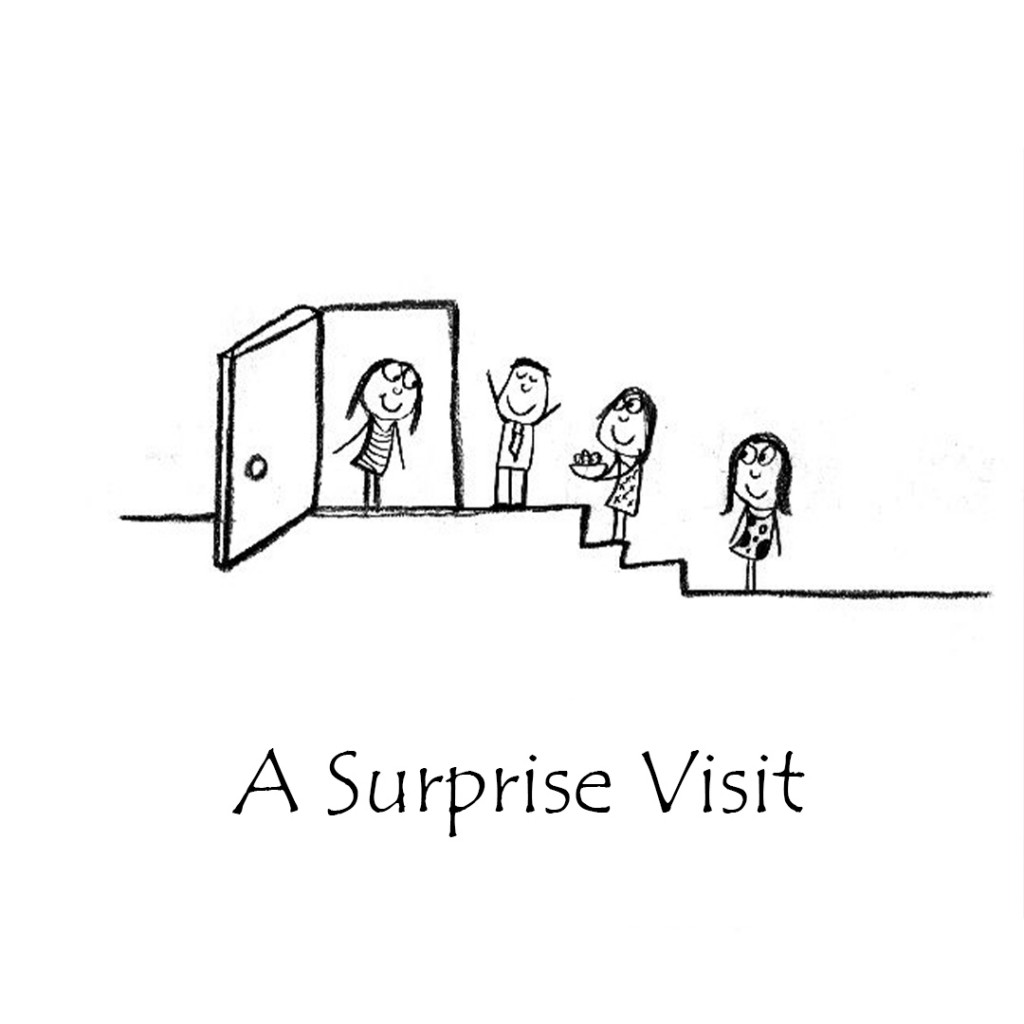 Pour Your Heart Out
This is one of the amazing ideas to celebrate teacher's day in the current scenario. If you are connected with your mentor on any of the social media platforms, then post a picture of your teacher with a few lines in their honor, tag them and make them feel loved. You can even pen down your thoughts in the form of a poem and dedicate it to your favorite mentor. You can even opt to post some old-picture of yourself with your tutors to make them feel appreciated and revered.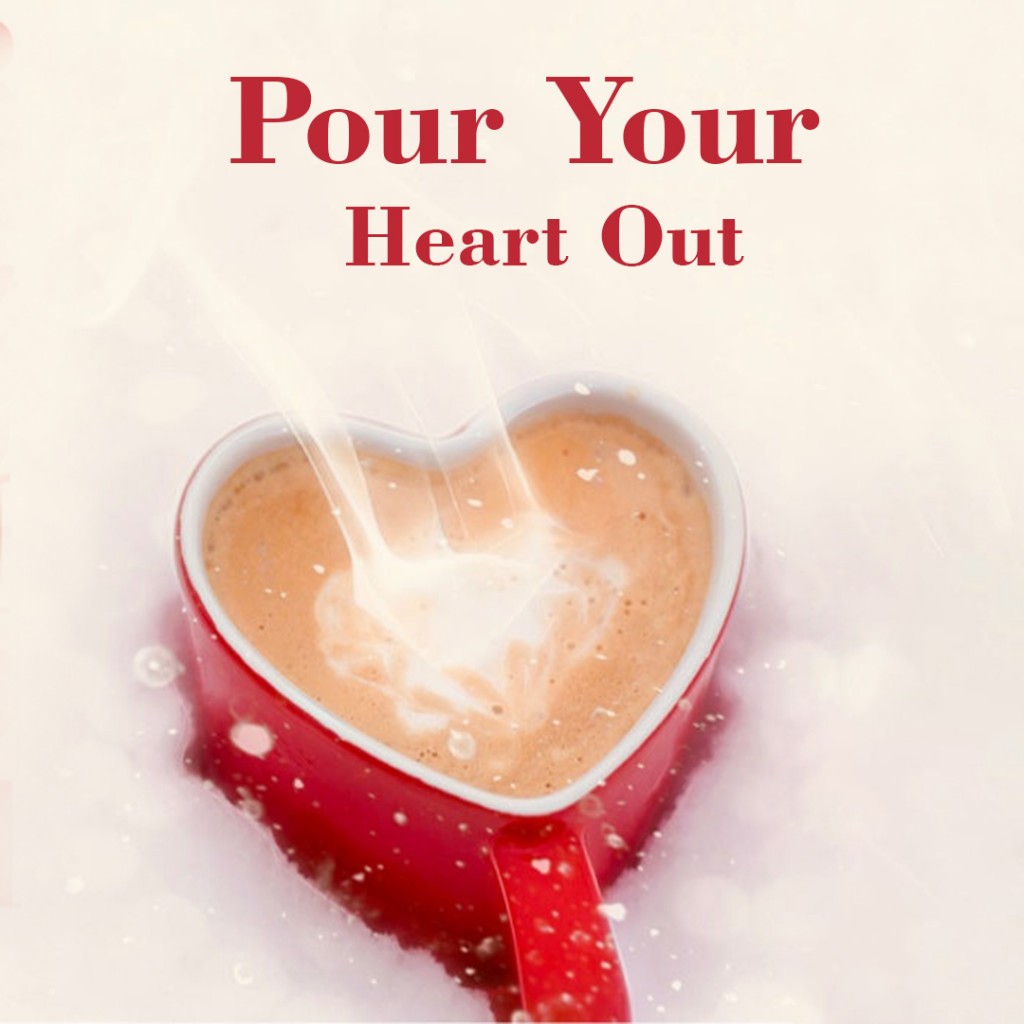 Organize Fun Events
It's your mentor's special day, so let them have some fun-filled moments. Organize some fun games for the party and cut a special cake to win their hearts. Some of the best game choices are treasure hunt, memory test, hide and seek, longest pencil flake, and the target. Other activities that you can consider include singing a song, dance, mimicry, imitating another teacher, and so on.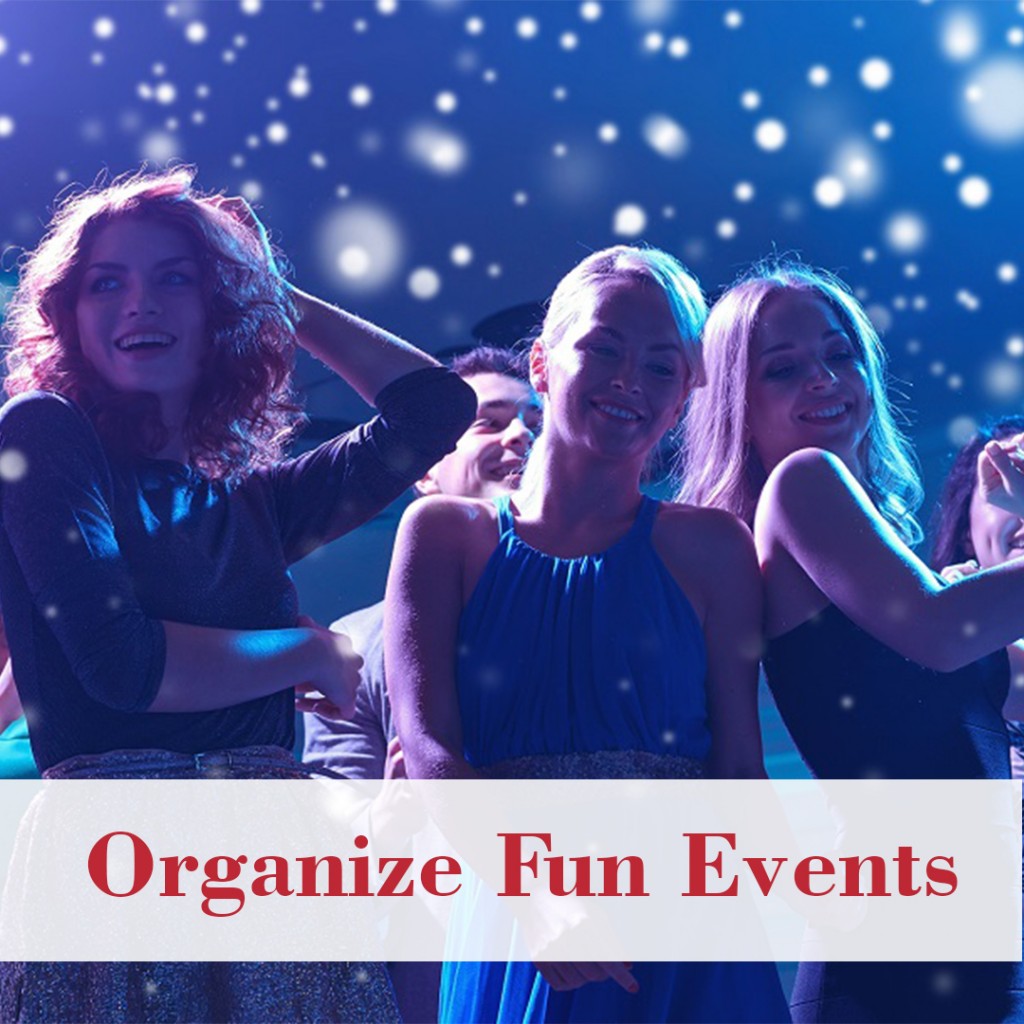 A Video Call
In the current scenario, there is no better idea to celebrate teacher's day than a video call with your mentor. Schedule a video call with your teachers at any time that is comfortable for you. You can even look forward to inviting some of your close friends or schoolmates to join you on call. Both your friends and teachers would feel special and happy to connect and relive all those beautiful school memories.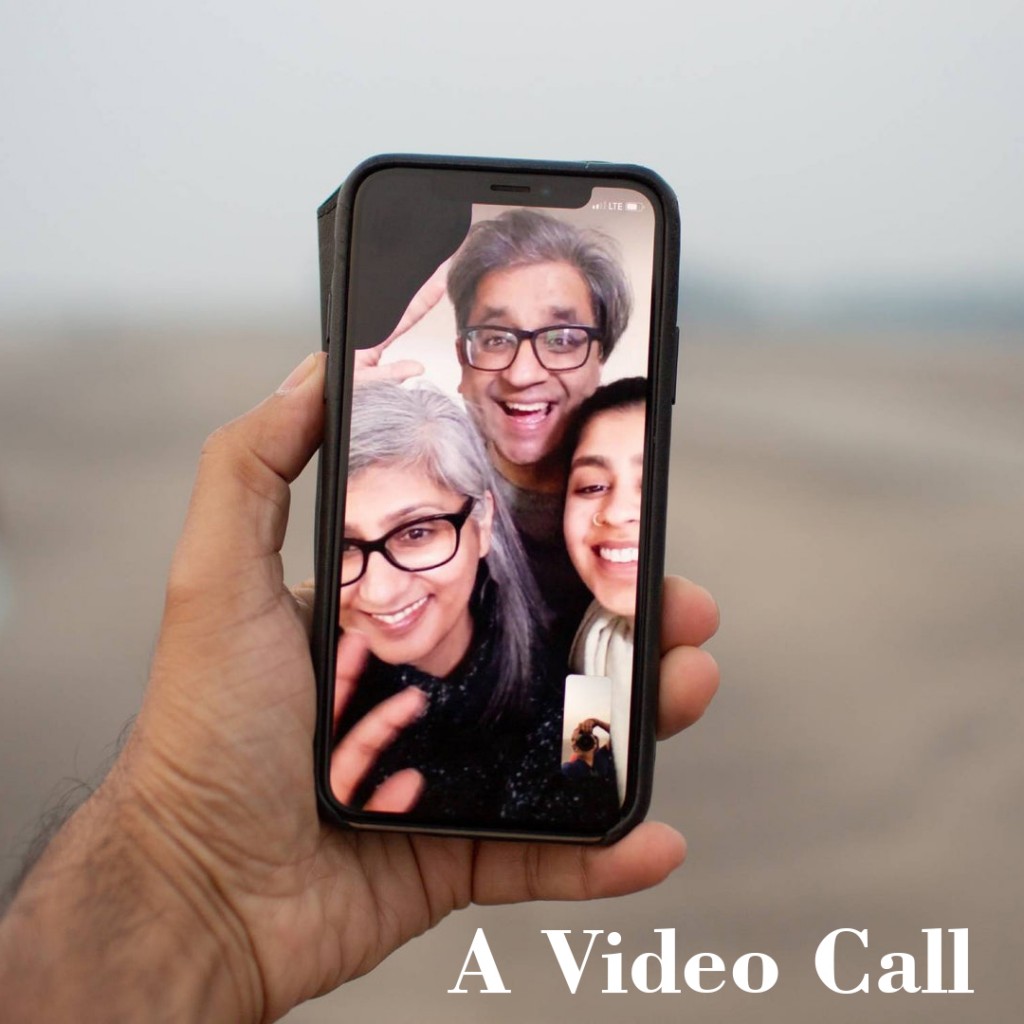 A Cake Cutting Ceremony
Arranging a cake-cutting ceremony is one of the best ways to celebrate teacher's day with full spirits. This type of sweet gesture not only doubles the happiness but would make them feel delightful. So, explore the attractive range of cakes online and pick a toothsome cake to satiate your mentor's taste buds. Sweeten the most special day with the deliciousness of tempting delicacies.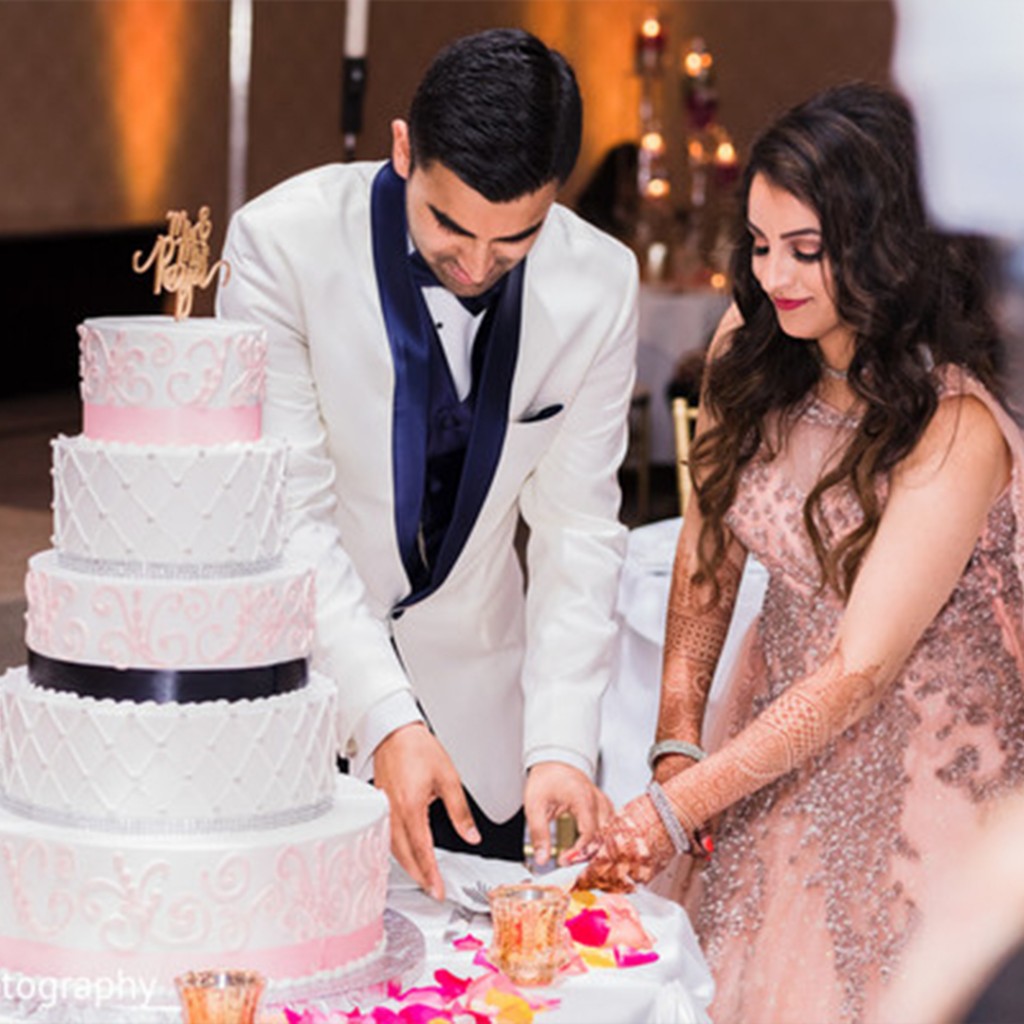 A Bouquet Of Blooms
From school days to college life, your teacher's guide you through everything to make you successful in life. Why not put a great start to this special day by sending a bouquet of blooms to your mentor's place? Well, honor your teacher for their hard work and appreciate them for what they are by sending a bunch of blooms via online flowers delivery.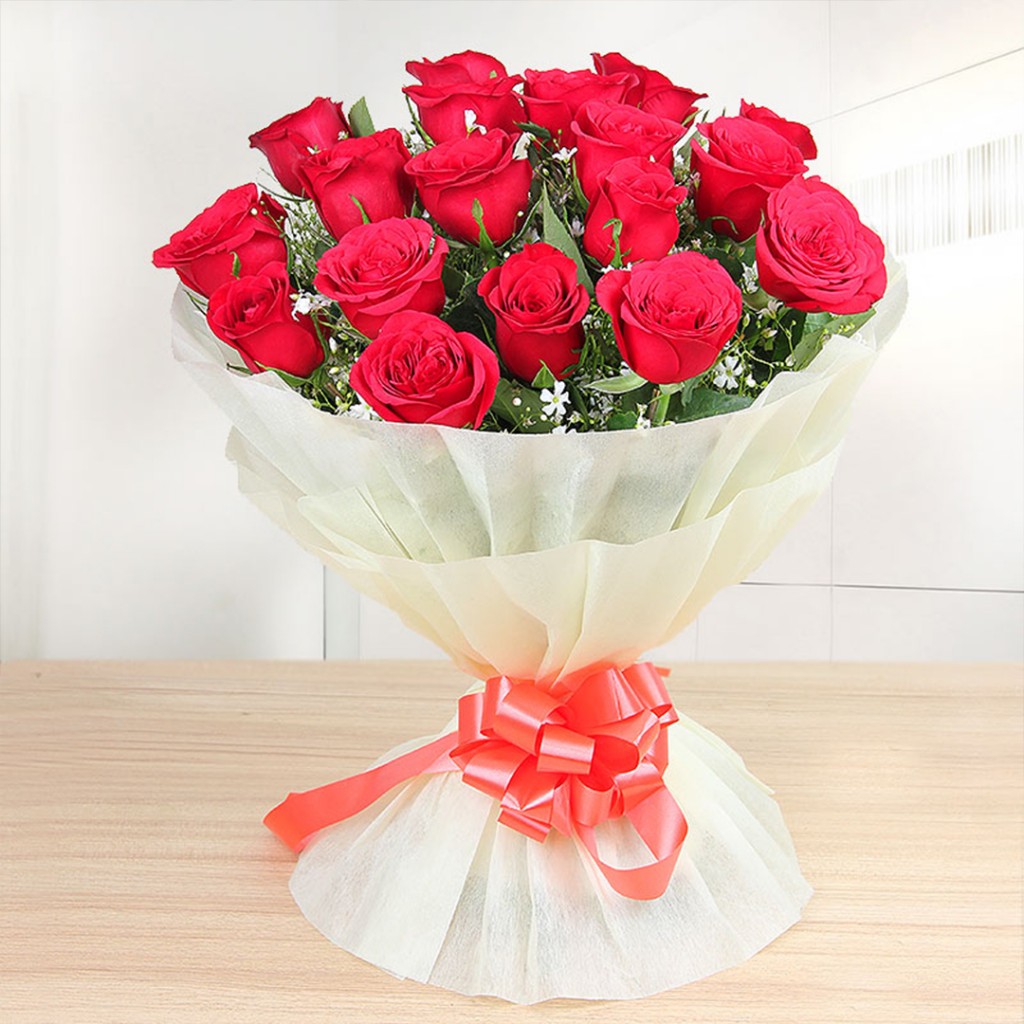 Pay Tribute With Books
Teachers are the greatest source of love, knowledge, wisdom, and hard work. Therefore, presenting a good book written by their favorite author would be a great gesture. So, say thank you for each and everything they have done for shaping your future by gifting books. On this teacher's day, a book would be the best token of love and gratitude that they would treasure for years to come.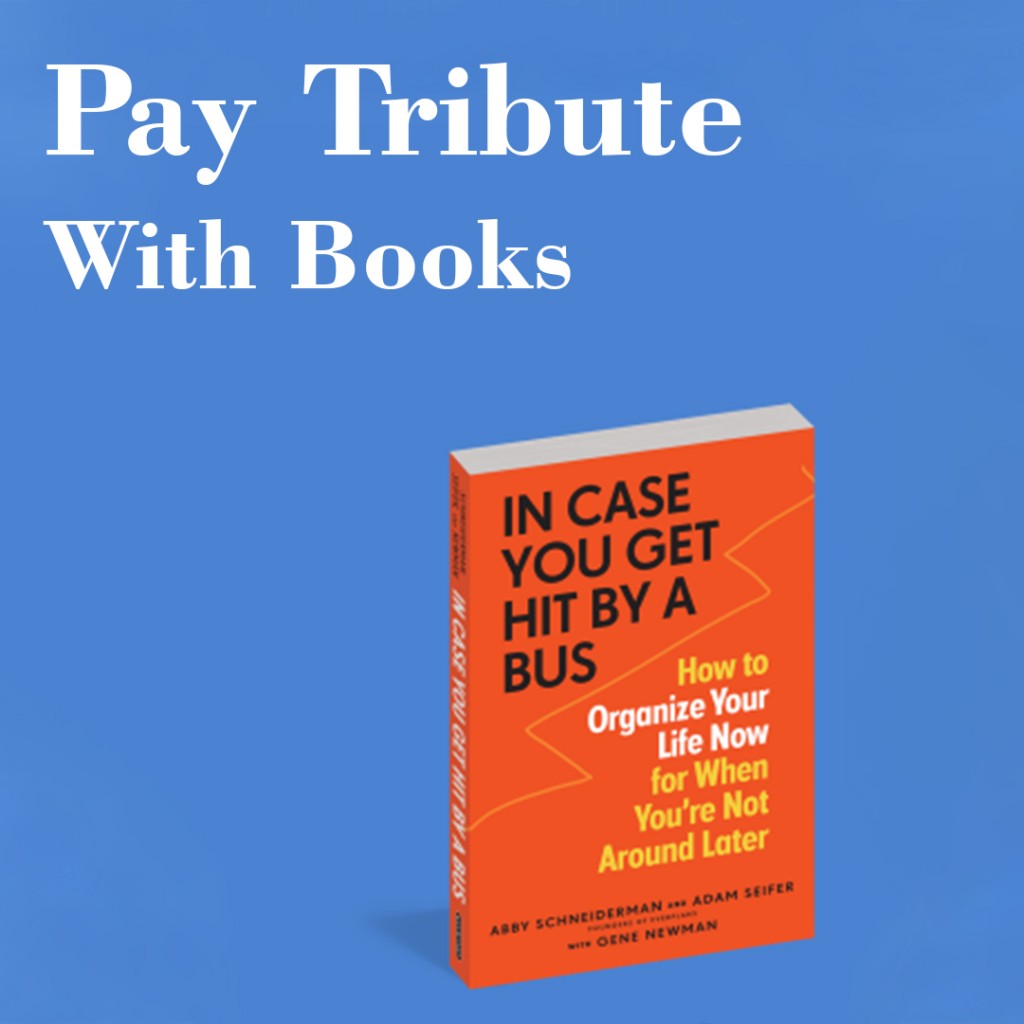 Bottom Lines
Hope you have read all the above-given ideas to celebrate teacher's day like never before. Pick an apt one from the list to make this teacher's day a memorable one. These types of thoughtful gestures are perfect to let them know how much you adore them.