It becomes a little tricky to find the best ways to win your girlfriend's heart. No doubt, gifting across various occasions and pampering them with love leaves you in a state when you start thinking about finances. But what if the expensive gift that you presented fails to delight your loved one? Well, don't worry! There are countless things that you can do within your budget to win your girlfriend's heart uniquely. Some of the excellent things to do to win your girlfriend heart have been listed below. So, go through the extraordinary ideas that are sure to melt her heart into tears and pick the right one to surprise your girlfriend. Scroll on!
A Tour To Her Favorite Place
Gift of time is a romantic gesture to win her heart in the right way. Spending some quality time is one of the most precious gifts, not in terms of money but in terms of blessing your special one with unforgettable memories. Take a day off and take your lady love to her favorite place to spend some beautiful moments with her. Speak your heart out and make her feel loved as it would be the perfect time to enjoy the little things in life together. Your girl is surely gonna love this tour with you!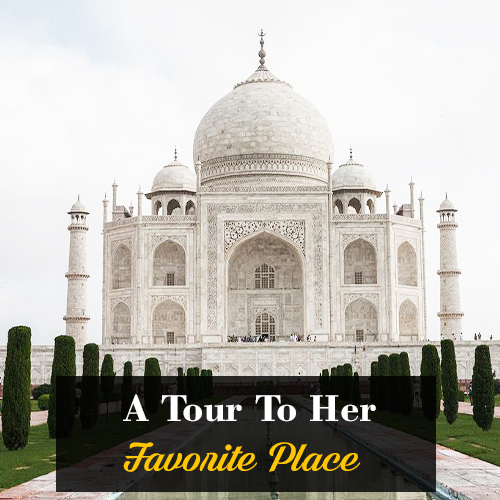 Present Some Homemade Chocolates
Love is the only thing that she needs and nothing could be way better than gifting her with homemade chocolates. This is one of the traditional gift items for girls as they always love to delight their taste buds with something sweet and delicious. Check out some chocolate making recipes online if you think of making it yourself or else look forward to ordering it from your favorite online bakery.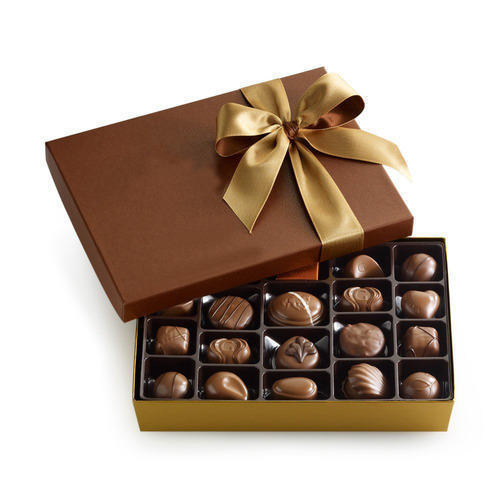 Breakfast In Bed
Infuse the feelings of love, romance, and care as you surprise her with this lovely gesture on her big day. No gifts can ever match the concept of breakfast in bed and there's nothing as special as preparing her favorite food all by yourself. So, get up early in the morning and make the necessary arrangements to start cooking. For sure, this is one of the best ways to win her heart.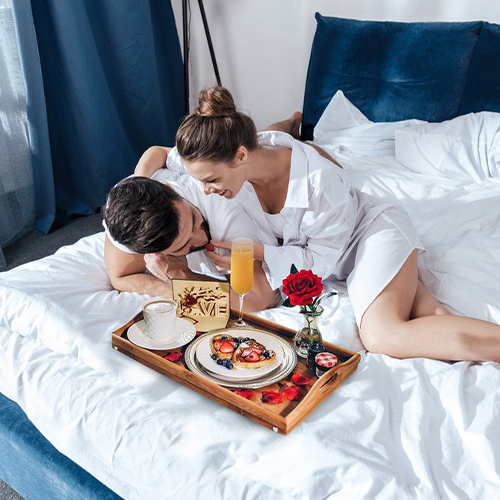 Personalized Gifts
Personalized gifts are hitting the trend these days with a dash of personal touch attached to it. Its unique appeal and close to heart nature make it an excellent choice for almost every occasion. Almost every personalized gift that your find online is pocket-friendly. So, avail of the best gifts via online gift delivery and make your girlfriend feel at cloud nine. Shop now!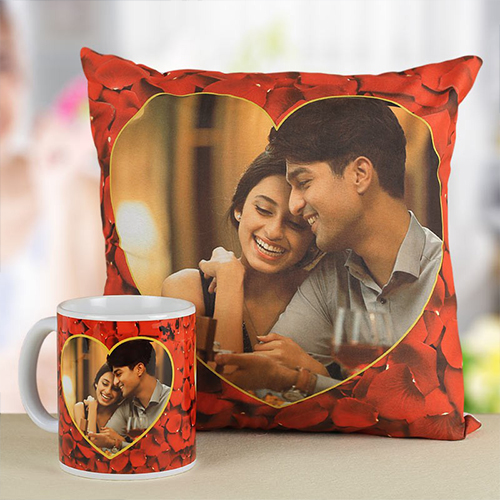 Play Games
If your sweetheart loves to keep her childish nature alive then what's better than cheering her up with her favorite games. If she loves to play outdoor games like badminton, tag, or hide and seek, then go for it. You can even opt to get a scrabble board if she likes to play scrabble. Your better half will surely love this type of thoughtful gifting gesture. So, don't wait, start planning now and make her feel special on her big day!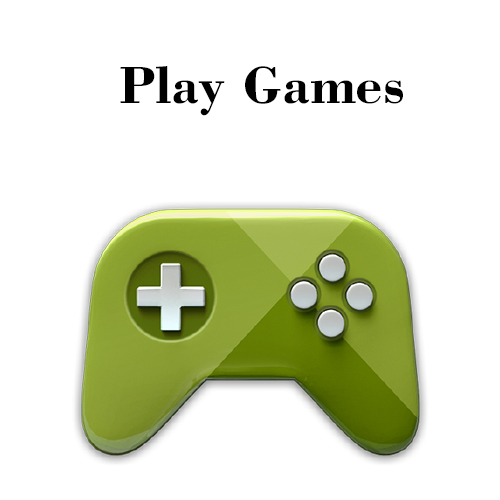 Compliment Her
As you know, little things matter a lot! Just imagine how you feel when someone notices a small thing about you? It will definitely make you happy, isn't it? Whatever the compliment be, whether be it saying that you look good with the new hairstyle or you look pretty in your new dress etc. Always be sure to compliment her when you think to do so. And, at the same time, be genuine about it!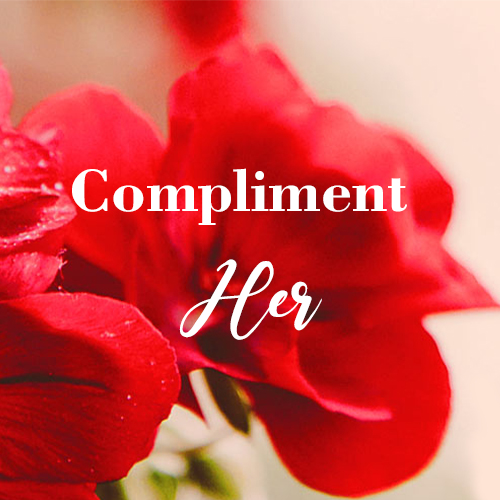 Show That You Care
There are endless ways to show that you care about them. Be it buying her food when you think that she's is hungry, giving your jacket when she feels cold or helping her come out of some bad stuff in her life. So, show her that you care whenever you get an opportunity because it always makes you feel good when someone really cares.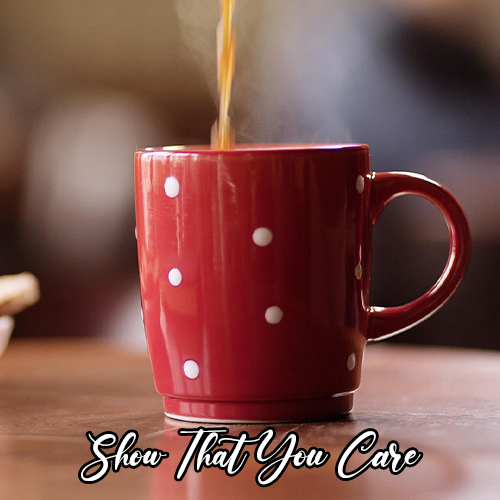 Surprise Her With Blooming Flowers
Blooms are always a great choice of gift and it becomes the best choice when it comes to evoking feelings of love and romance. The mesmerizing beauty, scented fragrance, and gorgeousness have the ability to bring magic to your loving bond. So, if you are on a hunt to find the best ideas to win your girlfriend's heart, then sending a bouquet via online flower delivery is a great pick. You can even club these stunning beauties with a pack of chocolate to make a good gifting gesture.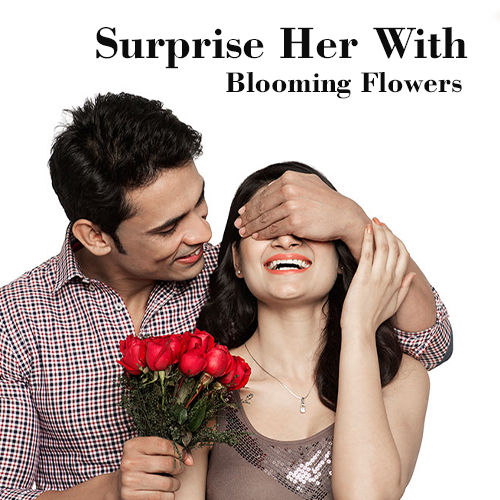 Last Few Lines
Always remember that wooing someone special is not always limited to your bank balance. Rather a simple act with lots of love is more than enough to make your loved one happy. So, choose the best out of the fine ideas listed above and choose the right one for you!