Raksha Bandhan-a special occasion which celebrates the eternal bond of love and care between brothers and sisters. Every year in India, this festival comes in the Shravana month and infuses happiness in the brother-sister bond. On this day, every sister ties a sacred thread or rakhi around her brother's wrist and then, they both exchange rakhi gifts as an expression to show their love for each other.
With the onset of Raksha Bandhan this year, every one of you must have started looking for a perfect rakhi gift for your brother or sister. This article provides you with a list of 8 unique Rakhi gifts for sisters and brothers that will help you in choosing the best gifts for your siblings.
First, let's take a look at the Following List of Thoughtful Rakhi Gifts that will put a smile on your Sister's face this Raksha Bandhan: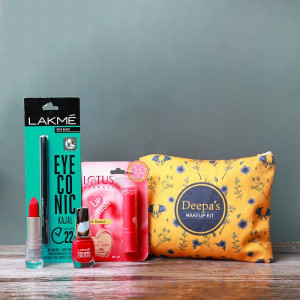 A make kit is an essential accessory for every girl, and gifting a personalised make up kit with her name printed on it to your sister will make her feel special. She may own a number of other makeup kits but this one will be her favourite.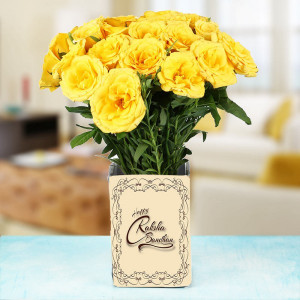 Can't express your love for your sister in words? Send her a fresh bouquet of flowers this Raksha Bandhan along with a message wishing her a happy Raksha Bandhan. This gift and this gesture will instantly make her happy.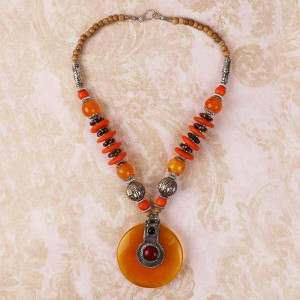 If your sister loves accessorizing then, a piece of jewellery will be perfect to make her feel special this Raksha Bandhan. It doesn't have to be Gold or Diamond. You can simply pick a pair of stylish earrings or bracelets, and she will be more than happy to receive this gift from you.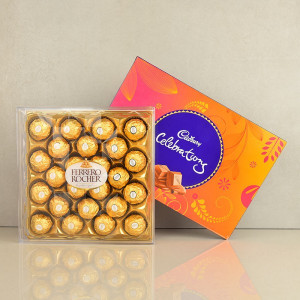 Although you and your sister has been fighting for the bigger bite of chocolate since your childhood, this Raksha Bandhan, let her enjoy an entire box of her favourite chocolates.
Now, take a look at the Following Rakhi Gift ideas for your Brother that will make him Immensely Happy: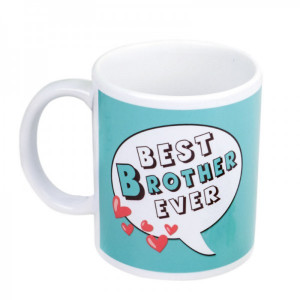 Along with a rakhi for brother, order a coffee mug with "Best Brother" printed on it to put a million-dollar smile on your brother's face. You can find this "Best Brother" mug in many online rakhi stores and gift shops.
A Personalised Wallet or Passport Cover: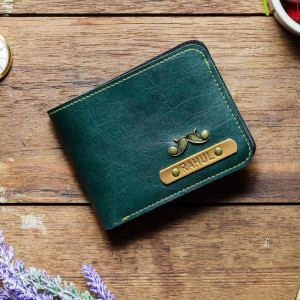 If you have decided to gift something useful to your brother on this Raksha Bandhan, gift him either a personalised wallet or a personalised passport cover. Both of the gifts will be equally loved by him as both of these are unique and useful as well.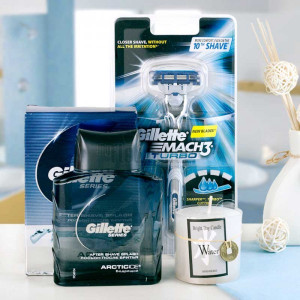 This Raksha Bandhan, if you are looking forward to gift your brother something that might add some value to his life, gift him a grooming kit. Your brother must already have a grooming kit but this Raksha Bandhan, gift him a unique grooming kit that will make him feel pampered.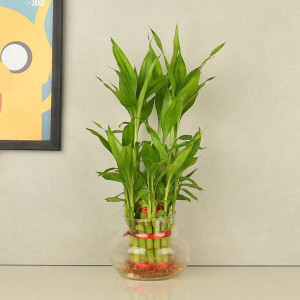 On Raksha Bandhan, every sister would wish nothing but a long life full of happiness for her brother. Gifting a Lucky Bamboo plant to your brother on Rakhi you can ensure his good health, happiness, and prosperity in his life.
So, hope these Rakhi gift ideas will be really helpful to you in picking one memorable gift for your brother or sister on this Raksha Bandhan.