This year India is going to celebrate its 73rd Republic Day. The day was first celebrated on 26th January 1950, as the Indian Constitution fully came into force and the nation adopted a democratic system. Just like every year, the Honorable President of India will be unfurling the national flag in the Red Fort. Also, other programs like exhibiting tableaux, parades by different troops will take place at Rajpath. Performance of school children (NCC, NSS) can also be seen in this ceremony. Therefore, on the arrival of the republic day celebration, let's not forget the teachings of national leaders or learn the 8 things from the freedom struggle. When you talk about national leaders, most remember the name of Mahatma Gandhi (bapuji), however, there are many other national leaders whose ideology should be inspired and followed. To know the 8 values to be followed by our leaders for success in life, scroll and read.
Tolerance And Cooperation
One should be tolerant and cooperate only on justifiable things. As Netaji Subash Chandra Bose rightly points out, the greatest crime in one's life is getting compromised with injustice and wrong. In simple words, if your path is filled with injustice and bad things, never remain silent. Upheld the principle of tolerance and cooperation with the right people only in good situations. Even if the majority says the wrong thing right, never let yourself accept it as good.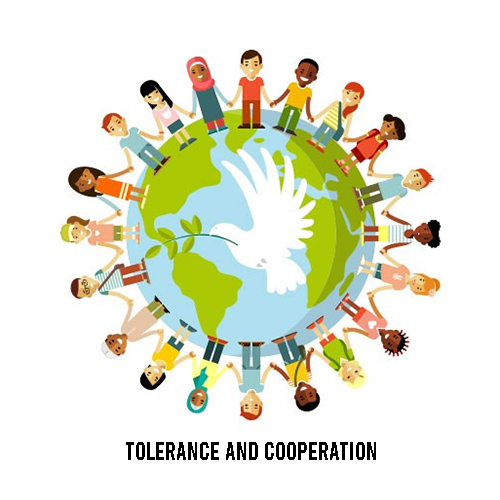 Empowering The Women
On this republic day, you must value and respect the role of women. Never degrade or treat women down in life. Be it at the workplace or educational institution, treat your co-worker or friend with gratitude. In earlier days, women were subjected to harassment and their platform was limited to the kitchen and taking care of kids. However, when the invasion of foreigners happened, women too started to protest against the British atrocities. During the struggle for independence, many women became popular. Some of the women freedom fighters on republic day to be inspired are Rani Lakshmi Bai of Jhansi, Savitiribai Phule, Sarojini Naidu, and many more.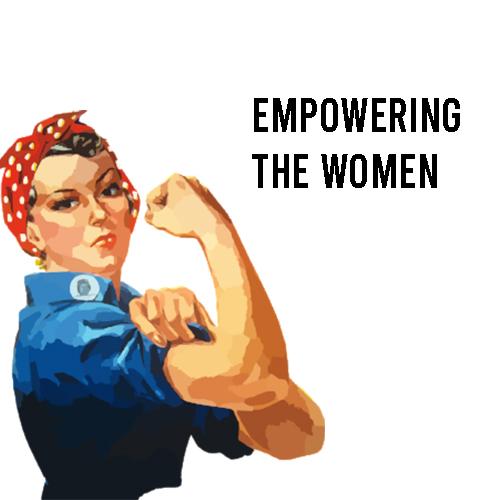 Apt Decision Making
You must learn the quality of apt decision-making from national leaders. Prior to the formation of the Indian National Congress, there wasn't a mass organization or popular leader to guide. However, the decisions taken by every common person of that time, yielded results on 15th August 1947. One best example you can inspire is Mangal Pandey, who was the main cause for the first war of Indian Independence. Decision-making skills cannot be attained overnight, but you can learn from the leaders and can bring it to life.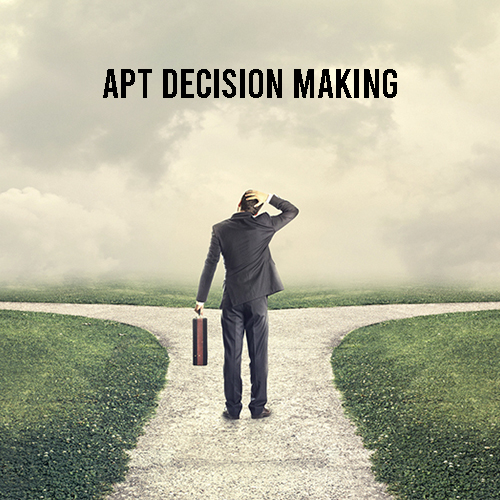 Avoiding The Path Of Violence
Do not let take a weapon or inflict physical damage to others in course of any disagreement. As Bapu rightly says violence and aggressions are not always the right choice and avoid following them in your life. You can also follow the path of Rabindranath Tagore who fought freedom in pen and writing. His ideology was that the pen is always mightier than swords. To condemn the killing of the Jallianwala Massacre, he even gave his knighthood back to Britishers. No matter what, it always upheld the principle of non-violence in life.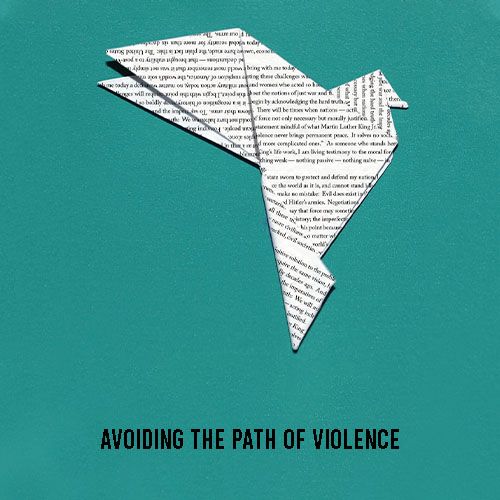 To Get Educated
If you are a student and you feel studying is a boring task, then think of Bhim Rao Ambedkar. He thought education is the key to success. He broke the hurdles put forward by caste, class, and society, and became the founding member of the Constituent Assembly. Now he is known as the Father Of the Indian Constitution. So, on this republic day, inspire him and work hard to get yourself educated.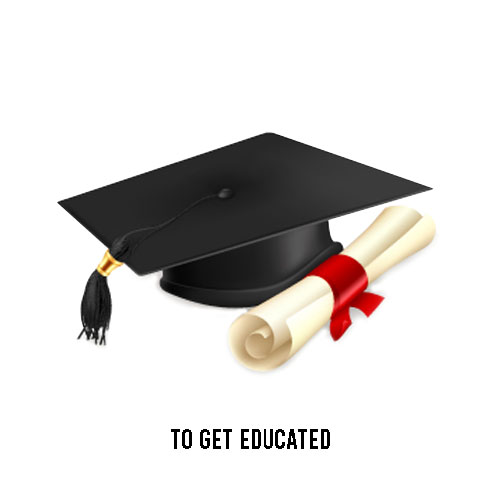 Planning And Organization
During the pre-independence era, it was hard to communicate or organize a plan with leaders of other provinces due to a lack of facilities. However, overcoming the problem every leader was supportive and they regulated a plan and worked on it for Indian independence. You can follow it on occasion, for yielding better results.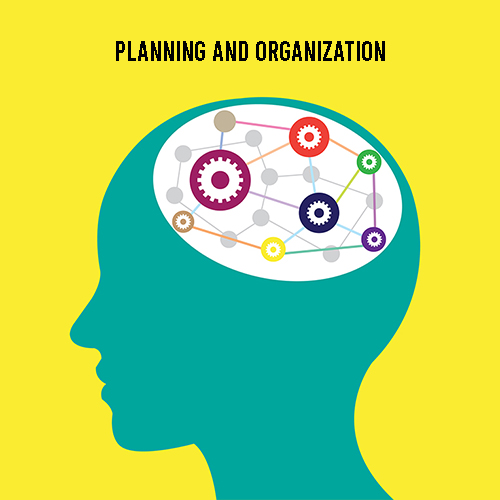 To Stand United
At the beginning of the 20th century, Indian leaders were having differences of opinion. Still, when it comes to Indian Independence, they all stood together regardless of province or ideology they belong to. All worked with the common cause of removing the British administration from the country and at last their effort never went out of vain. Therefore, a lesson you can get from it is that regardless of differences when it comes to common issues, stay united.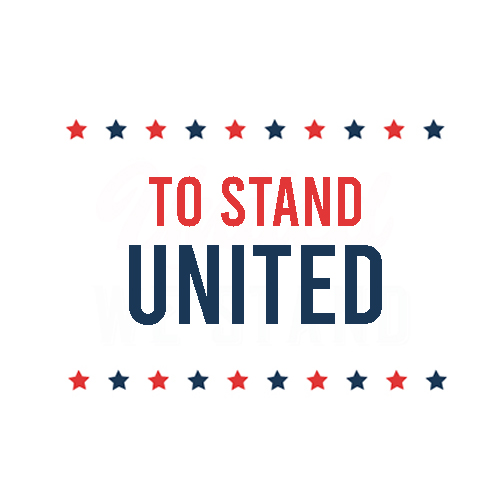 Determination And Perseverance
Our leaders had a goal of creating an independent India and they succeed without guns or bombs. Do you know the reason behind it? Yes, the determination and perseverance of every Indian leader and common people. Therefore, even the toughest thing can be shattered with strong will and determination.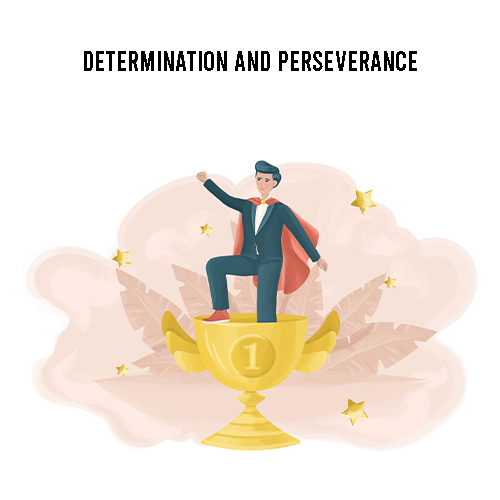 Closing Words
The above-mentioned are the ways to remember our freedom fighters on republic day. You can follow each of these tips to succeed in anything in life. Hope the content helps you to find the best ways to remember our freedom fighters.