Friendship day is the best opportunity to thank your friends for everything they have done for you. Every year, you travel an extra mile to find the best friendship day gifts for your best buddies. This year, think about something different and dedicate a friendship song for them. While there are plenty of gifts that you can order for
friendship day
, a song is something special and would strengthen your bond with your buddies. Some of the best Bollywood songs that you could dedicate to your special ones have been listed below. So, select the most heart-touching from the list and express your unbound love for your dear ones.
Trending Friendship Day Songs You Could Dedicate To Your Best Buddies
Trust, loyalty, love, and respect are some of the major pillars that any friendship stands upon. A true friend is someone who knows you better than anyone else and would stand by your side even in the worst situations of life. So, if you have a friend who stands as a pillar of strength whenever you feel low, then he/she deserves to receive
friendship day gifts
from you. Check out the list of Bollywood songs given below and dedicate the best one for him/her.
Atrangi Yaari
The first song that tops the list of
best songs for friendship day
is Atrangi Yaari. This is one of the most loved songs from the movie Wazir starring Farhan Akhtar and Amitabh Bachan in the lead roles. With a whopping more than 3.4 Million views on YouTube, this song will surely help you pamper your best friend with lots of love this friendship day.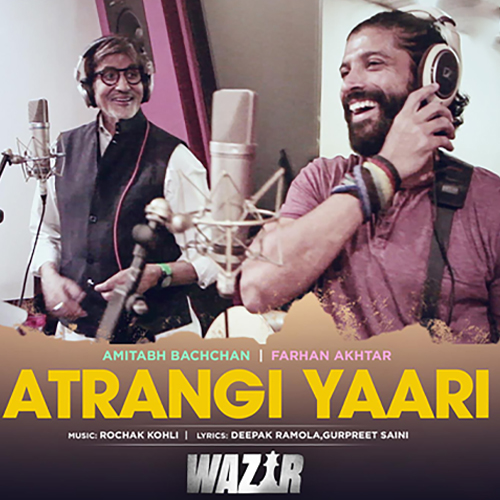 Dil Chahta Hai
Dil Chahta Hai popularly known as the Goa song stands on the top of the list when you search for friendship day songs. This lovely Bollywood song composed by Shankar Ehsaan Loy was released on 10th August 2001. Listen to this song now and dedicate it to all your best buddies on upcoming friendship day. You can even make a video album with the best picture of you with your friends and play this song in the background. Yes! This would surely turn out to be the best
gifts for friendship day
.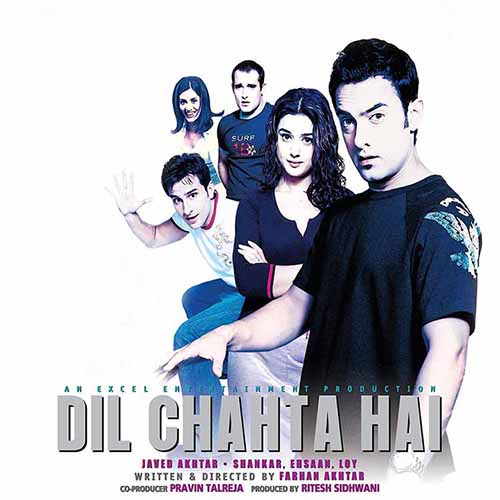 Tum Ho Toh
Friendship is not the same for everyone. For some, it is an unconditional companionship that binds two strangers and for others, it is simply the trust that someone will never let you down. Are you hunting to find a fantastic friendship day song that you could dedicate to your heartthrobs? Well, "Tum Ho Toh" would be a great choice. It's been 13 years since the release of "Tum Ho Toh" and it's still ruling the hearts of music lovers. This lovely song from the movie Rock On truly justifies the importance of friends in everyone's life.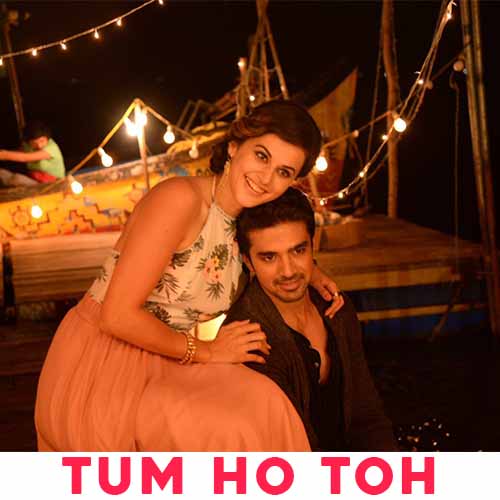 Yaariyan
No relationship is more unique than friendship in this whole world. And, this song from the movie Cocktail is a treasure for the spirit of friendship. You can never go wrong with selecting this song to convey your friendship day wishes!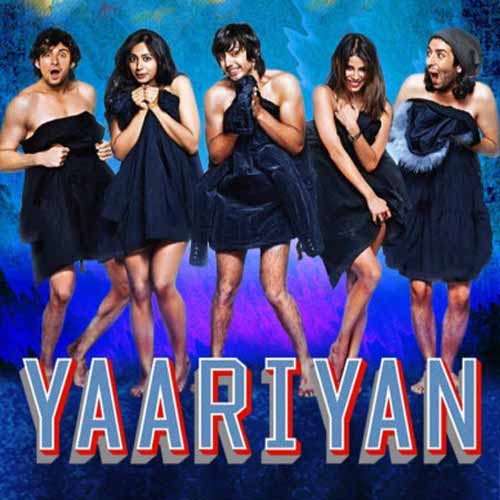 Dil Dhadakne Do
The list of best friendship day songs in Bollywood is never complete without this song. This song is really an epic as it carries the spirit of friendship in its very lyrics and sound. So, dedicate this song to your best buddies and as it will help you embrace your friendship with them.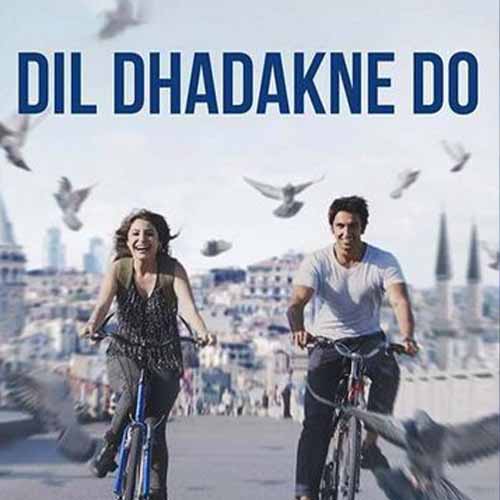 Yaaron Dosti Badi Hi Haseen Hai
This song from the movie Pal is a real treat for everyone who understands what a wonderful experience friendship is. 'Yaaron Dosti Badi Hi Haseen Hai' is quite popular among the youngsters and is loved by one and all for its lyrics. Dedicating this friendship song is really a great gift that you could give your best buddies on
friendship day date 2021.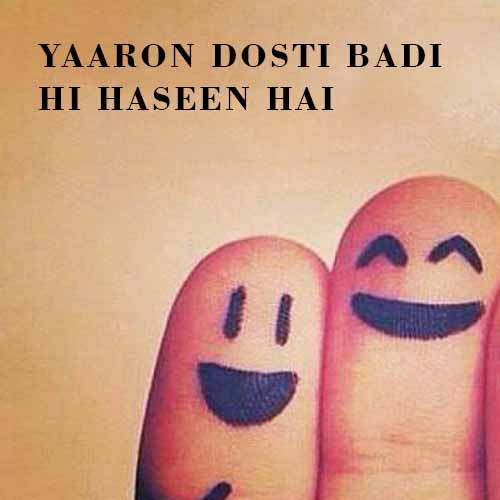 Yaar Mod Do
This blissful song by Guru Randhawa and Milind Gaba will definitely make you hug your best friend instantaneously. Dedicating this song to your bestie is one of the best
ideas to celebrate friendship day
with utmost happiness.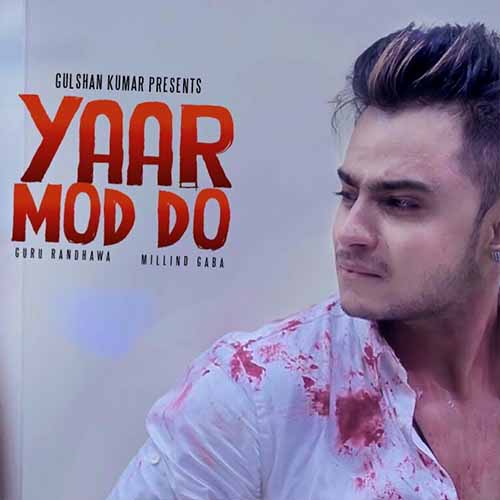 Jaane Nahin Denge Tujhe
How can this list of friendship day songs not have this soulful song that touches the heart of anyone who has a friend? This song, with the blissful voice of Sonu Nigam is surely a must for any friendship.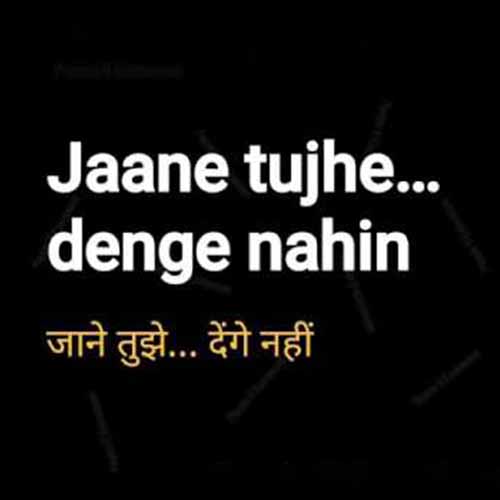 Ye Dosti Hum Nahi Todenge
You might be searching for the best
bollywood songs for friendship day
to delight your bestie. Well, celebrate the spirit of friendship like ever before by dedicating this beautiful song to all your best friends.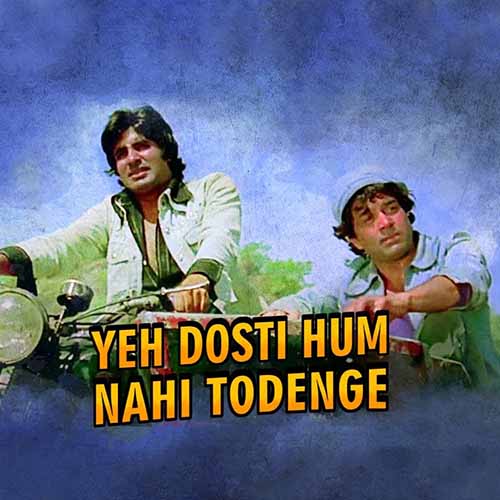 Bottom Lines
Every song mentioned above is the best when it comes to strengthening your loving bond with your friends. So, select a heart-melting song from the list and thank your BFF for holding your hands together from the first day you both met each other.