April Fool's Day is quickly approaching, so get ready for some prank ideas to fool your friends and have fun. Yes, indeed! April 1st is a special day for all to celebrate with more joy and fun. Nobody knows the true origins of April Fool's Day. However, some people tell stories as to why such a celebration is held. When it comes to the youth, this day is much more special, and most people are looking forward to it. Here are some joke ideas that you can use to entertain and fool your friends.
Build a Grass Garden on The Keyboard
This might be the perfect way to prank your friend if he or she has a habit of using the keyboards of either a desktop or a laptop. Open the keyboard the day before or early in the morning and fill it with sand. Hold any small plants or grass from the garden nearby. Close the keyboard and leave it alone. When your friend opens his or her laptop or desktop the next day, it will be time to enjoy the prank.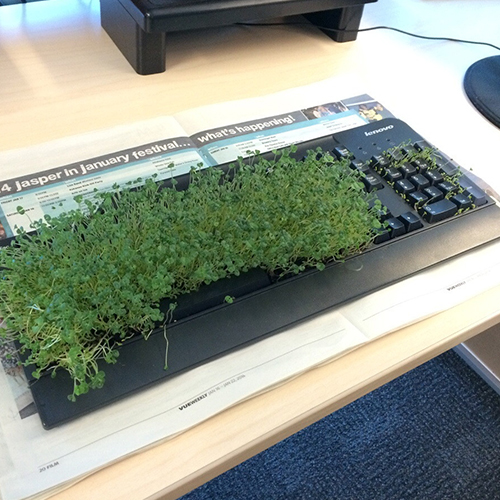 Infest The Room With Phantom Rats
If you consider the rats to be your pet, no one would like them to be filled in the working area or bed. You may create some artificial rats by drawing inspiration from the crafts works. While it does not seem to be the same, you should use it so your friend will be terrified the moment he or she enters the room. They will feel bad and hug each other and wish happy fools' day.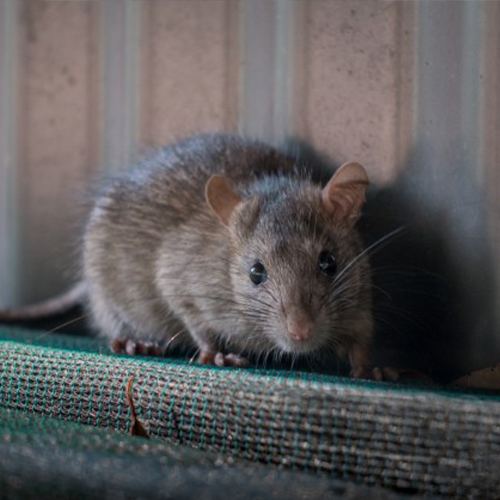 In The Middle Of The Night, Set an Alarm
April Fools' Day is all about teasing your loved ones, and one way to do so is to set an alarm to go off in the middle of the night. It will be good if you use this alarm on their phone rather than yours as a serious alarm tone to make them believe there is an emergency and they need to wake up as soon as possible. These would be the best tricks for April fool's day.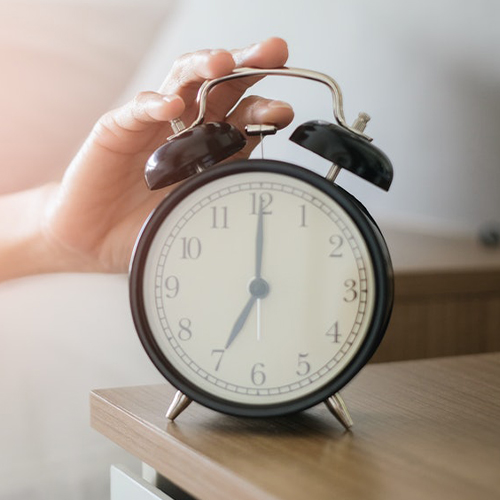 Moisturizer Should Be Used Instead Of Shampoo
Another amusing way to fool your friends and family on April Fools' Day is to replace shampoo with moisturizer. Simply place moisturizer in the shampoo bottle and wait for them to scream when taking a bath. Also, hold the actual shampoo bottle nearby so they can get the moisturizer off their head on time. This would be one of the crazy tricks for April fool's day.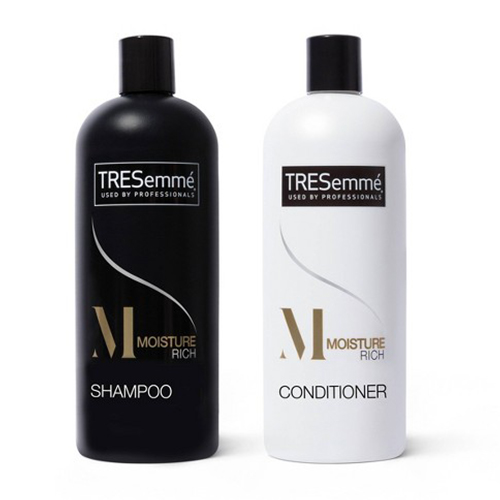 Make Up a Technical Mistake
Although there are various pranks you can play on your friends and family members, your choices are limited when it comes to pranking your colleagues.  The best way to tease your co-worker is a technical bug. All you have to do is replace their wallpaper with an image identical to the computer's home screen. This is one of the best ideas for April fool's day.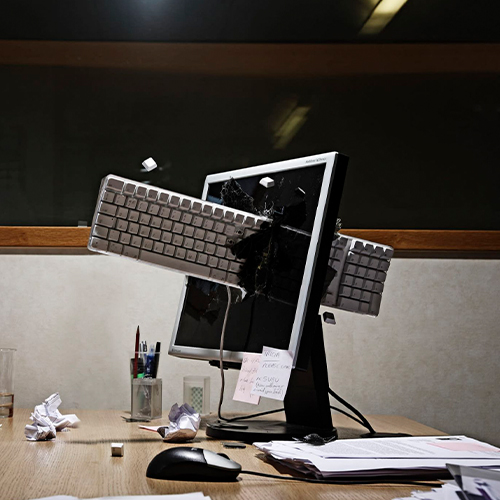 Play with Insects That Aren't Real
You may have come across many photographs and structures of insects while shopping. If you choose rubber products, you will be able to have the best prank moments. You can use them when they open the car cover, start working on the phone, or the best thing is to be next to him or her in bed. As a result, you will be the first to prank them and have a nice time.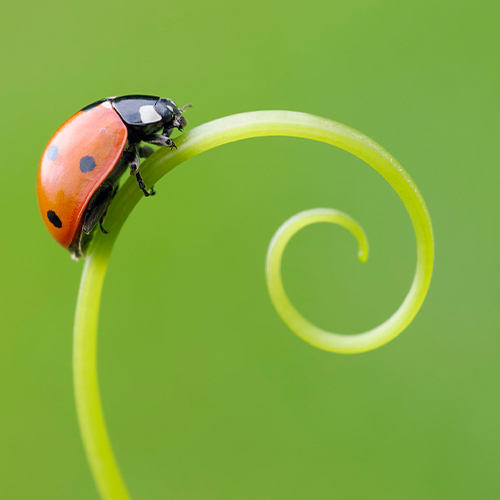 Fit the Air Horn into The Door Wall Protector
Just imagine how you'd feel if you heard a horn sound when you opened the door. It sounds interesting and appealing, doesn't it? Yes, indeed! This is the perfect way to prank your mate. Look for the air horn and place yourself where the door handle meets the wall. It will make your friend scared. Hideaway and enjoy the moment!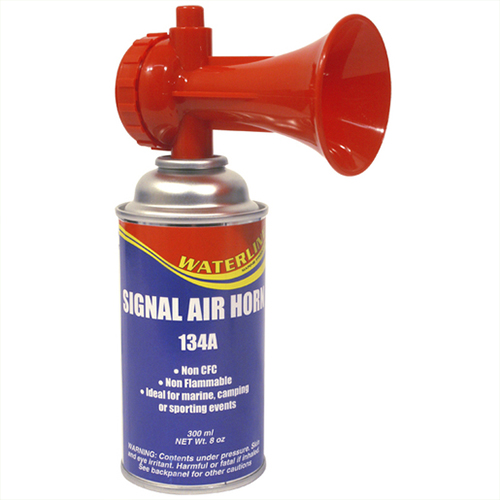 Make The Fake Statue Visible in The Bathroom
Make a fake statue with some red solutions, you can use jerkins and denim pants. Make certain that you are as rational as possible in bringing the man's exact presence. This will frighten him or her and prank him or her the moment they open the door. Making sure you are hidden and next to them to recover them from the prank as soon as possible.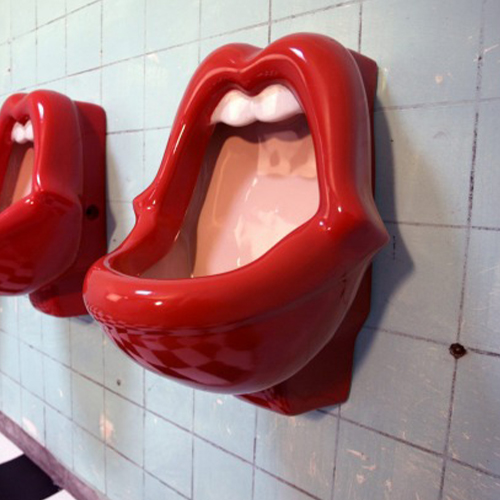 When you wrap something in a gift wrapper and show it to them, it brings a smile to their face and makes them curious about what is hidden within the gift wrapper. Make use of a variety of papers and bundle them together. When your friend is opening the parcel, he or she must continue to open the various layers they will be fooled.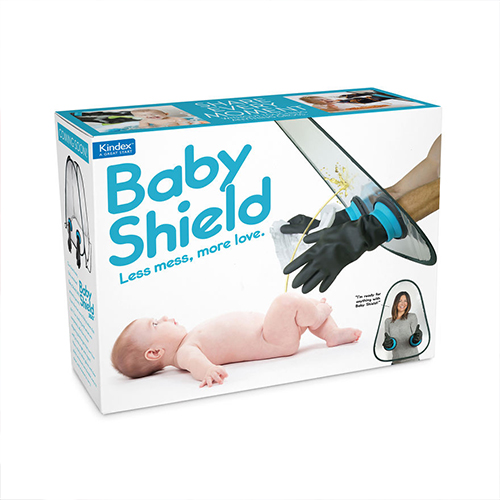 Final Verdict
Do you have any plans to celebrate April Fool's Day? In today's fast world, the general public have forgotten a way to make merry and luxuriate in themselves. don't permit this to happen in your life. create use of those tips, and are available up with some new ones to form the day even a lot of haunting.