Not everyone is lucky enough to have a green thumb and avoid the pollutants while inhaling air. However, you can give the plants to those loved ones and make sure there is a sufficient supply of clean air and oxygen in Indoors with indoor plants. Not everyone says no to collecting houseplants. You can present plants as a gift to your loved one as a source to kick-starting good health with fresh air.
These days, you can find a range of indoor plants online virtually without visiting the physical nurseries. It is easy to buy plants and send that gift to various locations with online portals. Whenever you think of a good gift that is essential for loved ones, think of gifting plants. So what should plant-lovers buy? Keep reading to get the list of best Indoor plants that are suitable to give as a gift.
It is a great choice when looking to increase the air quality for your loved one's residing space. Might gift receiver was an amateur gardener or an expert in gardening, everyone can try growing the spider plant without any hesitation. Therefore, it can be one of the best plants to gift someone. It is rather hard to kill though you forget to water it occasionally, and it looks beautiful when they are together.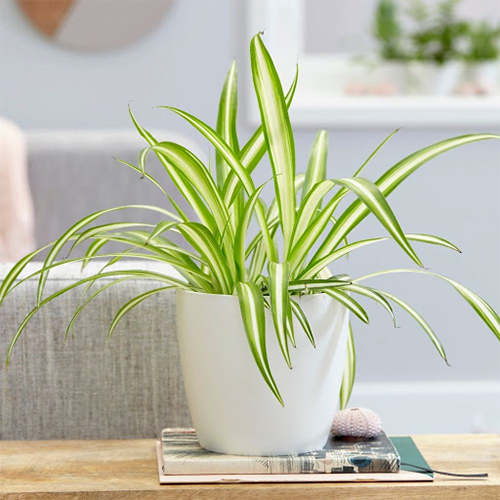 Have you heard about the dragon tree? It works well in purifying the air in the surrounding. It is easy to find on online plants nursery when you're thinking of giving gifts for loved ones. It will survive in both lower light conditions and bright light areas. The receiver will thank you for the decorating appeal plant gift.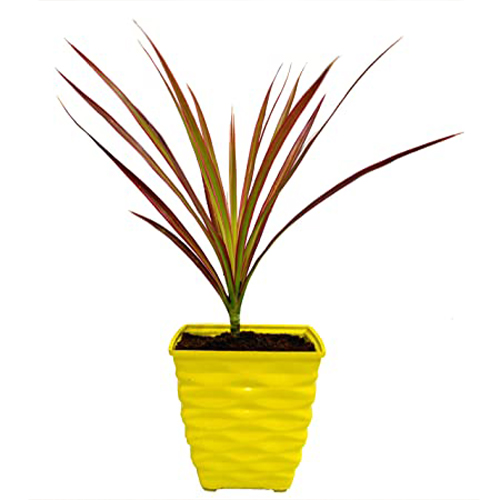 The peace lily is one of the plants that flower indoors though it was in a dark area. It is suitable as a gift for the one who needs purified air and blissful scenes in life. Though the receiver was lazy, they can have the plant in the indoor environment. It can survive though it is dry in condition. You can check the difference between the online plant's price and buy this plant online from the portal.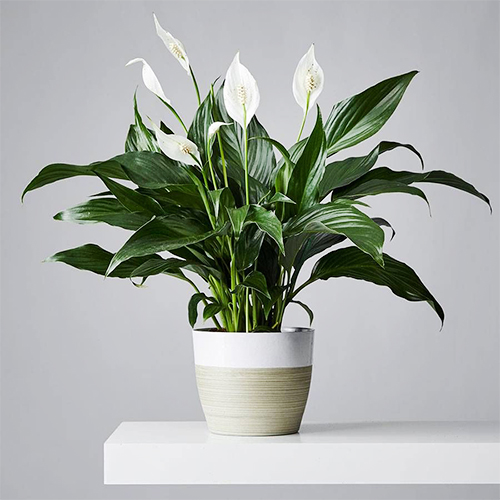 It is the best gift due to its properties and low maintenance for any occasion. It never demands time from the person to take care and doesn't ask for regular watering. In terms, it brings good fortune to home and increases prosperity in the home. Surf online to find the gift of bamboo plants on online portals from an expected nursery or online nursery to send as a gift for loved ones.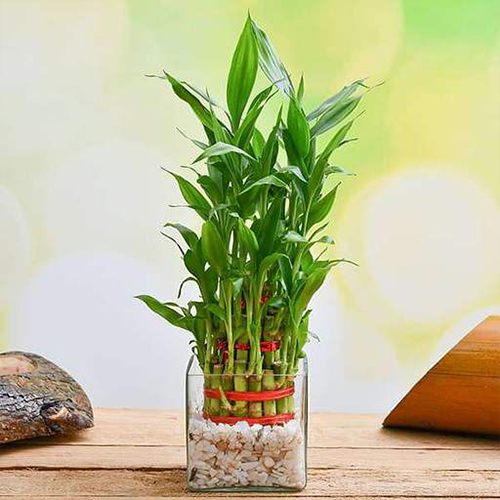 If there is one plant that attracts people, then it has to be the orchids. It looks exceptionally stunning. When you go through online portals, you can find a wide array of colors that range in orchids. Presenting the best indoor plants is a wonderful thought. It will be a great beginning for the receiver to raise their green thumb. Then why are you waiting? Impress your loved ones with this low-maintenance plant gift and improve their visual treat.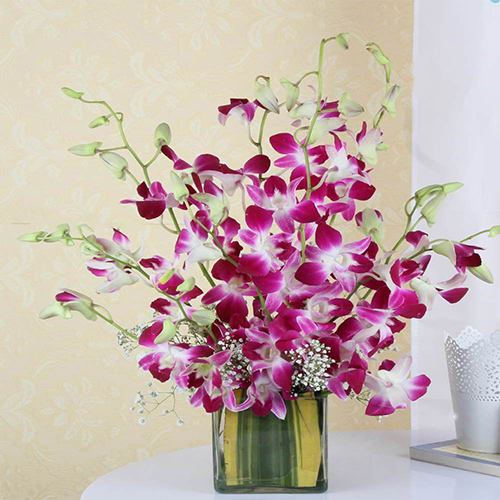 Succulents are available in a wide array of varieties. Types of succulents require low maintenance, and it can survive in an indoor environment without demanding bright lighted areas. In terms, Succulents have the best properties to enhance focus, concentration and reduce the stress of the people in the home. Buy plants online once you have seen the varieties available in the succulents to gift loved ones and add fresh oxygen in their residing area.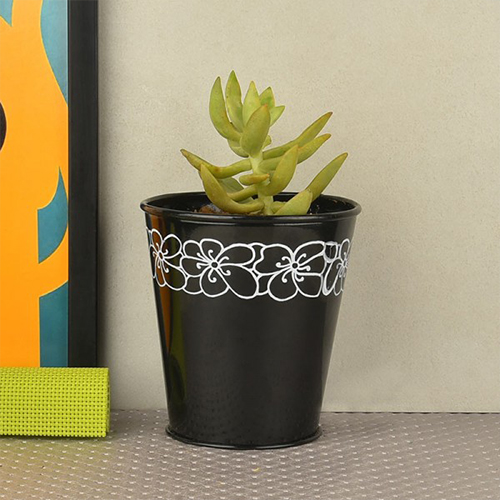 Indoor plant variety of palms are a good choice for gifting the one who expects to add a tropical feel to their home. You can find an array of palms online with different properties. However, almost all plants from the tropical family of palms will grow very easily in mid-light conditions and with less water. You can let the receiver decorate their favorite space with this decorative and useful item.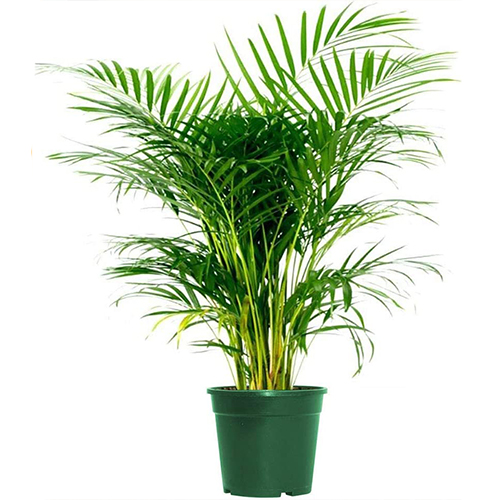 It is a different one from the small bonsai plant or tree. Poinsettias is a classic plant that can live year-round without demanding high maintenance to grow strongly. Whenever you are looking for the perfect cheap plants that are useful and not expensive, go with these poinsettias. The shapes of the leaves, color, and its size will attract everyone in the surrounding.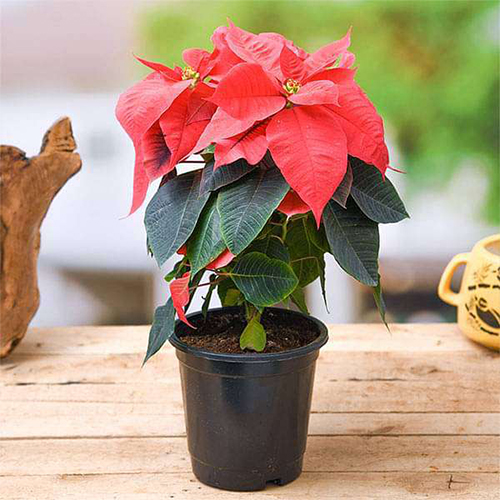 When you're looking to appreciate and resemble your presence for the person, it is best to gift the pothos. Though the receiver has a black thumb, they can start raising the green thumb with pothos. It never demands regular watering and a bright light area. Occasional watering and low-light conditions, the air-purifying characteristic is the highlight of the plant.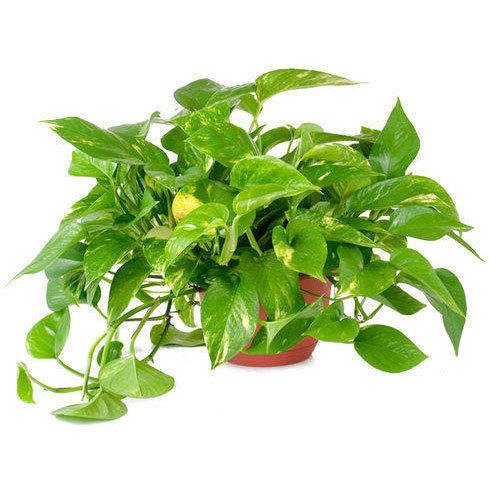 Final Thoughts
Gift the right indoor plant that can add much to the receiver's environment. Need not be worried, you can find an array of indoor plants online and buy ones that are very suitable for everyone.