Raksha Bandhan is the day of celebrating the bond of protection shared by brothers and sisters. On this day, sisters tie a sacred thread on the wrists for her brother and in return, brothers vow to promise them to safeguard. This festive occasion falls in the month of Shravan, which is typically in August. The literal meaning of Raksha Bandhan in Sanskrit is the obligation of care towards the siblings.
As the day evokes an eternal bonding of siblinghood, the day is celebrated with utmost love and affection. The divine thread has greater significance as it exemplifies the pure bond of brothers and sisters. Every sib will be busy transcending their care and affection by the means of gifts and other innovative ideas. Do you also have a
surprise plan for raksha bandhan
to delight your sibling? Cherish your lovely bond with the below-listed ideas to excite your kin on this upcoming Rakhi Day.
A Surprise Video-Con Call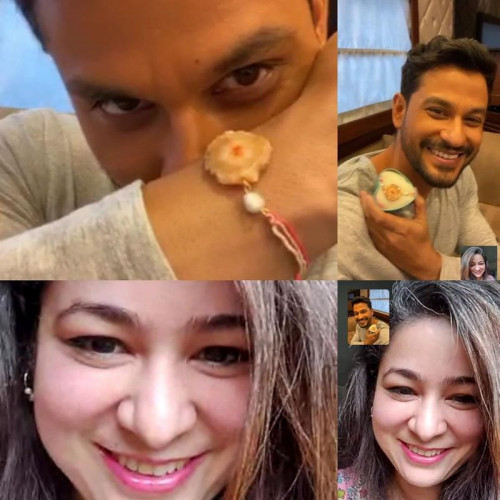 Are you looking forward to
rakhi surprise plan ideas?
What about connecting your siblings and your family members face to face for a few minutes? That would be an ideal choice to celebrate this Raksha Bandhan even if you are a mile away from your sib. They will be happy to get connected with the digital world just to show gratitude and regard. The day will be gleeful for your sib to schedule a little time for them on the special day.
Send or Post a Handmade Rakhi
Nothing is greater than gifting your adorable one with a customized or handmade rakhi set. You could see the bright smile on your brother's face by seeing the effort that you put forth for him. Plenty of
ideas to surprise sibling on raksha bandhan
is available online. Make a lovely rakhi including his picture as the centerpiece. This will give an amazing feel for your sweet kin.
Customized Matching Wearable
You are now facilitated with the offer of sending
rakhi gifts online
to anywhere from your place within a few clicks and swipes. Get same-colored outfits that can be customized with the best brother and best sister. This will be an amazing idea to stun your sibling. You can also post beautiful pictures on social media by tagging them.
Dedicate a Lovely Song
Is your sibling an ardent music lover? Does he listen to music often on radios? Try knowing his favorite music station and connect a call to dedicate one of his favorite songs on the special day. You can also
send rakhi online
from your place conveniently using your mobile phone. This could be an amazing gesture that you are aware of his likes and dislikes like no one else.
Sweets as a Sweetest Gesture
Sharing sweets on an auspicious day is always a failsafe idea of conveying your love to your beloved. Try making some of your brother's favorite sweet on your own or get it from his favorite store. Place the order of an elegant rakhi from a shopping site that facilitates
rakhi same day delivery.
Present both to your kin and make him feel zest.
Ticket to Happiness
Is your brother wanderlust? Does he yearn for a trip to his dream place? Why can't you surprise him on this raksha Bandhan by offering a free ticket to the place on the day? These will be the best
rakhi gifts for brother
that he will remember forever. Try giving some journey essentials like a journal with a pen or a nautical timepiece for his happy travel. May he create countless memories in his voyage.
Gift Voucher Cards for Shopping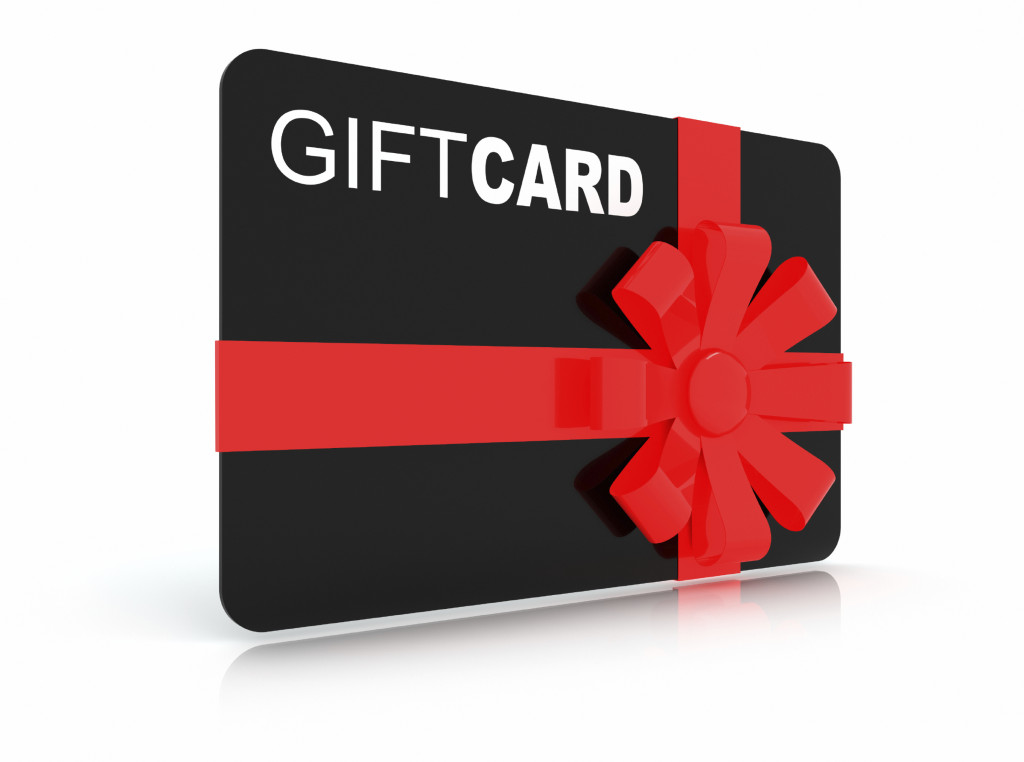 Do you have a sister who loves shopping? To such shop-holic siblings, surprising gift ideas will be an offer card or vouchers to shop online safely sitting at the comfort of home. This could be one of the fantastic
rakhi gifts for sister.
The top brand's voucher cards are available now. Let her ease the shopping of her favorite stuff. You can also gift one of her favorite products to impress her on a divine day.
Spend the Whole Day for Them
What about dedicating the whole day exclusively for your sibling? Buy some interesting indoor game stuff and take a break from all your work for the day. To make the day momentous, one should create memories with your kin spending some time with them. This could be the best
rakhi surprise ideas
to challenge the boundless bonding.
Bring Back the Good Old Memories
To celebrate the day of Raksha Bandhan, the finest idea is to look back through the throwback memories of childhood. A photo album with all the good and goofy pictures of you and your sibling will be the cutest way to give a surprise. You can get them organized chronologically so that both of you can reminisce the memories as a good film.
Final Verdict
Hope the above-mentioned 9
best surprise plan ideas for raksha bandhan
had inspired you in giving a memorable day for your lovable brother/sister. Make your celebrations zestful with joy and love.