A month of getting to know each other, appreciating and accepting each other's imperfections warrants a one-month anniversary celebration. While being in love has allowed you to enjoy each other's wild company, you are looking forward to celebrating many more anniversaries together. To keep the romance alive, both couples must be able to understand each other's preferences and be able to surprise each other with anniversary gifts.
You may enhance the charm of your marriage anniversary celebration by purchasing a gorgeous arrangement of flowers, a charming teddy bear, a wonderful gift package, a box of chocolates, and a variety of other intriguing gifts. Here are a few imaginative anniversary celebration ideas to help you celebrate your love for each other.
Anniversary Photo Session
Reminiscing about the good old days of your relationship while participating in an engaging picture shoot is always a great way to spend time with your lover. Experiment with different places that have a unique meaning for you and your companion to get the finest camera photo with your cherished mate. To make this photoshoot a memorable experience, you may dress up in different traditional and country-specific attires.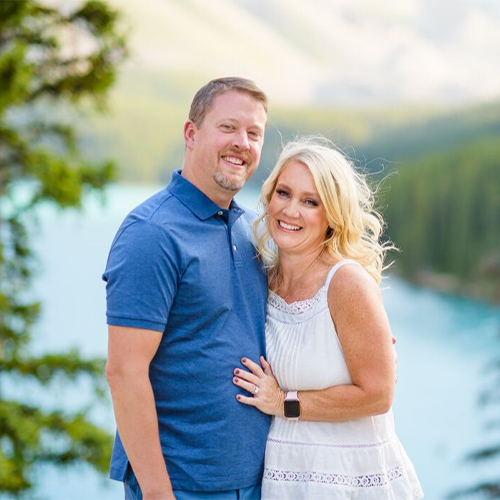 Movie Date
Reminisce about your dating days, when you and your date would catch up on movies while skipping school. Take the day off on your anniversary to relax with your partner and watch all of your favorite Hollywood and Bollywood films. Prepare all of your DVDs and a bowl of popcorn for a binge-watching marathon of your favorite genres. This would be a day to treasure for the rest of your lifetime!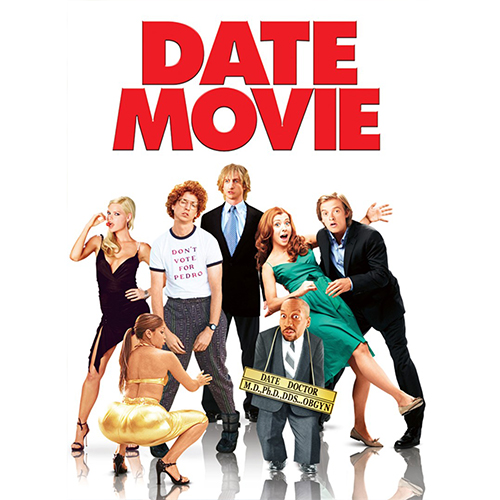 Explore Exciting Things Together
One of the finest anniversary vows is to rediscover your relationship in a new way each year. It's time to realize each other's aspirations and desires together, such as going paragliding, surfing, or undersea diving, flying a glider, or even parachute jumping, which may give your adrenaline hormone a real boost. Remember that a little thrill, adventure, and excitement may elevate your connection to new heights. So don't be afraid to try out any of these daring hobbies.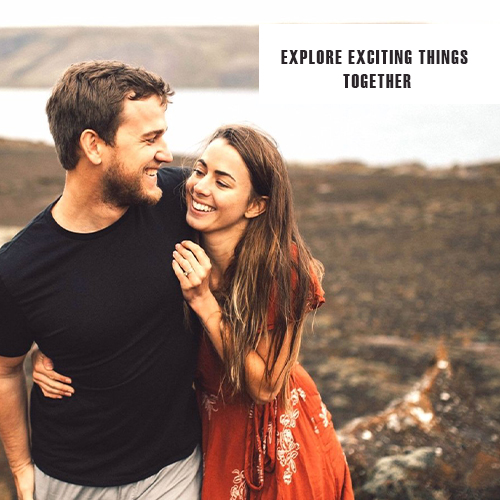 Personalized Gifts
Adding a personal touch of affection to your normal gifting options gives the present, as well as the reason, a whole new meaning. There are several customized giving choices available on the internet, so one may make their orders accordingly. Any one of these gifts, from customized photo frames to personalized anniversary cakes to night lights, is sure to put a lovely grin on your partner's face.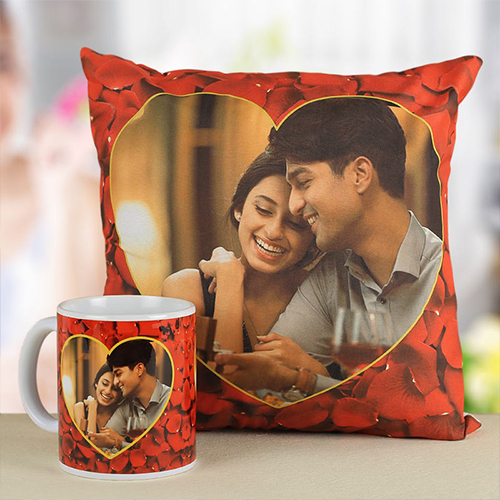 Spend Quality Time Together
Running away from the chaos and bustle of the city with your cherished lover may sometimes revive your relationship's previous fire. To enjoy a relaxing experience, you should go for a lengthy bike or car trip in the countryside. Enjoy breakfast at a wayside cafe while admiring the sparkling vista of flowers, farms, and trees that will undoubtedly captivate you. Isn't it one of the amazing wedding anniversary ideas?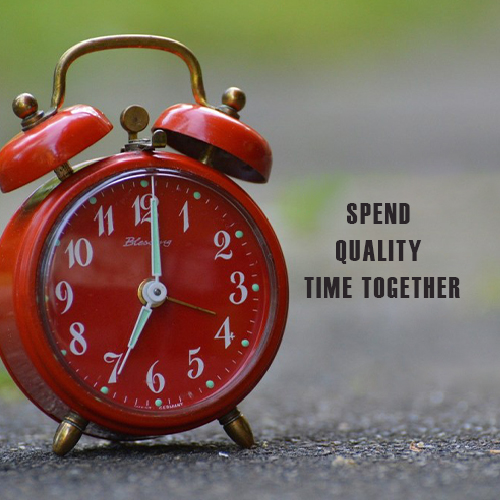 Recreate Your First Meeting
When you're having a good time, time flies! Who knew a single date could lead to so many more memorable experiences? Because anniversaries are all about remembering and enjoying your love, you may spend yours by going back to the beginning. Consider your alternatives and try to recollect as many details about your first date as necessary. Where you were, what you did, what you ate, what you wore, and what you said are all included. Once your memory has been restored, try to recreate your first date as precisely as possible.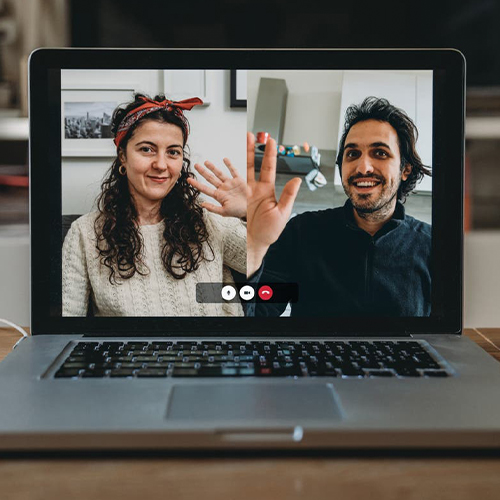 Cook For Yourself
Who says a 1st anniversary celebration has to involve eating and wandering outside? By preparing your special supper and donning a kitchen apron for the day, you may have the finest anniversary experience with your partner. It will be a fun experience to try your hand at cooking and creating the dinner that has brought you and your partner together for a lifetime.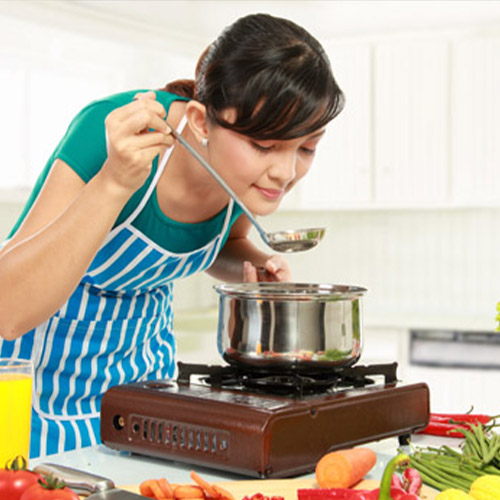 Surprise With A Flower Bouquet
Flowers' beauty and smell can never fail to create an indelible impact on people's thoughts. A bright bouquet such as orchids, roses, or lilies would be the ideal golden anniversary present for the important people in your life who are celebrating this momentous milestone. Anniversary flowers, whether it's for your wife, spouse, or key couples in your life like parents, may produce an eternal charm.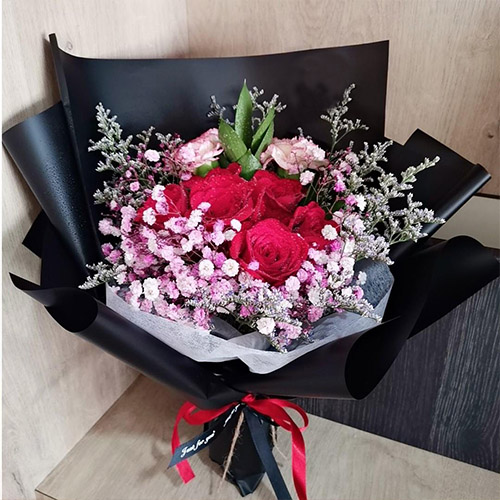 Renew Your Wedding Vows
Staying together for so many years from love to marriage is as much of a triumph as taking your marriage vows at the start of your married life. On your first wedding anniversary, reaffirm those beautiful wedding promises and deepen your nuptial connection even more. Do not forget to order a couple of rings from the excellent online sites which would be the best anniversary gifts online.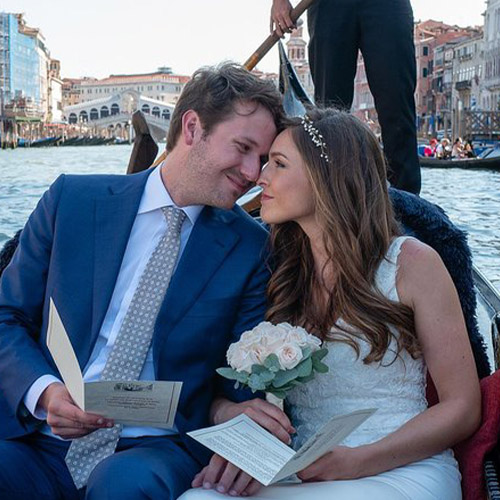 The Final Words
These ideas to celebrate 1st anniversary will add a particular and considerate touch to your wedding anniversary gifts, ensuring that this joyous event becomes the most unforgettable day of your life in every way.