Being the secret Santa is a boon to make the recipient feel special and happy for giving the gifts to them. The idea of secret Santa gifts is a rare opportunity for you to make your loved ones involved in the celebration and make them happy. At the same time, it is really a tedious task to play a secret Santa role in the festive season to make your loved ones happy without addressing you.
Fortunately, you can exchange the secret christmas gifts in one of two ways. One is you either opting for the right online portal to deliver the gifts secretly. Read on to this page to find more secret gifts exchanging ideas to make your loved ones feel special.
   

Set of Indoor Plants For The Novice Gardener
When your recipient is thinking of converting their urbanized indoor space with natural plants around the possible space, a set of indoor plants is the best gift for them. Online portals are offering a range of plants that are suitable to grow on indoor and outdoor surfaces. If you're living a busy schedule, execute these secret santa gift ideas of giving a set of succulents through online delivery.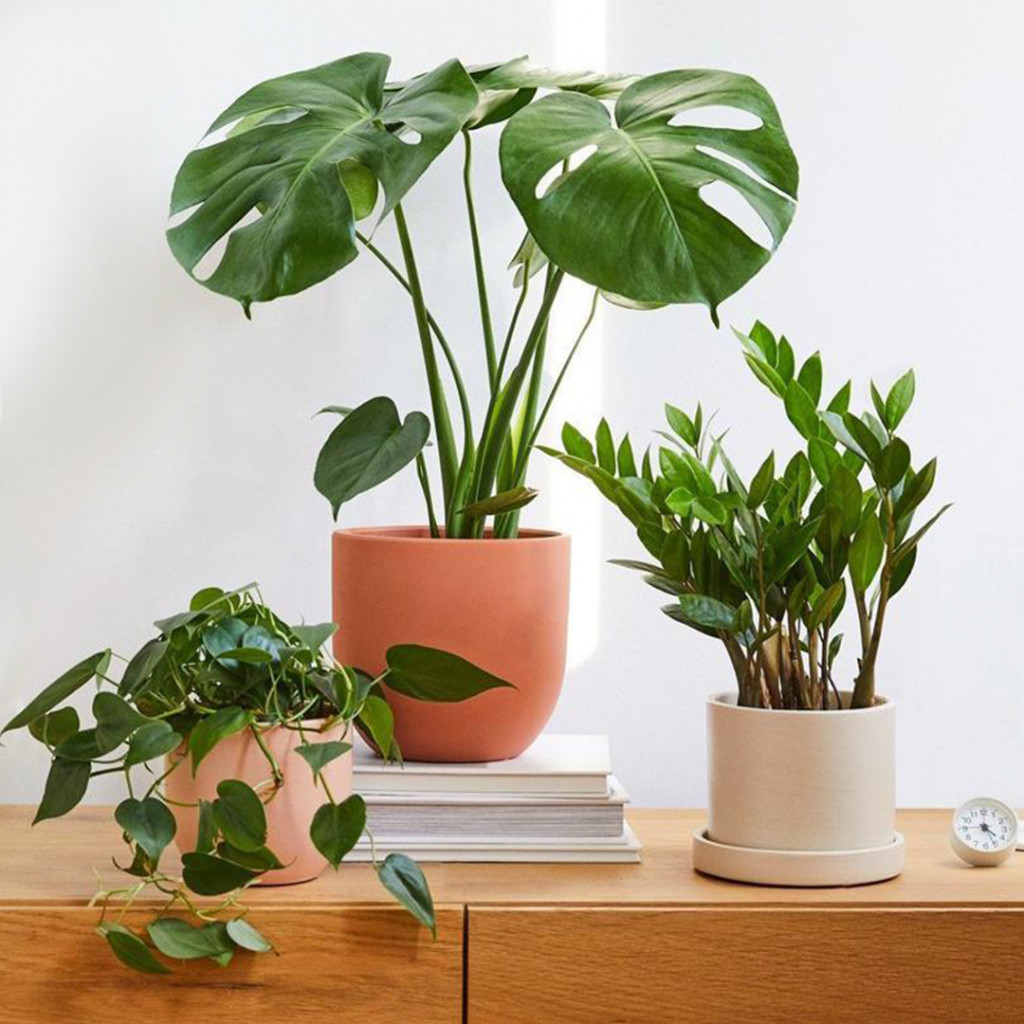 Yoga Mat
If the recipient is a fitness freak and yoga practitioner, the yoga mat is the perfect one. It represents the appreciation or compliment for their fitness awareness to be the role-model for an upcoming generation. Surely, it will make them happy and feel special whenever using it.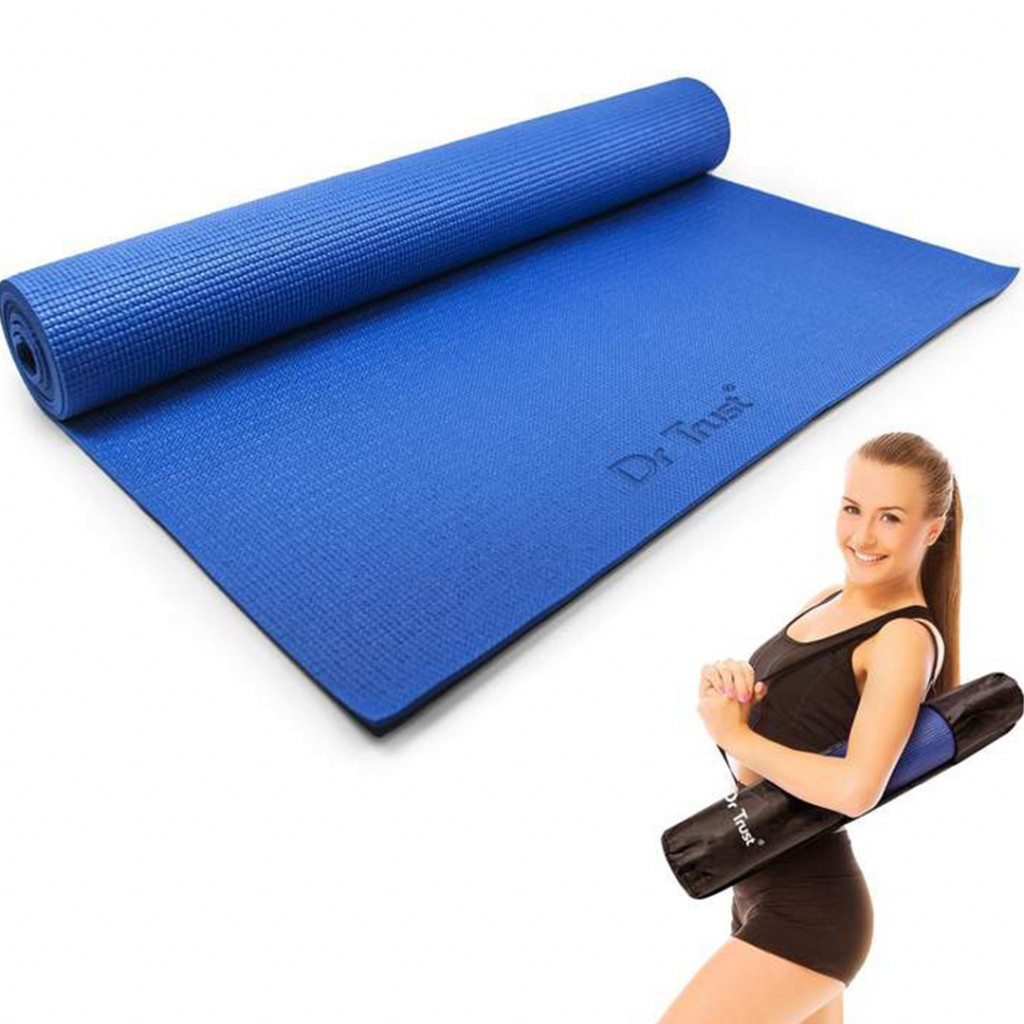 Scented Candle or Aromatic Diffuser
When you're looking for the classic gift that makes sense, an aromatic diffuser or scented candle is the best choice to bring warmth and aromatic fragrance to the surroundings. It is useful when you're unsure of what to add more in secret santa gifts collections. It is one of the rare gifts and unexpected by the recipients and never goes wrong.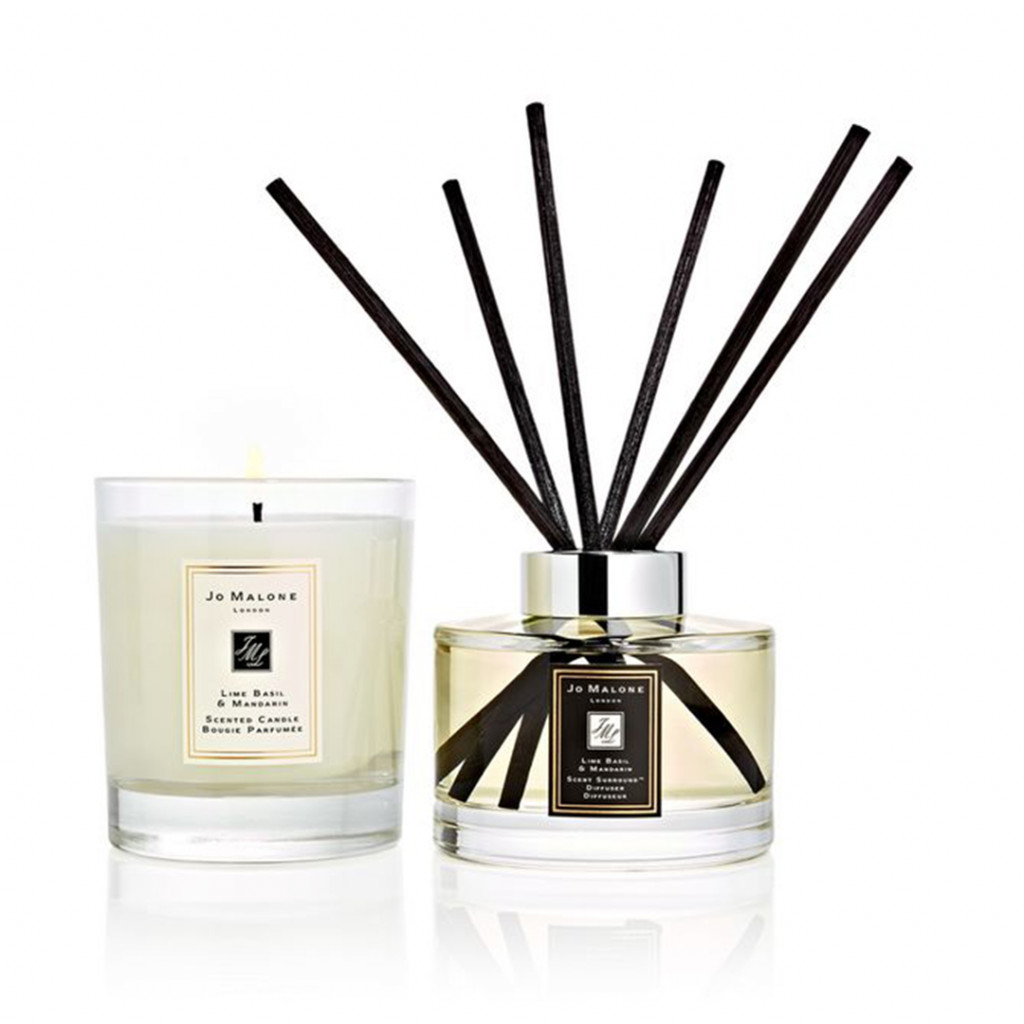 Advanced Tech Gadgets
Whenever you plan to go as a secret Santa, be sure that people will bind to love the gift they expect. In these cases, it is best to give the advanced tech gadgets essential to improve their life-standards and be useful for their profession. Go through a range of tech gadgets online to add that to your list of gifts for Christmas to give people.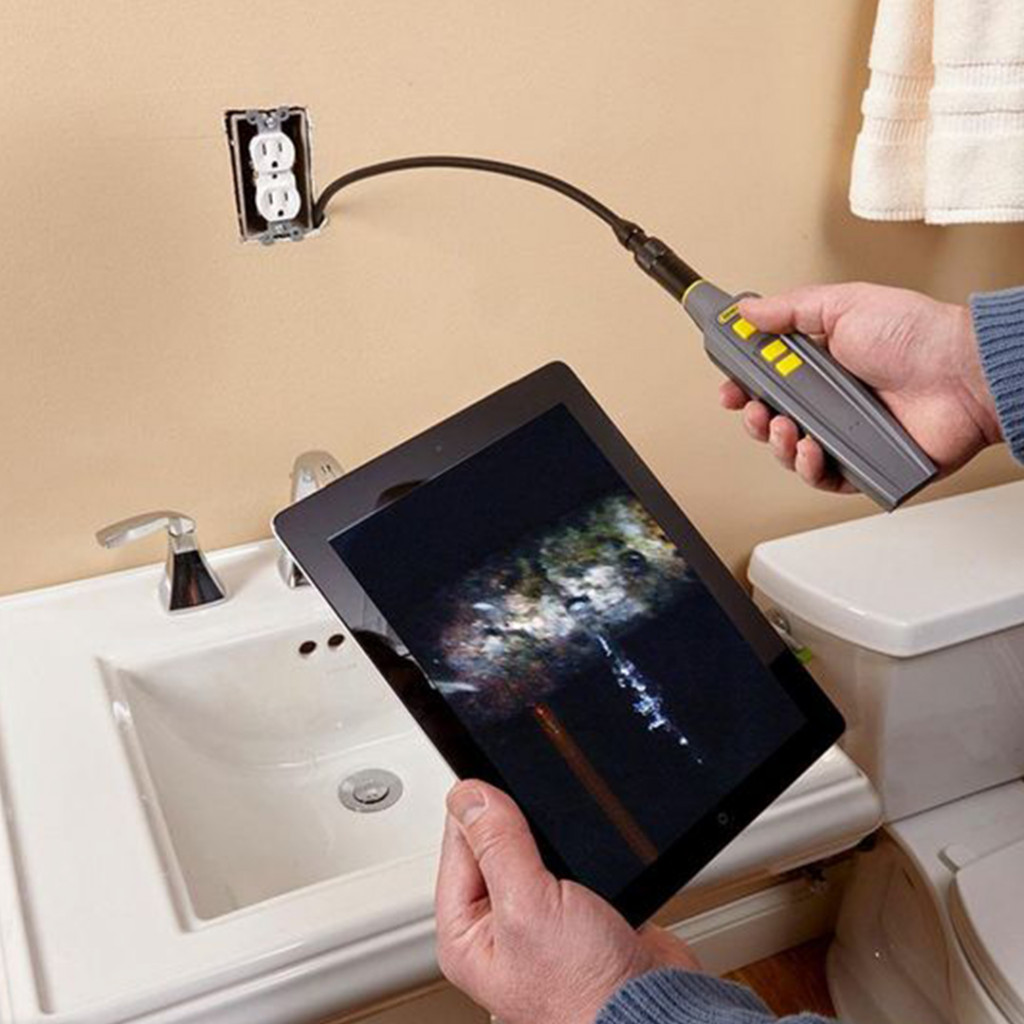 Hamper of Chocolates
It will be the ideal present to give anyone who has a known sweet tooth. Who can say no to chocolates or sweets? Online portals are offering festive-themed chocolate hampers and a range of chocolate from different brands. With this traditional gift, you can really make the receiver feel special.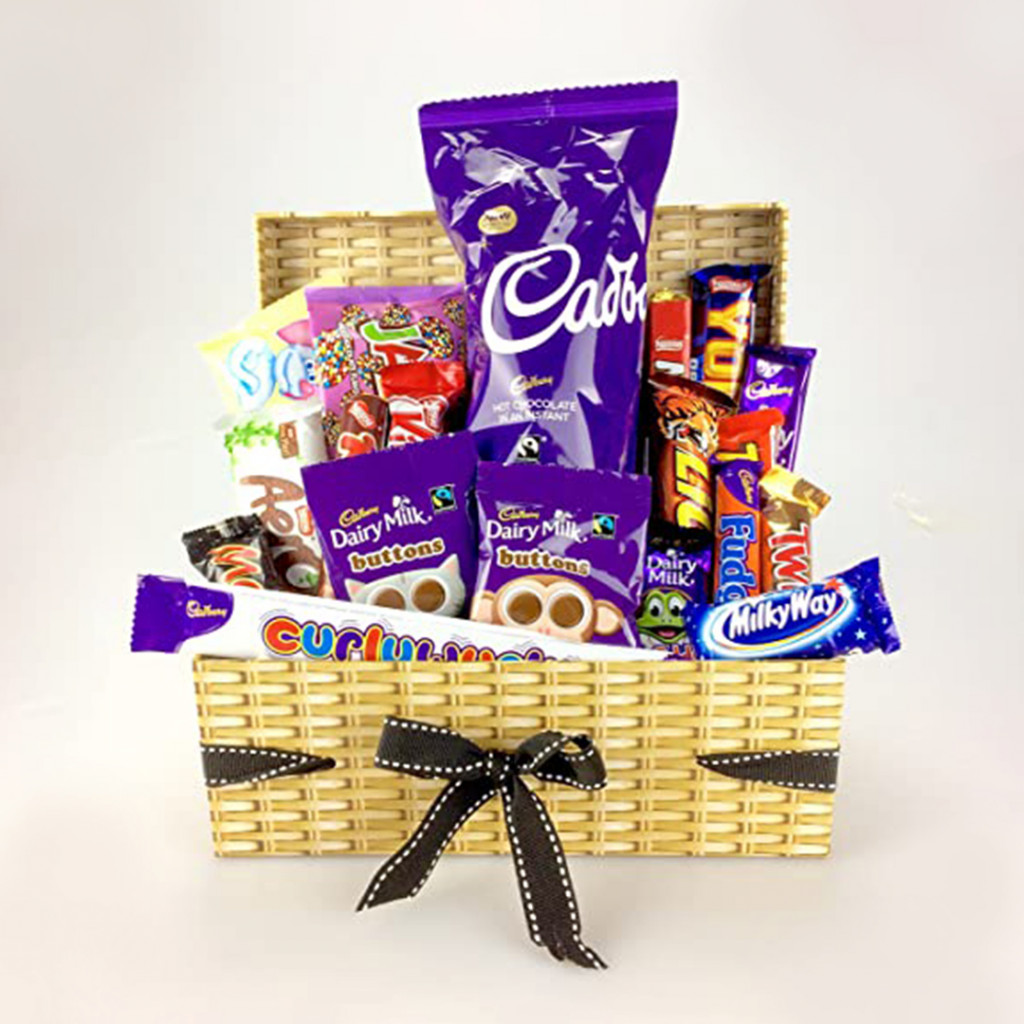 Temperature Controller Flask
These days, you can see the pretty and sleek flask online and in different capacity sizes. It is one of the best christmas gifts for the recipient who needs to be hydrated forever. The online portals offer many unique themed bottles and personalization options on bottles to customize as per the recipient's interest.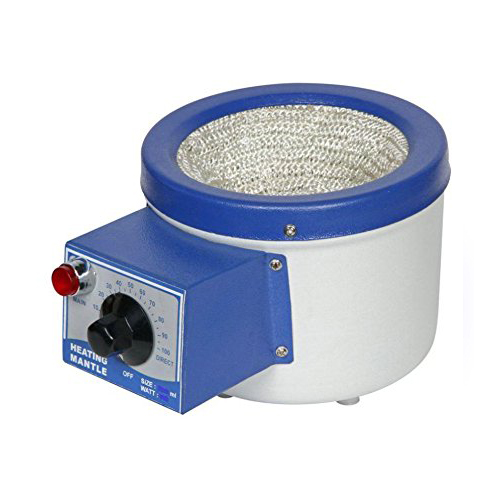 Personal Library Kit
It is a perfect and genius gift for the recipient who is well-known for loaning everyone their books. Additionally, you can add the stationery set with this kit as xmas gifts for the people to make them happy and feel special. These types of presentations are available online at an affordable rate under your budget to make the recipient feel special.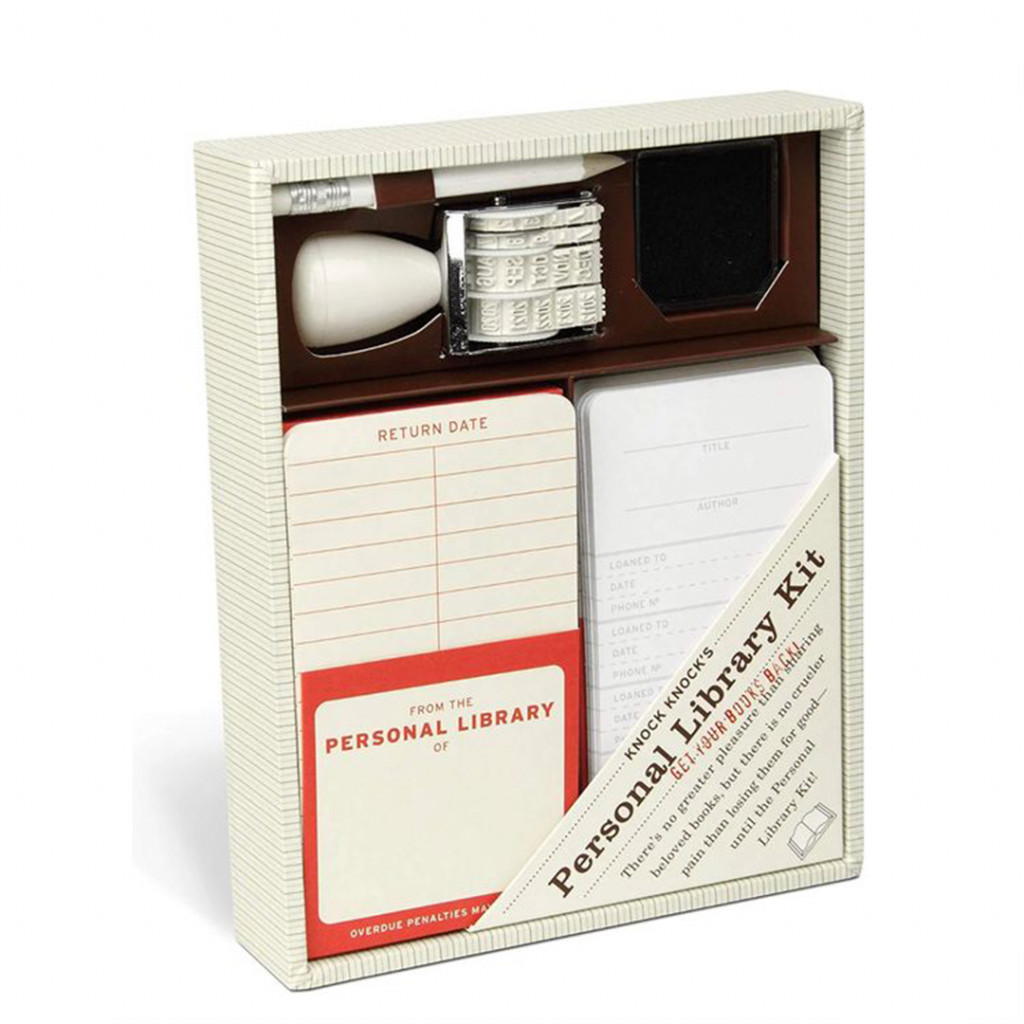 Inspirational Pen Set
If you're looking to inspire or complement the recipient as a secret Santa, a pretty pen set or pencil set is the best choice. It will make the recipient write all notes or for note-taking purposes. Online portals are selling this type of pen and pencil set that adds a touch of inspirational complement to their desk. Fortunately, you can personalize the pencil or pen online with an upbeat message for the receiver to make them feel special whenever they use it.
It may not be the most original gift idea, but it is useful when you're unsure what to give to your loved ones. Personalization models are also available in this type of mug to customize it in a festive-theme. Just go through the offers against the christmas gifts online to get the presents within your budget. By scrolling the gift portal page, you can get the idea to buy and send the secret Santa gifts for your loved ones.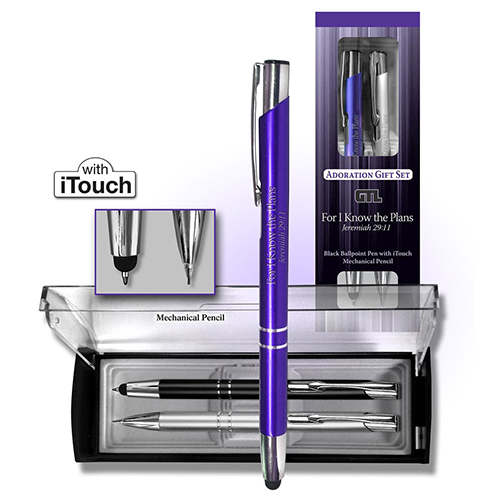 Final Thoughts
Think you get ready to pick out the ideal gift for this Christmas for your loved ones after reading the entire article. Be sure to purchase on a budget whether it is a secret Santa gift or any festive gift to find the perfect pieces at an affordable rate for your loved ones. You can be the best friend or someone that is barely known by your loved ones to give the festive gifts for people.