Falling in love with someone is easy but making that love last for a lifetime is tedious.  Well, everyone in this world wants a love that will last, but how? Apart from wondering how to earn money, this is the best question asked by a number of people. If you are one among them searching for the best ideas to make your relationship last long then this article is purely meant for you. When you start a relationship with that special one, you hope that it is going to last forever. You wish it will make you both happy and it will be your fairytale. You just put all your efforts, dreams, hopes, and expect to get success in return.
But is there any special thing that will strengthen your relationship with your loved one? If yes, then what are those secret tips that will help you to make your relationship last forever? Building a happy and long-lasting relationship is not easy as you think, but you can surely do it if you follow the below-mentioned ways to be with each other. Take a look!
Spend Time Together And Have Fun
You need to have fun and spend some quality time with your better half if you want your relationship to last. For this, you must find something that you both love to do. Do it together and no doubt it will surely make your lovely relationship stronger. Be optimistic, tell jokes, and ignite your sense of humor to make the day more wonderful.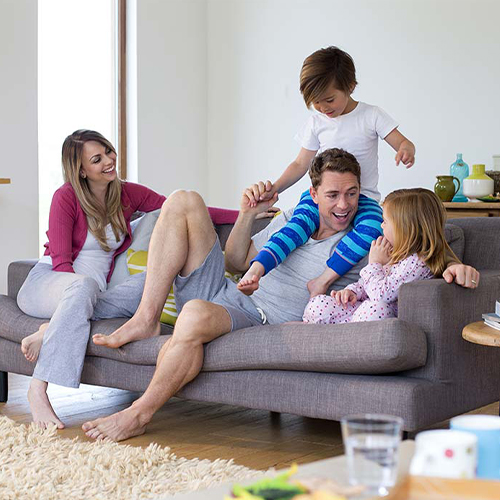 Spend Time With His/Her Close Ones
Talking and having fun with each other's close ones is really important, it reveals your interest to spend time with the people closest to your partner.  Building a good and strong relationship with people close to them will make your relationship valuable and long-lasting.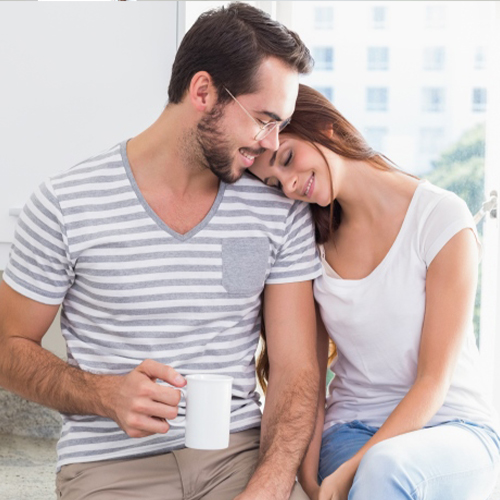 Be Supportive
Being supportive is one of the most vital things in a relationship. Life can be hard sometimes and there can be times when you will need your partner to be there for you and you need to be there for him/her as well. Be supportive in each and everything and let them know they can rely on you for everything.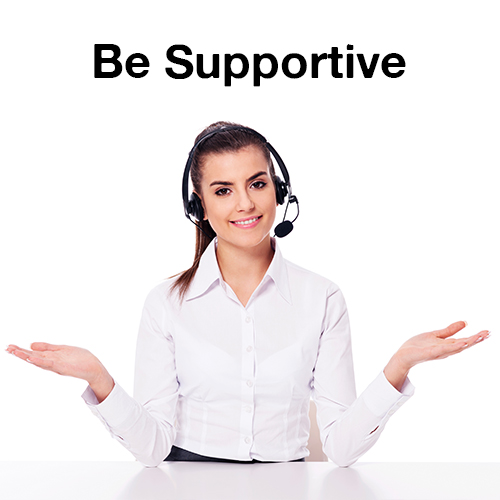 Make Them Laugh
Being happy is crucial for a long-lasting relationship and it will make you enjoy every sweet moment together. It will delight you both and make you both feel more positive and energetic. So, make your partner happy as spending time with someone who will make you laugh is all that you want for a lifetime.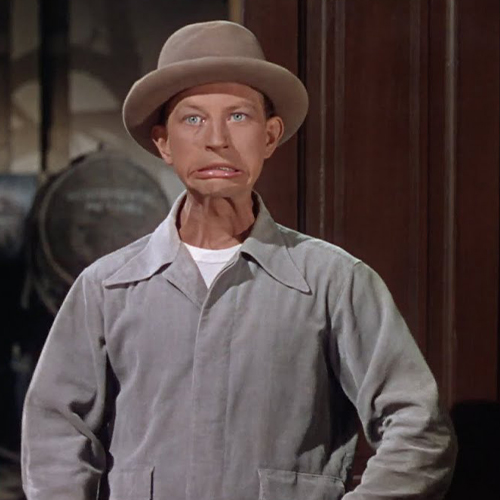 Be More Intimate
It doesn't matter whether you have just started your relationship or you have been in a relationship with him/her for a long time. Be intimate with your partner and pay attention to every small detail about them. Such a small effort from your side will surely make your relationship last longer.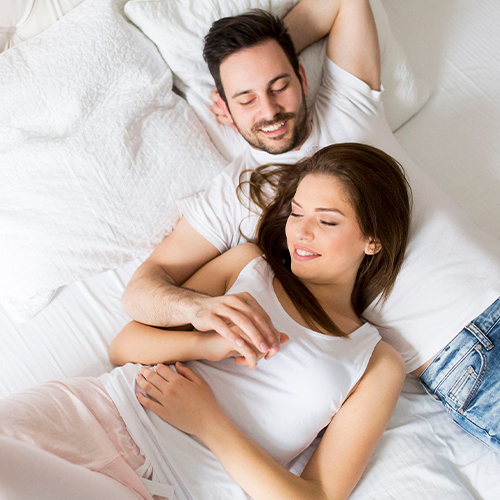 Respect Each Other
Whatever be the situation, whether you are angry or not, always learn to respect your partner and demand the same back. Showing respect and being patient will surely take your relationship and career to great heights. So, respect each other and let your relationship touch greater heights.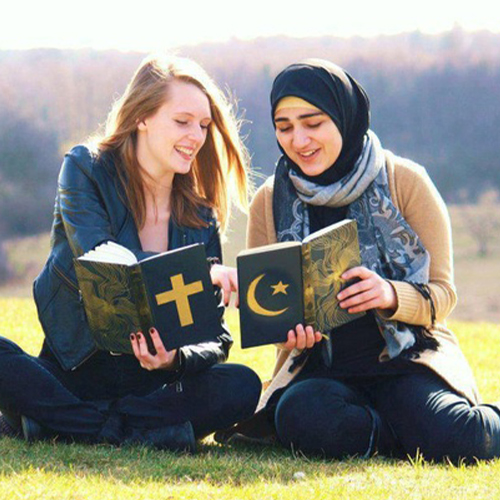 Learn To Appreciate
If you are happy and satisfied in your relationship, then show your better half how much you appreciate him/her. Let them know how much you love them and how much you enjoy being with them. Appreciate your partner and make your relationship stronger.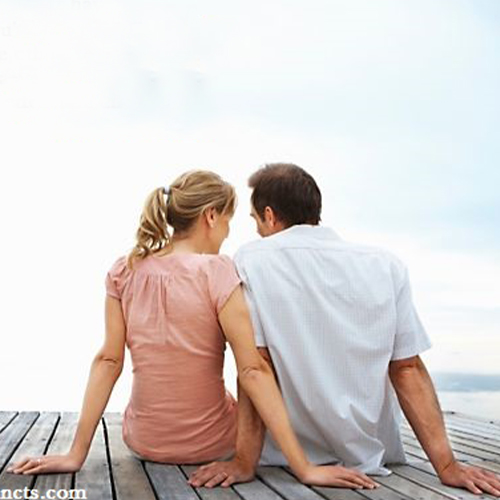 Be Vocal About Things You Love
No matter how long you have been in a relationship with him/her, there are some simple things that you should know to make your relationship stronger. And, one of the most important things is to be vocal about things to like. Busy schedules of life and work can douse the spark between you and your partner. So, compliment your partner on his/her dress, or accessories. Make sure you call them at least once when they are out shopping or work. Surprise them with something they would love to have. All these things may sound weird but it works well for making a relationship stronger.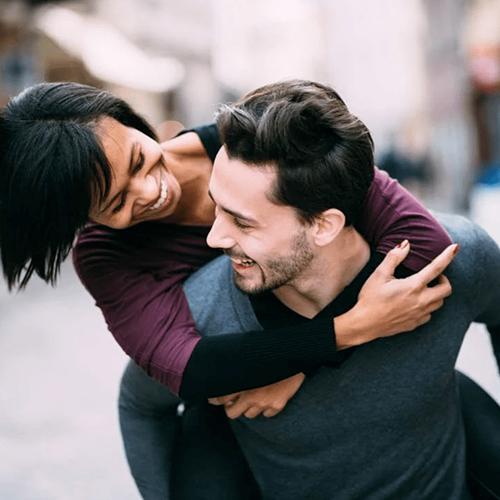 Stop Blaming Your Partner For Everything That Is Wrong
It is tempting to blame your special one when you are angry or disappointed. The next thing is seeing your partner as the one who must change their character to improve your relationship. But, in fact, trying to improve your better half might put him/her on the defensive and casts you in a negative light. And the result is nobody changes. So, change yourself and see the magic.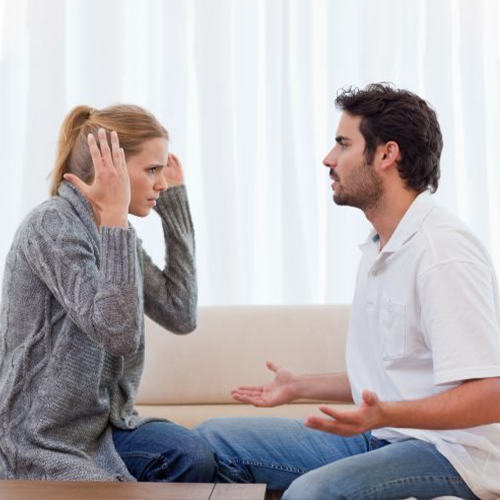 Bottom Lines
All the above-mentioned things are the best secrets to make your relationship last forever. So, put all these ideas into action and be the role model couple for the future generation.