Karwa Chauth is a traditional Indian festival which signifies the marital bond shared between a husband and wife. It is a long-day festivity wherein the wife keeps a fast for her husband's long life and breaks her fast after the moonrise on Karwa Chauth.  And, if you are a married man, you must see your dear wife every year prepping up and celebrating this festival with all her heart. She keeps the fast, dresses herself up, and performs the puja to manifest her love and care for you. But, as a loving husband, do you walk the extra mile to make her feel special and help her survive the day of Karwa Chauth?
Most of you will say yes. But, maybe you aren't.
Well, don't worry, here are 9 things every wife expects from her husband on Karwa Chauth (other than a gift)
So, take note because it will not only make your Karwa Chauth memorable but bind you and your dear wife in even a stronger marital bond.
1. You Should Stay Awake When She Eats Sargi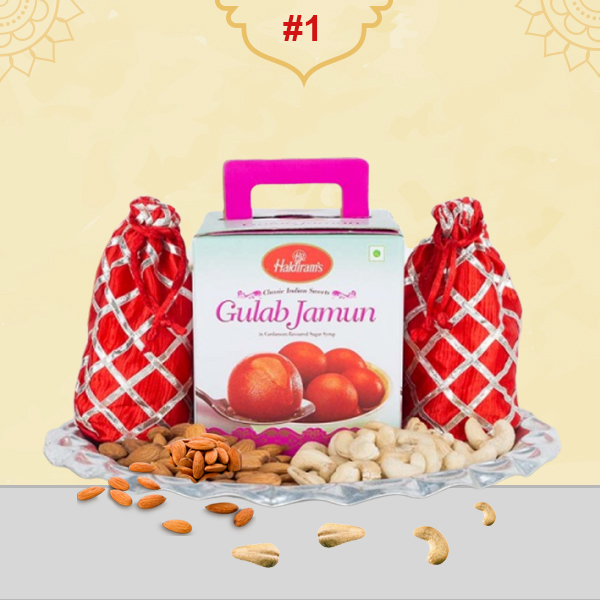 First things, first. Your involvement throughout the Karwa Chauth celebration is an important thing. So, as your wife will eat the sargi before the sunrise on Karwa Chauth, don't be asleep. So, wake up when she wakes up and make sure she finishes her sargi so that she is not attacked by hunger pangs later.
2. Surprise Her with Flowers When She Wakes Up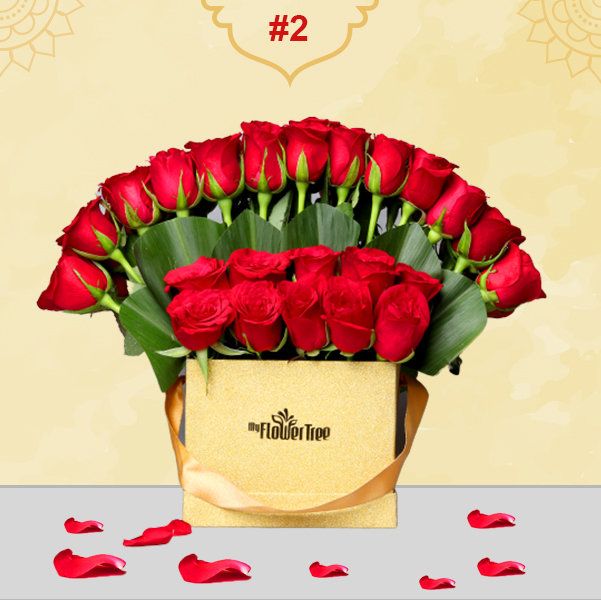 Flowers always help! Waking up early and fasting throughout the day can sometimes take a toll on one's mood. So, if you want to give a kickstart to her Karwa Chauth celebrations, give her flowers as she wakes up. Trust us it will instantly liven her mood up.
3. Better You Take Leave from Your Office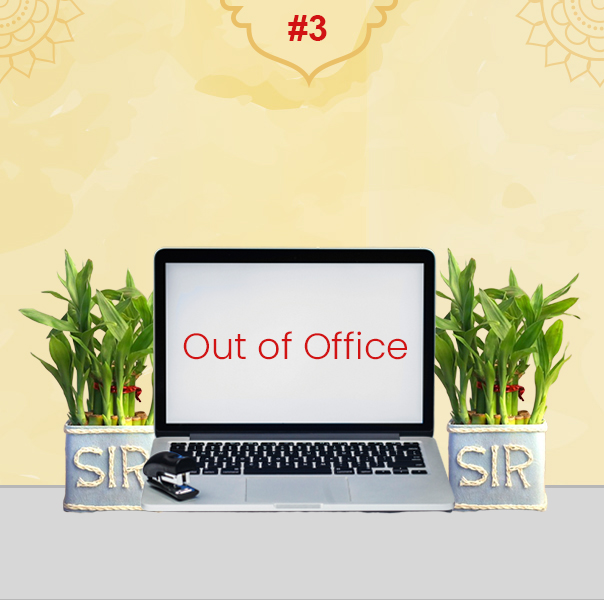 Celebrate the occasion of Karwa Chauth together. Be a part of it even if we have nothing much to do on this occasion. So take a leave from your office and be there with your wife throughout the day and make her feel loved.
4. Do the Household Chores for the Day and Maybe (every day)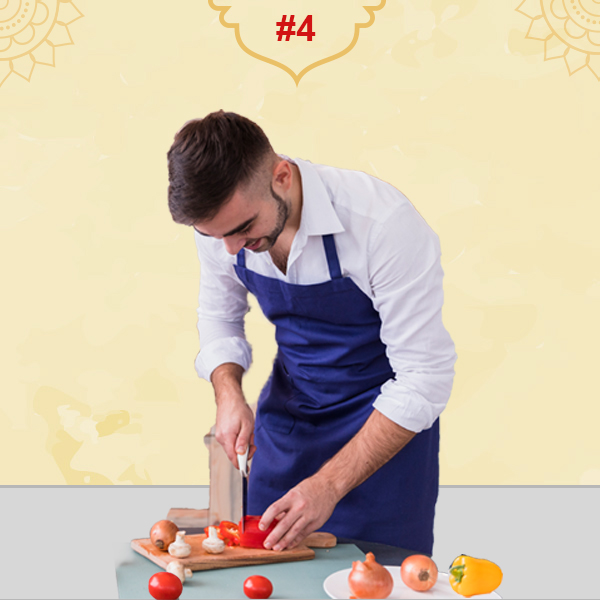 Since she will be fasting, doing the household chores all alone and then, doing all the preparations for Karwa Chauth puja may make her feel fatigued and low. So, give her a day off and take up the responsibility of household duty.
5. Spend Some Quality Time with Her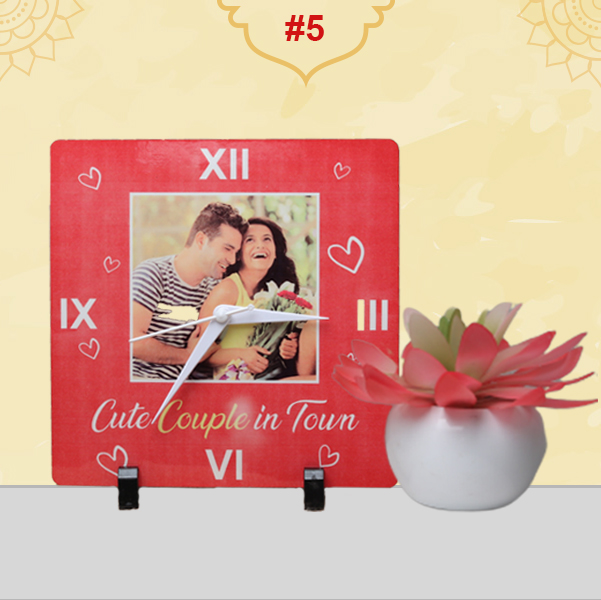 Amidst the Karwa Chauth celebrations, don't forget to spend some quality time with your lovely wife and create some beautiful memories together.
6. Gift Her a Spa Hamper and Help Her Relax!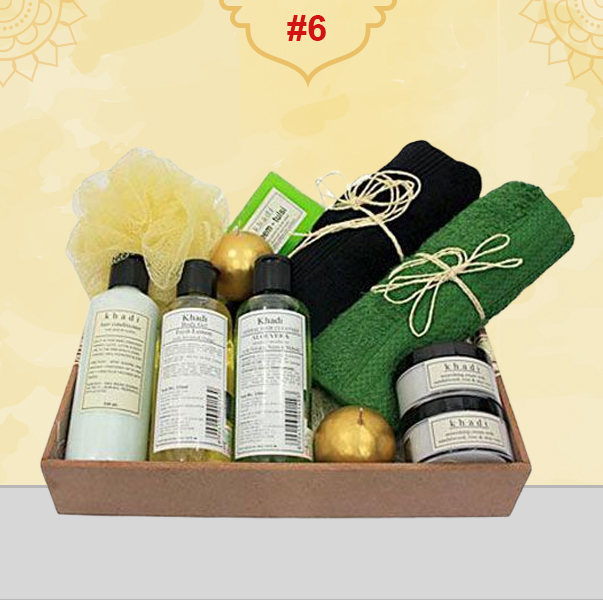 Your wife deserves a little extra pampering on Karwa Chauth. As fasting throughout the day may cause her anxiety or stress, make sure she is relaxed and calm all the time by gifting her a luxurious spa hamper.
7. Fast for Her. Because You Know EQUALITY Matters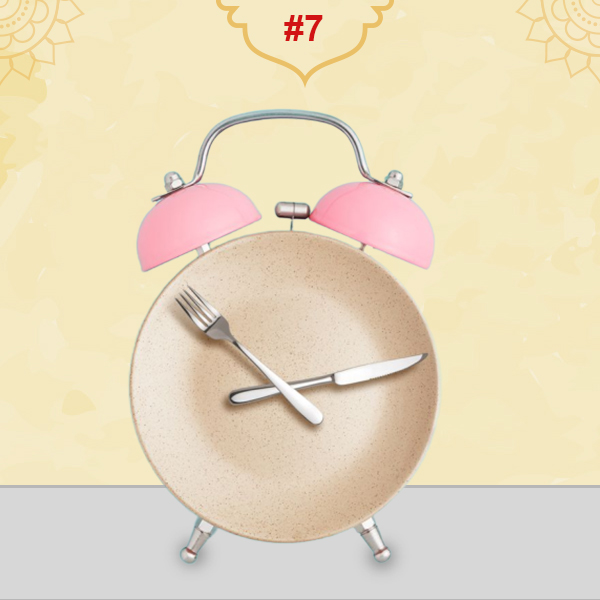 Marriage is a beautiful relationship or bond which happens when two different people love each other equally. Although, as per the Karwa Chauth rituals, every wife is supposed to fast and worship the Moon for her husband's long life, you can fast for your wife as well and reciprocate your love for her.
8. Don't Forget to Compliment Her with a Special Gift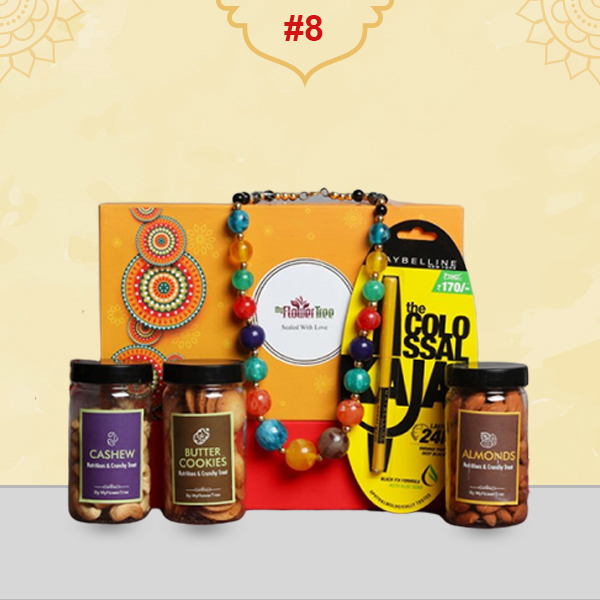 Gifts always make an occasion even more special and memorable. Gifting is, in fact, a beautiful way to compliment your wife on Karwa Chauth and express those unsaid words you don't.
9. Plan a Delicious Meal to Break Her Fast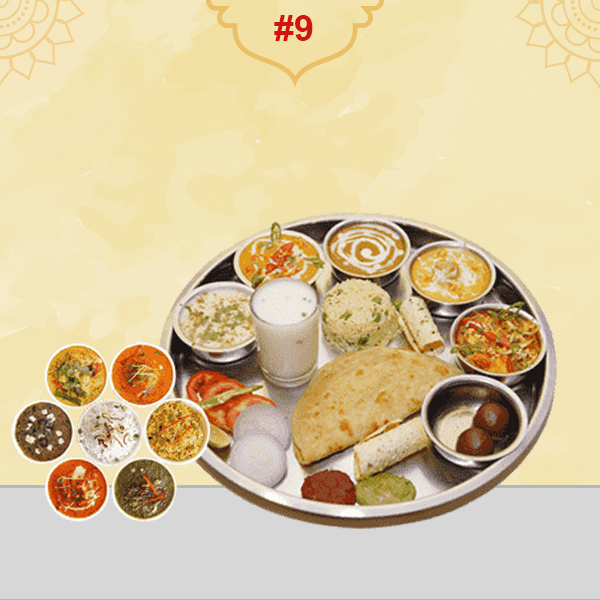 As you know, after the moon-rising ceremony, your wife can finally break her fast make sure to plan a delicious meal for her. You are well aware of what she likes and what she doesn't. So, plan a meal for her as per her taste and preference.