The new year gives a positive start to everyone, leaving back their bad times. It's the best hour to spread happiness and a smile to every face with gifts. Also, during this celebration eve, many make resolutions for upcoming years. Only a few chase for it, while a chunk fails to accomplish the resolution taken in the midway. But you don't follow the mass, rather be unique and conquer the taken resolutions. The few best things you should on new year are listed below. Have a scroll through the content and know the best resolution for this new year.
Traveling not only gives pleasure but also gives new life experiences! So, in this upcoming year, take your bike and hit different roads. There are many places that are worth visiting at least once in your lifetime. You can also find different tour packages offered by travel agencies. Save a bit and fly to new places this upcoming fresh year.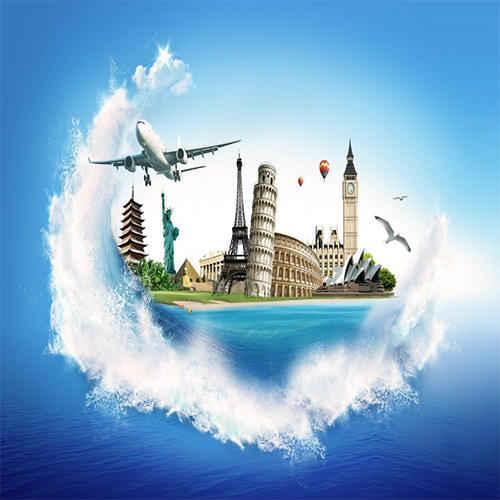 Do you know the biggest wealth in this world that can't be stolen? Yes, it's Knowledge! So, gain this precious thing by reading books. It will develop an imaginary level of the reader and also help in understanding the in-depth of things. It will be the best new year ideas that you can start to do on this celebration eve.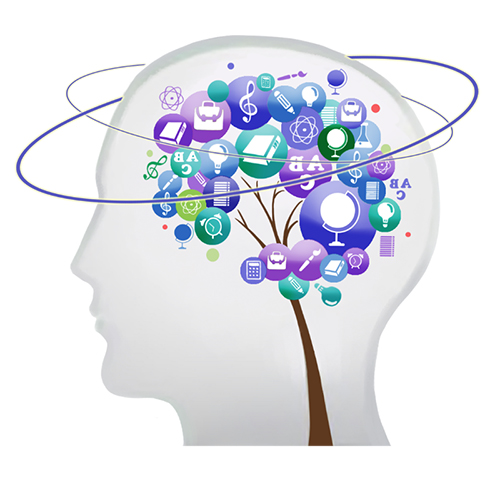 This is a common resolution you can find in most people's diaries! It's their dream to keep the physique in a good state, but many times this resolution sees its goodbye in mid-march and early April. You are different and keep your body healthy and fit by regular exercise. The choice is up to you to choose which sport to play or exercise to do for staying healthy. You can hit a gym to build your muscles or go to the ground for play.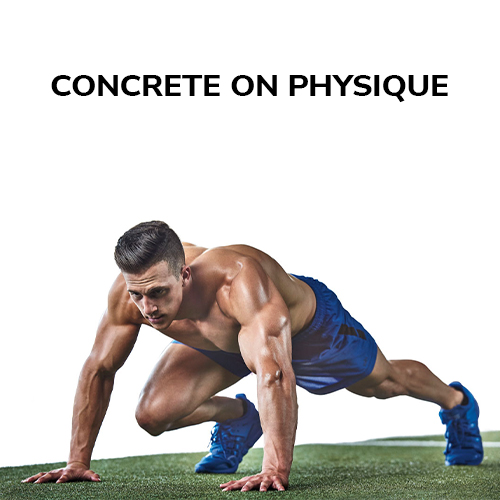 You must be knowing that smoking is not good for health conditions. It brings death closer faster than you think. Although it releases the stress for a few minutes, they are the silent killer. Therefore, if you are an ardent smoker do consult a physician or other doctors to quit this habit. If you are confident enough to leave this habit by yourself, then do try and win it on this new year. Once you have overcome the hurdle, do not again fall into the smoking trap.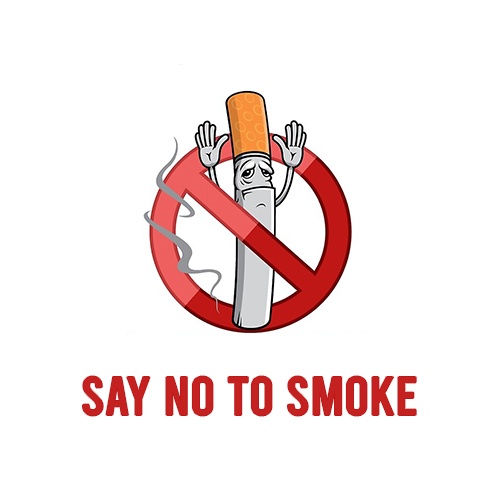 Inculcate a new hobby on this new year's day. An idle mind can become an easy workshop for devils and so don't let it happen! Along with new year celebration ideas, plan about starting a hobby. It can be gardening, or card collecting or any other thing that you feel is the best. If you are not sure about which hobby to begin, surf the web and read the blogs regarding hobbies. It will assist you to choose a good hobby for the year to come.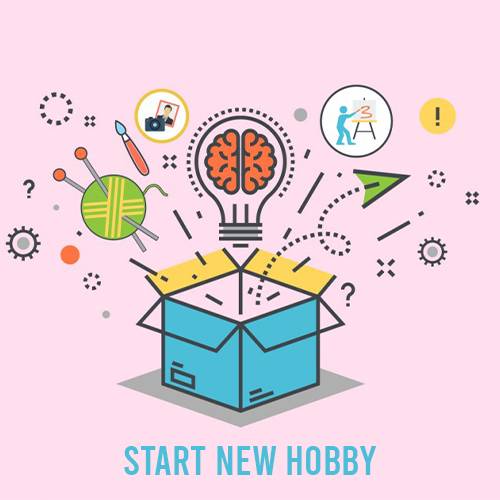 The visit of mobile phones in every home, have brought barriers to communication with families. So, on this celebration day add on the resolution of spending time with family as the things you should on new year. On free hours, rather than chatting and gaming on the phone, do spend time with your valuable ones at home. You can assist your mom in cooking or dad at the garage or just chit-chat with them. Rebuild the relationship on this new year that you have lost long back!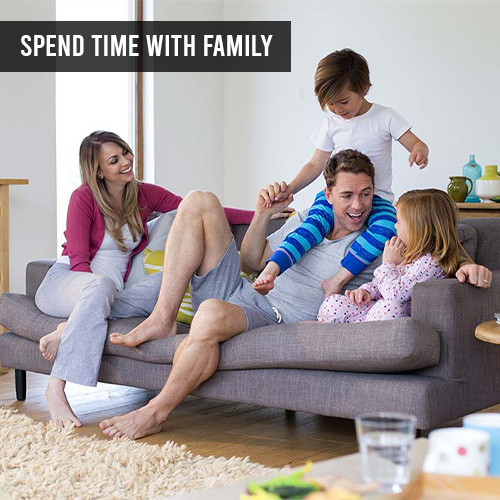 Learning a new language is always interesting! In this new year, you can also take the resolution of learning a new language. The choice is yours to choose which one to learn. It can be French, German or even any other unknown language of your country. There are many video classes available on the web free of cost. Utilize it and learn the language by the end of the year-end.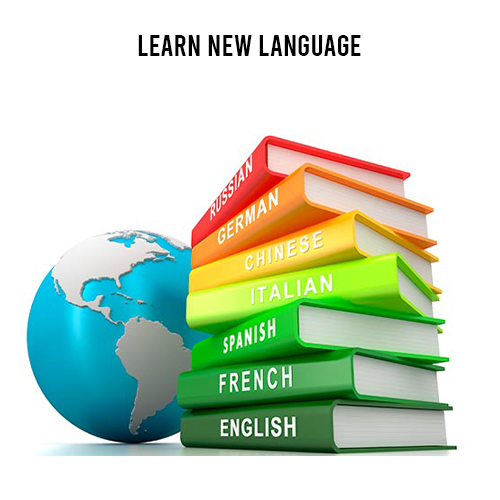 Nowadays it's hard to see people offering things to others in need! So you are unique from others by starting the habit of sharing things. If you are an earning person, do try giving new things to needy ones. If you are a student, you can also help economically-backward students by giving your good books and stationery items.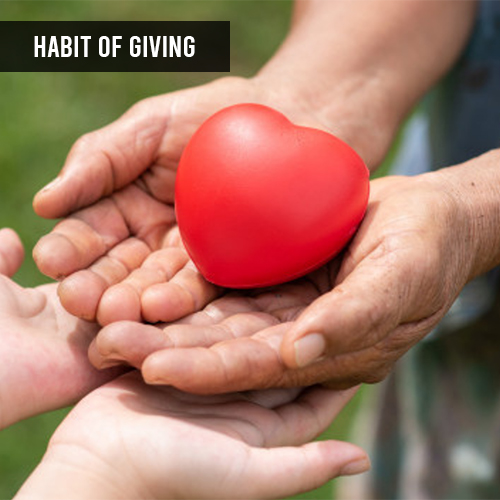 For the present generation, it's a herculean task to get up early in the morning. If you too have the habit of going to bed late and waking up late, change it from the upcoming year. As a new year plan, try to wake up early in the morning.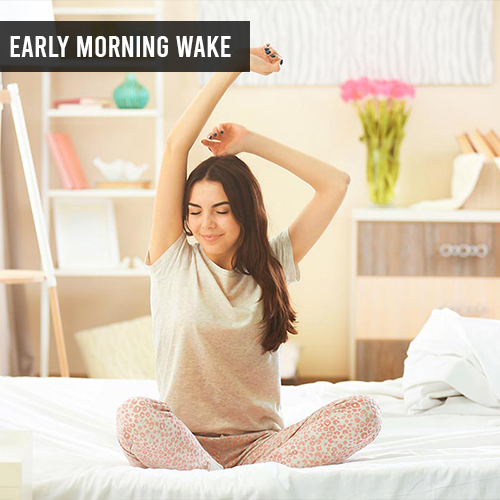 Closing Lines
The above-mentioned are 9 things you can do in this new year. Each of the given is the best choice for your betterment. Try following it and make the upcoming 365 worthy rather than waste. Hope the content helps you to find the best 9 things to do in this new year.