Cakes have quickly become an essential feature of every festival and celebration, no matter how large or little. From birthdays to anniversaries, wedding receptions to baby showers, Mother's Day to Father's Day; you name it, and a delectable cake will be the finest way to present your loved ones with a tasty treat. Cakes come in a wide variety of flavors, styles, themes, and forms, and patterns.
You can quickly explore the web platform to make an order for delectable cakes and surprise your friends and family with online cake delivery services. Here's a rundown of the most popular and best-selling cake ideas to brighten up any special occasion or holiday on the calendar. So, without further ado, here is the list of the trending cakes in 2021:
With this woven cake trend, you can turn your cake into a beautiful tapestry. This style is all about fringe, earthy tones, and unusual, vivid textures, and it's a creative take on the basketweave technique. Check out these Woven cakes for occasions from online baking stores to see this trend in action that has basket weaving, piped pulled dots, and multicolored fringe. This is one of those trends that is well worth the investment of time!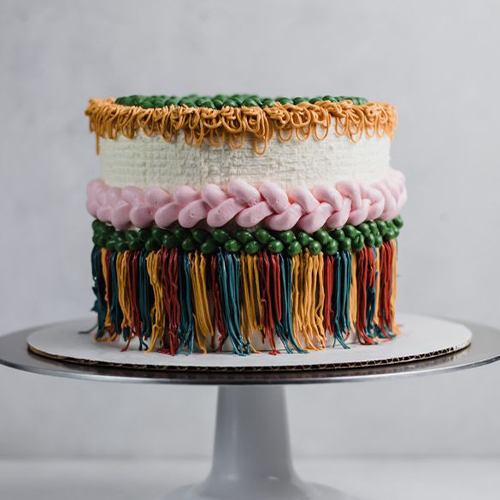 Prepared with thick and delicious coconut milk and coconut extracts which are known for their delectable taste, and hence, it is preferred for every special day and occasion. The cake is frosted with a creamy and delectable coconut icing cream, and coconut shreds are utilized to garnish it. To integrate the coconut flavor and make the cake tastier, add vanilla or caramel flavored cream.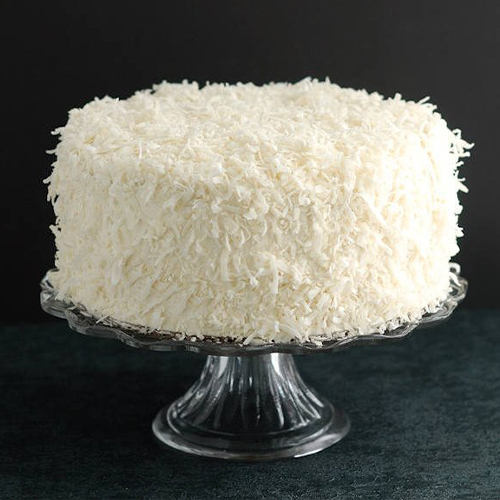 A marble cake is made by combining two distinct cake tastes to create a marble-like effect on the cake. Chocolate and vanilla are the most popular and commonly produced cake flavors for marble cake. These flavors can be mixed and matched to suit your preferences, but keep in mind that a lighter and darker flavor should be used to give the cake a streaked look.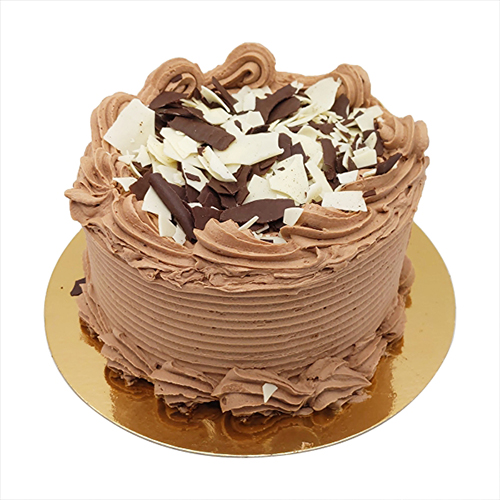 Combining your cake is a quick and easy technique to add texture and flair to your sweets by passing a grooved icing smoother through buttercream frosting. Fill in the grooved lines with another color of icing for a colorful striped design, or add a simple border or decoration, like on the Merely Peony Cake. Instead of baking yourself, you can order these as birthday cakes online who can bring this directly to your doorstep.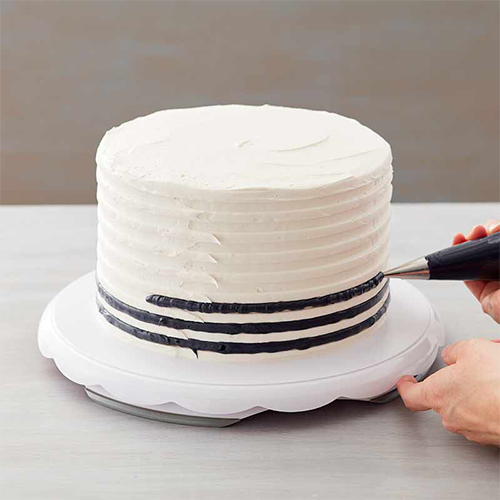 Bananas are one of the greatest fruits for making anniversary cakes, pies, and spreads and may be found on the fruit section. When bananas are treated with butter and sugar, they become even tastier; when the banana flavor is combined with chocolate and butterscotch cream, the result is a flavor that is both memorable and lip-smacking.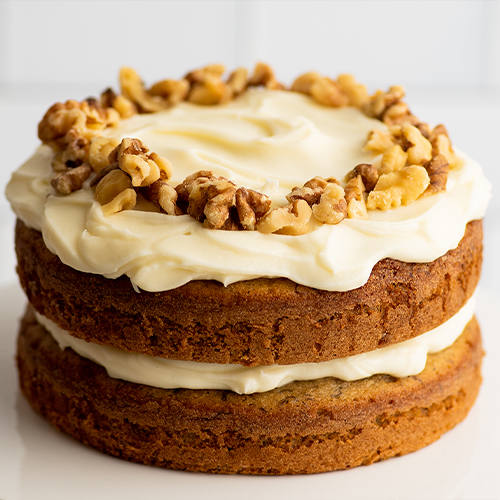 Colorful cakes have their place, but nothing beats a pristine, black buttercream cake for impact. Black buttercream is a classic and beautiful canvas for metallic cake paint or colorful candy embellishments. After a black buttercream base, this Enchanted Energy Cake is covered with gold metallic paint. Against the black icing, a few sugar crystals truly pop, making this cake a sight to behold!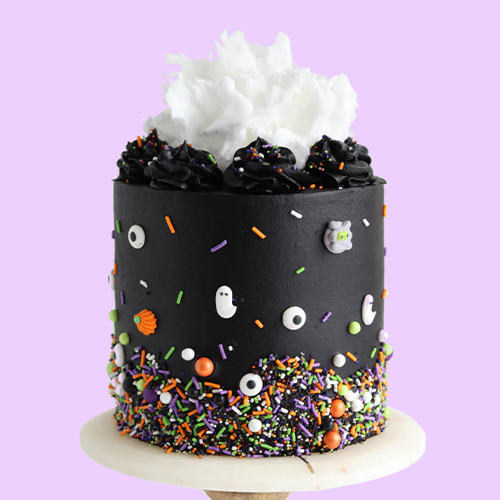 Sponge cake is a type of non-yeasted cake that has a smooth texture and structure. Sponge cakes are the best cakes online available in a variety of flavors and tastes. Asian sponge cakes, genoise cake, swiss roll, and Victoria sponge cake are some of the most popular and well-known sponge cake forms. You may also choose from any of these delectable, soft, and luscious cakes to add a particular touch to any of your special occasions.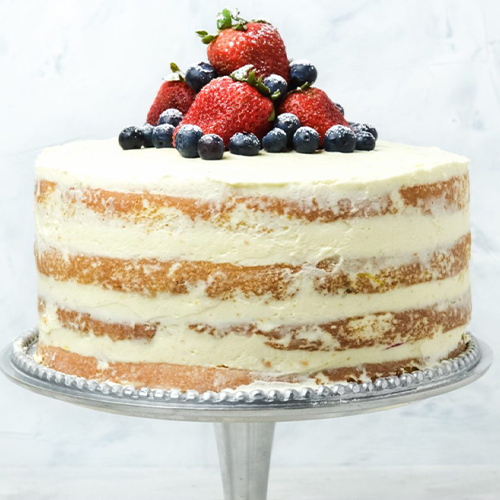 If you enjoy sponge cakes but want to try something new and different this time, a tasty and exquisite biscuit cake is the finest alternative for you. This cake is one of the greatest to go with because of the light batter, fresh cream, and silky texture. Choose your favorite biscuit to make your chewy biscuit cake, and don't forget to decorate it with delectable chocolate-flavored cream.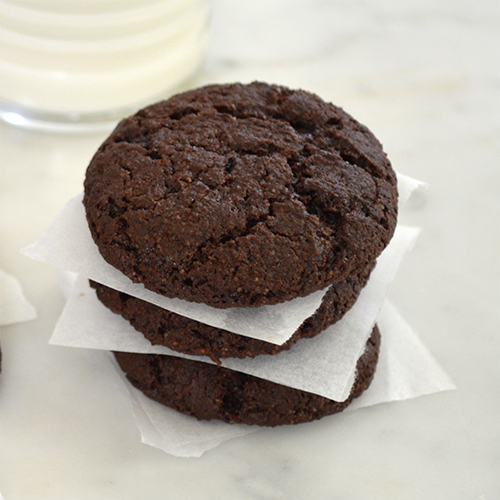 Buttercream transfers, a tried-and-true method for creating classic graphics, are expected to make the best cakes flavor in 2021. The fact that these transfers are formed by tracing an image with buttercream icing is one of the reasons they work so effectively. The images are drawn on waxed paper, then frozen before being applied to your cake or goodie. It's much the same as coloring.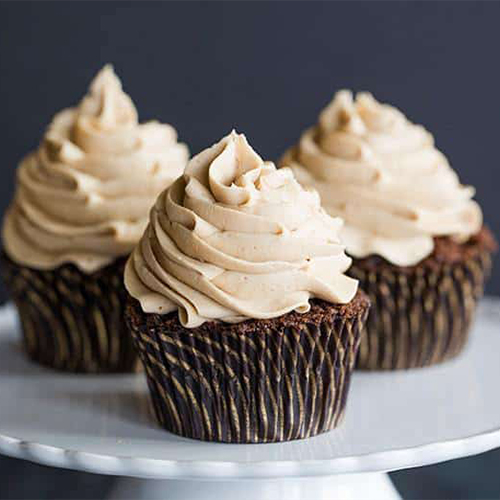 Final Thoughts
Everyone is engrossed in their job at this time, and when it's your special day, life becomes stress-free and lighter. As a result, ordering cakes online is the most efficient approach to doing the task. Online cake delivery from one city to another used to be difficult, but with the advent of online cake stores, the task has become much easier and faster.