Every woman wants her husband to live a long life with prosperity and good health! Right? karwa chauth is a festival, when the Indian wives need to fast for their husbands even without having a drop of water for the whole day. Apart from the married women, the girls who are going to get married also take part in these rituals to pray for her fiancé's longevity. On this special occasion, the primary duty of the husbands is to buy special gifts to make their better half's smile and be surprised. If this is what your girlfriend means, the occasion is even special and remarkable with following gift ideas.    
1. Special Treat Under Moonlight
Buying gifts for your fiancé is quite a tedious task to express your love and emotions on the day of the karwa chauth celebration. Make a special arrangement with a romantic setting for your sweetheart under the lights of stars and the moon to make her speechless and amazing. You need to décor the place with graceful candles and palatable dishes to treat her immensely on this special occasion.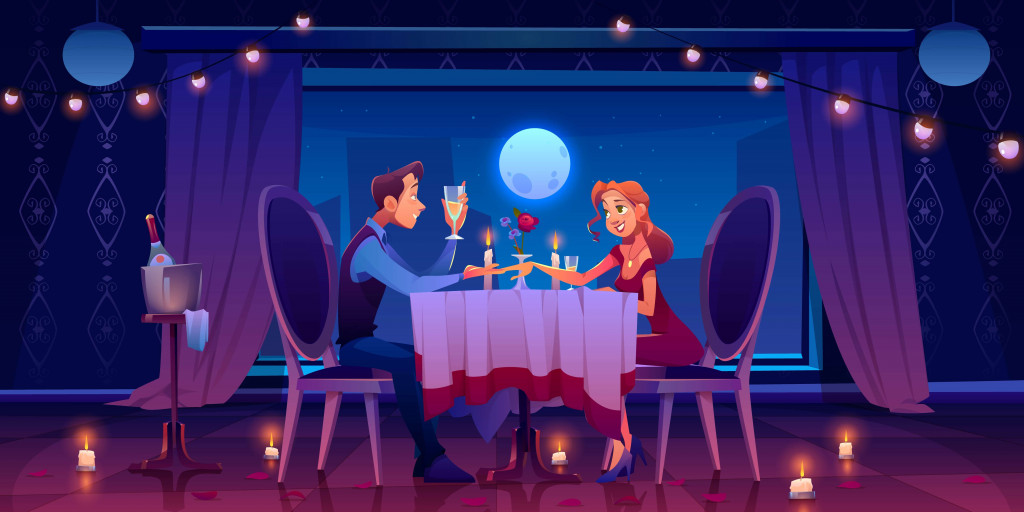 2. Gift Her Newly Arrived Makeup Kits
Makeup kits are a perfect choice to make your fiancé even beautiful and charming. Usually, a woman likes to have such things to showcase themselves good and attractive in front of their loved ones. This is the time to shower your care and affection and how you think about her wishes and dreams in advance. The kits will remind you of your memories all the time and creates a path to strengthen your relationship.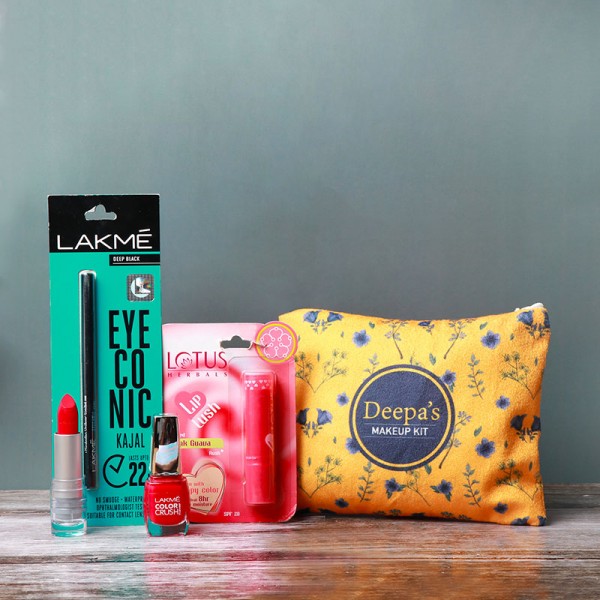 3. Cook For Your Girl
A wife is the one who takes a lot of concern towards your health and longevity next to your parents. Begin the celebration of Karwa chauth with fiance to make this traditional event even special and memorable. You just collect her favorite dishes and cook on your own to put a pretty smile on her face. Treat her hunger pangs along with your unconditional love and care towards your girl who fasts for the whole day even before getting married.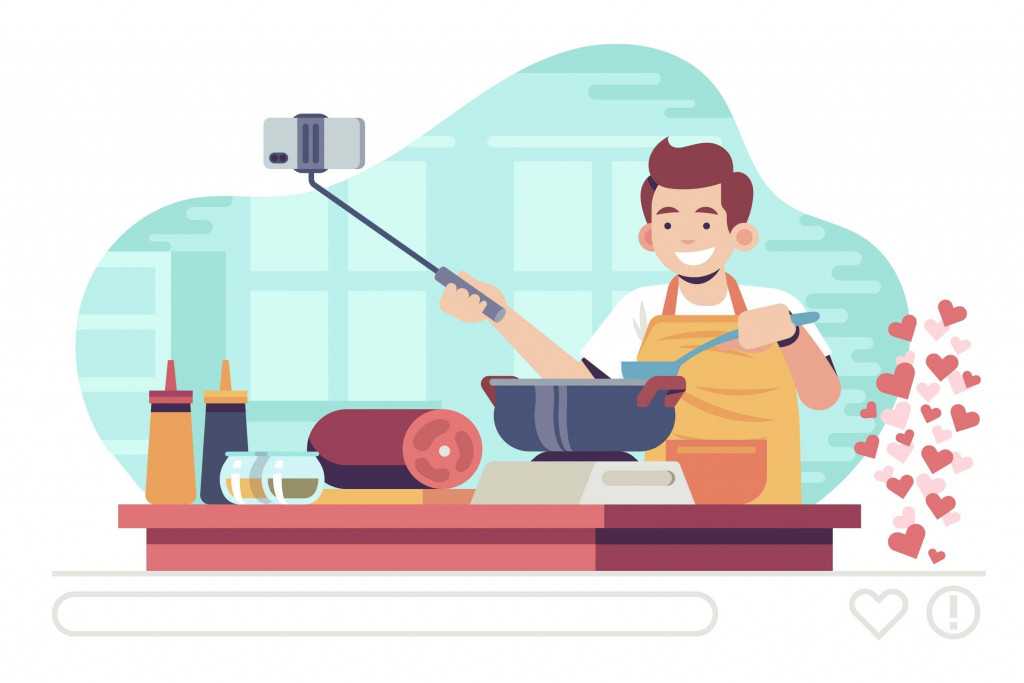 4. Time Matters More
Your time is the most precious gift that you can give for your girl to put a cute smile on her face. You just skip all your schedules and take your partner out on this special occasion. Share your feelings and emotions with her to make the day even special and romantic. Buy and gift the things that she likes more or let her purchase the items as per her wish. Damn sure, the day will be the best and memorable in both of your lives.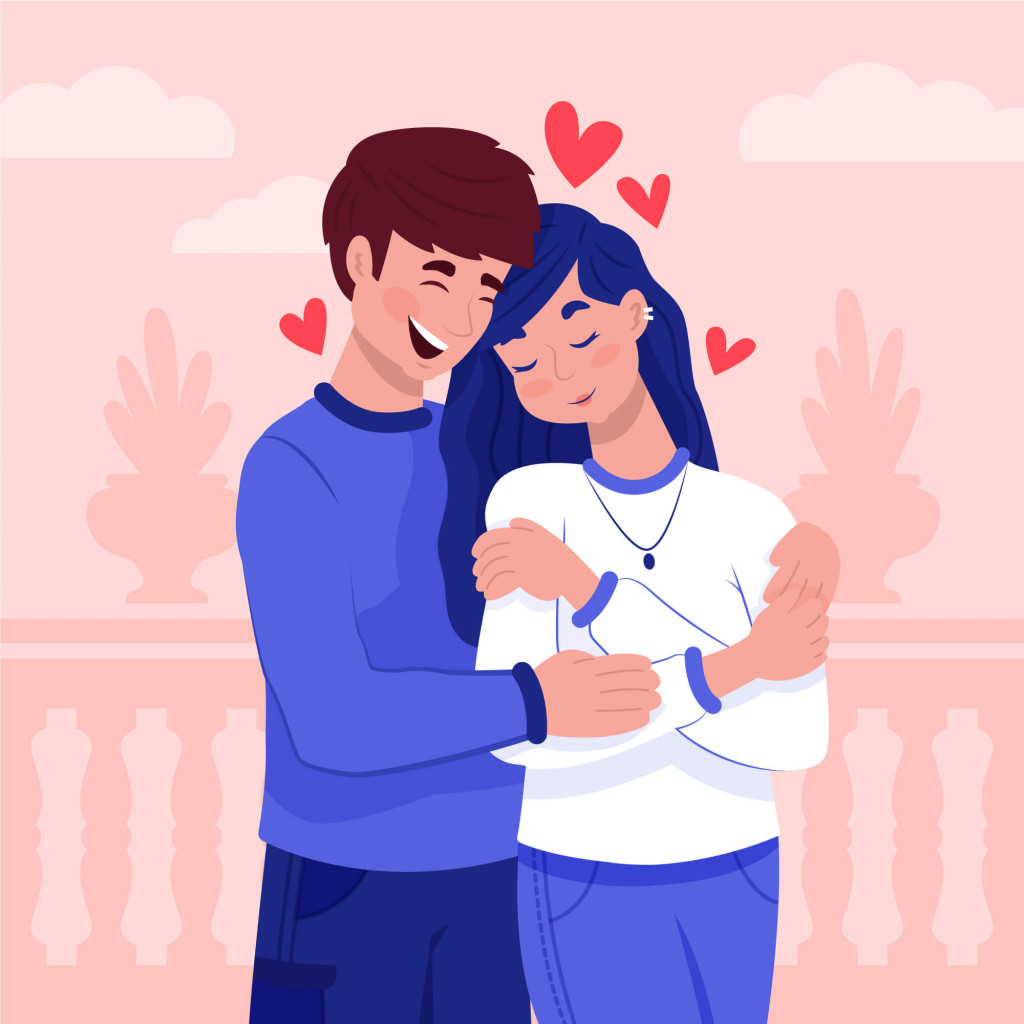 5. Fresh And Colory Flower Bouquet
Fasting throughout the day can make your girl tired and dull. If you want to boost up her mood and get ready to celebrate the festival, then freshen up her with a bouquet of blossoms. The freshness and fragrance spread by the florals will induce her to work as well and make the celebration even graceful and attractive. And it also helps to signify your love and feelings for your girl.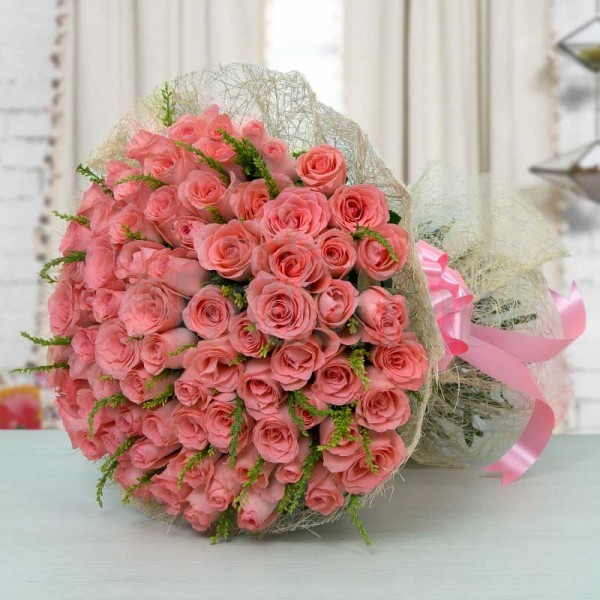 6. Touch Her Soul With Tempting Sweets
Buy a variety of candies and make your girlfriend tempt on this special occasion. The celebration is quite dull and boring without the presence of sweets. So, stun your girl with a bouquet of tempting chocolates to spread happiness and make the day sweeter. Buying a soul touching gift is important to make your spouse wow. In that case, chocolates are the foremost thing to be purchased to satiate her taste buds with a wide collection of candies.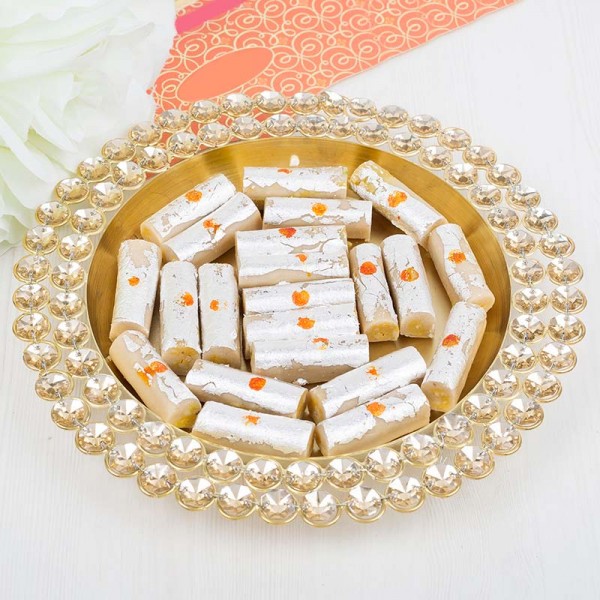 7. Stun Your Girl With A Trendy Jewel 
Jewels are simply good and awesome that symbolizes how she means to you. Among a vast collection of gifts, the jewel is a heart-touching and remarkable one. The girls have a habit of wearing matching jewelry with their outfits, which adds extra beauty and grace to them. Why don't there be a reason for her attractiveness? So, gift a piece of trendy jewelry and make your girl even elegant and beautiful.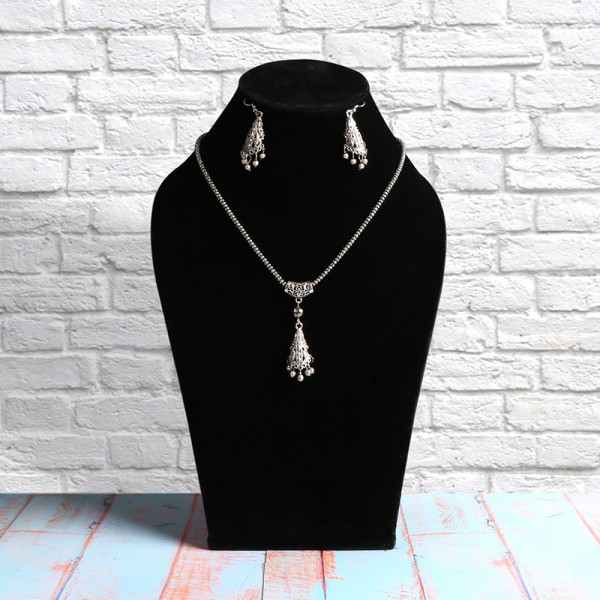 8. Give A Personalized Gift
A personalized gift is something special and unique that eliminates the gap between you and your fiancé. You need to let her understand your concern and love towards her even in your busy schedules. She needs to know how you should think and love her. You have a wide selection of personalized gifts such as coffee mugs, photo frames, bracelets, and more to express your uniqueness.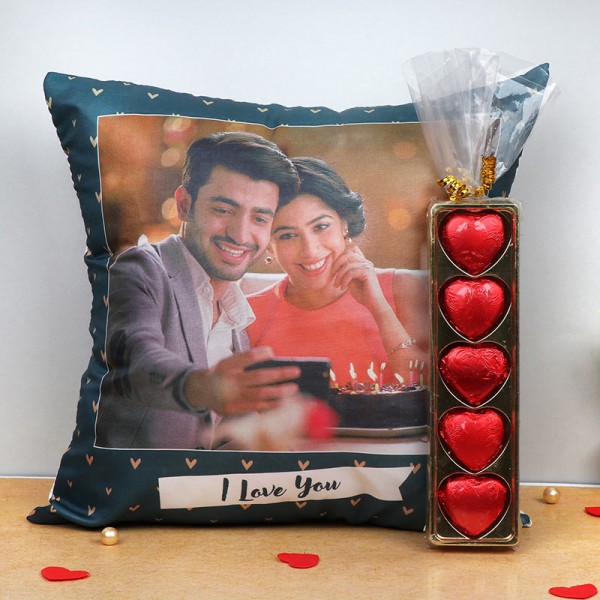 9. Surprise Party With Loved Ones
Inviting her loved ones and arranging for a surprise party is one of the special and unexpected ways to celebrate karwa chauth and turn this festival as memorable in her life. The celebrations should begin and end with the presence of your loved ones to bring additional happiness and smile on everyone's face.
Last Few Words
We at MyFlowerTree are the leading and reliable online portal landed with incredible varieties of gifts for celebrating for all kinds of special occasions. You just explore and find the best among them to excite your loved ones and make them stun and speechless.