Is healthy or harmful?
The relationship between diabetes and cakes are universally considered as harmful. Cakes play an important role in every individual's life. A popular misconception about the cakes is it is filled with a large number of sugary foods and it is not suitable for diabetic patients. In recent days, people can find cakes with sugar and sugar-free products. If you are concern about diabetes and avoiding cakes, why don't you considered tasting sugar-free cakes? From the following space of this file, you can find whether a piece of cake is harmful or healthy.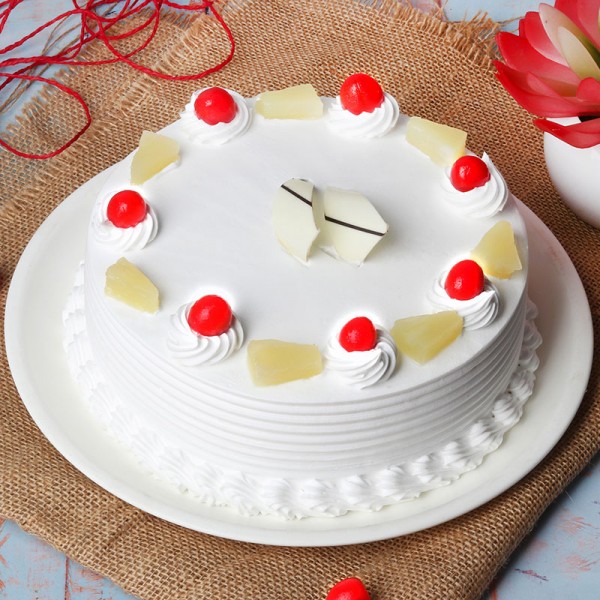 Positive Impact of sugar free cakes
However, you can have sugar free cakes even though when you have diabetic problems. It will not harm any negative impacts to raise your sugar levels in the blood. You should know the different types of sugar available in food to avoid sugar food which is harmful for your health. Without blindly going beyond the sugar-free cake tag name, you can found which type of sugar they added on sugar-free cakes to bring the taste.
Custom your sugar free cakes
When you read the food labels, you can find the impact behind the types of sugar. Being aware of the sugar type and impacts will help you to custom your cake order. There are plenty of online cake stores are available to process your sugar-free cake orders. Modify the sugar level on the cakes and adjust the sweeter level on cakes. Some sweeteners will not add any impact for the diabetic patient to consume the sugar free cakes.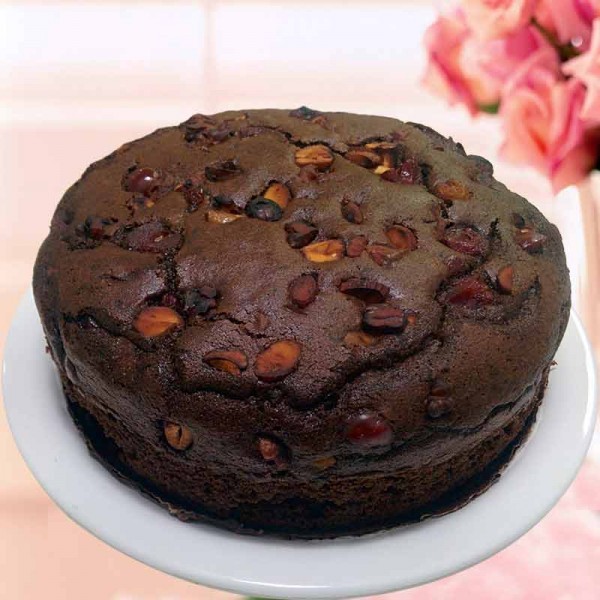 Reduce your inflammation process
When you have diabetes, avoiding sugar consumption will improve your health better. Some Sweeteners will not promote inflammation and helps you to maintain your health better. At the same time, you can consume the sugar-free cakes with a specified sweetener level when you are suffered from less inflammation level.
Avoid allergies
Due to some health issues, the powdered sugars will adverse allergy reactions to the people. When you are one of them, you can try sugar free cakes to avoid allergies. Even the customization option is available for you to consume the cake which doesn't create any harmful reactions to your allergic sense.
Worry-free from Weight consumption
Maintaining the weight at a moderate level is required for every diabetic patient to control the level of sugar on the body. In the last decade, with the arrival of internet and online websites, you can find the sugar free cakes to maintain your diet. While consuming sugar free cakes, you need not worry about the weight consuming level. The sugar free cakes don't have any harmful agents to increase the weight.
Try something new
When you are looking to consume the delicious cakes which are not harmful to your health, consider buying sugar-free cakes from MyflowerTree. They are producing a high level of sugar free cakes without the calories or ill effects of sugar. While tasting the sugar free cakes from MyFlowerTree, you can quickly notice the changes in the taste of sugar and sugar free cakes.