For most women, keeping fast on Karwa Chauth is not just a tradition, but a way for them to show their love and care for their husband. Since they fast for the whole day, it is very important that they break their fast with some healthy foods to avoid any health problems. Here are some best gifts for Karwa Chauth for women to aid them to stay healthy and fit.
1. Dry Fruits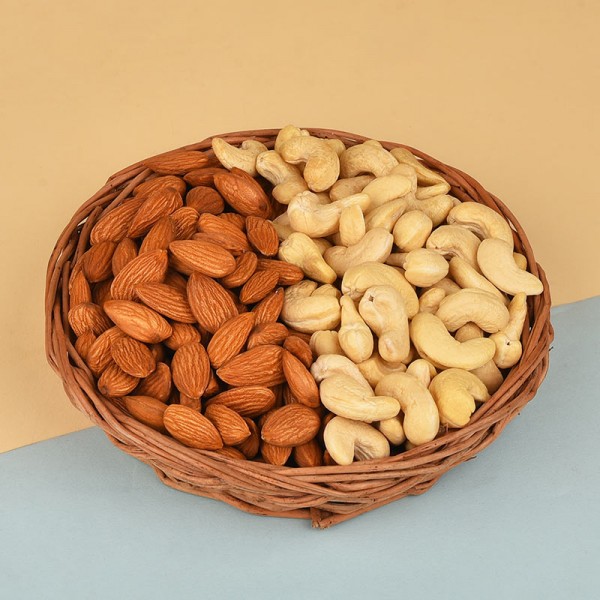 Dry fruits are always the best option when you look for some healthy gift options for your loved ones. Also, dry fruits are a delight on Karva Chauth pooja thali for your wife. Whether it is almonds, dates, walnuts, raisins, cashews or peanuts, there are no better healthy gift options than these. Get the finest quality nuts, packaged attractively in a box and gift it to your wife.
2. Fruit Basket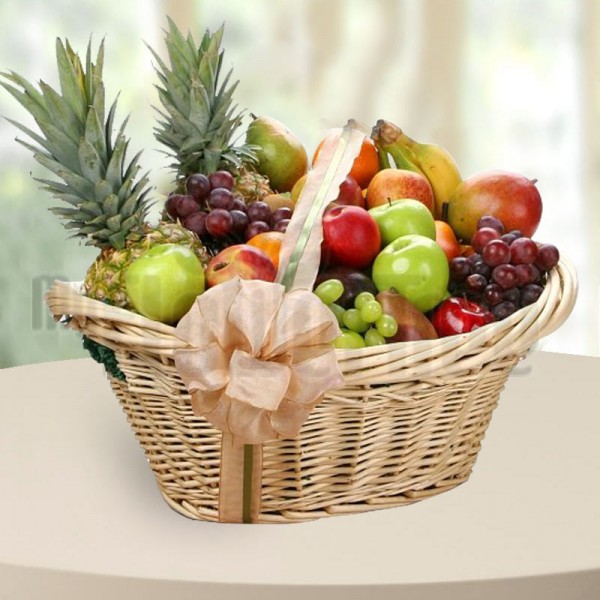 Fresh fruits are also the best gift option after dry fruits. Colorful, juicy and natural sweetness make fruits the perfect delight to cherish for anyone. Exquisite to look at and a pleasure to taste, a rich variety of the finest fruits are always a great joy. Oranges, pineapples, apples, papaya, grapes, berries, pomegranates, and others are rich in proteins, Vitamin C and B and carbohydrates, the natural tastes of fresh fruits beat all the other gift options for your loved ones. Eating lots of fresh fruits can keep women hydrated and energetic.
3. Kaju Katli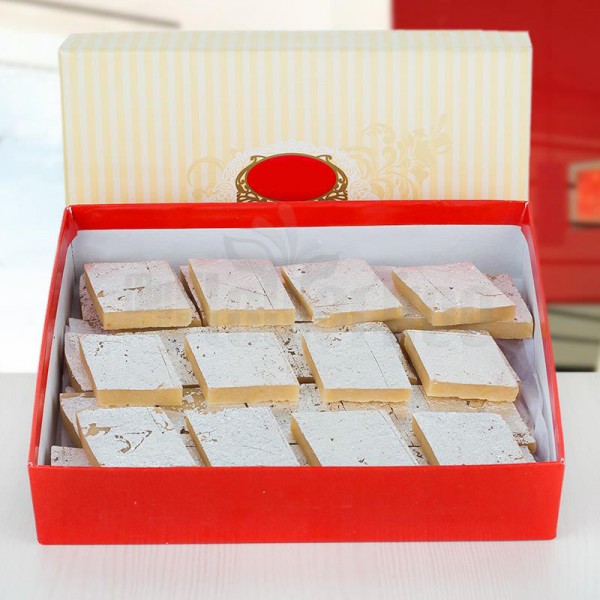 Kaju katli has several health benefits, so it is the perfect gift for your wife on Karwa Chauth. Omega 3 fatty acids and unsaturated fats in cashews aid in reducing triglycerides levels, keeping the heart healthy. You can make this beautiful occasion extra sweet and special for your wife with the most-loved sweet treat.
4. Gluten-free Products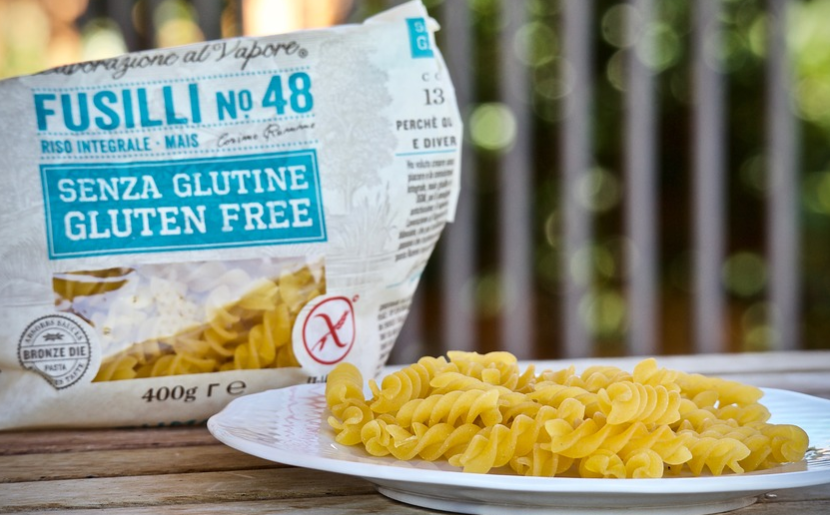 Gluten is found in several foods and edible products, but it has many health hazards. Luckily, food technology progression has led to the development of gluten-free products. There are a number of varieties available in the market that include gluten-free rice, gluten-free cake, ice cream, and cookies. These edible products can be added to Karwa Chauth pooja thali of women for health reasons.
5. Sugarfree Desserts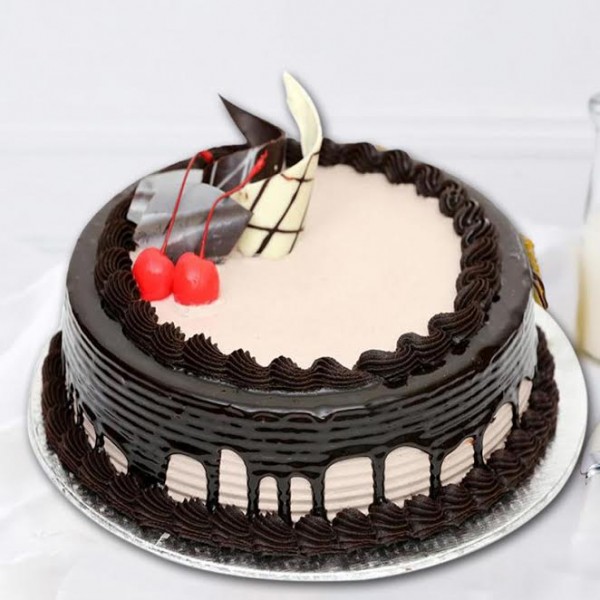 Sugar has several harmful effects on health if overconsumed by people. However, a sugar-free dessert is the best way to relish the delight of a sweet without getting the harmful result of the fructose in sugar. These sugar-free desserts will be a true pleasure for sweet lovers who are afraid of the harmful effects of sugar. You can choose various options such as sugar-free cakes, sugar-free cupcakes, and sugar-free cookies.
6. Gelato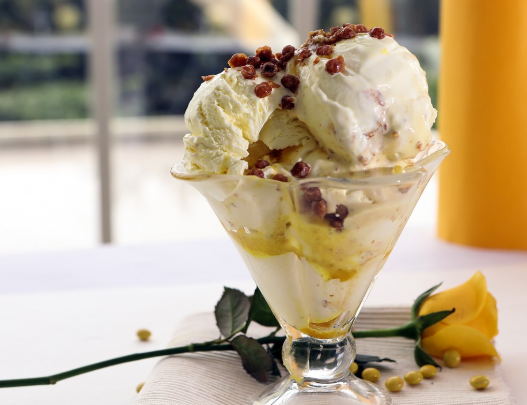 Gelato is more creamilicious as compared to ice creams, having fewer calories. This is an ideal substitute for ice cream and the best way for individuals to follow the practice of a healthy lifestyle. Gelato has less fat than ice creams, is better in flavors and creamier than ice creams.
7. Dry Fruit Laddoo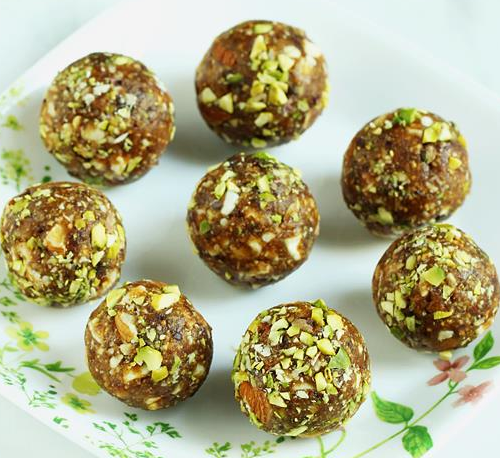 Dry fruit laddoo is rich in vitamins, dietary fiber, proteins, and minerals. A perfectly delicious and healthy snack for Karva Chauth pooja thali. After keeping a full day fast, there is no better way for women to get instant energy than dry fruit laddoo.
8. Makhana and Badam Kheer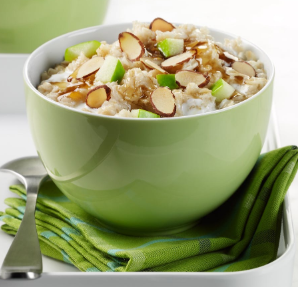 Have the goodness of milk, makhana, and badam in one package in the form of kheer. One of the most favorite sweets among Indians, makhana and badam kheer is used during fasts whether it is Navratri or Karwa Chauth. So, having a bowl of freshly cooked, delicious makhana and badam kheer is an ideal option to be consumed for breaking the fast at night.
In addition to the above-mentioned food items, there are several other healthy treats like badam halwa, dry fruit cookies and more that can be added to the pooja thali. For those who are looking for the best gift for Karwa Chauth for their wife should consider these healthy options.