Karwa Chauth, a traditional Indian event, honors the sacred tie of love between a husband and wife. On this auspicious day, Indian women fast for the entire day and pray to God for their husbands' long life. This is a celebration that tells the volumes about a couple's undying love. Women execute rituals as soon as the Moonlight embraces the sky, and the wait is done!
Finally, it's that time of year when you may make your significant other feel unique and cherished by surprising her with exquisite presents. Order presents from this hand-picked list of the greatest Karwa Chauth gifts for wife/husband to show your love for each other!
Create A Movie Reel:
Take on this filmmaking challenge if you truly want to accomplish something out of the ordinary. Begin filming candid and private films of your wife going about her day. Make one clip per day for the following few weeks. Obtain some clips from your wedding film as well as any other old footage you may have of her. Connect these and show her this candid film as you wait for the moon to appear on Karwa Chauth! This is one of several Karwa Chauth gift online ideas that can earn you additional points.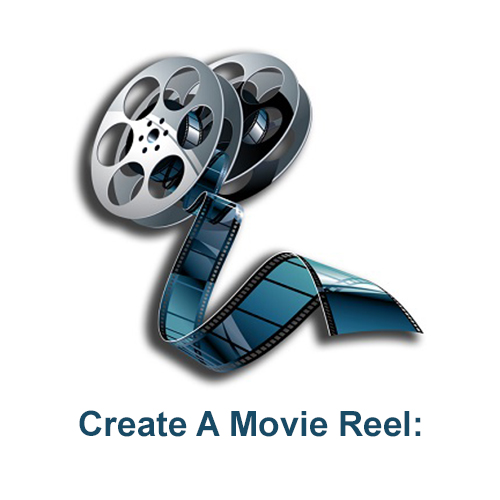 Mobile/Tablets:
During October and November, nearly all brands and e-commerce companies offer fantastic bargains. So, if your wife is planning to update her phone, why not surprise her? Get a fantastic offer and give your wife a branded smartphone. If your wife's phone is already in good working order, you may also get her a tab. If you really wanted to present the best gifts for Karwa Chauth for your spouse, then you have to buy this amazing techy one.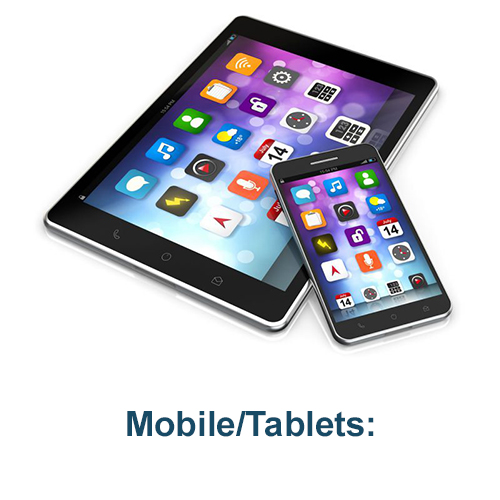 Spa Therapy:
Do you want to relax with some spa therapy? Prepare to pamper each other at home with the chosen spa therapy kits for him/her. All of the goods are of great quality, and you may order the ones you like most. If you both are really busy and wanted to have a relaxed day, then you need to gift this wonderful package. This is one of the best Karwa Chauth gift ideas that you can give your wife. Visit the leading online gifting website to find the perfect choice for your dear spouse.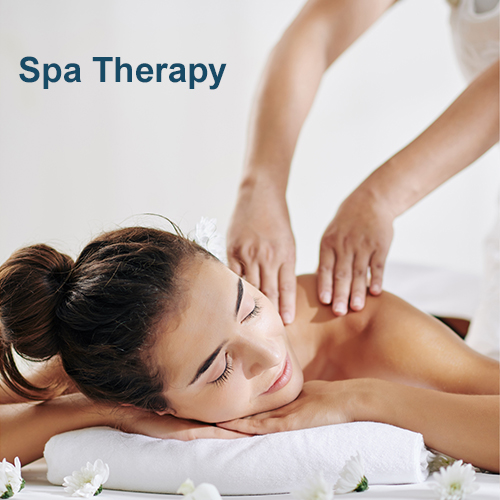 Book A Karwa Chauth Photo Shoot:
Go all-in! On Karwa Chauth, surprise your girlfriend with a professional photoshoot. Dress dressed in traditional clothes, have her do the same, pick a picturesque spot, and start the cameras rolling. Don't forget to take a picture with the moon at your spouse's favorite spot. Let your relationship and love grow bigger like this moon and stay in your hearts forever. What else do you need to steal her heart other than this Karwa Chauth gift for wife?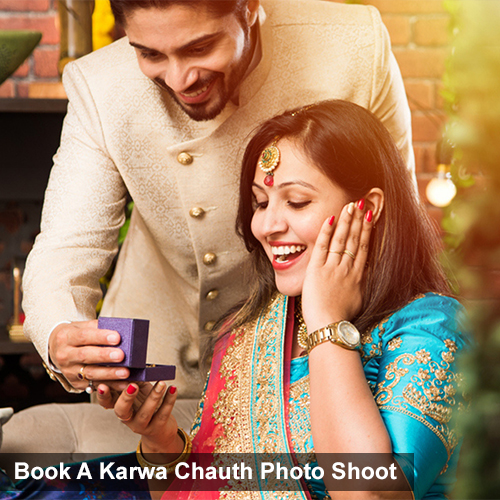 Perfume With Flowers:
Perfumes have a way of imprinting themselves on your memories. Do you recall your sweetheart's favorite perfume? If not, then choose the one you like most. Take a peek at the selection, and you'll discover the perfect Karwa Chauth gift for husband! Flowers are a woman's greatest friend since they never go out of style. Gift her the Forever Rose or a bouquet of her favorite roses to put a huge grin on her face. Is she fond of lilies? The Karwa Chauth collection includes lovely Lily arrangements that will make her very pleased.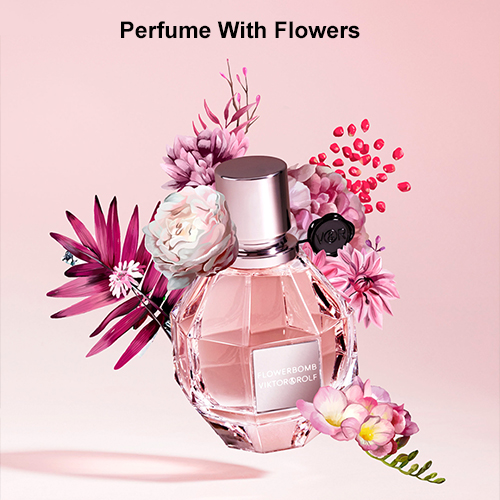 Jewelry:
Karva Chauth is one of the most important days for all Hindu women. On this day, they dress in new clothing, perform saj-shringar, and accessorize themselves with decorations and accessories. However, if you give your wife new accessories on this particular day, she will feel much more special. Don't worry if you're stumped as to what the best present for a woman is. Choose a decent and reasonably priced pair of Jhumkas or earrings. It is one of the accessories that may be worn with any style of clothing. It will also not cost you anything, and you may find a selection of Jhumkas and earrings at your local jewelry store.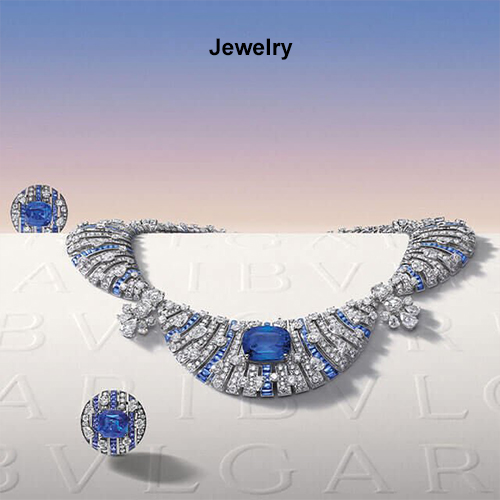 Utensils:
Personally, women love China for its unique utensils. They can't get enough woks, pans, ladles, pots, and forks. Give her the Glassware she's wanted for a long time or a customized Chopping board with her name on it would also be appreciated. Electronic culinary equipment is also a fantastic present idea. Whenever they touch anything of this, they would have a personal touch of yours and have your memories.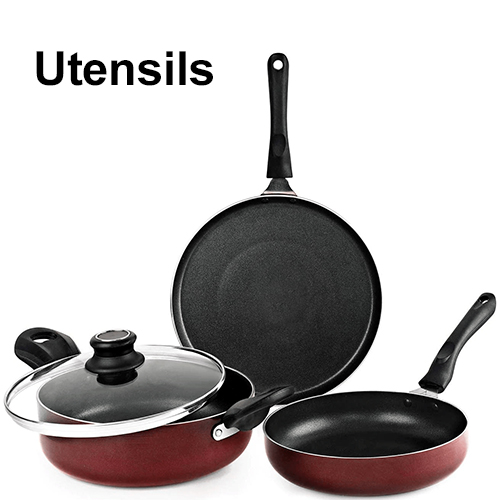 Final Thoughts
Karwa Chauth is a wonderful occasion for women, and they appreciate it when the men in their lives make it special for them as well! On Karwa Chauth this year, give your wife a treasure trove of memories. You can even find the best and special Karwa Chauth gift for fiancee from the best online website. This is the right time to grab her heart forever!