The surprise from the loved ones is one of the happiest things in the world. The surprises may be in the form of gifts. Gifts are creating a strong bond between the person who is going to present the gift and the one who is going to receive the gift. While receiving gifts from your loved one, you will end up with unlimited happiness. In this article, some ideas are mentioned for your anniversary day presents.
The first thing you should consider is having a clear understanding of likes and unlike your loved ones. There are many online servers are available, you can use any of these websites for your present on your special day.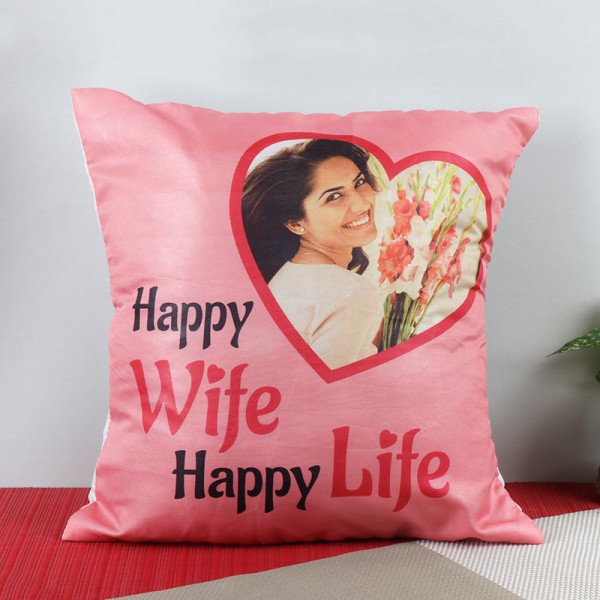 7 Best Gift Ideas Through Which You Can Make Your Anniversary Special
1. Flowers and Bouquet For Your Loved Ones
Flowers are the best gift you can present to your loved one. It may be a single flower or a combo of flowers or a bouquet. When you present the flowers or bouquets to your loved ones, it expresses that flowers are blooming with beauty, like flowers, you need to blossom your life with a loved one.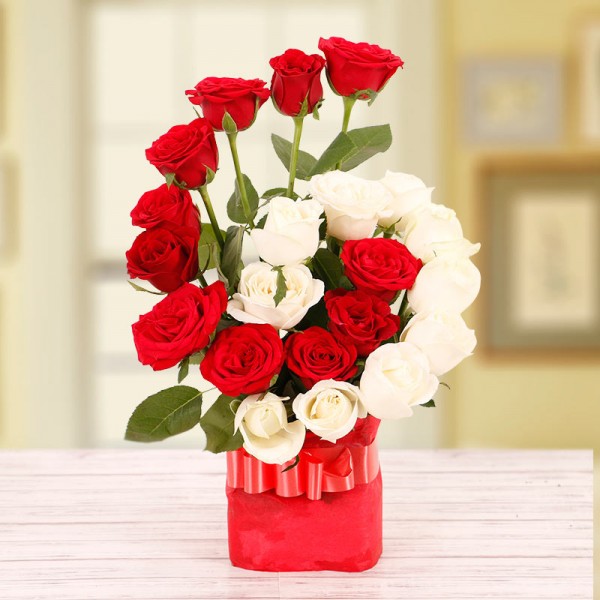 2. The Sweet Part Of Your Special Day
In the anniversary gift ideas, anniversary cakes can also be added. When you present the anniversary cake, it indicates that like cake, the sweetness can be added to your life. Cakes may be a normal cake or photo cakes. The photo cakes with the most beautiful memory photo will cherish those memories on your anniversary day.

3. Soft Toys For Your Loved One
The soft toys will be the best present for your loved one. It always feels special when you gift a soft toy to your life partner. When they look at the soft toys, they always think about you and cherish the moments with you.

4. Combo Ideas 
The anniversary combo ideas are mostly preferred nowadays. The combo may have either a cake and a bouquet or a bouquet and a toy or a bouquet of flowers and chocolates. The online services are mostly offered these combos.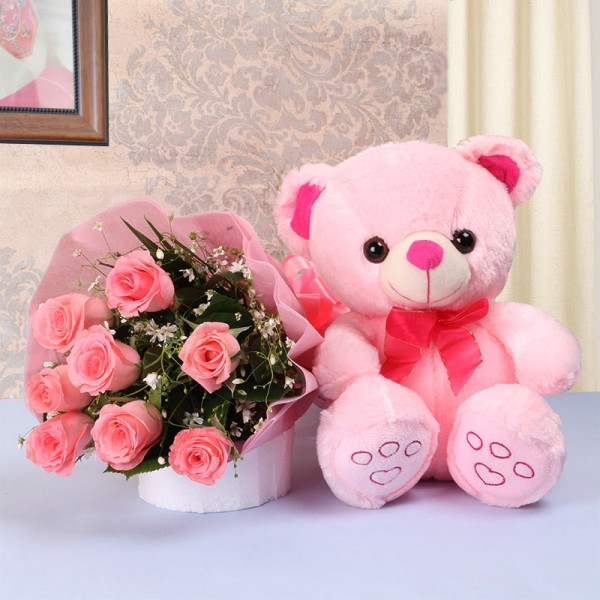 5. Jewelry For A Life Partner
If your life partner is interested in jewelry, then present them with their favorite Jewells. The online serves will have different varieties of accessories for both men and women. You can make use of this online service.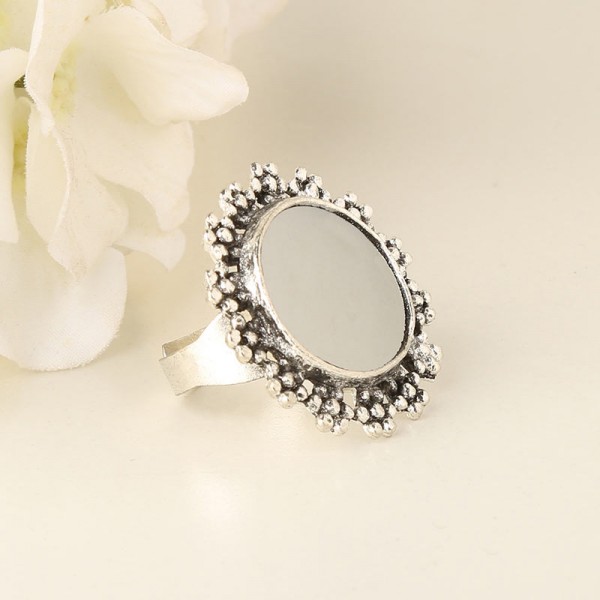 6. Present Their Favorite Perfumes
Perfumes can also be presented to your life partner. It may be in the form of a combo or a single perfume. It expresses that perfumes make them feel fresh, like perfumes your presence is also considered as the fresh part of their life.
7.Sweets & Candies

Presenting a chocolate bouquet is not a bad idea. If your partner is a chocolate lover, then find their favorite chocolate and make it a chocolate bouquet. Then it will be like a happy ending for the past moments and a sweet beginning for the upcoming moments.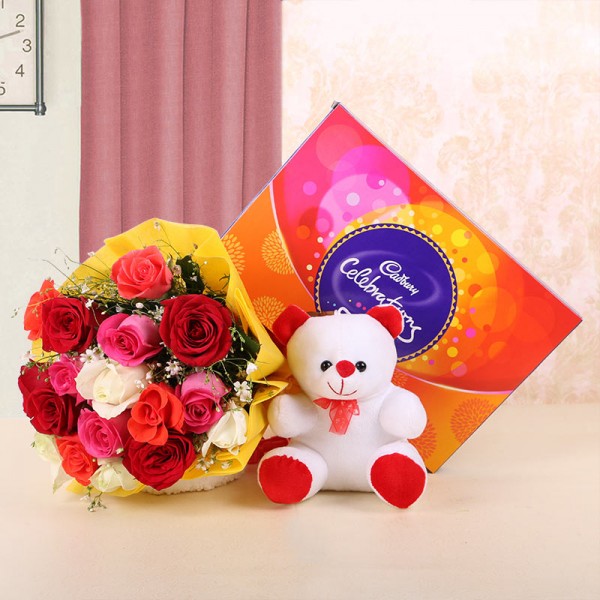 Where to Buy These Gifts?
The online services have different ideas for gifts. You can also make use of MyFlowerTree websites for more ideas. Present the Gifts to your loved one and show your care and love to them.