The bond shared between a mother and a child is certainly the greatest bond that has ever existed. And the reason why the love provided by a mother is matchless is because it is unconditional and knows no bounds. A person might need constant validation for any other relationship, but this is probably the kind of love that does not require any proof. And we know you would never be able to repay her for all the efforts and pain she has taken to provide you with comfort and the best lifestyle possible. But you can at least spend one day admiring all the efforts that your mother has put in order to make you a better person. Doing so will help you express your gratitude towards her and thank her for all that she has ever done for your well-being.
We know that no gift is enough to match the kind of struggle your mother has gone through, but presenting her something can at least help her realize that you honor her efforts. And opening such a present will surely bring a smile to her face! So, for that precious smile, here are some gifts that you can present to your mother on her birthday:
1. A Bouquet of Some Colorful Flowers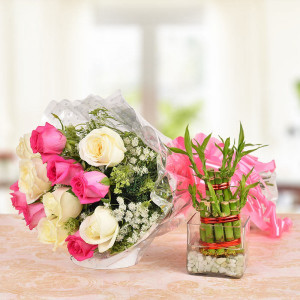 A bunch of flowers, when wrapped in a colorful paper and tied with some ribbons, makes for a wonderful present. And especially for your mother, this present will bring in a wave of colors! Since you know her preferences well, you can opt for her favorite flowers as you can choose from a wide range like roses, lilies, gerberas, or orchids that would definitely tickle her fancy. You can even get some exquisite bouquet arrangements like a basket full of flowers, flowers in a vase, or even a heart-shaped bouquet. Also, if your mother happens to have a sweet tooth, you can present her with a chocolate bouquet.
2. A Scrumptious Cake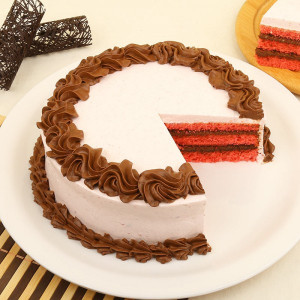 Your mother's birthday definitely calls for a cake cutting ceremony! And with the help of the internet, you can easily order a yummy birthday cake online and get it delivered on your doorstep. Since most moms like fruit cakes so you may get one for her on this special day. As there are a lot of flavors available like chocolate, butterscotch, strawberry, coffee, black forest, red velvet, pineapple, etc., it is better that you perfectly know her taste palate so that you get the one that she likes the most.
3. A Personalized Tote Bag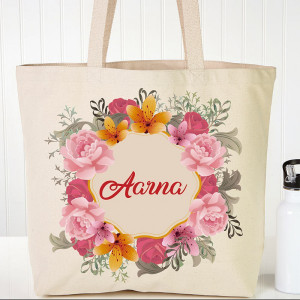 Since all these presents will make her day a little more special, you should get her something that she can use on a daily basis. A bag is something that makes for one of most the useful and thoughtful presents for a mother. Since your mother has to keep a lot of things handy, a tote bag will serve all her needs perfectly. Also, if your mother is a working lady, this will be a perfect present as she can simply put in all her essentials in it and take it along with her to her office. Also, if you wish to make it extra special, you can even personalize it with her initials or her picture. This little addition will make your present a lot more exquisite and precious for your mother.
4. A Notebook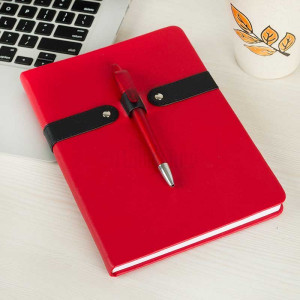 If your mother is a housewife and you wish to gift her something that can help her with the domestic stuff, you can present her a notebook. Yes! A notebook will prove to be an extremely useful present for her. In this notebook, she can easily jot down some recipes that she wants to experiment with, or she can also list down the things that she needs to pick up from the grocery store or from the laundry. Or she can simply use it as her personal diary where she can write her heart out and even scribble some home décor ideas.
5. A Piece of Jewellery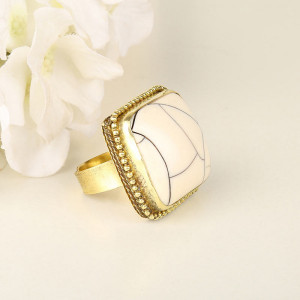 Another present that would fit perfectly as your mother's birthday gift is a piece of exquisite jewelry! Like all the ladies, we are sure that your mother would adore a nice pair of earrings. So, if you are in a dilemma as to what would be the best present for her, you can pick an intricately designed jewel piece. You can pick from a wide range like earring, pendant, necklace, bracelet, tiara, nose pin, anklet, etc. Any of these presents will help you bring a wide smile on her face!
We hope that now you will be able to pick the best birthday gift for your mother that will fill this day with utmost joy and ecstasy.