Bhai Dooj is an auspicious festival that is usually celebrated among Hindu families. The endless bond shared by siblings is one of the precious bonds of love and care. According to Hindu Mythology, the festival is celebrated to commemorate the loving gesture of Lord Krishna's sister Subhadra toward her brother. The festival is observed on different days each year as it follows the Hindu calendar.
Bhai Dooj
which is also known as Bhaiya Dooj falls on Shukla Paksha Dwitiya of Kartik month. The rituals of Bhai Dooj include applying tilak on the forehead of brothers by his sister and praying for their long life and prosperity.
Significance of Bhai Dooj
The Bhai Dooj festival is a part of a five-day-long festival of lights. The word Bhai stands for Brother and Dooj means the festivals of bonding between brothers and sisters are celebrated. The rituals and celebrations of this day are more similar to the festival of Raksha Bandhan. But, they don't follow the ritual of tying rakhi to the brothers by their sisters.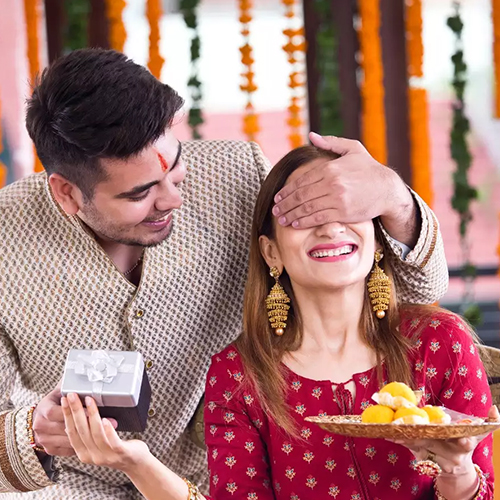 History
As said earlier, the festival is celebrated to commemorate the loving bond of Lord Shri Krishna and his sister Subhadra. After Lord Krishna Defeated the devil Narakasur, his sister invited Lord Krishna to celebrate his victory. She welcomed him with flowers, fruits, and sweets. She also lit up diyas and applied tilak on his forehead and performed aarti, Lord Krishna who was pleased by his sister's gestures and blessed her with good health and plentiful boons.
When Bhai Dooj is Celebrated
Bhai Dooj is celebrated on the fifth day of the grand festival Diwali. This year
Bhai Dooj 2020
will be celebrated on Monday, which is November 16, 2020.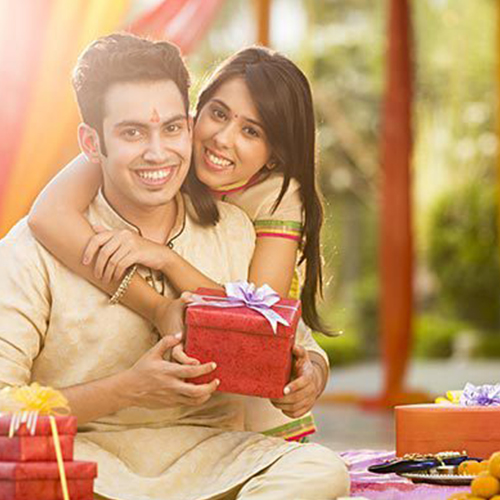 The Shubh Muhurat
The
Bhai Dooj Muhurat
for this year is from 01:20 PM (IST) to 03:29 PM (IST) with a duration of 2 hours and 09 minutes.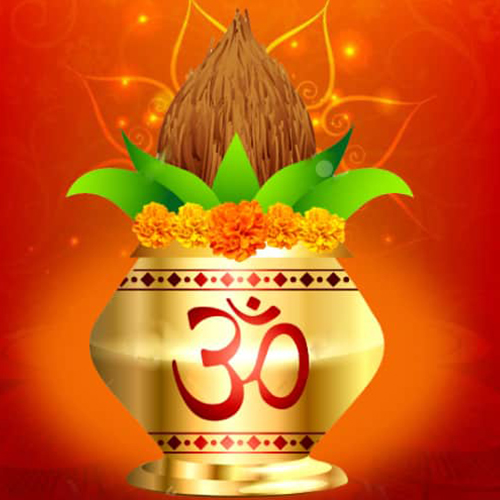 Bhai Dooj Puja Rituals
The rituals of Bhai Dooj are pretty simple. The festival is a form of ceremony wherein the sisters show respect to their brothers by smearing his forehead with tilak and praying for his health, wealth, and long life. Whereas, brothers in return present Bhai Dooj gifts and vows to protect his sister and always support her in times of difficulties and needs. In some places, coins, betel nuts, and flowers of pumpkin, are used to place on brother's hands after the tilak. However, the ceremony differs from place to place.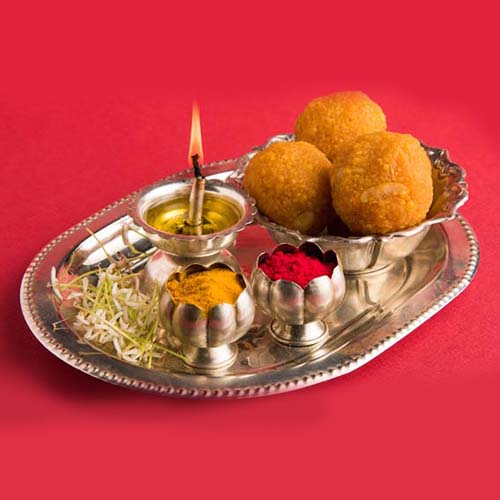 One Festival with Different Names
Bhai Dooj is a special festival that reminds the lovely relationship between a brother and sister. The festival is observed by Hindus and is usually marked on the fifth day of Diwali. The festival of Bhai Dooj is known by different names in different parts of the world. The occasion is known as Bhai Beej in Haryana, Goa, Maharashtra, and in some parts of Gujarat. This festival is also known as Bhai Teeka, Yamadwitiya, Bhai Bij, or Bhai Phota in some parts of the world.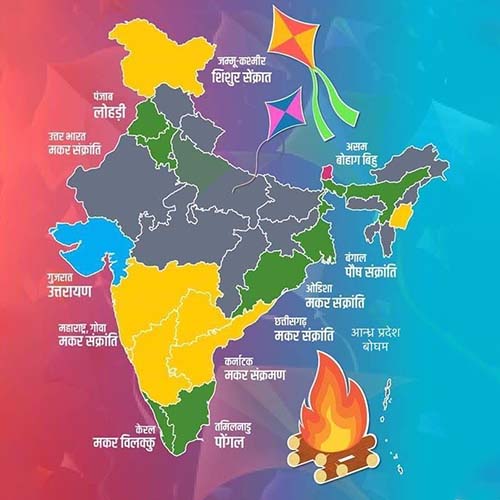 Send Bhai Dooj Gifts Online
Time changes everything, but it has proved and enriched the endless relationship between a brother and sister. A lot of online gift shops are getting ready with a wide range of
Bhai Dooj gifts
for brothers and sisters to nourish the bond shared by them. From sweets to bouquets to costly gadgets, they have gifts of every type which can delight your siblings with happiness. You can order Bhai Dooj gifts from anywhere at any time. With endless choices of gifts and sweets, your duty of choosing the best gift for your siblings is no more a daunting task. Make this festival season more exciting with the online delivery and same-day delivery services provided by the online shops.
Happiness reaches your doorsteps in several forms. Sometimes, it comes in the form of surprising gifts from your dear ones. Those gifts are the perfect token of love that all needs. Celebrate the essence of the Bhai Dooj festival by presenting thoughtful gifts to your siblings. To make it more memorable choose to send the Bhai Dooj gifts via midnight delivery services which are provided by almost all the online sites. So, what are you looking for? Plan a pleasant surprise for your dear one and get your order delivered with just one click and swipe.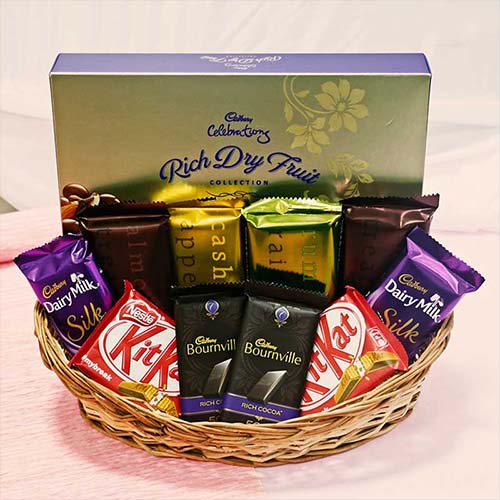 Bottom lines
On the glorious occasion of Bhai Dooj, Celebrate the unending bond of love between brother and sister. Take a vow to hold hands of each other always in times of difficulties and needs. Wish your brother a
happy Bhai Dooj
by ordering a special gift from online stores. There are a plethora of gifts available for brothers and sisters that can add more joy and charm to the Bhai Dooj celebration. Thoughtfully enjoy this Bhai Dooj by sending sweets and Bhai Dooj gifts for your brothers and sisters.