Gifts are given by our dear and close ones always hold special importance and are something that is treasured by us for a lifetime. It's always the feelings, love, and thought behind the gift that counts, not the value or size of the gift. As one of the most celebrated and awaited Indian festivals Karwa Chauth is approaching, many husbands might find themselves in a state of confusion. Finding the perfect Karwa Chauth gift is a difficult task. This task becomes more difficult for the people who are engaged and are looking for the perfect gift for their fiancée. Though the list of gifts is endless, still, finding the best and unique gift every year needs patience and effort. If you are someone who is looking
for
Karwa Chauth gifts for fiancee
who is fasting for you for the very first time, here are some of the Karwa Chauth gifts for you:
1. Sargi and Pooja Thali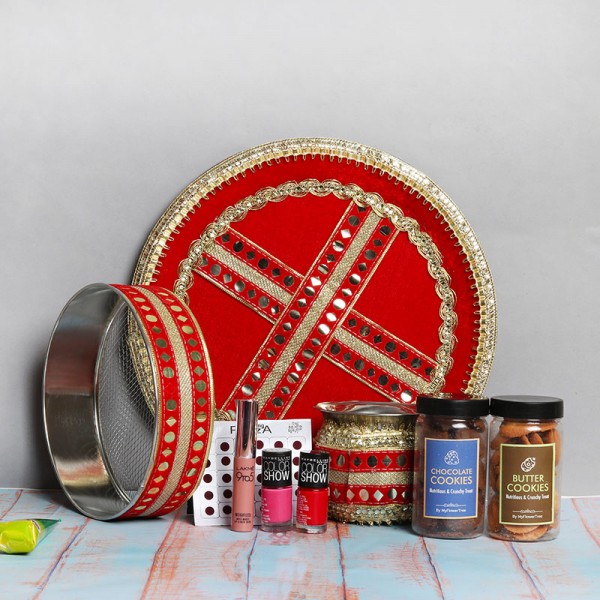 Make this Karwa Chauth special for your fiancée by gifting her an eye-catching Karwa Chauth pooja thali and sargi. This will be a very unique gift for her, which will definitely show your feelings and love for her. These thalis are beautifully embellished and designed and will definitely be loved by your fiancée. Different types of pooja thalis are easily available on various online stores, which are even customized on special request. You can make your fiancée happier by sending her sargi online on behalf of your mother. Many reputed online stores deliver the products on the same day too.
2. Photo Collage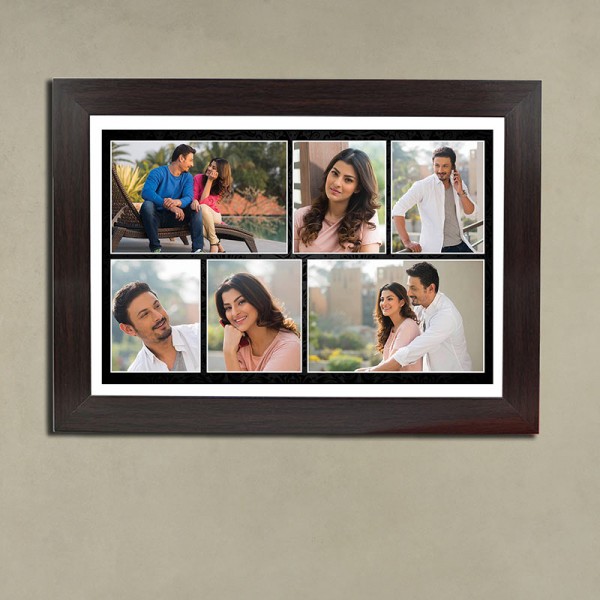 If your fiancée is emotional, then you can give her a photo collage. For this collage, you can select photographs of your first meeting, Roka or engagement ceremony, official first date photos, etc. You can make a large or small photo collage, as per your personal choice. A photo collage is a very thoughtful and fun gift idea that will help in capturing all the favorite memories. Believe me, this gift will last in the heart forever and will create more sweet memories for both of you.
3. Home Makeover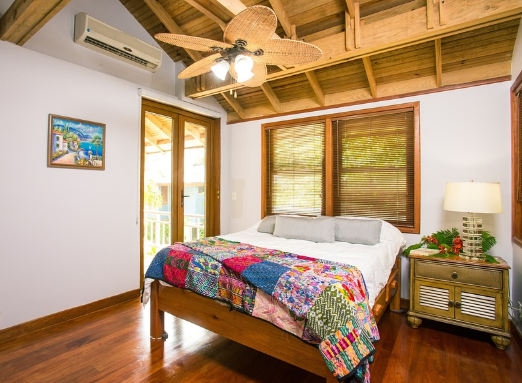 After your marriage, your fiancée will be coming to a place leaving behind everything. To make her feel special and loved, you can give your home or bedroom a makeover. Try to get the place recreated as per her likes and dislikes. You can also get new furniture for your bedroom and get the room painted according to her choice of shades.
4. Personalized Gifts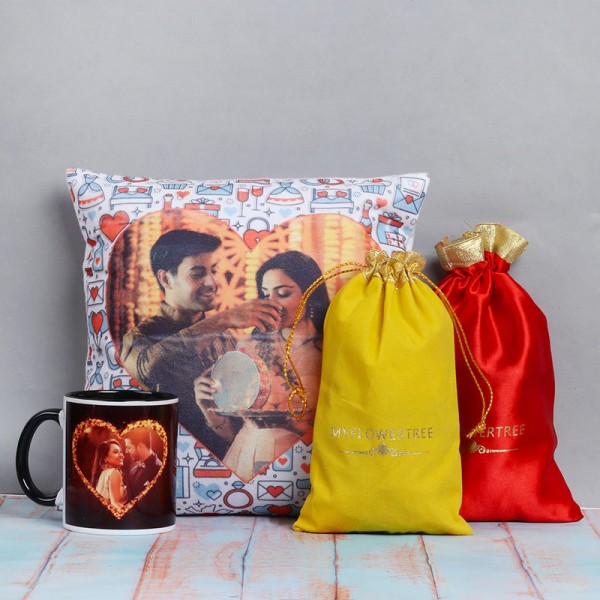 Alternatively, you can give your fiancée a personalized Karwa Chauth pooja thali, a karwa, and a chalni. There are various online stores that have especially introduced a wide collection of personalized
Karwa Chauth gifts
. You can find these products in steel, on which you can get your and your fiancée's images printed, along with some good wishes for the festival. Other than this, you can give her a personalized ceramic coffee mug, soft cushions, photo frame, jewelry box, customized wall clocks, etc.
5. Flowers and Cakes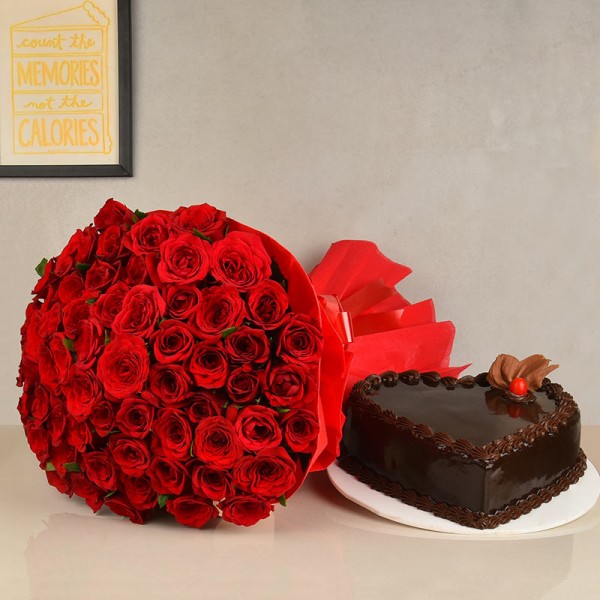 Flowers are the best gifts for all types of occasions and events. Thus, if you didn't get enough time to know the likes and dislikes of your fiancée, you can adorn her face with a bright smile by giving her bright pink rose bouquets. Flowers have something very magical, which helps people in expressing their love and care for others. You can easily order fresh flower bouquets online, which can also be delivered on the same day. Along with flowers, you can also order cakes. This will definitely impress her and make her happy. These are some of the gifts that you can gift your fiancée on the occasion of Karwa Chauth this year. In addition to this, you can also look for various other gift ideas online to find the best gifts for her.